Lip Filler: Aftercare 101
If you've just had your lips done, you're only halfway through the entire process. Ensuring that the healing process is going according to plan is essential in getting the best results for your lips.
In today's article, we'll be going through the basics of lip filler aftercare 101. Our comprehensive guide has tips on what to avoid and how to speed up the recovery process.
Avoid any pressure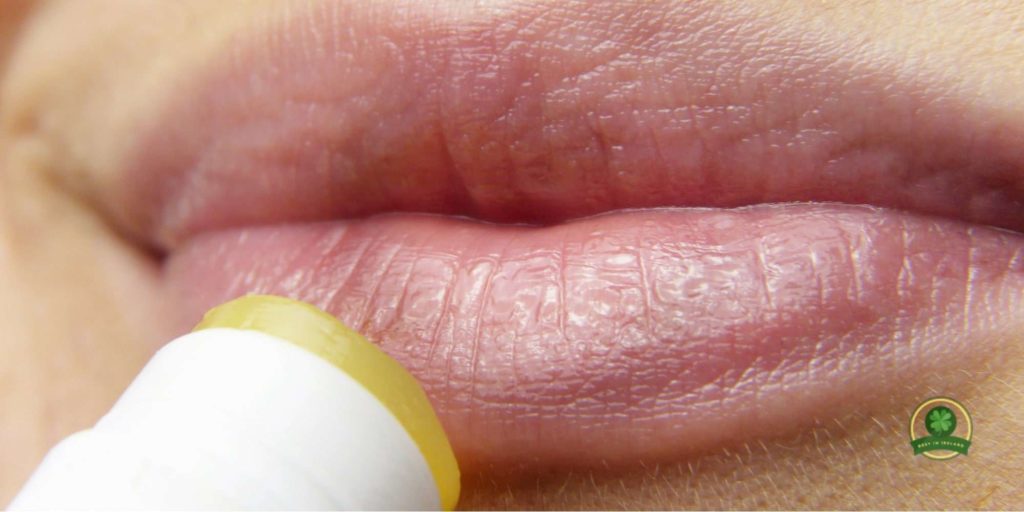 After your treatment, avoid any form of pressure on your lips. This is because your lips are composed of sensitive tissue, all the more so after your treatment.
You should avoid putting any products on your lips, massaging, kissing, and just any form of unnecessary contact. This includes straws, too, since they put pressure on your lips.
Products should be avoided for at least 8 hours after treatment. Meanwhile, pressure and motion should be avoided for at least 48 hours.
Be gentle with your face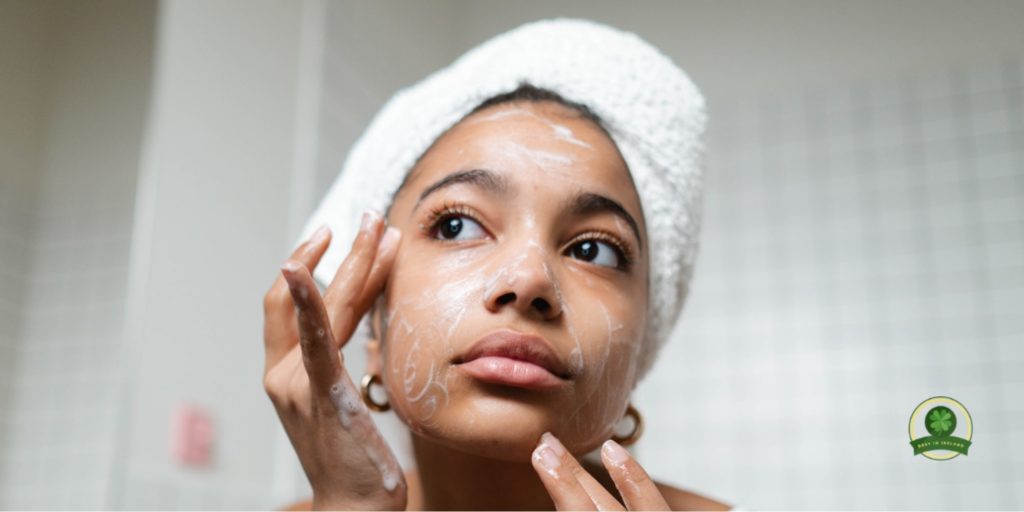 Be gentle when it comes to washing your face and putting on products. Avoid any exfoliators and skip facial treatments until you're completely healed.
In the same token, don't put any make-up on your face yet. Aside from the don't touch your face rule, this is also to avoid the likelihood of infection from your makeup products.
Also, sleep facing forward and not on your side. This is to avoid the filler from moving while it settles as well as to prevent blood from pooling in that area.
Ask your doctor what kinds of medications you can take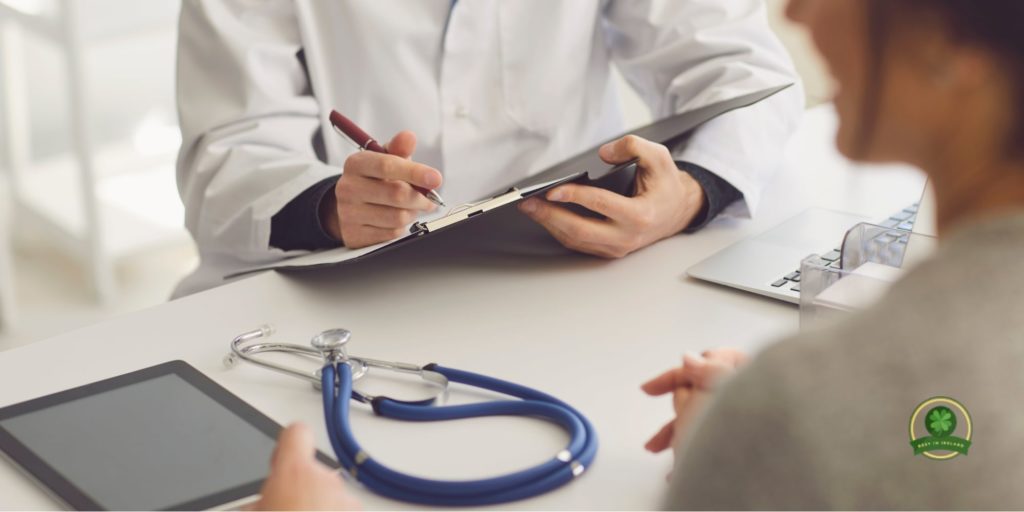 Typically, certain pain medications such as fish oil, ibuprofen, and aspirin are not advised for those who've just undergone lip fillers. This is because they contain blood-thinning properties.
Their ingredients can increase the chances of bleeding and bruising around the treated area. Hence, verify with your doctor what you can and can't take.
Skip strenuous exercises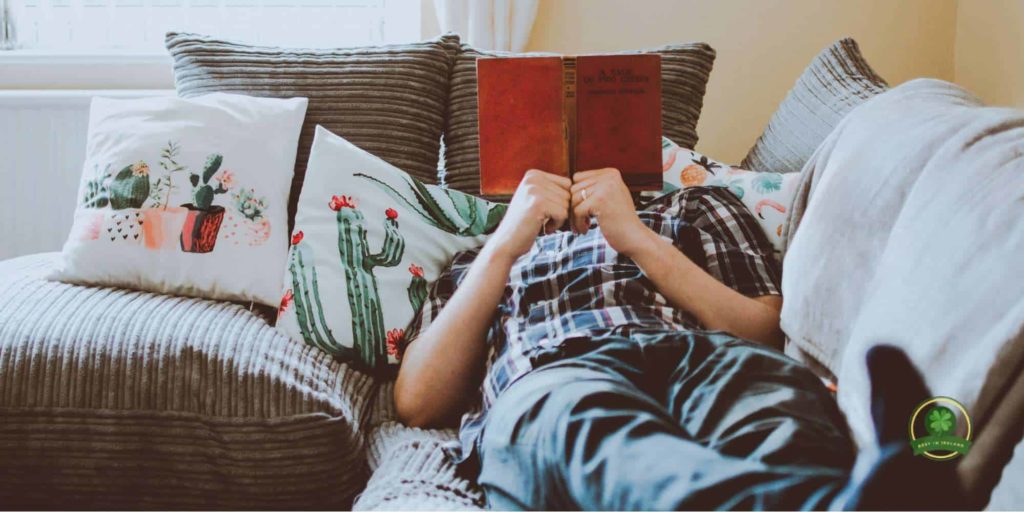 Although exercise involves the whole body and not the lips, doing strenuous activities can increase your blood pressure and heart rate.
In turn, these can negatively affect your healing process. Particularly, they can increase the bruising and swelling of the treated area.
Don't eat food and drinks that are too hot or cold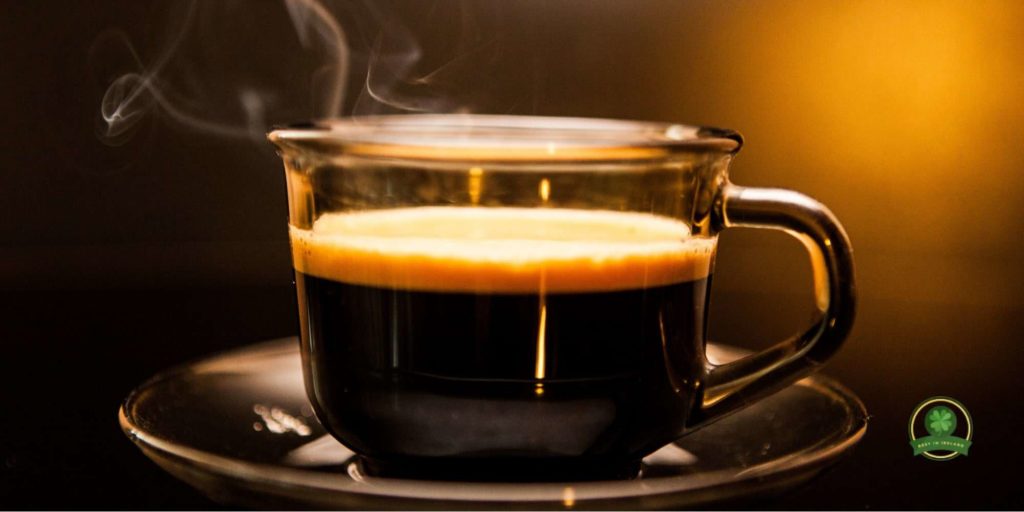 Your anesthesia's going to wear off after a few hours. With numb lips, it'll be difficult for you to feel if what you're eating is too hot or cold, but your lips will definitely feel it.
This can cause frostbite or burns which are a big no-no, especially post-op. Hence, it's best to eat food that is normal in temperature to avoid such incidents from happening.
Steer clear of smoking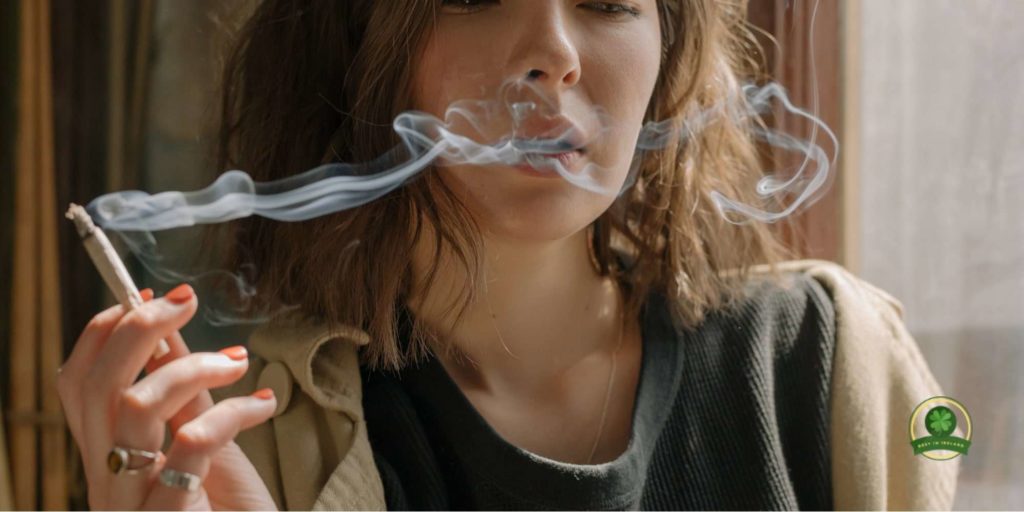 To smoke, you need to pucker your lips. This movement applies pressure on the lips and the treatment area which can affect the healing process.
Also, smoking can increase the risk of getting infections. This is especially true since lip fillers are an invasive treatment as well as since the area is still very sensitive.
The act of smoking can also restrict blood supply. This is a huge red flag especially post-op since you want to avoid any future complications.
It's recommended that you resume smoking at least 1 week after the procedure.
Say goodbye to alcohol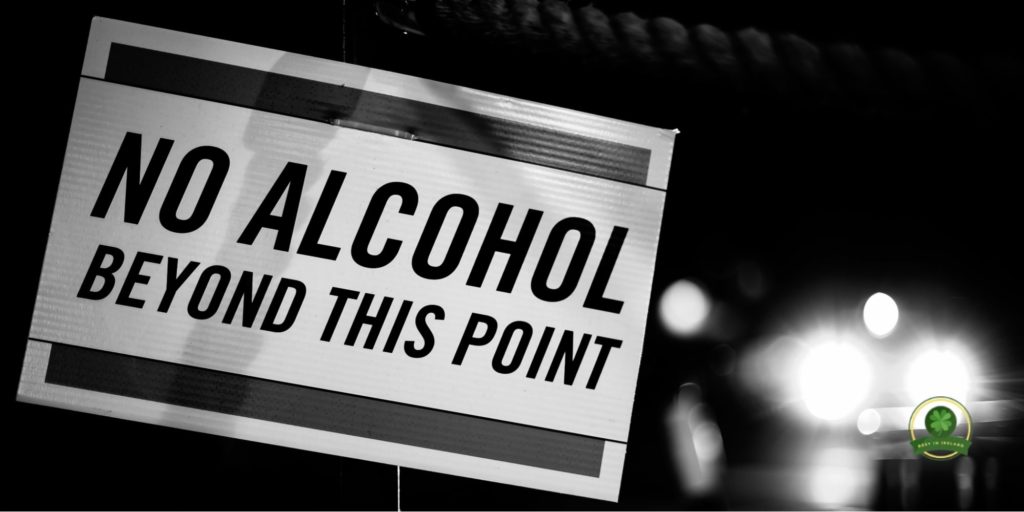 Since alcohol thins the blood, that's also on the list of things to avoid while recovering. This can even make the inflammation, swelling, and bruising worse.
Don't worry, you can resume drinking alcohol at least 48 hours after the operation.
Apply ice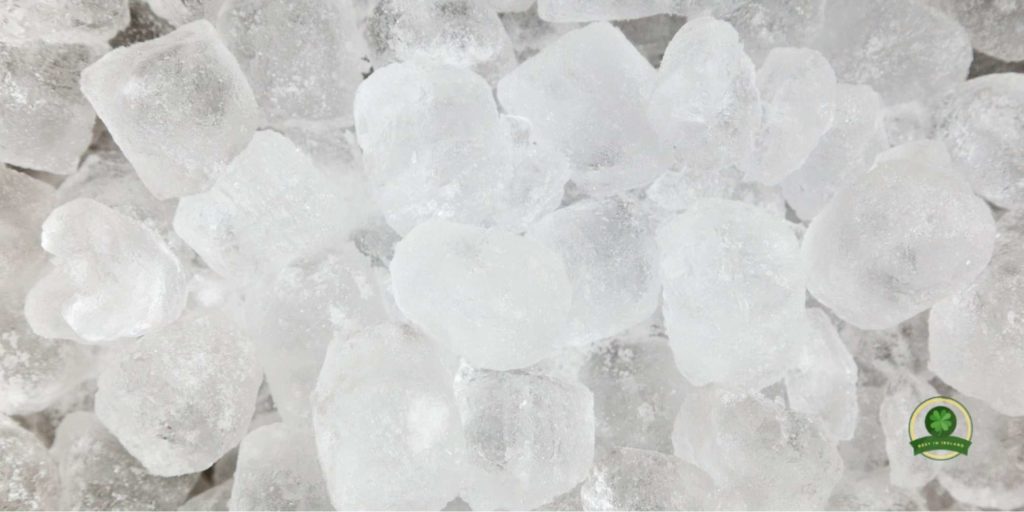 Wrap some ice with a piece of cloth and apply it to the treatment area. This can help decrease swelling, bruising, and other pains you may be feeling.
If things don't seem to lighten up, consult with your doctor to see if they can prescribe you anything else.
---
And there you have it, folks. With our lip filler aftercare 101, you'll be all healed up in no time.
Say, if you're looking for other cosmetic procedures, we have some recommendations here: