5 Relaxing Things To Do in Ireland
If you're planning to spend the day out away from all the hustle and bustle, then you've come to the right place!
Aside from a ton of thrilling adventures that you can do, Ireland has a number of relaxing activities that are perfect for a slow and quiet day out.
So, if you don't know where to start, here are our recommendations for some of the best relaxing things to do in Ireland.
1. Skelligs Chocolate Company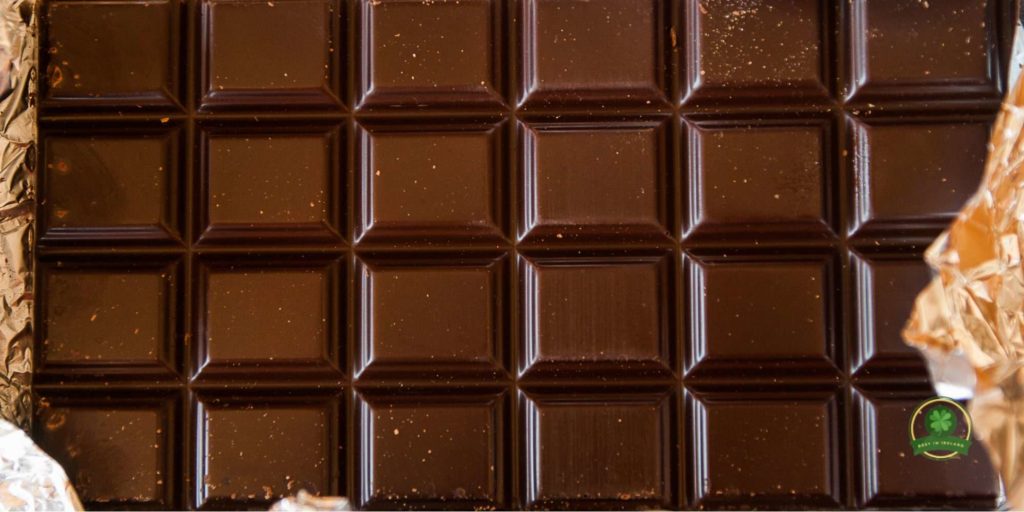 You're in for a sweet treat at the Skelligs Chocolate Company. Their charming chocolate shop and factory are located in Ballinskelligs, Co. Kerry overlooking the magnificent Skelligs Rocks.
A family-run business that started in 1996, they've since grown into a renowned brand with an extensive list of chocolate products which are all made in their high-tech production facility.
Here, you can get a tour of how they make their mouthwatering chocolates. To boot, you'll even get to taste some samples throughout the tour!
They have a quaint cafe where you can buy their hot chocolate and pastries. While you're at it, enjoy the view and fresh air, too.
2. Achill Experience Aquarium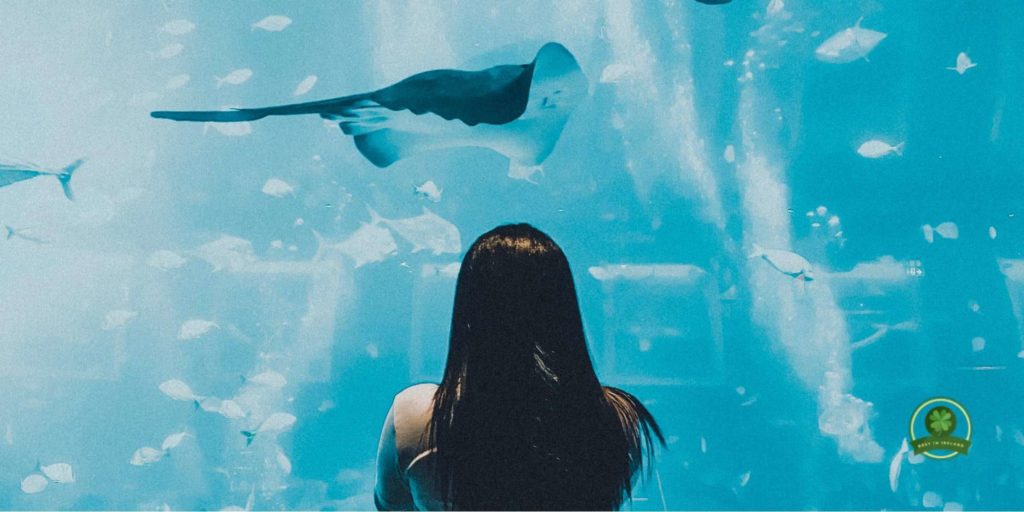 Curious about what life's like under the sea? Well, Achill Experience Aquarium can show you just what it's like for our fishy friends.
Watch your kiddos grow wide-eyed at the sight of their various underwater creatures. They boast 16 tanks filled with wildlife from all over the world.
They're open every day until 4PM so you've got the whole day to explore.
3. Tropical World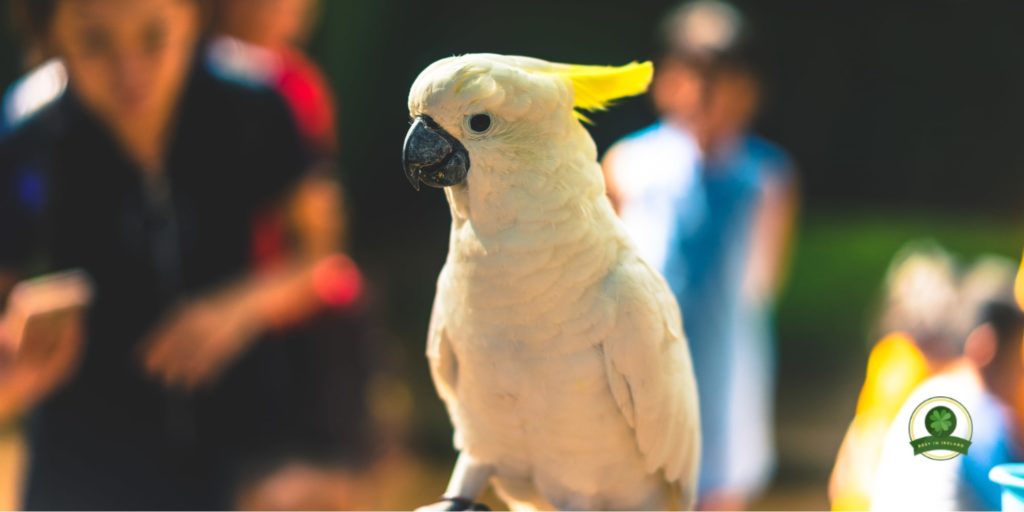 If aquatics isn't your cup of tea, how about exploring Tropical World? They're a fully licensed zoo at the heart of Co. Donegal that has all sorts of animals under their care.
Their most visited attraction is their dazzling butterfly house. The butterfly garden is home to dozens of different kinds of butterflies and a variety of colorful flowers.
Since 80% of their facilities are covered, you won't have to worry about gloomy weather. Children can even plan in their indoor playground while parents can relax at their on-site cafe.
We also appreciate the fact that they have full disabled access. Hence, exploring the vicinity won't be an issue.
Speaking of exploring, there are a number of educational boards and signs scattered throughout the area. Aside from seeing the animals up close, you'll get to learn interesting facts about them, too.
4. Busy Bee Ceramics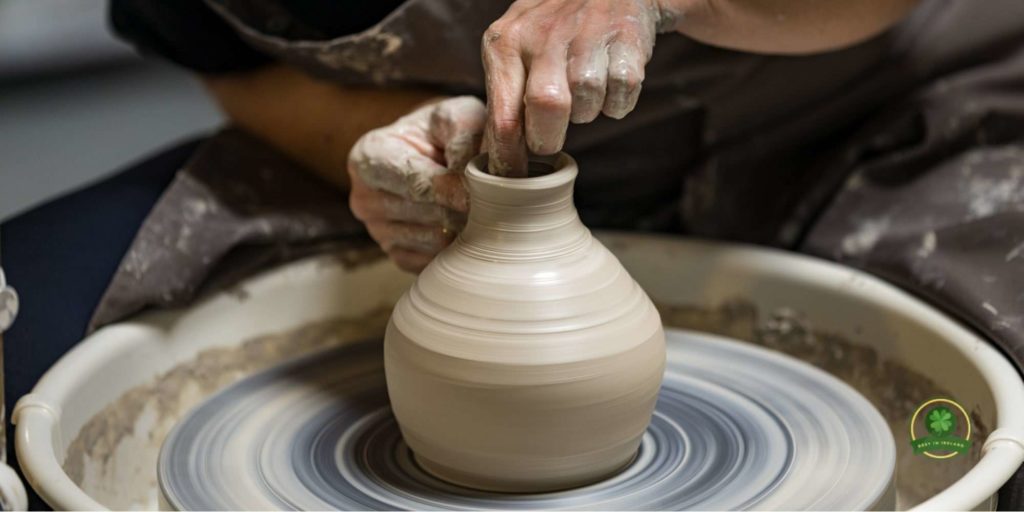 If you enjoy arts and crafts as well as getting your hands dirty, you might want to check out Busy Bee Ceramics.
It all began in 2009 when its owner and founder took her love for clay to the next level. Now, Busy Bee Ceramics is frequented by locals and tourists alike seeking to put their pottery skills to the test.
Aside from being able to purchase their locally crafted pottery, the fun lies in their classes where you can make your own ceramics.
You can book pottery for one, couples, class for adults, hen party, kids' birthday party, and even school tours.
Their classes are usually half-hour sessions wherein their instructor will teach you step-by-step. You'll get to work with the wheel and when you're done, you can pick it up in about 2 weeks.
5. Royal Oak Distillery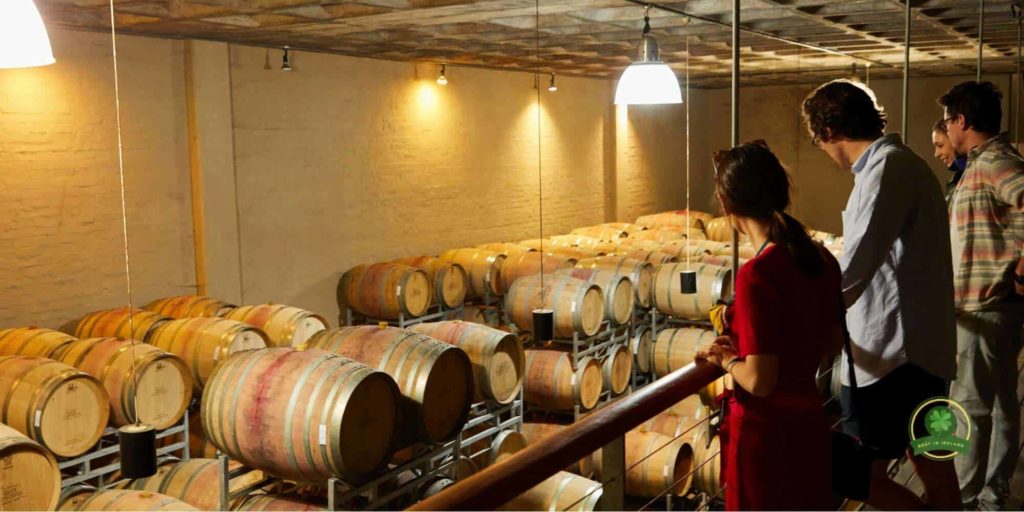 If whiskey is the way to your heart, you should definitely check out The Royal Oak Distillery.
Situated on an 18th-century estate, you'll get to tour and taste the 3 styles of their premium handcrafted Irish whiskey – pot still, malt and grain.
They have 4 tour options ranging from €15 to €40. All are inclusive of a fully guided tour, but the difference lies in the variety you can sample taste.
---
And that ends our recommendations for relaxing things to do in Ireland! All that's left to do is to book your tickets and enjoy.
Speaking of activities, we have some recommendations for fun lessons you might want to enroll your kids at: