How to Paint an Interior Door Like a Pro
Thinking of giving your door a fresh coat of paint? You'd be surprised at how a pop of color can give your space an entirely new look and feel.
If you're not sure where to start, you've come to the right place. In this article, we'll be sharing a comprehensive step-by-step process on how to paint an interior door like a pro.
Choosing how you will paint your door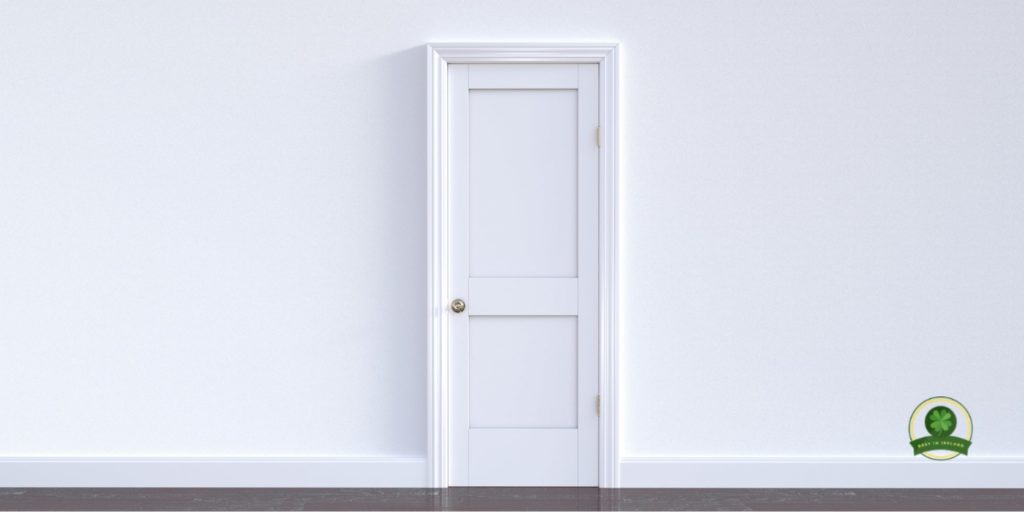 There are two ways you can go about this project: keep the door on its hinges or remove it and move it elsewhere. Between the two, we recommend the latter.
Although tedious, by removing the door from its frame, you're given access to all its edges. This makes the sanding and painting process a lot easier. 
If you kept the door on, you wouldn't have access to the bottom edge and side where the hinges are latched. You're also going to have to use a ladder or stool to reach the upper half.
But here's the hitch: it's going to take a while longer for the paint to dry since you can only paint it one side at a time.
Since you're going to be sanding and painting, it's going to get quite messy. Hence, it's better to have an open area for ventilation purposes and so as not to be a bother to others.
Remove all the hinges, doorknobs, and other accessories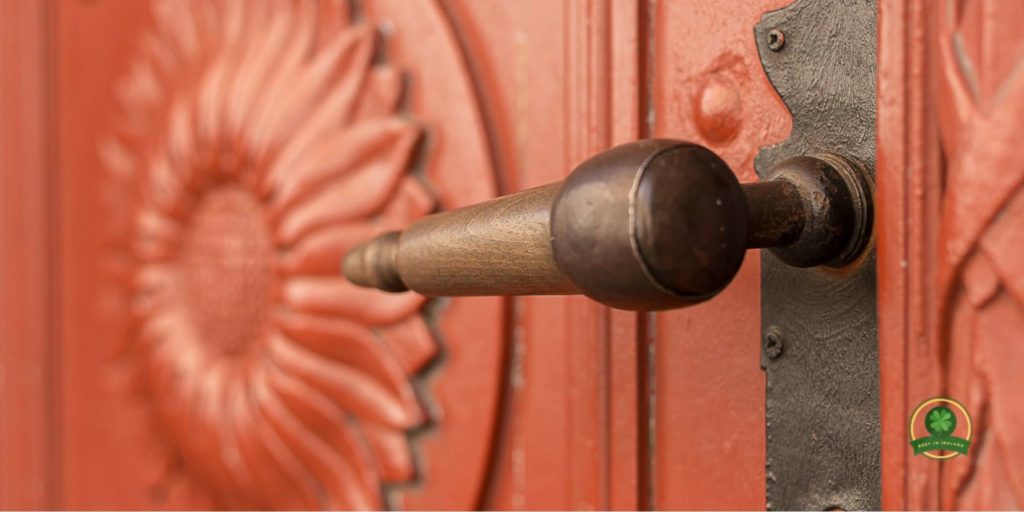 Since you're going to want to work on a clean slate, remove all the accessories that are still attached to your door.
However, you can paint around them instead if you want. You can opt to put painter's tape on areas that you don't want to get painted on. 
Sand the door
To ensure that your paint has a good grip on the surface of your door, lightly sand it with sandpaper. You can use fine grit (220) sandpaper.
You can then fill in gaps and holes with the wood filler. You can fill and sand as you go to ensure that it's smoothed out.
Keep in mind that if your door is pre-primed, sand as lightly as you can to avoid removing the primer.
Afterward, use a cloth to remove the excess sand and dust. 
Time to paint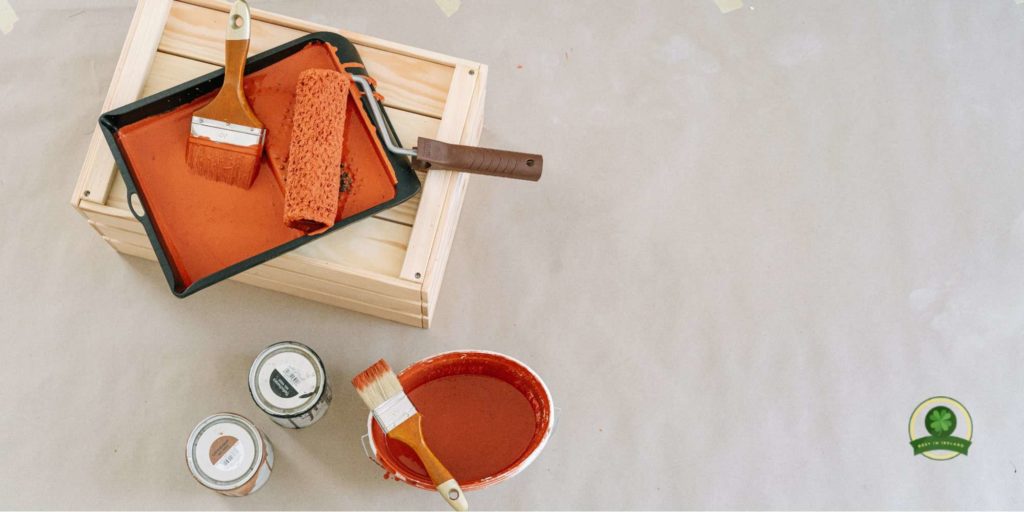 Did you know there's a right way to paint a paneled door? Unlike regular flat doors that don't have any crevices or grooves, paneled doors are trickier to paint. 
To paint like a pro, start off with a roller and do the outer edges of the door. Then, work your way to the panels using a brush for the molding areas and then a roller for the flat centerpiece.
After, paint the center vertically with a roller to ensure a straight and even coat. Afterward, horizontally paint the remaining strips. 
Apply a second coat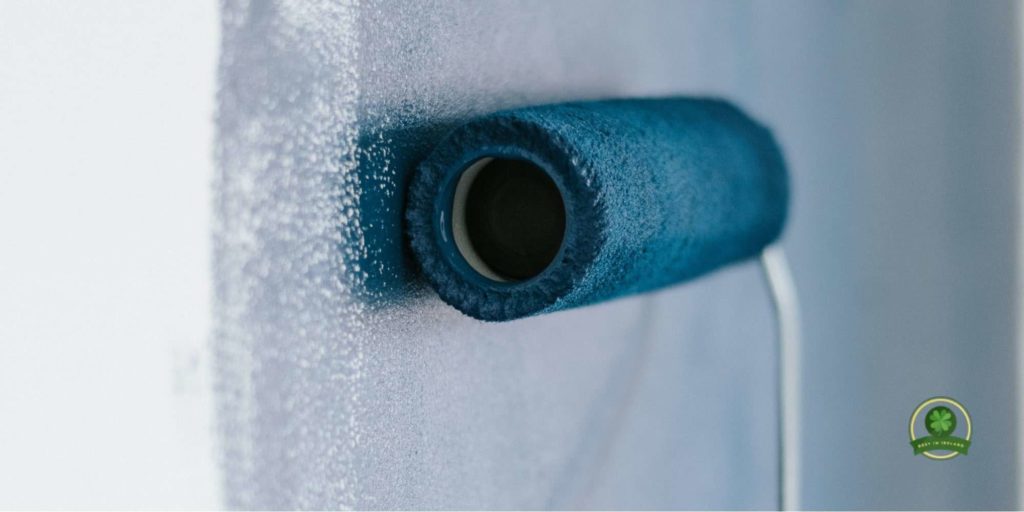 After about two hours or until the first coat is completely dry, apply your second coat. Along the way, keep an eye out for areas that need touch-ups or if you missed a spot.
For your second coat, you'd want to have less paint on your roller to reduce streaks and lines.
---
And you're done! We hope you were able to learn a thing or two from our guide on how to paint an interior door like a pro.
Looking for some help with some projects around the house? We've got a few recommendations up our sleeve here: