To put it simply, we make being a consumer in Ireland easier.
Best in Ireland is your guide to the best things that Ireland has to offer, from the top products to the most dependable services. We do extensive consumer research to find these.
That means comparing spec sheets, evaluating prices, testing products, and checking out user testimonials. It may even mean subscribing to services to see if they're worth our while.
In other words, we scour the island looking for consumers' best options… all so you won't have to.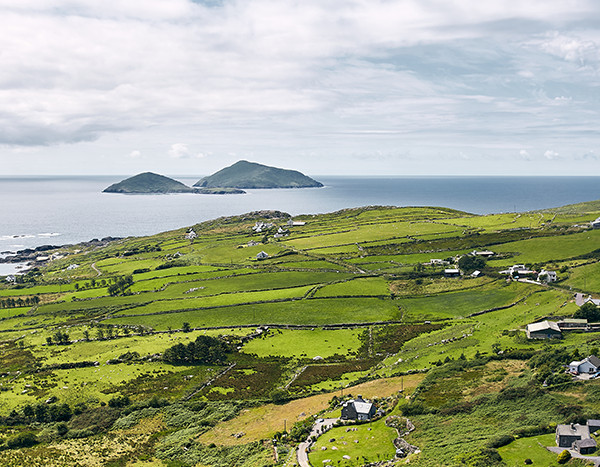 Who are we? We're consumers like you!
We walk the same streets, breathe the same air, even eat the same things, most likely.
The only difference is that we've made it our mission in life to help other consumers. We do it by finding answers to the questions they usually ask.
How long does this product last? Are the terms of this subscription better than the terms of that one? Does this have a decent warranty?
Now you're probably wondering why we'd spend time and money comparing products and services without charging others for it.
For one, we believe that we're offering a necessary service. We want to help people all over the island find the products or services that they truly need.
That's why our opinions and reviews are our own. We know the struggle of finding the right solution to a problem, so we strive to ensure all solutions we put forward are good ones.
The only compensation we may receive from what we do is an occasional referral fee for some products or services you may purchase from our site. That fee doesn't reflect in the price you pay for any product or service, though: it won't be passed on to you.