Is Galway, Ireland a good place to live in?
With its vibrant culture, friendly locals, stunning scenery, and lively atmosphere, Galway is indeed a good place to live in!
Galway is a good place for those who love music, art, food, or just exploring the great outdoors. Plus, the city's location on Ireland's stunning west coast means you're never far from breathtaking beaches, rugged cliffs, and charming villages.
Not only is this place perfect for those who appreciate a lively culture, but it's also ideal for those who want to relax.
Is Galway cheap to live in?
Compared with other major cities in Ireland like Dublin and Cork, Galway can be considered relatively affordable.
However,  living in Galway isn't cheap and can be more expensive than other places in the world.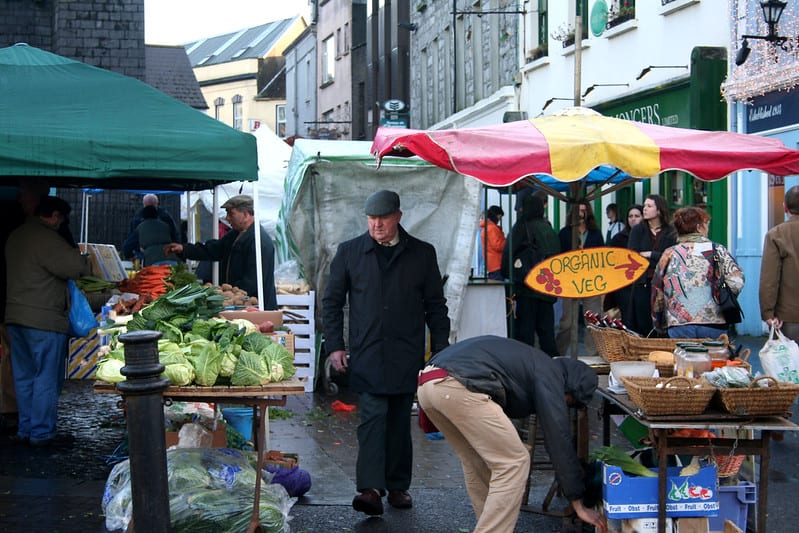 Based on the data of Numbeo on the cost of living in Galway, the cost of living in Galway is about 5% lower than in Dublin. 
Here's our summary of the average monthly expenses in Galway:
| | Estimated Average Cost |
| --- | --- |
| Rent | €1,200.00 |
| Food | €10.00/Meal |
| Utilities | €130.00 |
| Total Monthly Expenses/Individual or Student | €837.00 |
| Total Monthly Expense/Family | €2,916.00 |
Rent is one of the most significant expenses in Galway, with the average cost of a one-bedroom apartment in the city center being around €1,155 per month,
For accommodation outside the city center, the cost is estimated at €950 per month.
Other expenses, such as groceries, transportation, and entertainment, are also lower than in Dublin.
While Galway may not be the cheapest place to live in Ireland, it's still an attractive option for those looking for an enthusiastic place to settle in.
What's it like to live in Galway, Ireland?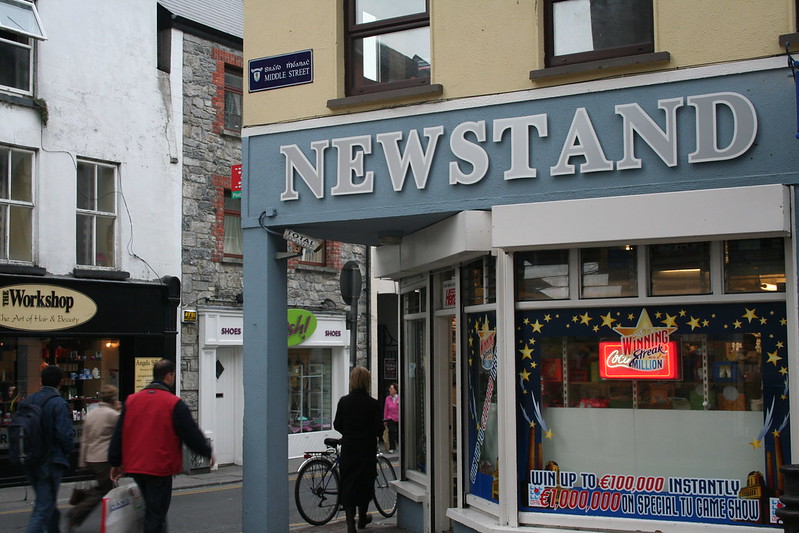 If you wonder what it feels like to live in Galway, think of it as similar to living with bliss. It's a sport for arts, culture, nature, and one of the best people.
Let's get down to the details a bit further as we give you a gist.
The city is more relaxed than Cork and Dublin, but it still offers most of what you need to sustain living, like food, clothing, medicine, internet, and accessible transportation.
Great Culture and Entertainment
Galway is known for its thriving arts and music scene, with many festivals throughout the year, including the Galway International Arts Festival, the Galway Film Fleadh, and the Galway Oyster Festival.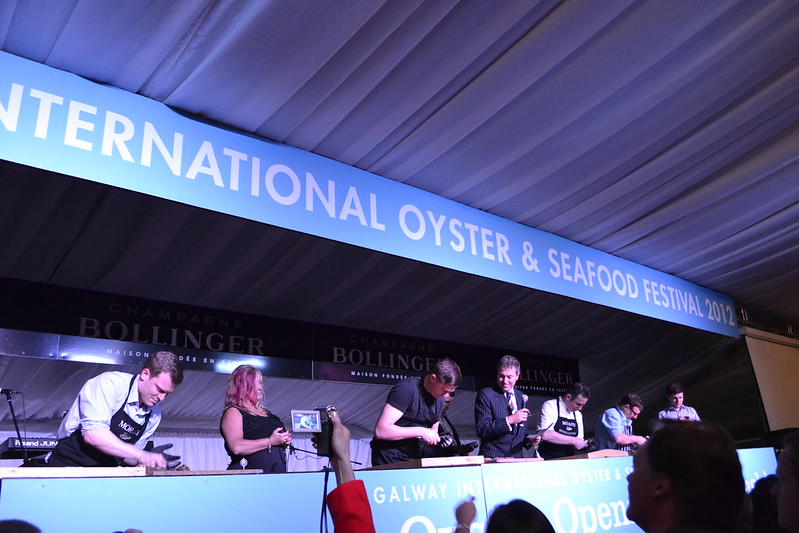 There are also many theaters, galleries, clubs, bars, performance classes, and live music venues throughout the city, making it an exciting place to be for culture lovers. It's also where the Irish street-theater company Macnas is based.
Luxury travel magazine Condé Nast Traveller describes Galway as "Ireland's alternative city – more boho and leftfield than Dublin and Cork, a place that draws buskers and artists, dreamers and schemers like a magnetic force."
Natural Beauty
Galway is surrounded by breathtaking natural landscapes, including the Connemara National Park, the Cliffs of Moher, and the Aran Islands.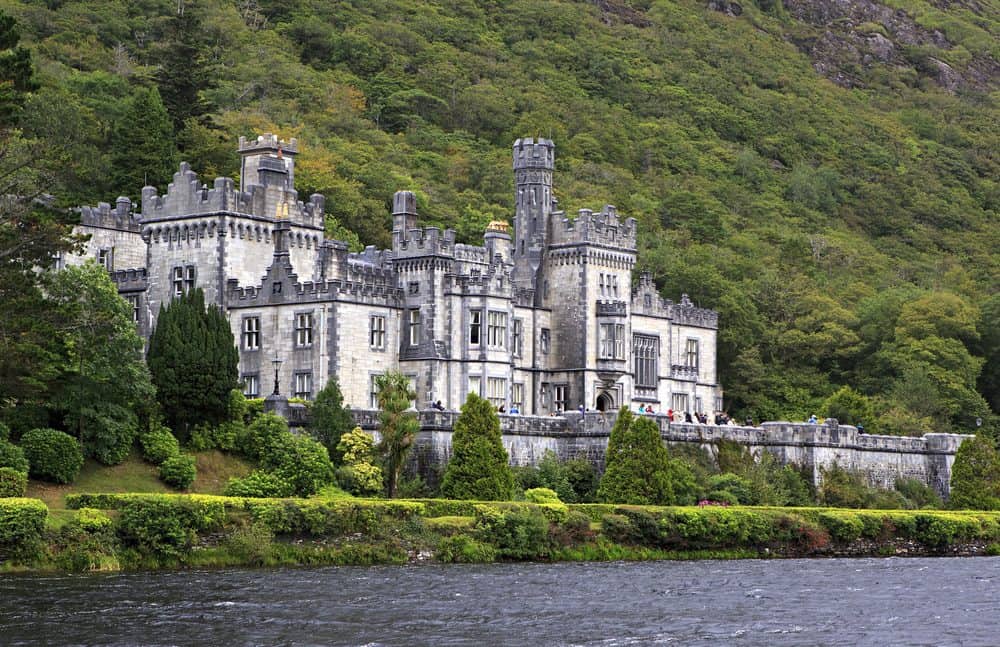 These destinations are perfect for hiking, cycling, or simply taking in the stunning scenery.
Accommodation won't be a problem if you want to live here for good or just visiting, as there are enough hotels and apartments to host you.
Welcoming People
The people in Galway are known for their friendliness and hospitality, making it a welcoming place to live for both locals and visitors.
In fact, the popular Condé Nast Traveller considers Galway the friendliest city in all of Europe.
Good Place to Learn
Galway is home to the National University of Ireland, Galway, which is renowned for its research and academic programs.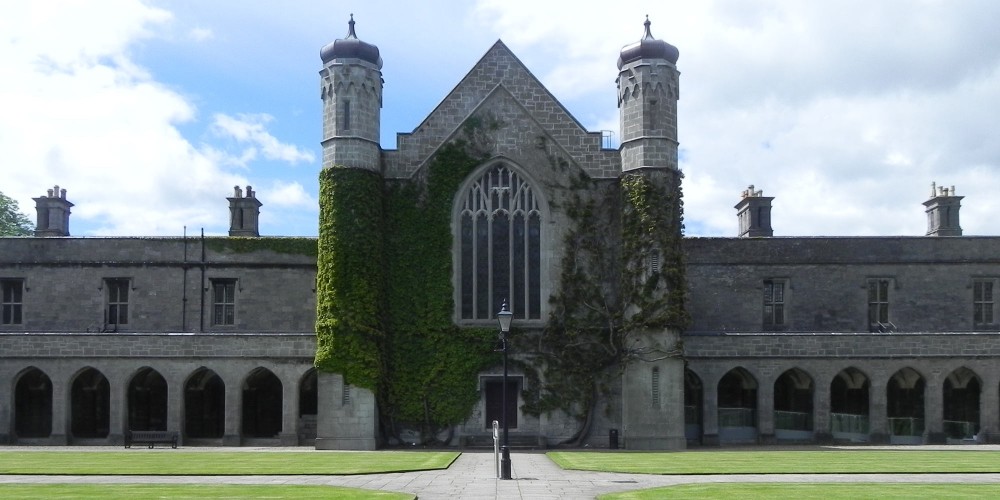 The city also has many other educational institutions, including Galway-Mayo Institute of Technology and several language schools.
Aside from these institutions, there are also schools for primary and secondary level learners.
There are also schools and camps that teach skill-based courses, such as cooking schools, dance lessons, and even for acting.
A Spot for Sports Enthusiasts
The city is a great place for sports enthusiasts, with Gaelic football and hurling being popular team sports.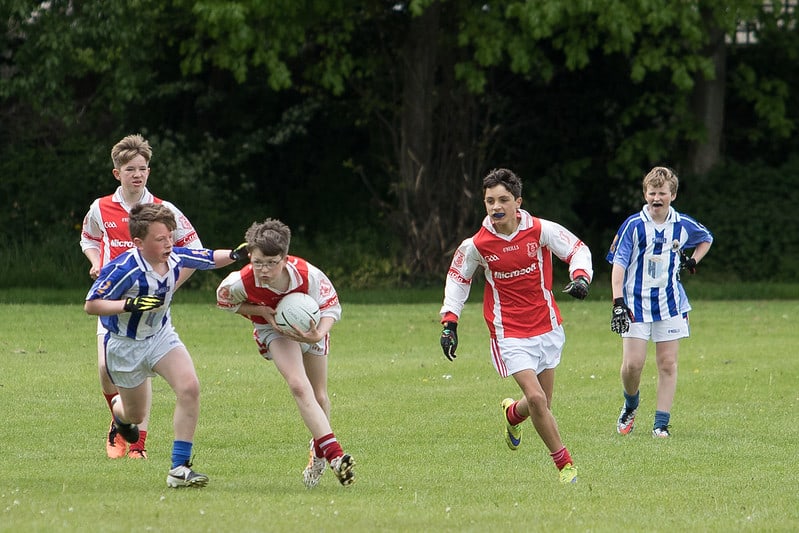 What's more is that the city is also close to some of the best surfing and water sports locations in Ireland.
Cold weather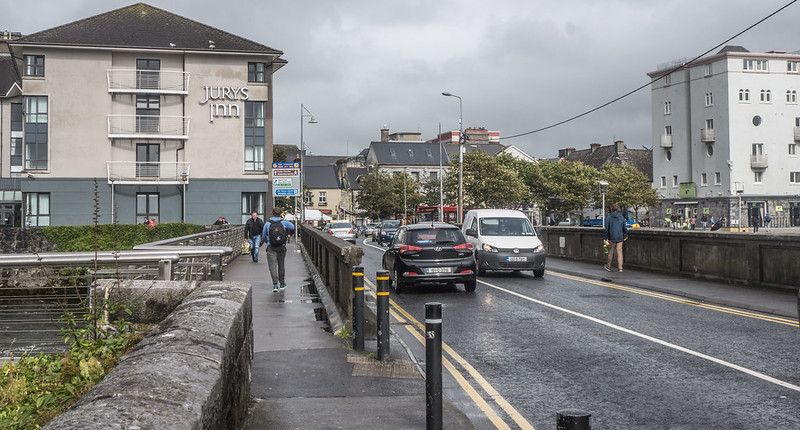 Galway has a mild and temperate climate, with mild winters and cool summers.
However, the weather can be unpredictable, so it's always good to be prepared for rain or cold temperatures.
Is Galway city safe?
Galway is a safe city for both tourists and locals, with low crime levels according to Numbeo.
Individuals Numbeo has talked to or surveyed as of December 2022 gave the city a "very high" safety rating of 84.11 when it comes to safety when walking alone during daylight.
Galway also earned a "high" score of 60.64 in terms of safety when walking alone during night time.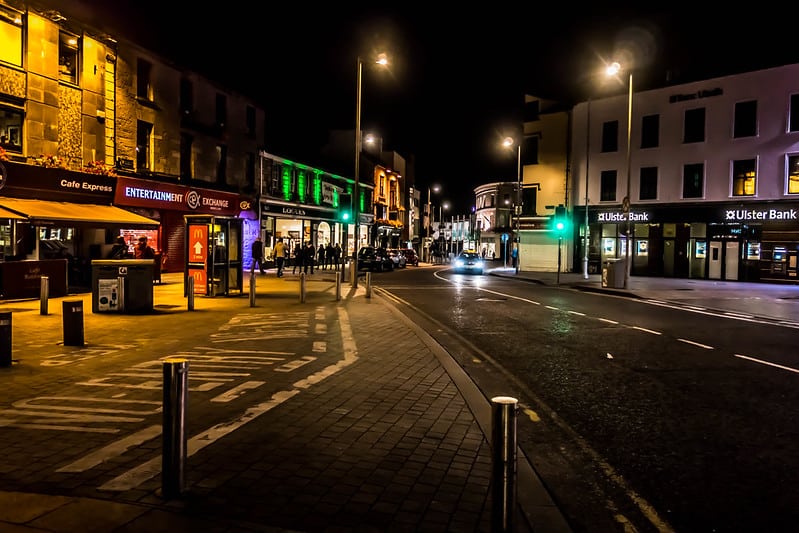 However, the Central Statistics Office said crime incidents increased across all Irish regions as of the last quarter of 2022, with the most increases in theft, burglary, assaults, and robbery.
It noted, though, that the lowest increase was recorded in the North Western covering Galway at 3%.
Don't worry, as mentioned earlier, the city is home to welcoming people.
Just remember to not let your guard down and always be on alert when mingling with strangers. Keep your doors locked as well, and keep a watch on your belongings when traveling.
Is Galway a rough area?
No place is perfect. Galway has a share of both good and bad stories, but the good always prevails.
But to answer your question, overall, Galway isn't a rough area because it's generally a welcoming place with a very vibrant community. In fact, it's one of the most charming places you'll ever be.
It's got a bit of a rough edge, but it's also got a heart of gold.
Like in any other place, even in the safest spot in the world, it's important to always exercise caution and be aware of your surroundings, especially if you're out at night or in quieter and more isolated areas.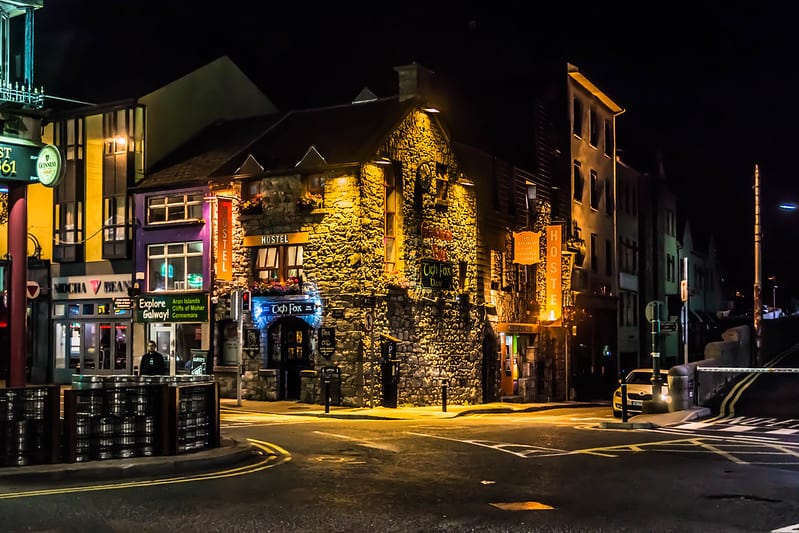 Galway is a city with a lot to offer in terms of quality of life. There's plenty of shops to buy basic goods, the transportation system is developed, and the communities present are charming.
Not to mention, it's a place of beautiful scenery you won't get tired of seeing.
Now that we've shared everything that we know about living in Galway, take some time to research further before deciding to live here for good.
You can always check out our Galway reviews at https://www.bestinireland.com/