First-Timer's Guide to a Chiropractic Appointment
Nervous about your first chiropractic appointment? Don't worry, we've listed down everything you'll need to know to ensure that you're well-prepared.
In this guide, we've listed a few things that you should prepare for and expect in all stages of your appointment. Read on to learn more!
Prepare your things the day before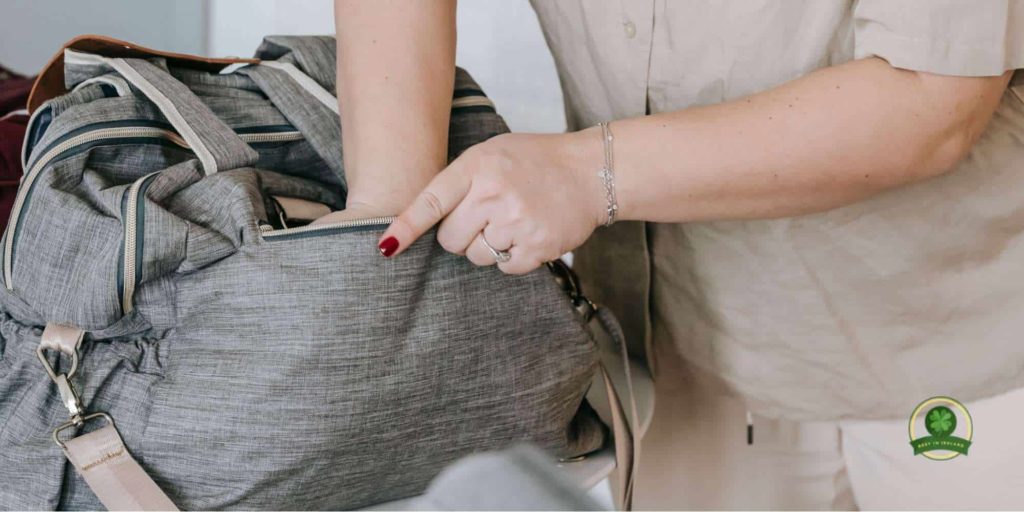 Ensuring that you're prepped for your appointment is a good way to prevent any forgotten items or stress from rushing to get to the clinic. These include medical records, identification cards, and insurance.
Dress comfortably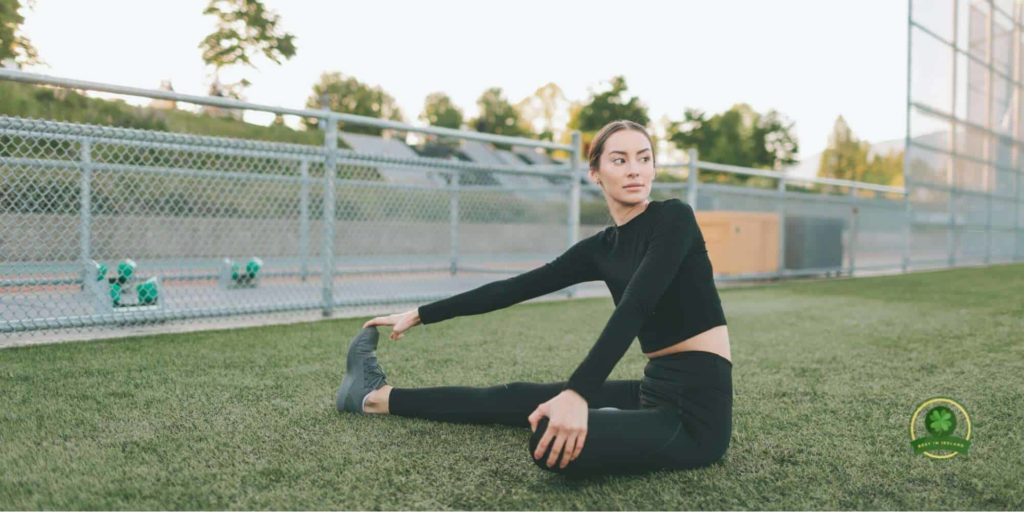 Chiropractors rarely remove any clothing unless you need to get an x-ray done. Hence, wear clothes that you can move freely and comfortably in to avoid having to readjust every now and then. 
Most people opt for loose-fitting athletic attire such as t-shirts and joggers. Try to avoid any restrictive and conservative clothing such as tight-fitting jeans, suspenders, and the like.
Know your medical history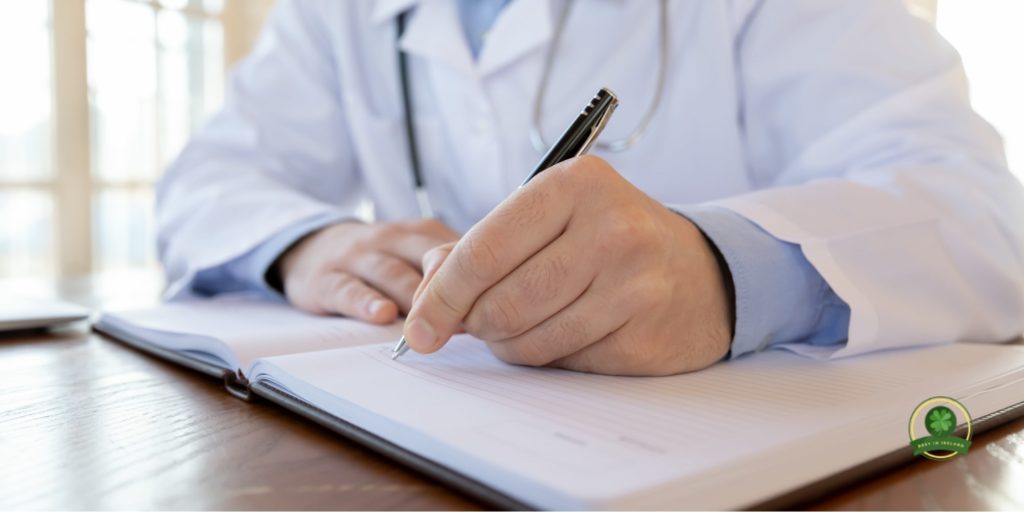 Before anything else, your chiropractor is going to ask you some questions regarding your medical history. Hence, it's important to freshen your memory to be able to answer as accurately as possible.
On top of that, be as descriptive as possible when pinpointing your problem areas. Describe your symptoms, positions that cause pain, how long the pains last, and so on.
Don't be shy to tell your doctor the truth. They'll be able to help you better if they're fully aware of the problem at hand. 
Arrive Early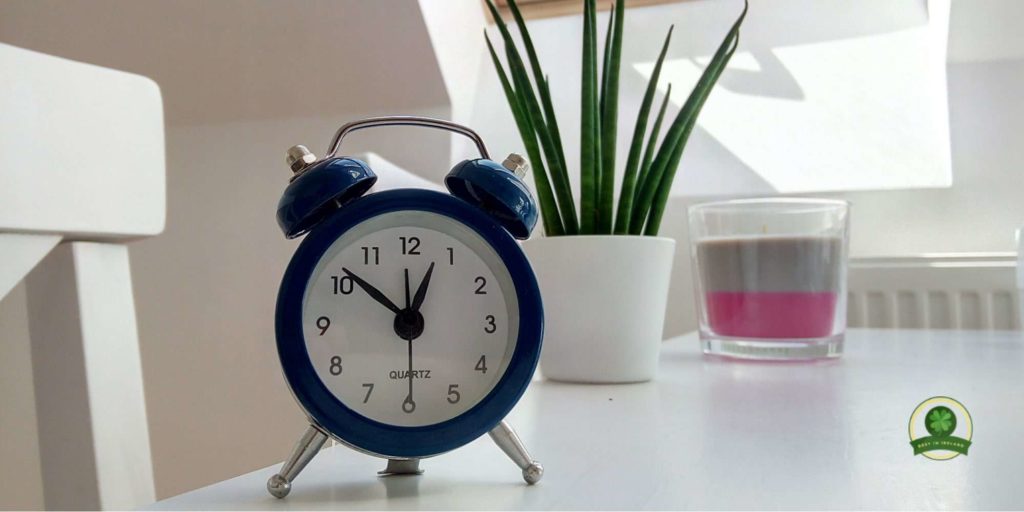 Like all medical visits, you're going to have to fill out some paperwork which may take 10-20 minutes to complete. Hence, you'll need to set aside time to complete those before your actual appointment.
Aside from that, arriving early maximizes your treatment time. But if you're caught in traffic and really can't make it on time, it'd be best to give your clinic a heads up. 
Prepare to feel relieved afterward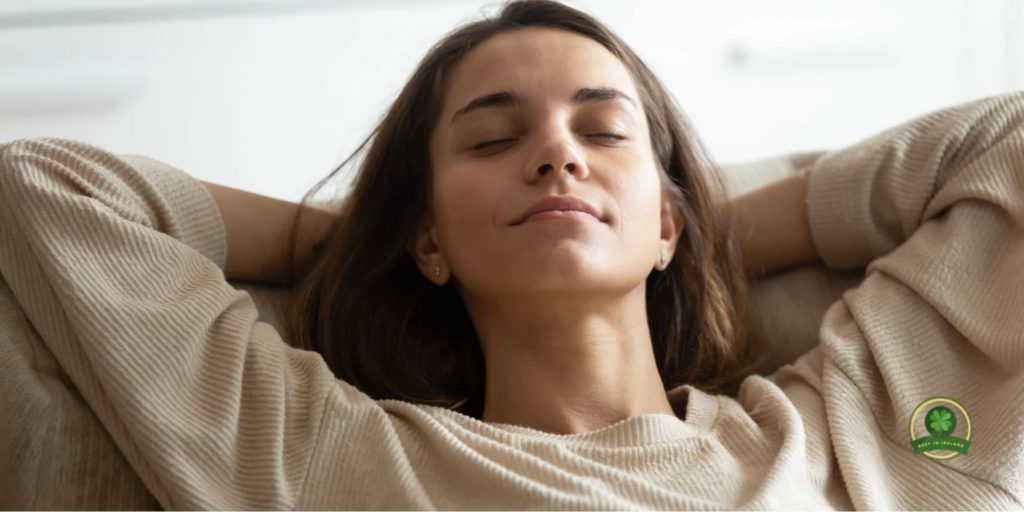 Chiropractors will usually do an adjustment on the first meeting. Though it's normal to feel anxious, don't let those viral popping or cracking videos scare you! 
As medically trained practitioners, chiropractors know what they're doing. If ever it gets too much, don't hesitate to speak up and explain your discomfort.
At the end of the day, you'll definitely be feeling a bit sore. However, you'll also feel the stress wash away as you feel a lot more loose and free. 
---
And there you have it, folks! We hope that our First-Timer's Guide to a Chiropractic Appointment eased your nerves and prepared you for your session.
Looking for a chiropractic clinic? Check out our recommendations for the best one in your city here: