7 Unique Date Ideas to Try in Ireland
So, you've gone on a couple of dates—watched several movies, ate at your favourite cafe, gave your special someone a bouquet of flowers—stuff like that.
But now you're looking for something new to do to kind of spice things up, don't you? Don't worry, we've got your back.
In this article, we're featuring several unique ideas for how you can spend the day with your special one. And actually, you can do two or more of them in one date, so if you're ready, here they are!
Unique Date Ideas To Try in Ireland
1. Try going to an escape room
An escape room is a great way to exercise your brain and have fun at the same time!
Basically, you get 'locked' in a space designed in a particular theme (e.g. prison, castle, etc.). To escape, you'll need to find clues, solve puzzles, and so on all under a time limit.
Some highly-rated escape rooms we found in Ireland include Escape Killarney, Incognito Escape Room, and Endgame Escape Rooms.
Our tip is to look for escape rooms that allow couples since this type of activity is usually played by a group. Or, you can use this opportunity to go on a double or triple date with friends!
2. Eat in an ethnic restaurant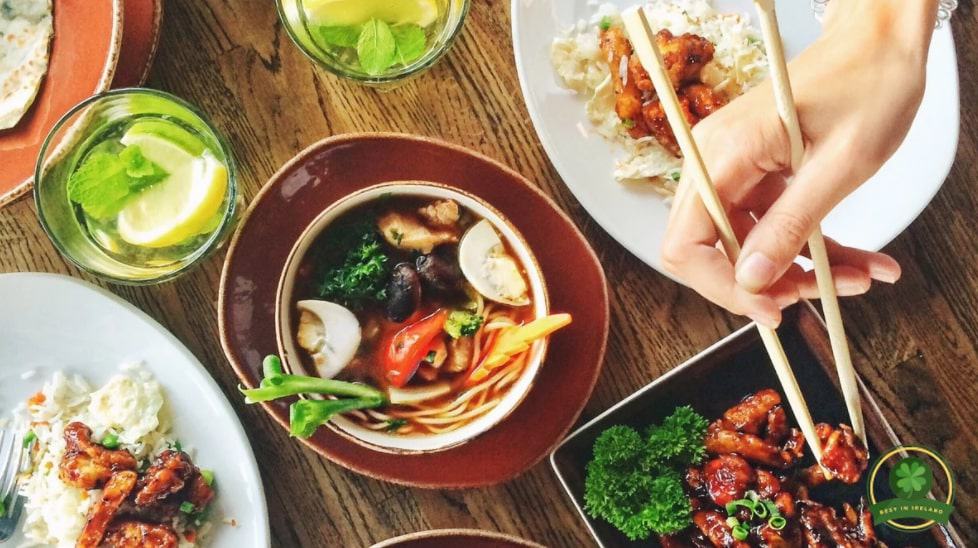 Of course, every date has got to include food. If you want to be adventurous for your next dine out, we suggest going to a restaurant that serves a cuisine you've never tried before.
This could be Mexican, Korean, Chinese, Italian, Indian, or Filipino cuisine—the choice is yours!
3. Pamper yourself in a salon or beauty clinic 
Convince your boyfriend that guys also need skincare. Plus, beauty or cosmetic treatments aren't just for women!
You can try facials, a new haircut or hair colour, massages, nail treatments, laser hair removal, and facial hair grooming, just to name some.
Not sure what beauty clinic to visit? You can take a look at our lists of the best clinics for botox and lip fillers. Even if you're not after these two treatments, our picks offer a long list of cosmetic services, nevertheless.
4. Play some video games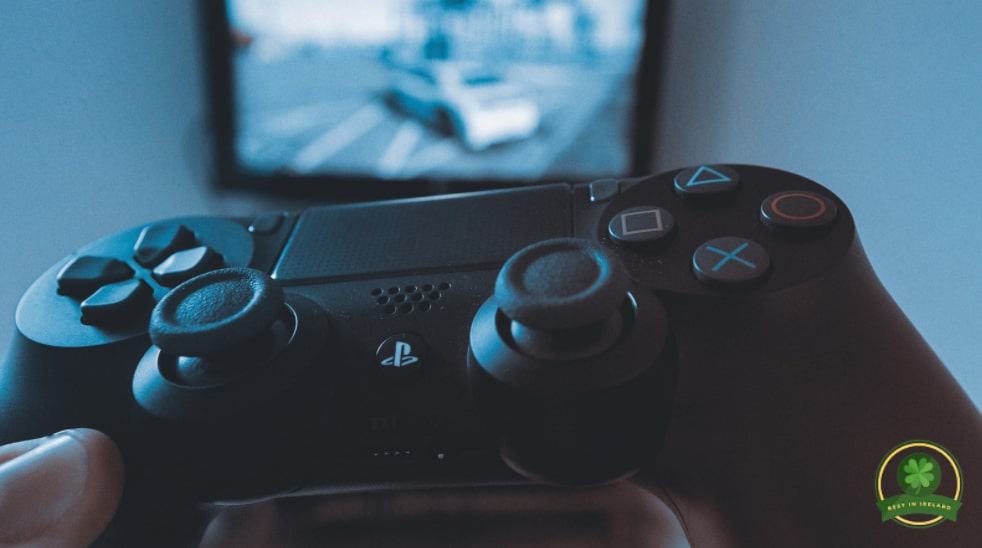 A bit of competition can spice up any date. If your special someone has been convincing you over and over again to play, this is your sign to give in! Just give it a try—you might actually like it.
And just a side note, for all those couples whose other half is a gamer, we think they'd really appreciate a gaming chair. You can check out our recommendations here!
5. Hit the gym
A date can also include burning tons of calories. Thus, go find the nearest gym and put those muscles to work! You might even try making this a regular activity with your special someone.
And if you and your partner want to get serious with your fitness goals, one tip is to find a personal trainer. See our choices here for the best personal trainers in Cork and Dublin.
6. Engage in an outdoor activity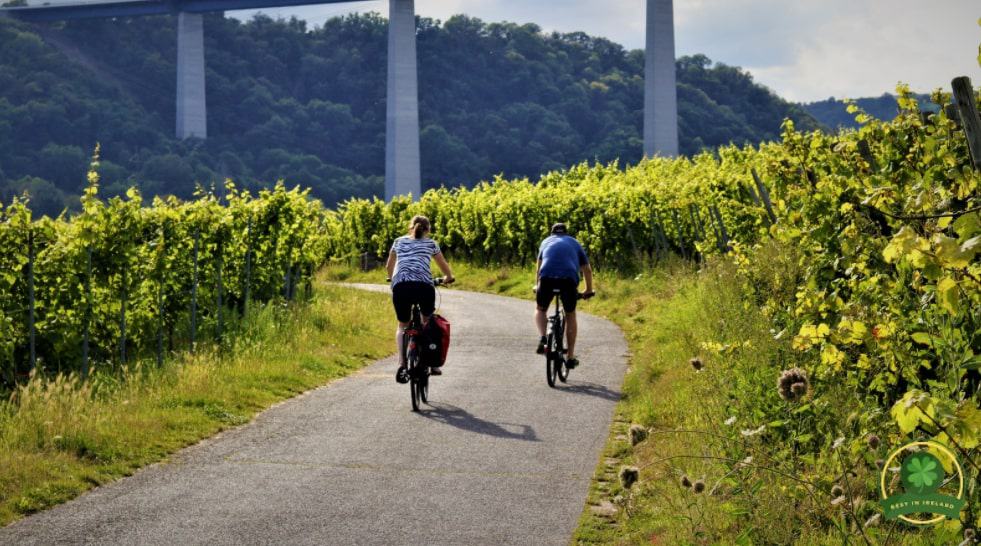 There are many ways to enjoy the outdoors. For your next date, one option would be to find recreation centres that offer a variety of outdoor activities, such as biking, rock climbing, hiking, skating, and such.
Try looking up places like Coillte, Lough Key Forest and Activity Park, and Castlecomer Discovery Park.
Meanwhile, according to Discover Ireland, here are some of the best routes in Ireland to bike:
Royal Canal Greenway, Maynooth to Longford
The Old Rail Trail Greenway, Westmeath
Great Western Greenway, Mayo
Limerick Greenway
Are you a couple that enjoys cooking? For interesting recipes, we suggest looking up those that became viral on TikTok, such as Dalgona coffee, pancake cereal, cloud bread, and baked oats.
Moreover, this is a great activity if you guys just want to stay indoors or can't go outside.
---
And that concludes our list of unique ideas for your next date. This is by no means a complete list, so if you've got other quirky but fun date ideas, tell us about it!
On the other hand, if you two are in the mood for an 'educational' kind of date, we can also help you with that! Check out these articles: