5 Advantages of Having a Website for Your Business
So, your business is growing—sales are higher, you've got new products lined up, and maybe even hired an accountant to manage taxes, recording, and such.
While this is all good, if you haven't set up a website for your business, you're missing out on plenty of opportunities to continue growing.
To elaborate, check out this list of advantages of having a business website!
Business Website Advantages 
1. Introduces your business
A business website serves to show who you are to potential clients. Your background, what you stand for, your brand—these are important things to tell your customers.
It's also an outlet to display and market what you've got to offer, be it room rentals, translation services, blinds, carpet cleaning, and so on.
2. Enhances customer reach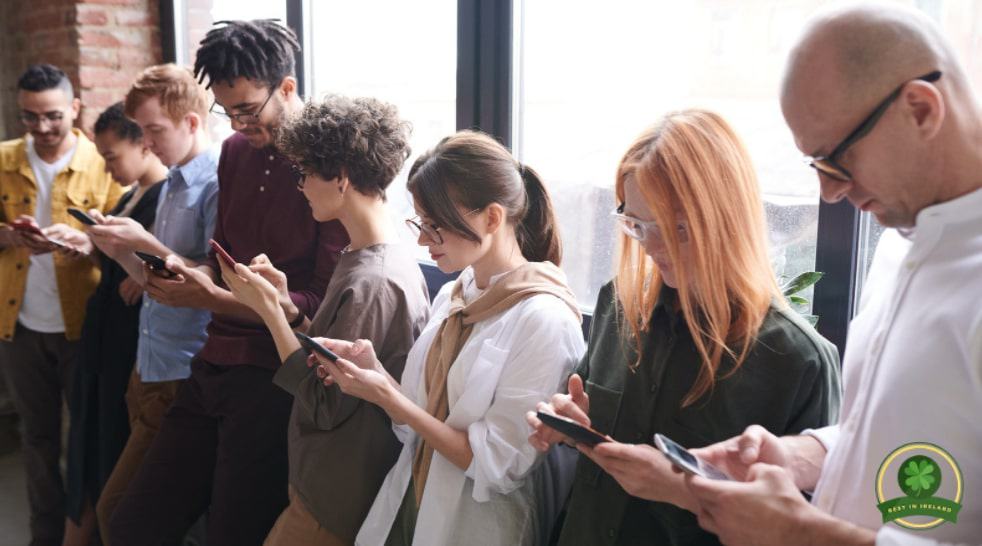 Let's face it: more and more people are on the web, either looking for something, sharing a post, watching a video, among others.
Now, how will you be able to reach them if you're non-existent online? Remember, a website makes you visible on the internet, allowing customers to find you easier.
Don't miss that opportunity!
3. Allows you to sell products and services 24/7
One of the many rewards of a business website is that your products are available to customers no matter what time of day.
Plus, checkout is easy. Your online store eliminates the need to have a cashier on hand to receive payment.
Moreover, while building a website might be an investment, selling your products online is a more affordable option compared to selling them in a physical store.
4. Provides a way to market your business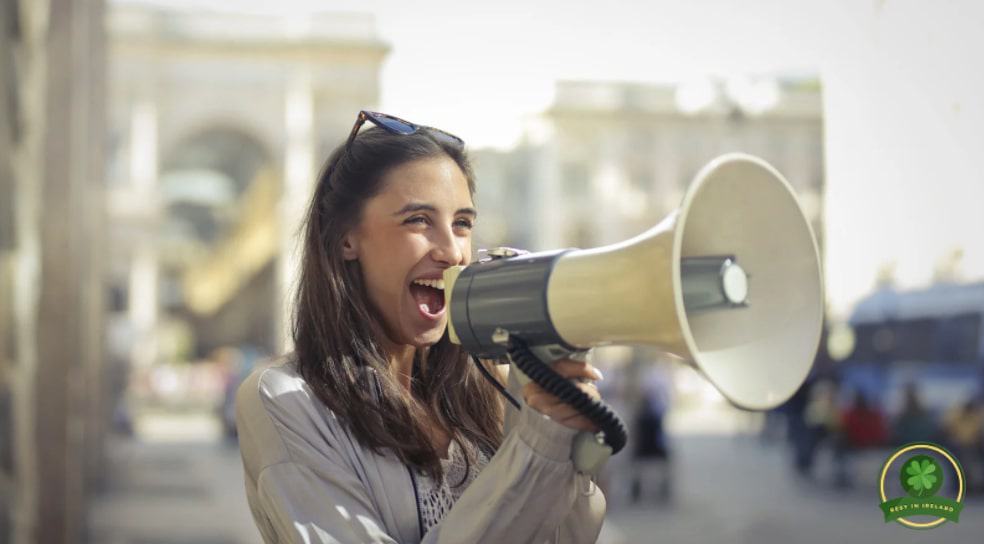 A huge part of business growth is marketing. And while flyers, banners, and so on are still being used today, digital marketing is a faster way to advertise your brand.
You can do this by posting blog content about topics related to your products/services. You can also include videos on your site and conduct email marketing.
Moreover, a website allows your customers to review your business. You get feedback from them, and if they award you 5 stars, this helps improve your brand's quality and encourage more buyers.
5. Compete with business rivals 
Any business owner knows the competition to attract and retain customers can be tough with all the other new businesses rising up.
And without a website, that competition just got tougher for you. Unfortunately, you'd be a step behind your competitors.
Imagine all the people they're reaching out, converting to buyers, interacting with and all with their site. Thus, if you want to keep pace and even get ahead in the game, it's time to become visible online!
How do I create a website for my business?
Naturally, you'd head over to Google and search for web design companies near you. You can do that, or you can also take a look at our picks for the best web design companies in the following areas:
Actually, you don't have to narrow your search to web design companies. There are other digital agencies that also provide web design services and other related services such as creative agencies, digital marketing agencies, and SEO agencies.
One tip is to make a list of services you'll need and then narrow your search to companies that offer most of those if not all.
---
And that ends our list of reasons on why you should have a website for your business. All things considered, there are definitely more pros than cons to having a business website.
If you're in the process of setting up your website, we'd love to know if our quick guide helped you. You can also share tips to help aspiring entrepreneurs!
Thinking of other ways to nurture your business? Check out these articles: