Are solar panels worth it in Ireland?
Contrary to popular belief, solar panels are smart investments even with Ireland's weather. According to Energyd, they can reduce an average Irish household's electric bill from up to 40-to 50%! 
Adding a battery to store some excess power can bring your savings to up to 70%! You can also sell your surplus energy to Ireland's grid to make some extra cash.
On top of that, solar panels are great sources of environmentally-friendly energy because of their sustainable technology and reduction of greenhouse gas emissions.
Read on to see if solar panels are worth it in Ireland.
Quick Facts About Solar Panels
Solar PV is the most popular kind of solar panel because it can generate electricity for a multitude of appliances. Meanwhile, Solar Thermal is used to heat up water.
Most people prefer PV more because of the versatility that it offers. Aside from heating up water, too, PV can also power batteries, lights, and so on.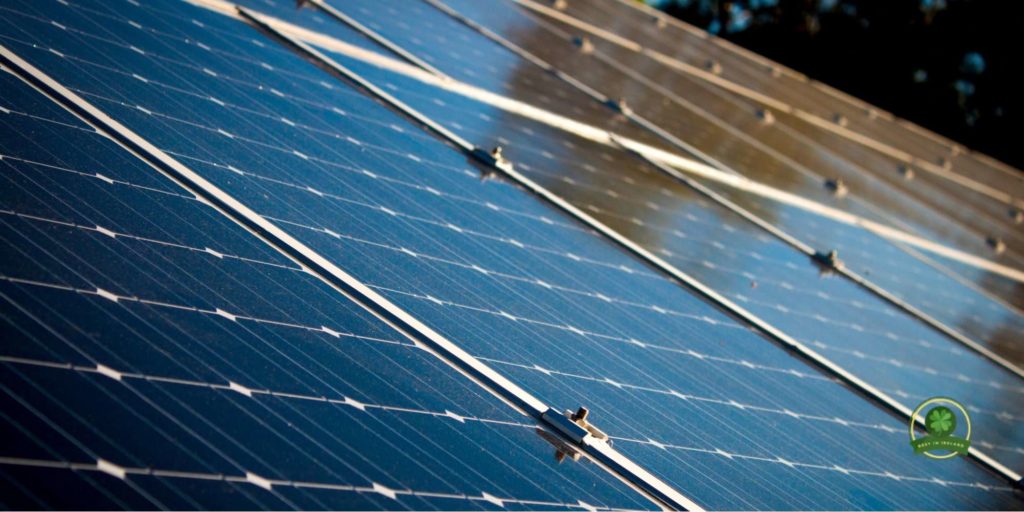 Because they're called solar panels, people often believe that they need direct sunlight. Hence, why many think it's silly to have them in a place where there is rarely any sun.
But the truth is that solar panels harness energy from the photons and radiation levels in the sun, not the direct sun rays. Hence, it'll still be able to do its job even if it's overcast or raining.
Now that we've got all that out of the way, let's see if solar panels are worth it in Ireland.
Pros and Cons of Solar Panels
PRO: You can take part in the 'Sell Back to the Grid' scheme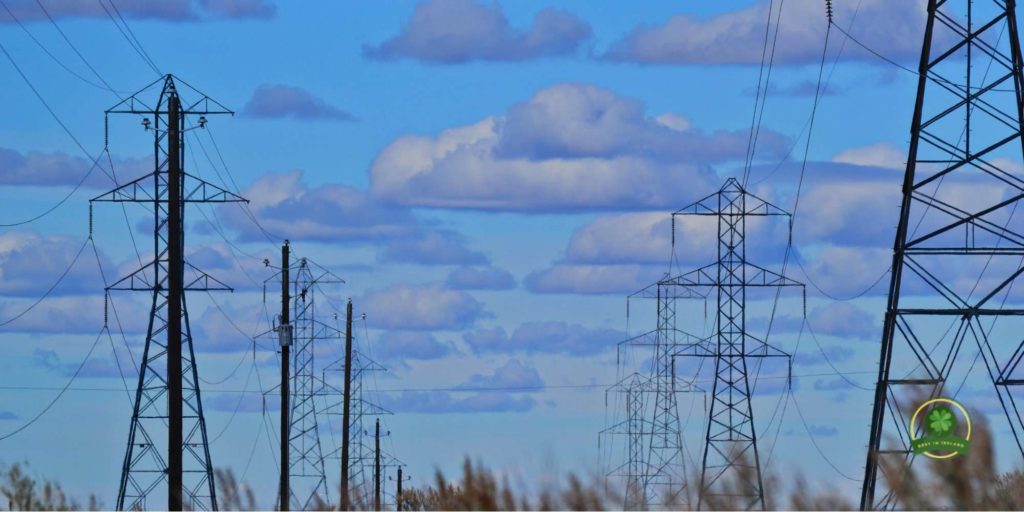 The  Department of the Environment, Climate and Communications recently introduced the Micro-generation Support Scheme to show their support for the transition to renewable energy. 
More commonly referred to as the 'Sell Back to the Grid' scheme, this comes with 2 main benefits:
First, you can apply to the Sustainable Energy Authority of Ireland (SEAI) if you need help covering the installation costs. As of writing, the grant scheme is set at a maximum of €2,400 for a minimum of 4kW of solar.
Second, you'll be eligible for the Clean Export Guarantee (CEG) tariff. Here, you'll get paid for your excess energy which will be exported to the grid.
CON: Solar panels are quite pricey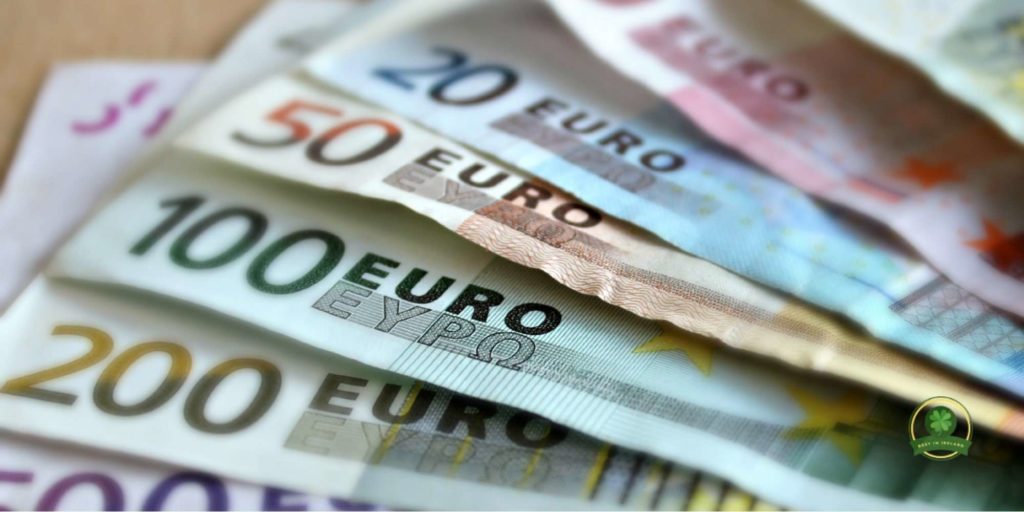 The cost of solar panels ranges from €5,000 to €15,000. With a grant, these can go down to about €3,200 – €12,600.
Although it's expected that premium panels come with a hefty price, they're still going to leave your wallet bruised. 
PRO: Say goodbye to electric grid malfunctions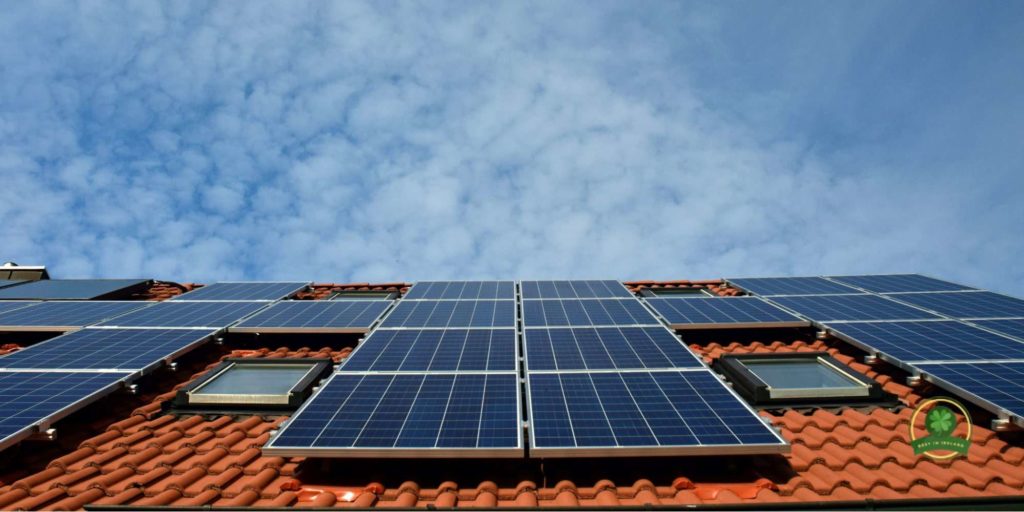 By going solar, you'll be relying on the energy that your solar panels produce instead of the community's grid. Hence, you won't be affected by power outages since you have your own source of power.
However, keep in mind that this'll entirely depend on the number of solar panels you have and the energy that it produces. Hence, if you have only a few panels installed, you may not be getting as much power. 
CON: You'll need quite a lot of panels to see a dent in your electricity bill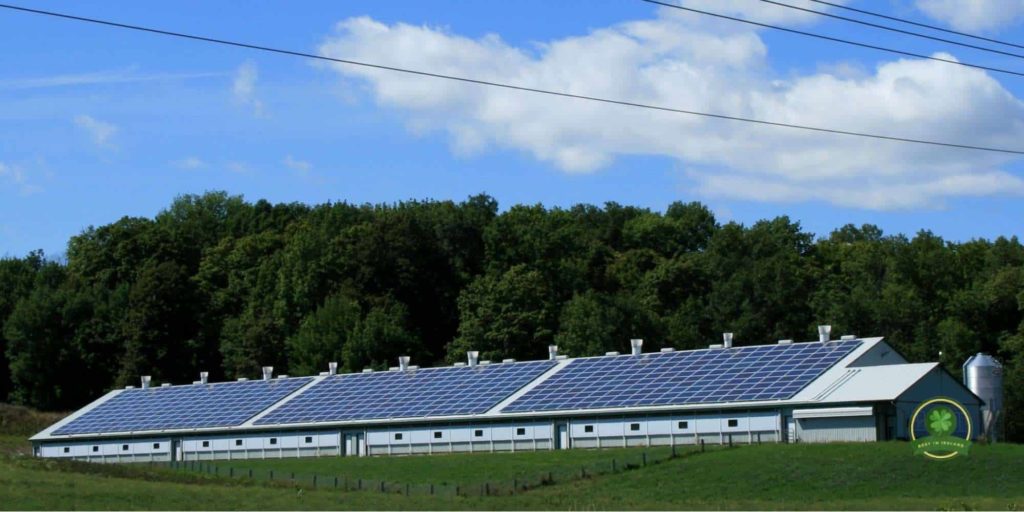 Although it isn't impossible to rely completely on solar panels, you're going to need a lot to supply the amount of energy an average family uses on a daily basis.
Though the base 2kW solar panels can put a dent in your electricity bill, it won't be sufficient if you're a family that uses a ton of electrical appliances such as heaters, pumps, and so on.
Remember, more panels = more electricity. Hence, you're going to need to invest in quite a few panels from the start to be able to reap the harvest of your investment.
PRO: They're pretty low maintenance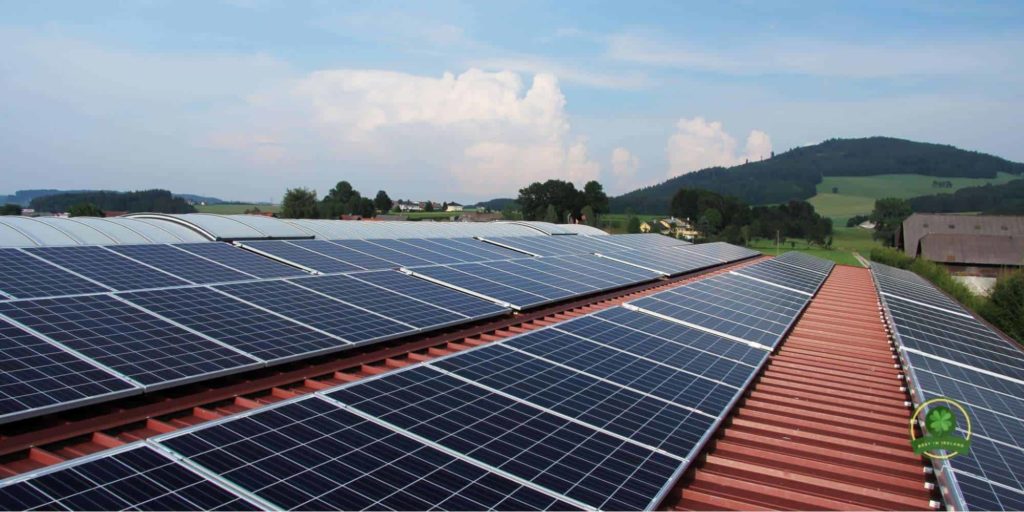 Since Ireland sees its fair share of rain, it helps give your solar panels a good wash every now and then.
Considering the fact that they're known to last at least 20 to 30 years, you only need to check up on them every once in a while to see if they're in tip-top shape.
You only need to clean your panels every 2-4 times a year, too.
Since they're usually on your roof, you can have a professional cleaning service come over to clean them or you can do it yourself safely, of course (consider it a workout!).
So what do we think?
Aside from being a more eco-friendly alternative to traditional means of energy sourcing, solar panels are a great way to lessen expenses, especially with MSS in place.
You'll be reducing your electricity bill as well as getting paid for supplying your extra energy to the grid. That looks like a win-win situation to us!
Given that they're also easy to maintain means you won't have to worry about repairs or replacements any time soon.
However, you're going to need to shell out quite a lot to buy a number of high-quality panels to be able to actually make a difference in your electricity bills.
Hence, if you can't buy a lot from the get-go, solar panels may not be worth it for you.
---
And that wraps up our take on solar panels in Ireland! As always, we hope that our guide helps you make the best decision for your home.
If you think solar panels are for you, we have some recommendations you might want to check out here: