6 Unique Adult Party Ideas to Bring Back the Fun
Parties in the adult world have been getting duller and more boring as we get older. But who said grown-ups can't have fun?
If you're looking for ways to rekindle the fun at adult parties, you've come to the right place! Prepare to get funky with our list of unique adult party ideas!
DIY Food Stations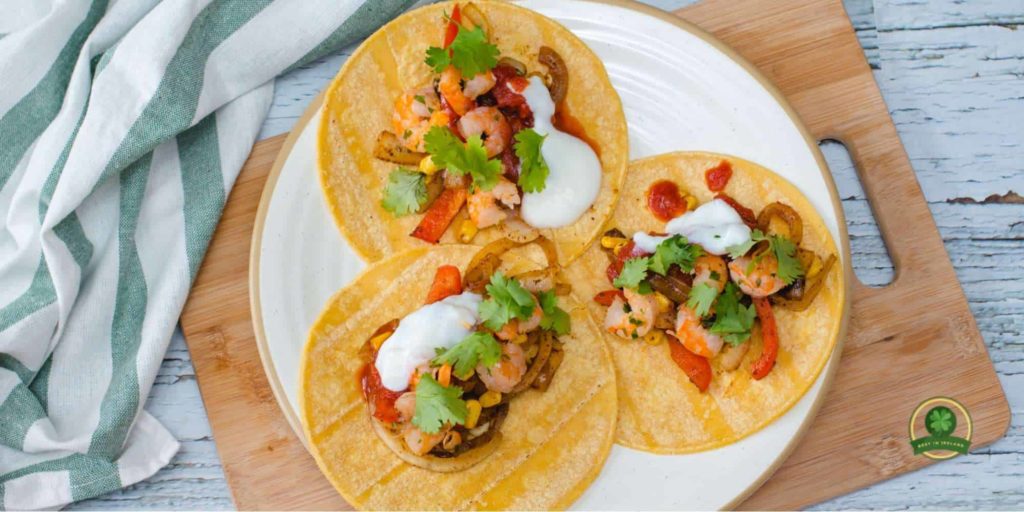 Let's get this fiesta started! Create fun DIY stations where guests can assemble their own burritos, nachos, or tacos!
All you need to do is prepare the fixings such as rice, beans, shredded meats of choice, veggies, cheeses, and sauces. Your guests will do the rest!
This is simple yet relaxed set-up is a great way to keep the mood light and fun. Don't forget to pair this hearty Mexican-themed dinner with some refreshing margaritas! 
Self-Care Day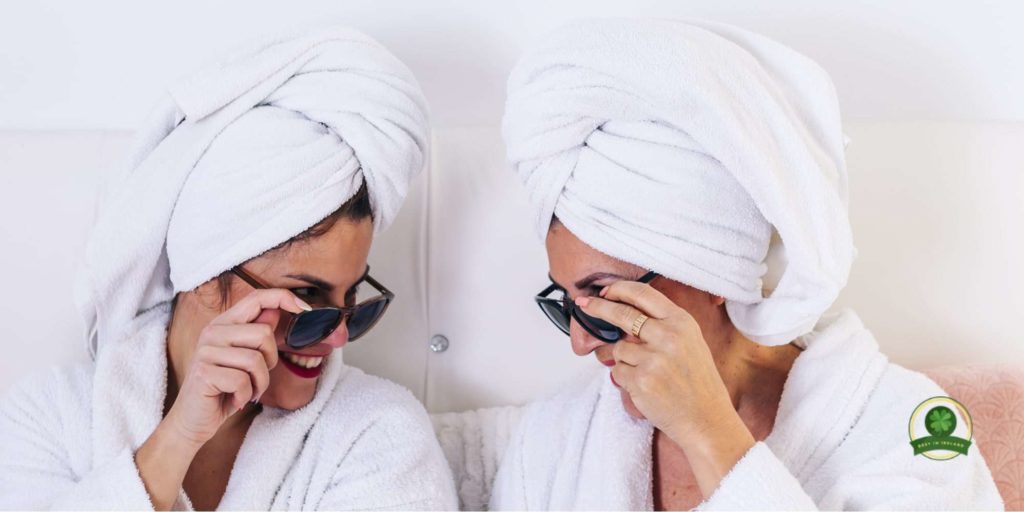 Whether at home or at a spa, the best way to cap off an exhausting week is to have a self-care day! 
Get soothing massages, rejuvenating facials, hair treatments, and even mani-pedis while watching some favorite movies or simply relaxing to music.
Whimsical Boards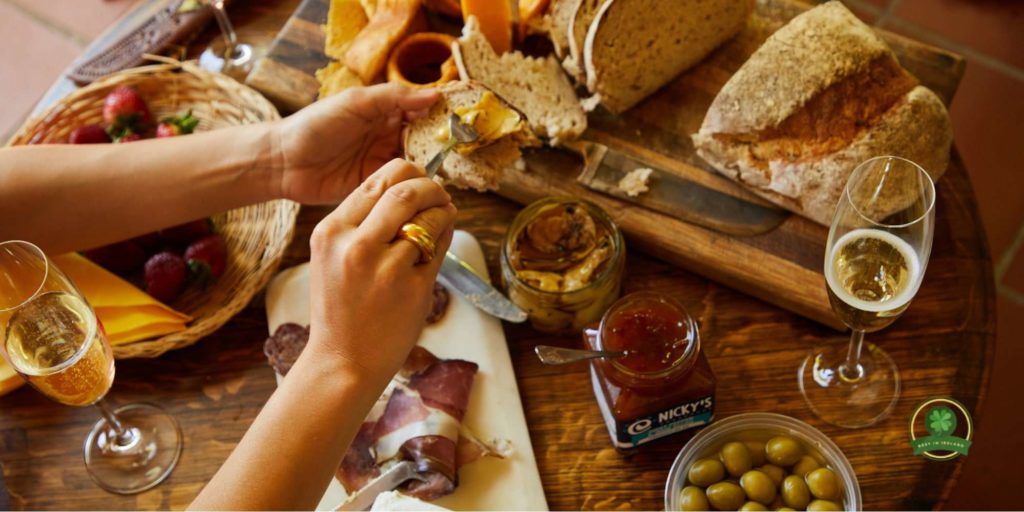 Choo choo, all aboard! Gone are the days when boards were mainly cold-cooked meats with crackers, cheeses, and the like.
Now, people have reinvented the boards with the most whimsical ideas! There are all kinds of boards – dessert, pancake, fruit, veggie, candy, and so on.
Some even make their boards according to a specific theme! The possibilities are endless! 
Have a cooking class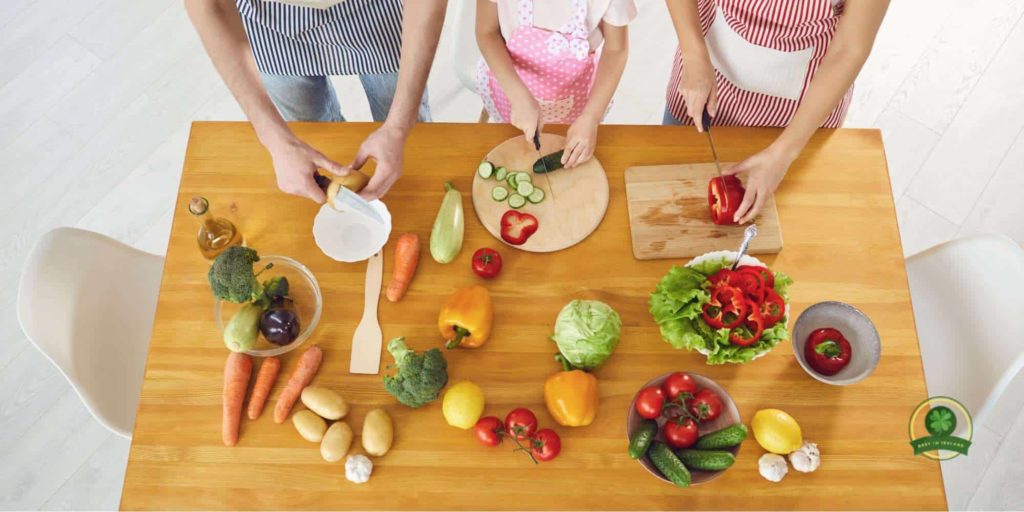 Learning how to cook can be a fun experience with your friends. Aside from making delicious food, you get to eat it afterward, too.
There are a ton of cooking classes in Ireland that you can check out. 
If you're not up to attending the class in person, some offer an interactive online option. Others also offer private cooking lessons so that you don't need to leave the comforts of your home.
Wine Tasting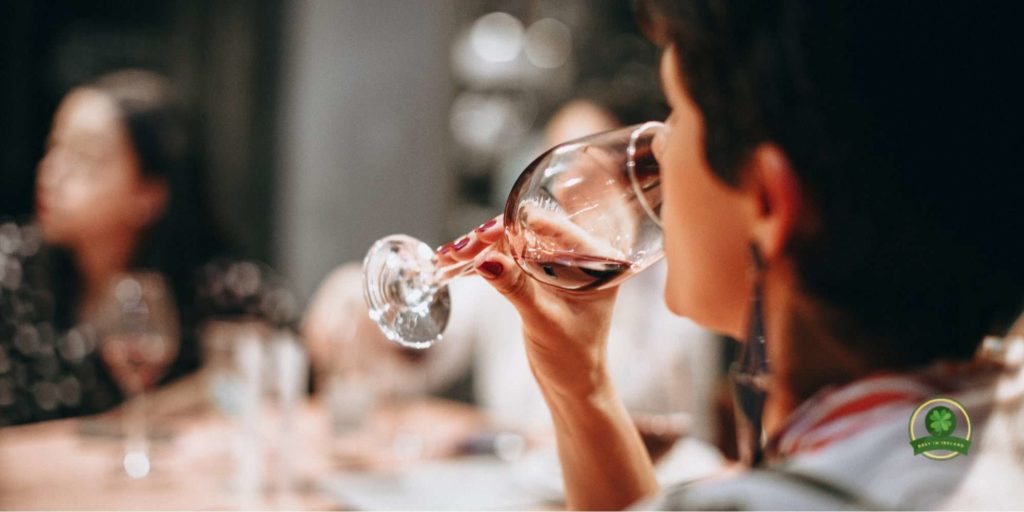 If you're in the mood for a more classy affair, why not have a wine tasting party in Ireland's many scenic wineries?
Go on a tour of their vineyards while tasting a selection of their locally made wines. We think this is definitely a party that'll be one for the books! 
Karaoke Night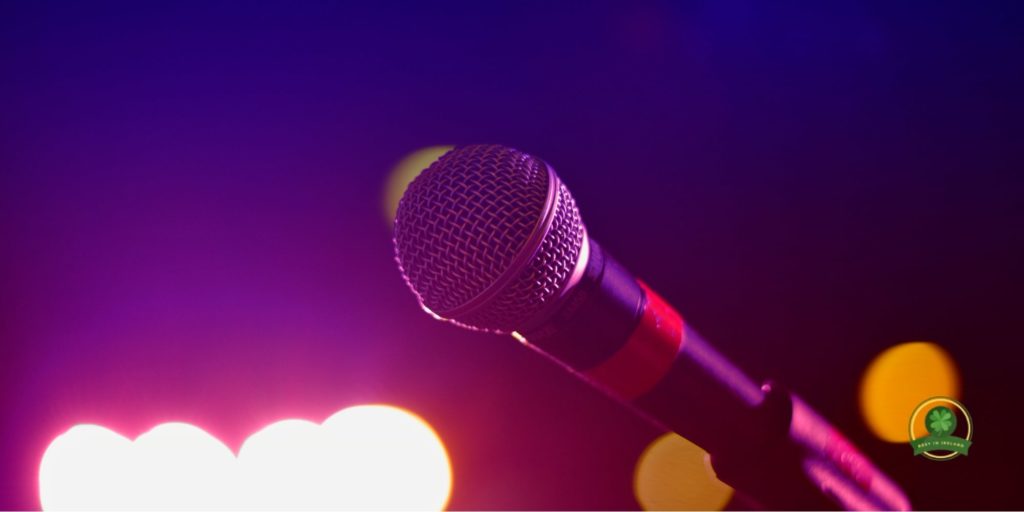 Belt out your favorite tunes at karaoke night! To top it off, you can bust out a few moves, too.
To make things a little more interesting, you can even hold a small competition with prizes for winners of "The Best Impersonator" or "Crowd Favorite".
---
And that ends our list of unique adult party ideas. We hope that you took inspiration from our recommendations and have a blast at your next party!
Say, if you're on the hunt for other fun stuff to do at home or with your friends, you can check out some of our recommendations here: