What Is the Least Visited Place in Ireland?
Wondering what the least visited place in Ireland is? We've compiled some information to give you a detailed answer, so sit back, relax, and drink some Irish beer.
What Part of Ireland Is Least Visited?
Longford County and the Midlands are the least visited places in Ireland, according to Fáilte Ireland. On the other hand, Dublin has the most visitors in the country.
Satisfy your curiosity even further and check out more information about the least visited places in Ireland below.
Why Is Longford the Least Visited Place in Ireland?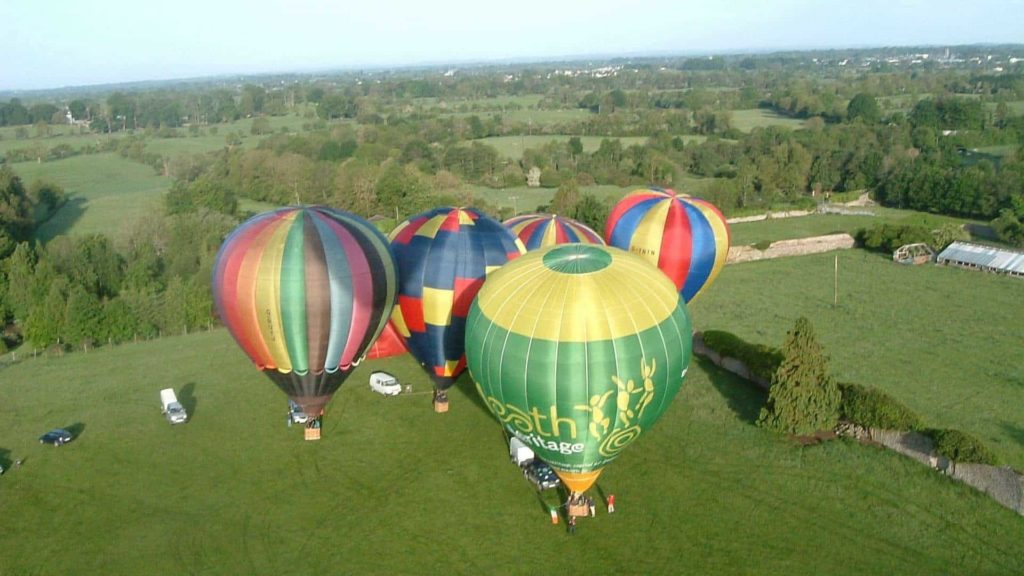 The National Tourism Development Authority of Ireland states that Longford is the least visited county town in Ireland.
There are a number of reasons why this could be the case. One is Longford's underdeveloped potential in tourism, according to a Co. Longford Local Economic & Community Plan report.
More specifically, Longford is experiencing issues with accommodation capacity, which may be jeopardising its ability to gain visitors. Another concern is environmental pollution, which is a threat to the tourism sector.
Or, perhaps, the other well-known cities like Dublin or Galway simply cast a shadow on this area.
Interestingly enough, one of the safest places to live in Ireland include Longford, according to the country's official crime figures. So if you already live there, you might not need to contact more than one locksmith or security service to install alarm systems in your home .
What Is the History of Longford?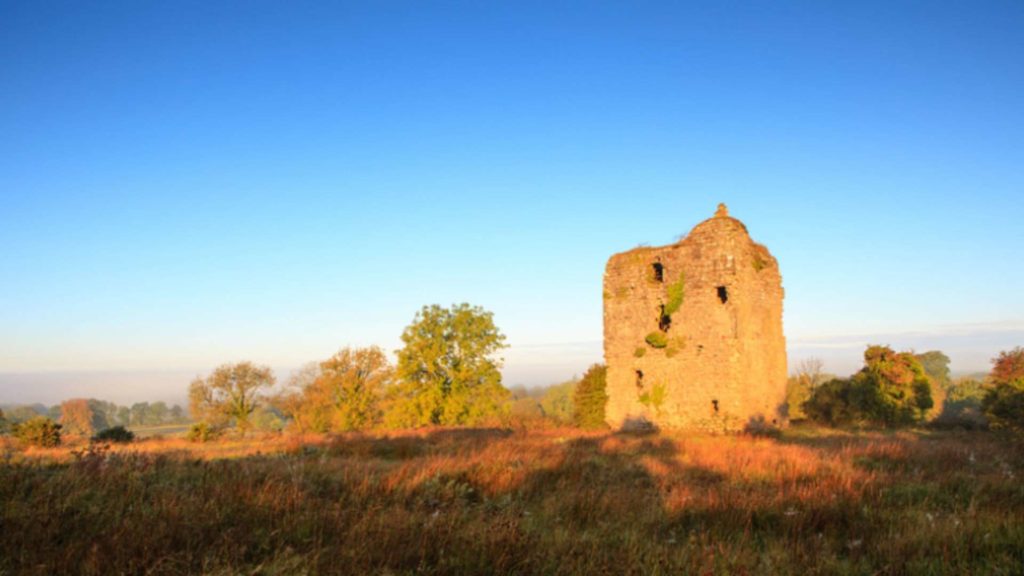 To give you some background, let's take a little history trip to Longford.
The town of Longford was named after the castle of O'Farrells, Prince of Annally. He also founded a Dominican priory (or monastery) here in 1400.
Nevertheless, you wouldn't see much of the castle since the building's remains didn't survive. Even so, there are still some remains of the castle that the first Earl of Longford built in 1627.
If you want to explore some historic sites, St. John's Church of Ireland, the Longford Court House, and the Longford Arms Hotel are a few notable structures from this time period still standing.
The eastern part of the city gradually evolved into the primary hub of business and industry with the advent of the Royal Canal in 1830 and the railway in 1855.
Since the 1960s, Longford has rapidly grown as a centre of excellence for manufacturing and retailing.
What Is the Population of Longford?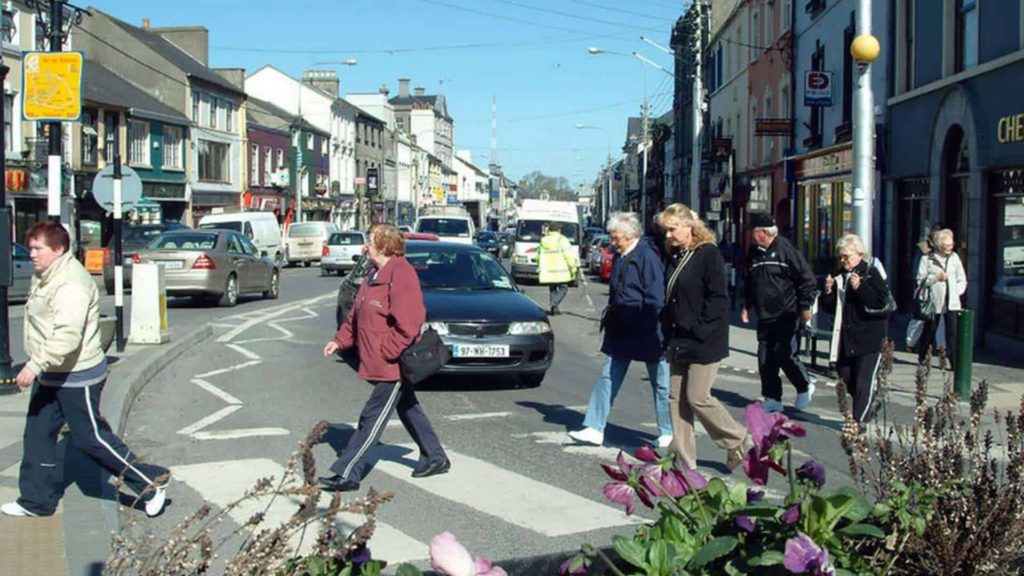 Regardless of its small visitor number, the fastest-growing county in Ireland is Longford. Its population increased by 14% between the 2016 and 2022 censuses.
According to citypopulation.de, Longford's population for 2022 is 46,634. Here's a table showing the population increase over the years:
| Year | 2006 | 2011 | 2016 | 2022 |
| --- | --- | --- | --- | --- |
| Population of Longford | 34,391 | 39,000 | 40,873 | 46,634 |
Further information in 2016 also says that men and women are almost the same in number.
| Gender | 2016 Census |
| --- | --- |
| Men | 20,587 |
| Women | 20,286 |
Moreover, ages 18 to 64 are greater in number than ages 17 and below and 65 and above.
| Year | 2016 Census |
| --- | --- |
| 0 to 17 years old | 11,218 |
| 18 to 64 years old | 23,831 |
| Over 65 years old | 5,824 |
What Is Longford's Economy Like?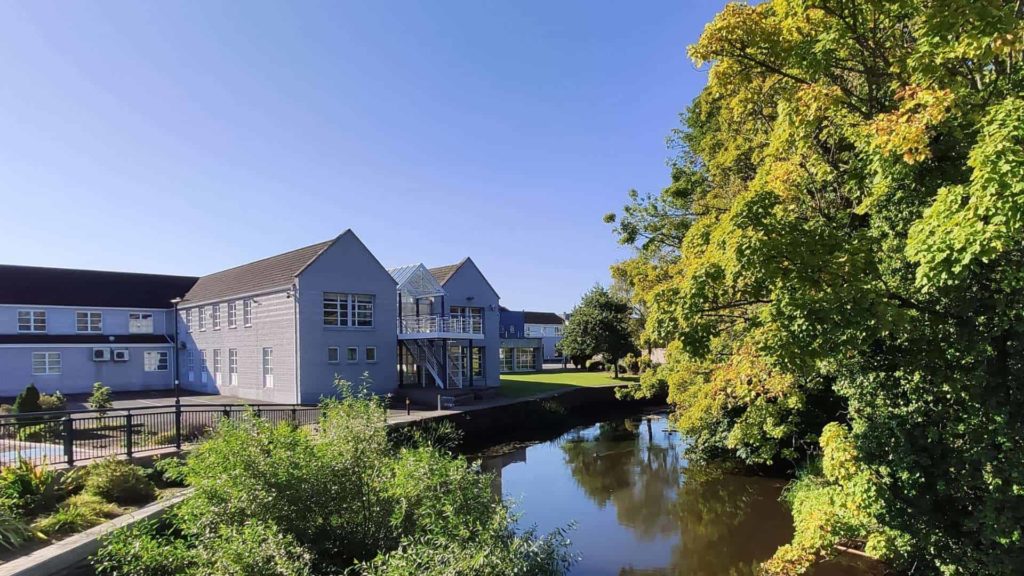 According to the Co. Longford Local Economic & Community Plan, the county is appealing to investors because of its location and accessibility.
While this is going on, the emergence of various coworking spaces presents opportunities for everyone to localise their employment.
Longford also has a range of resources and services because of a good network of interconnected towns and villages.
The city may be able to grow its food and farming industries, which would create jobs and help the carbon economy. There are also rich cultural traditions here, such as in music, literature, and the arts.
However, there are certain economic flaws as well.
High-quality business infrastructure is needed to make it possible for people to invest from outside the country.
Also, more people with higher education qualifications are out-commuting from the county compared to those who live and work there.
Not only that, but there's also room to improve the use of its natural resources for the creation of renewable energy.
What Are the Most Famous Unknown Places in Ireland?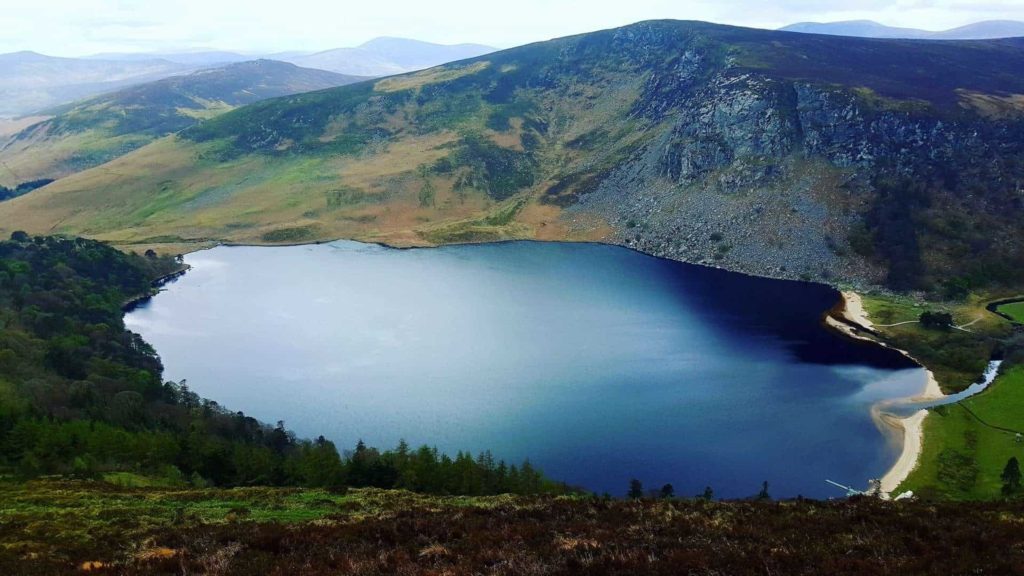 Apart from Longford, there are several secret spots in Ireland that we think are a tad underrated.
For your reference, here are some non-touristy locations you can add to your travel bucket list:
If you want to get away from the crowds, consider visiting the following locations in Ireland:
Cushendun Caves, County Antrim
Fermanagh Lakelands, County Fermanagh
The Glens of Antrim, County Antrim
Kerry International Dark-Sky Reserve, County Kerry
The Coral Strand, County Galway
Mourne Mountains, County Down
Dalkey Island, County Dublin
Sail out over the Atlantic, County Cork
The Guinness Lake, County Wicklow
Ireland's last Leprechaun Whisperer, County Louth
These locations all have large outdoor areas where you and your loved ones can relax. It may also do you good to meditate and enjoy the simple pleasures of life every once in a while.
Why Is the Number of Tourists Visiting Ireland Decreasing?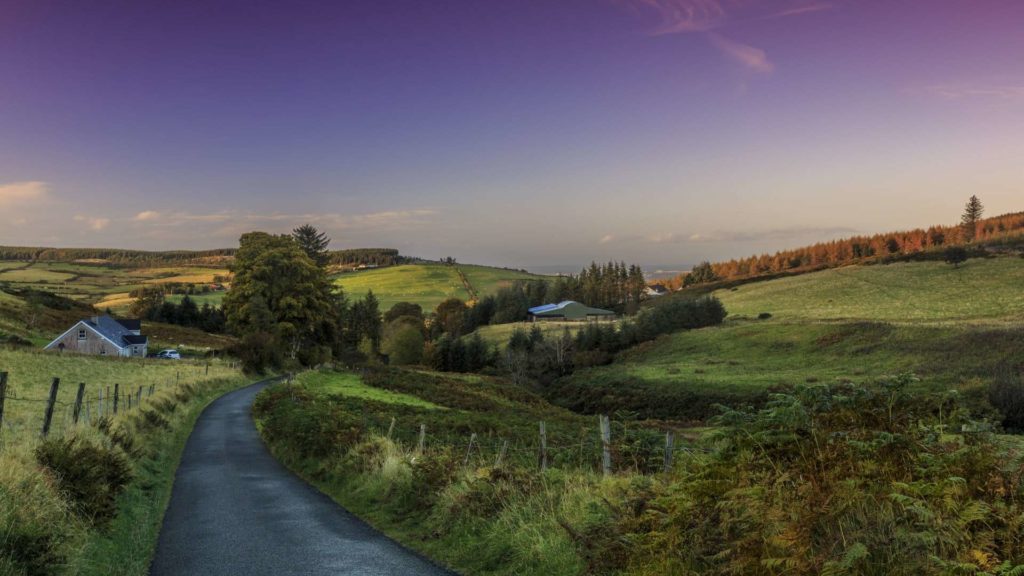 Beyond the matter of Longford having the fewest visitors, you might also be interested in the issue of Ireland having fewer tourists in general.
For initial reference, here are the reasons why visitors come to Ireland, according to Tourism Ireland:
| Reason | Percentage |
| --- | --- |
| Holiday | 50% |
| Family Visit | 32% |
| Business | 14% |
| Other | 4% |
The main thing driving visitors to Ireland are the holidays. On the other hand, the high cost of living is the main thing that keeps Irish tourism from going back to how it was before the pandemic.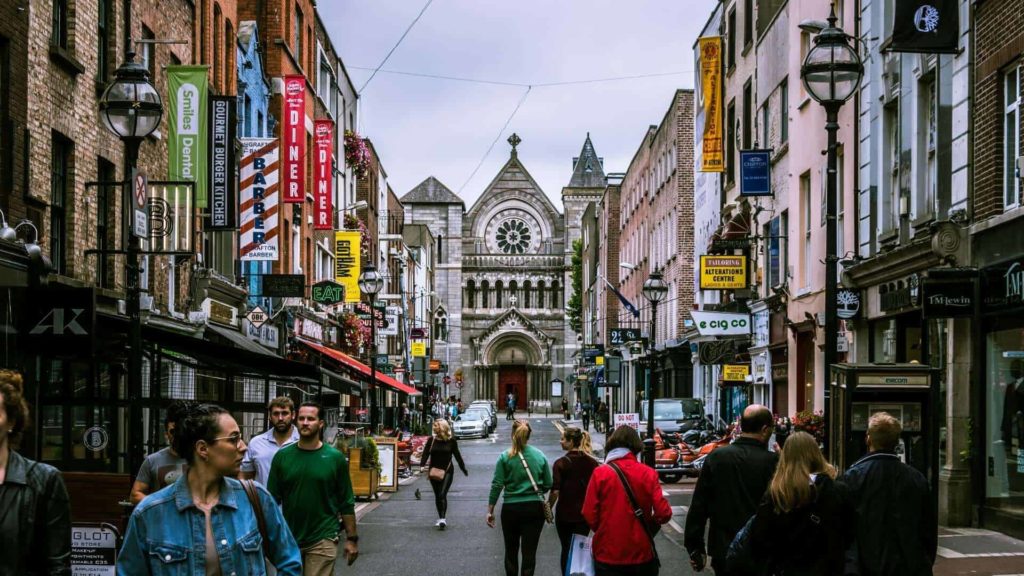 According to Failte Ireland's recent tourism barometer, 57% of non-accommodation firms (e.g., cottages, caravans, and camping facilities) saw a decline from 2019 to 2022.
The biggest worries for Irish tourist businesses are rising energy costs, lower disposable income, higher operating costs, and higher car rental rates.
In fact, research by the Irish Tourism Industry Confederation (ITIC) states that Ireland is one of the top 5 most expensive travel destinations in Europe in terms of lodging, food, drinks, and domestic transportation.
| Category | Ireland's Price Rank in Europe |
| --- | --- |
| Alcohol & Tobacco | #1 |
| Transport Services | #2 |
| Restaurants & Hotels | #4 |
| Food & Non Alcoholic Beverage | #3 |
We think the high costs make for a considerable challenge. This is especially true if Ireland wishes to regain its full share of tourism during the post-pandemic recovery.
---
And there you go! We hope we were able to answer some of your questions about the least visited places in Ireland. Take note of them for your next trip!