Journey to Galway: Travel Routes and Information
Nestled on the rugged west coast of Ireland, Galway is a destination that promises a unique blend of culture, history, and breathtaking natural beauty.
This vibrant city, known for its lively streets, traditional music, and welcoming atmosphere, is a must-visit for travelers seeking an authentic Irish experience.
Whether you're drawn to the bustling streets of Galway City or the serene landscapes of County Galway, getting there is the first step in immersing yourself in this enchanting region.
In this guide, we'll explore the various ways to travel to Galway, each offering its own distinct charm and picturesque scenery.
What's the best way to reach Galway?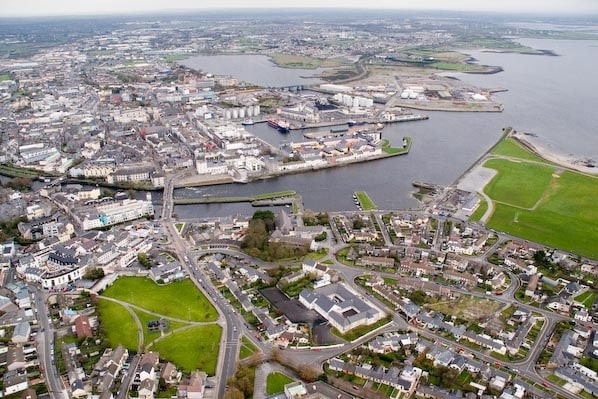 The best way to travel to Galway is by flying into one of the major airports in Ireland, such as Dublin, Shannon, Knock, or Cork, and then taking a bus to reach Galway within an hour or two.
What can you expect during your trip to Galway?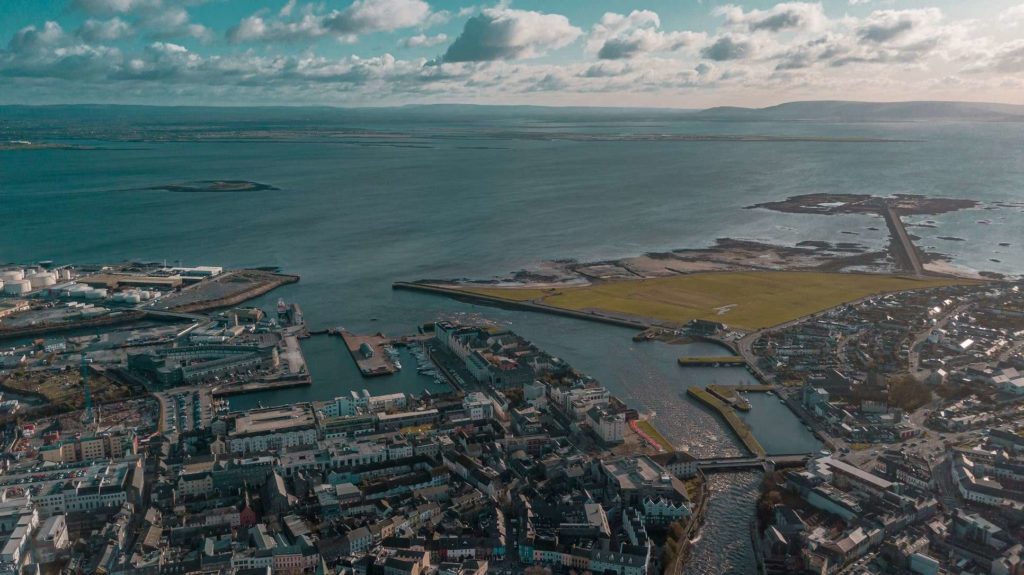 Passengers heading to Galway from Dublin or Cork via bus or train can savor the picturesque Irish countryside. The journey from these two cities offers a chance to soak in the beauty of emerald hills, quaint towns, and coastal landscapes.
Train travelers from Dublin will enjoy coastal vistas along Ireland's western coastline, with glimpses of cliffs and the Atlantic Ocean. Likewise, the train journey from Cork showcases the south-western landscapes, with rolling hills and valleys.
Driving to Galway allows explorers to immerse themselves in the picturesque Irish Midlands, passing lush fields, quaint farmhouses, and historical landmarks. Travelers can also enjoy the tranquil River Shannon on their way.
For those flying to Galway via Shannon Airport, unique aerial perspectives unveil Ireland's western coastline, including the Cliffs of Moher and County Clare's serene beauty, as they descend towards their destination.
How to travel within Ireland to reach Galway?
By Bus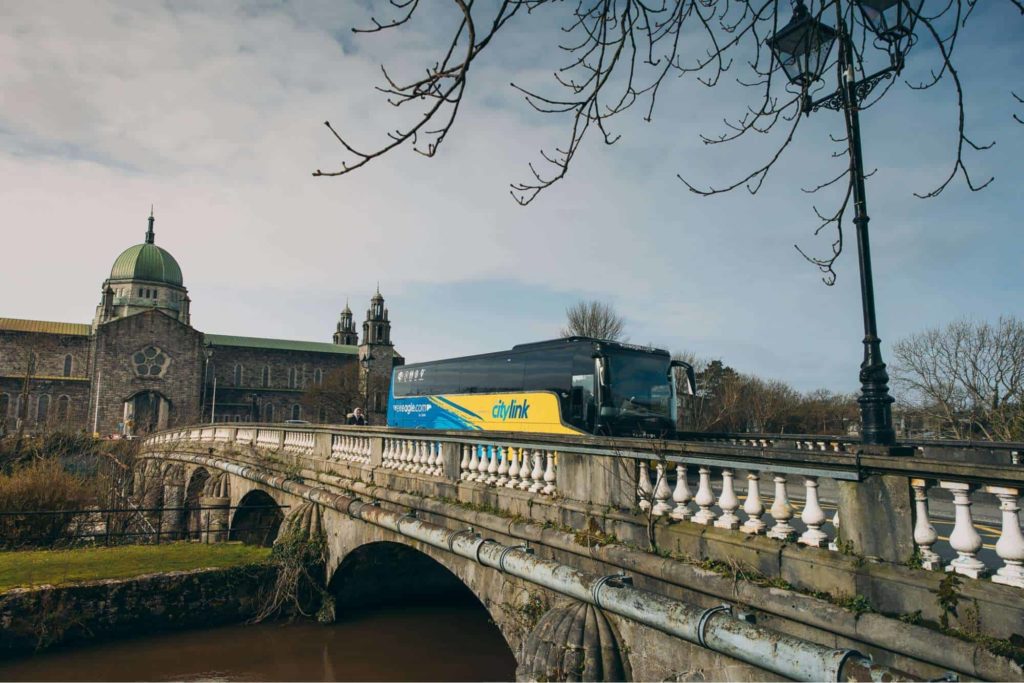 Galway has a lot of great options for bus transportation. You can travel between Galway and Dublin and many other towns along the way with frequent services from Citylink, Go Bus, and AirCoach.
Bus Eireann, the national bus company of Ireland, connects Galway City with most of the surrounding towns and villages and also runs regular buses within the city. City Direct is another provider of buses within the city.
If you want to explore the scenic attractions of Connemara, The Cliffs of Moher, The Burren, the Aran Islands and more, you can choose from the convenient tours offered by Wild Atlantic Day Tours, Galway Tour Company and Healy Tours.
Below is a table of major bus routes to Galway to help you plan your trip:
| Route | Average Fare | Average Trip Duration |
| --- | --- | --- |
| Dublin to Galway | $23 | 2h 59m |
| Cork to Galway | $27 | 4h 20m |
| Limerick to Galway | $23 | 2h 20m |
| Athlone to Galway | $17 | 1h 5m |
| Ballinasloe to Galway | $15 | 40m |
By Train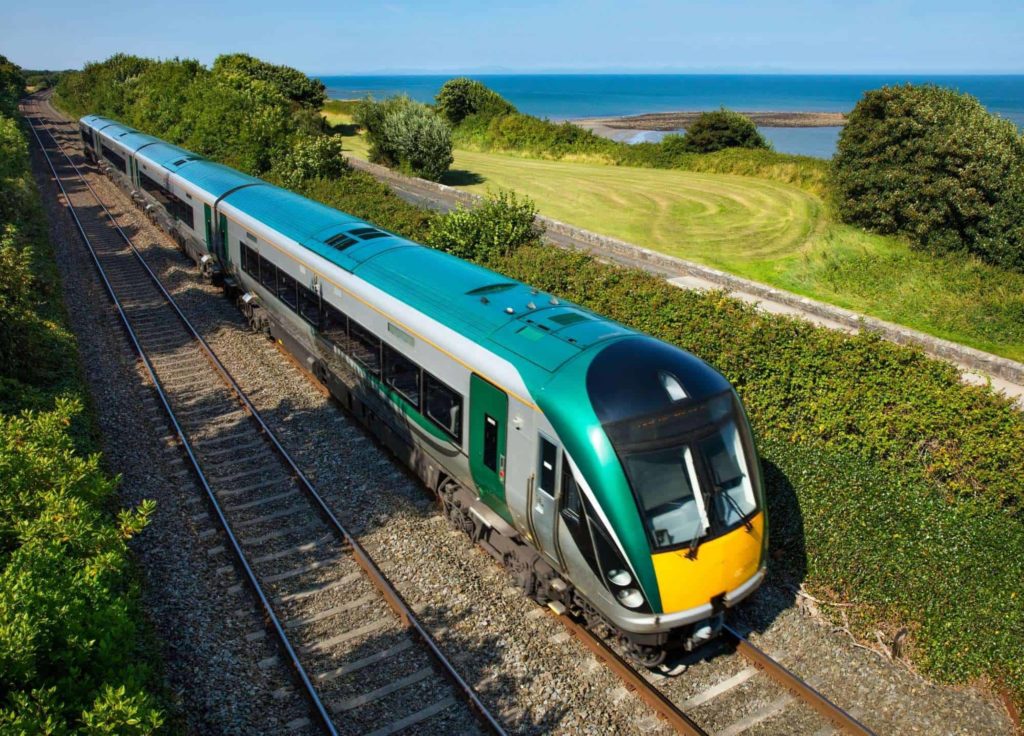 There are up to 10 daily direct trains from Dublin to Galway, which is an intercity rail destination. Dublin Heuston Station is located on St. John's Road West, near the River Liffey and the Phoenix Park, in Dublin 81.
Traveling from other train stations in Ireland to Galway by train is less convenient due to the lack of direct routes. You would need to transfer at Limerick Junction, such as when traveling from Cork to reach Galway.
Here's a table showcasing the fare guide for traveling to Galway from different cities in Ireland:
Station
Fare (Adult Single)
Ave. Trip Duration
Dublin Heuston to Galway (Ceannt)
$29
2h 20m
Cork (Kent) To Portarlington

Portarlington To Galway (Ceannt)

€38.25

€23.65

4h 19m
Limerick (Colbert) To Galway (Ceannt)
$18
1h 53m
Westport To Athlone

Athlone To Galway (Ceannt)

€20.80

€15.75

3h 59m
The train station in Galway (also known as Ceannt Station) is situated in Eyre Square, which is in the heart of the city. The coach station is very close by, on Forster Street, less than a minute's walk away.
By Car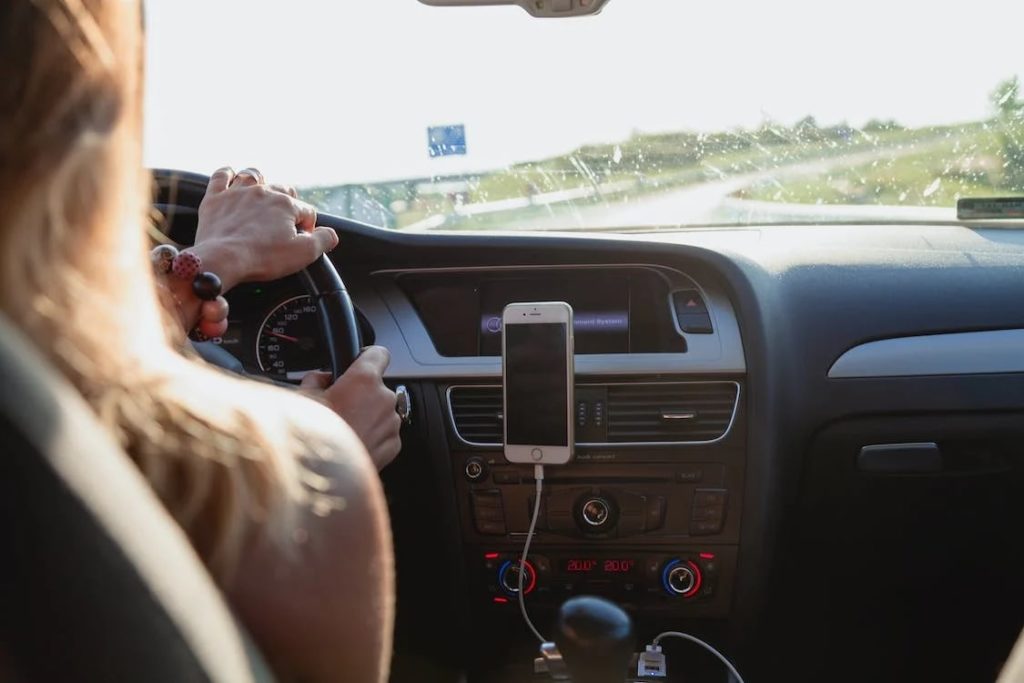 The city is connected by four main national roads:
M6 motorway that goes east–west (Dublin, Athlone)
M17 motorway that goes north from the M6 to Tuam
N63, which was formerly the N17, that links Galway with the Northwest (Sligo, Tuam, Donegal Town, Letterkenny and Derry)
M18 motorway that joins Galway with southern towns and cities such as Cork, Limerick, Shannon Town, Ennis and Gort, and also connects with The Wild Atlantic Way
Galway is seen as the gateway to Connemara and the Gaeltacht, which includes places like Mám, An Teach Dóite, Cor na Móna, Ros Muc, Bearna and An Cheathrú Rua.
The N59 along the western shore of Lough Corrib and the R337 along the northern shore of Galway Bay both lead to this region, which is known for its rural beauty and scenic landscapes.
By Plane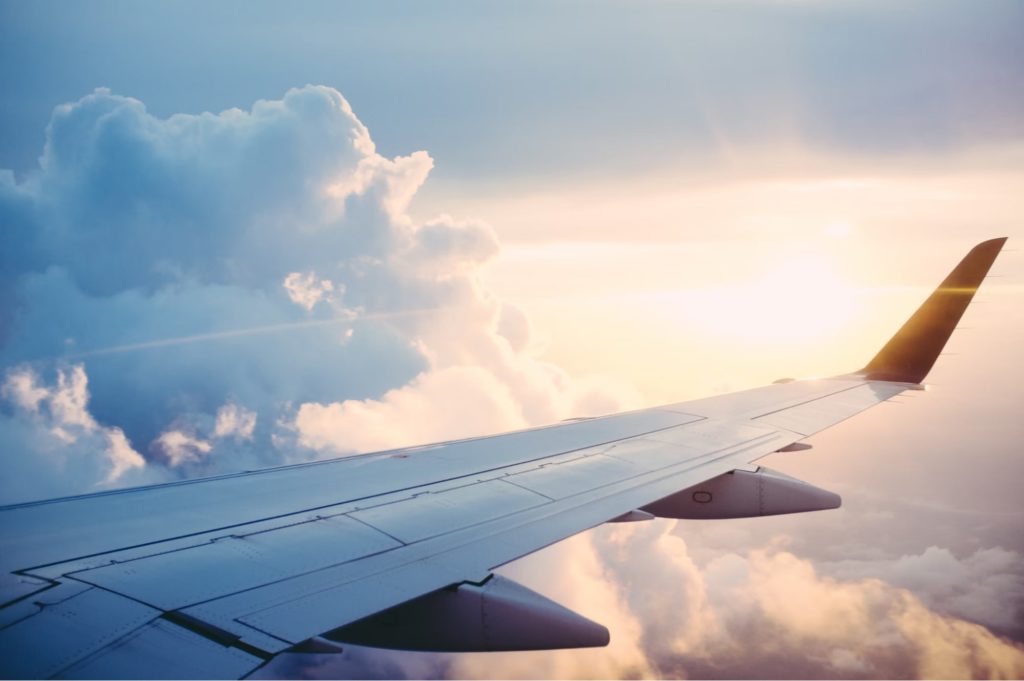 If you're coming to Galway from other cities in Ireland, there's no airport in Galway itself. However, you can conveniently reach Galway by taking a flight from your city to one of the nearby international airports.
The closest international airports to Galway are Shannon Airport and Ireland West Airport Knock.
After landing at either of these airports, the simplest and most affordable way to travel to Galway is by bus. Bus Éireann offers bus services connecting Knock Airport and Shannon Airport to Galway.
How to travel from London, UK to Galway?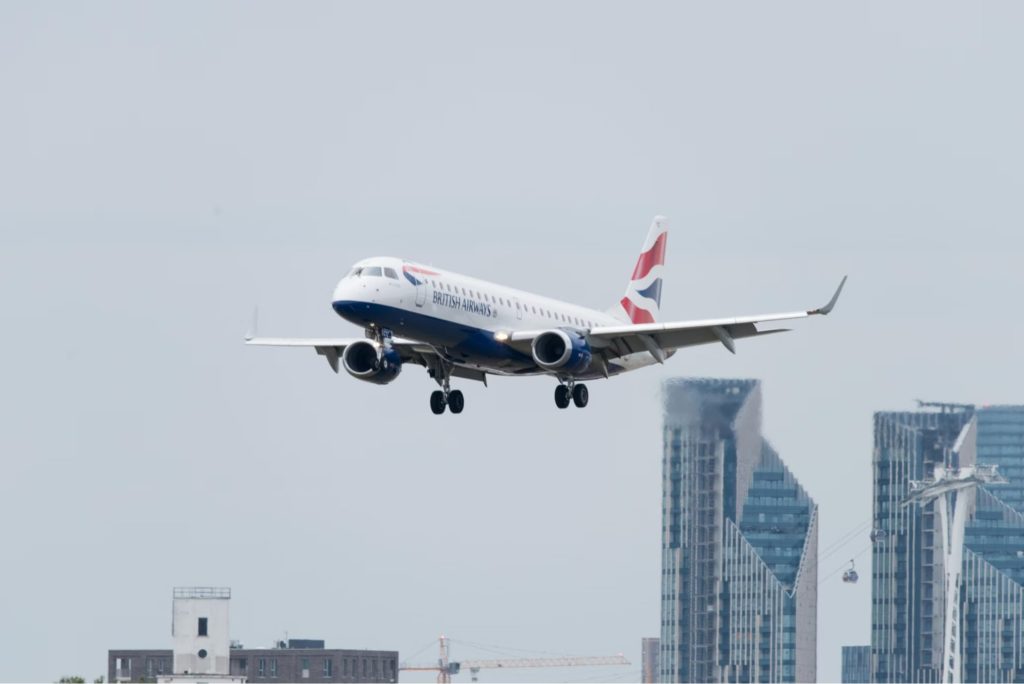 The fastest route from London to Galway is to fly from London Heathrow to Shannon, then catch a bus from Shannon Airport to Galway Bus Station. It takes about 5 hours and 45 minutes and costs €87 – €296.
Alternatively, you can take a flight from London Stansted to Knock and then take a bus from Knock Airport to Galway Bus Station. This journey takes approximately 6 hours and 52 minutes and costs between €46 – €230.
If you prefer to travel by train, you can take the train from London Victoria to Gatwick Airport, fly from London Gatwick to Shannon, and finally, take a bus to Galway Bus Station. It takes about 6 hours and 4 minutes and costs €59 – €255.
Another option is to take the train from London Euston to Liverpool Lime Street, take the car ferry from Liverpool to Dublin, and then take the train from Dublin Heuston to Galway. This trip takes around 14 hours and 59 minutes and costs €150 to €382.