5 Tips on How to Take Care of Your Swimming Pool
For many people, swimming is definitely on top of their list of fun things to do every summer.
If you've got your own pool at home, well, lucky you! There's no need to hop in your car and travel someplace else to enjoy that relaxing feeling of being submerged in cool waters.
That being said, are you familiar with proper pool maintenance? If not, here are a couple of tips on how to take care of your swimming pool!
Swimming Pool Care Tips 
1. Clean pool regularly
Of course, one of the best ways to take care of something is to clean it. Each day, take off any object that has landed on your pool—mainly leaves but may include insects as well.
For your weekly pool maintenance, Sun Valley Pool Service says the tasks you should carry out include testing pH levels, vacuuming, doing a shock treatment, adjusting pool chemicals as needed, among others.
You should also give your pool walls and floors a good brushing to remove dirt buildup. Include other fixtures as well such as ladders, slides, etc.
2. Don't forget to clean your filter
Don't just focus on the pool and its water. According to LayorCare, an unclean filter can result in improper filtration as well as pump motor damage. 
They recommend soaking your pool's filters in a mild solution of muriatic acid for a few minutes, after which you rinse and dry them in an open place. 
3. Trim trees near pool area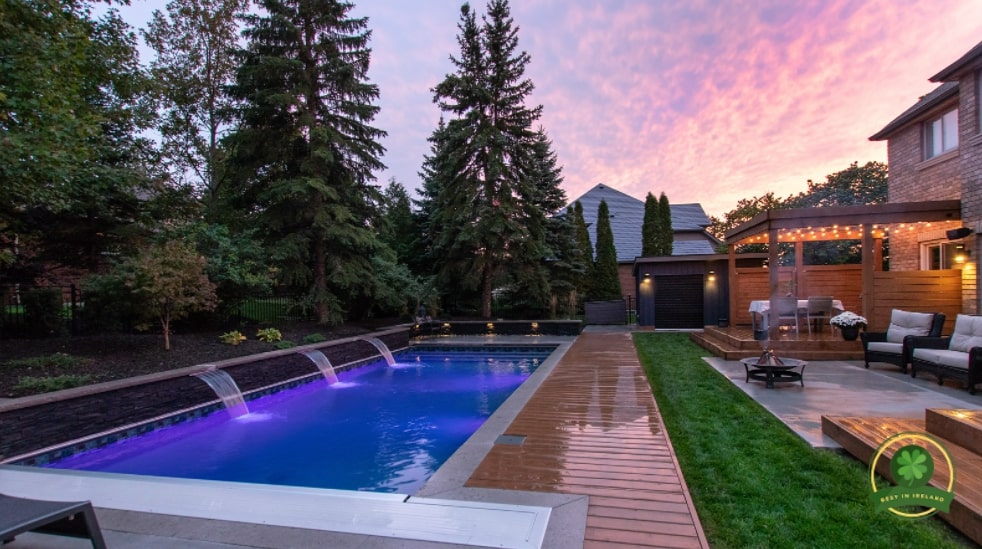 Take a look at your yard's landscape. If there are any trees that surround your pool Hayward suggests trimming them to lessen the number of leaves and other debris that land on your pool. 
Doing this might reduce your pool skimming from daily to every other day. 
4. Take note of winter season
Frigid temperatures can do some damage to your swimming pool and its system.
Thus, SFGATE instructs people to repair any damage such as cracks and leaks before they close the pool. This is because winter temperatures can worsen these damages. 
Another tip would be to "drain all water from the pool's pump, filter, heater, and all associated tubing." Damage can result if water in these areas freezes. 
5. Remind guests to don proper swimwear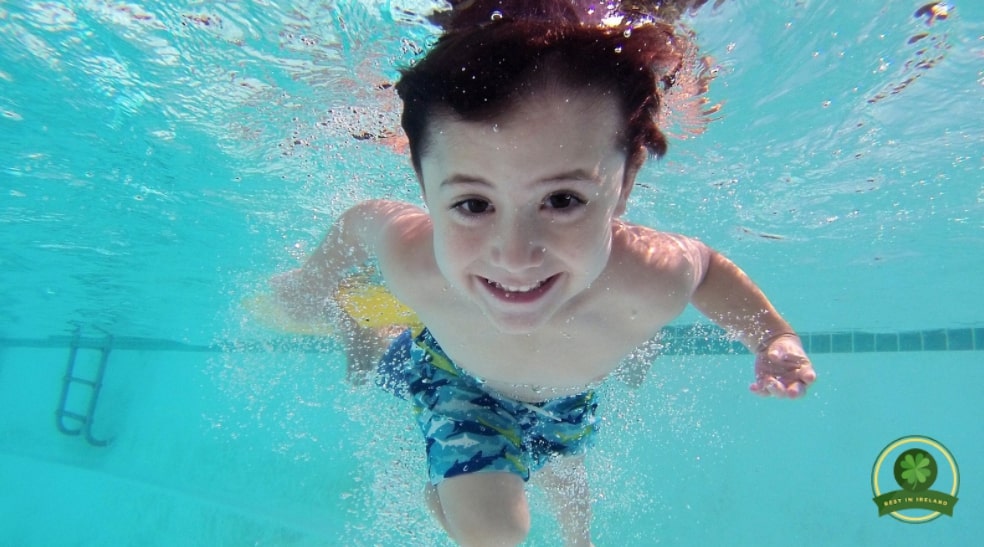 Proper swimwear obviously doesn't include regular day outfits, especially cotton clothing.
This is because cotton can contaminate the pool since "cotton holds pollutants such as oils, detergents, and germs," as explained by LayorCare. 
Hence, kindly remind your friends, relatives, and other guests to use swimwear made of spandex or nylon.
---
And that ends our list of tips on how to take care of your swimming pool! Constructing a swimming pool at home might be an investment, but it can be worth it as it adds to your property's value.
And if you're planning to upgrade your home further, you can check out these articles to know our top picks on the following: