5 Tips for Choosing the Right E-commerce Web Design Agency
Looking to finally launch your business online? That's great! Now after you make that decision, what's next? 
It's time to find the right web design agency to craft the perfect e-commerce website for your business. 
However, if you've already begun looking, you've probably found a myriad of digital agencies all saying they're the best at what they do.
Thus, to help you land the right company, here are a couple of tips we've gathered to help make deciding a little easier for you.
Make sure e-commerce web design is their speciality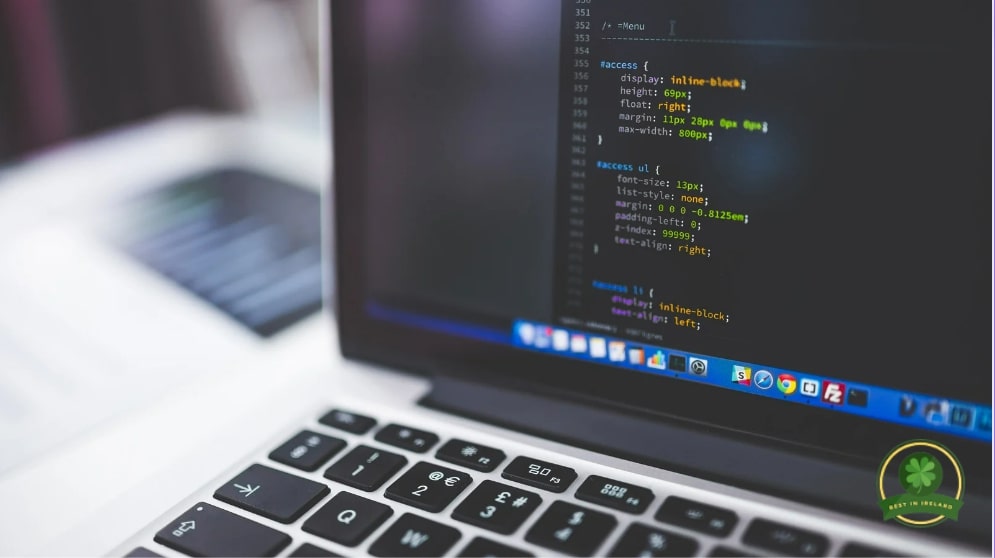 Tip number one on our list is to see to it that web design (particularly e-commerce web design) is indeed the main service offering of the digital company you found online.
This means that web design is not just an "added" service that they also offer but their bread-and-butter product. One way to see this is by looking at how they market their services on their website.
Check their portfolio
Most, if not all of the web design agencies we've reviewed showcase their portfolio online.
By going through their portfolio, you'll be able to evaluate their past projects. What do the actual websites they've created look like? Does it look professional, competitive, eye-catching, and so on?
Check out their clients. Do they have experience working with businesses within the same sector as yours?
Working with big-name clients is not necessarily a must but if a particular web design agency already has, that says a lot about their work.
Be ready with a list of questions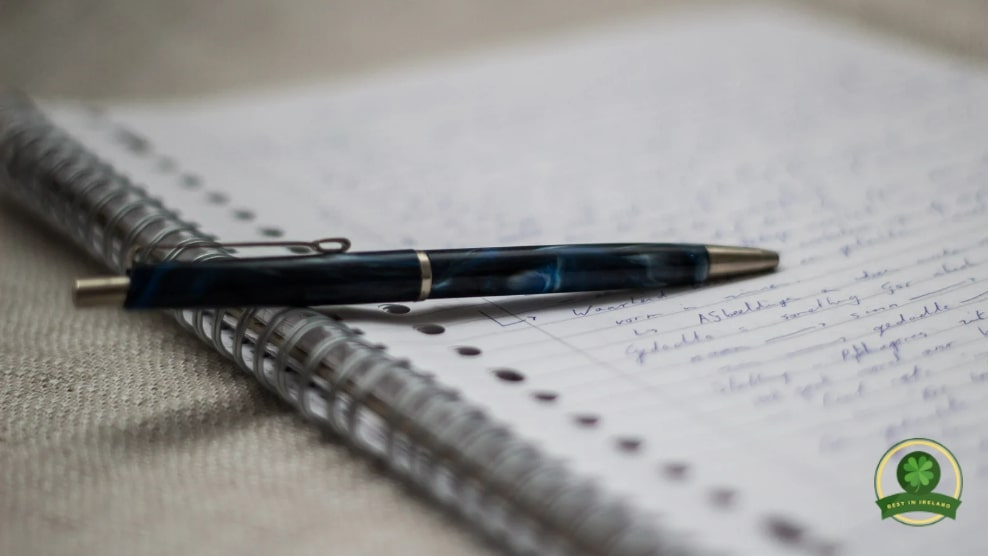 Similar to preparing for a doctor's appointment, it would be to your advantage if you already know the questions you'd like to ask. 
Examples of important questions to include in your list are:
Who will be working on my e-commerce website and how experienced are they?
How long will it take before I see the finished product?
Have you had a client whose business is similar to mine?
What business industries do you usually service?
Do you offer maintenance and support services after the site's launch? If so, up to what extent?
See what other services they offer aside from e-commerce web design
Think about what other services your business needs. For instance, it's not enough to come up with an eye-catching web design nowadays. 
A competitive business needs to be visible on the web. Thus, it would be great to find a web design agency that also has SEO experts to help your site rank well on search engines. 
In addition, do you need photography, video production, digital marketing, packaging design, and so on?
If the answer is yes, it would be good to find an agency that also offers these services. In that way, you'd be hitting multiple birds with one stone.
Asses customer service and read client reviews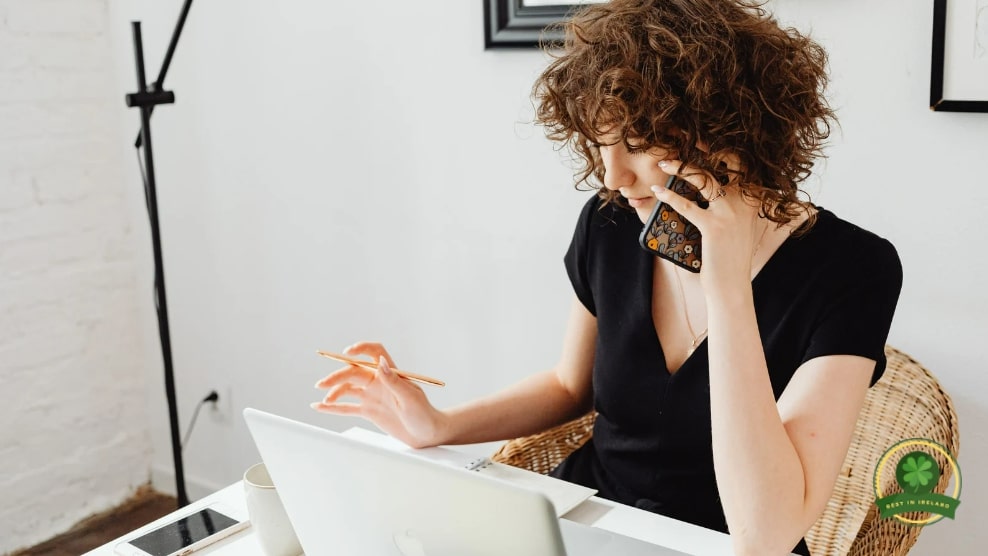 Evaluate their customer service. Are they easy to reach? Do they respond immediately? Are they friendly enough?
Remember, it will be difficult working with a service provider you're not that comfortable with.
Last but not the least, read client reviews—preferably, not the ones on their website.
Find out what past customers have to say about them, but of course, read them with a grain of salt.
Sources:
---
Hope this helps with choosing the right e-commerce web design agency for your business! To kickstart your agency search, here are a couple of articles you can check: