How to Sand and Refinish a Hardwood Floor: 4 Steps
Finally got the time to refinish your hardwood flooring? This will breathe new life into your floor, for sure! 
However, first, you'll need to familiarise yourself with the whole process of undertaking this project. To help you, here are four main steps to follow for a successful hardwood floor makeover.
Prepare the needed materials and equipment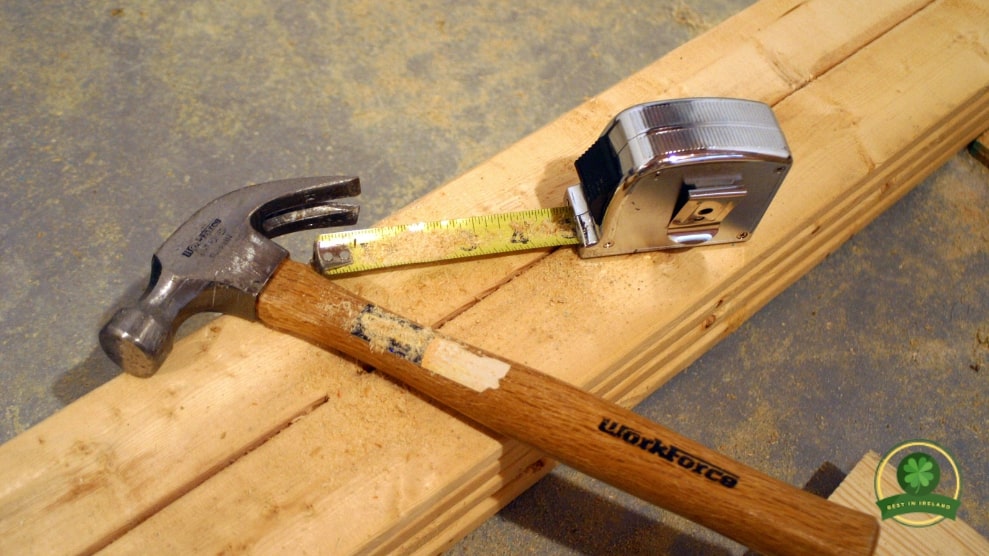 The main equipment you'll need for this floor project is a tool known as a drum sander. You don't need to buy this as it is normally rented—try going to a hardware or home improvement store. 
You can attempt to sand your floor manually via a hand sander; however, that would obviously consume a huge amount of time and effort. 
Other equipment/materials you may need include the following, among others:
Plastic sheeting
Shop vacuum
Pry bar
Edge sander
Painter's tape
Tack cloth
Fine grit sandpaper
Hammer
Using a drum sander will result in a lot of noise and dust, so make sure to arm yourself with safety equipment for your ears and eyes. Also, wear a protective mask. 
Get ready your room and floors
Next, you'll need to prep the room or rooms where you'd be sanding your hardwood floor.
Put all your furniture (picture frames, tables, chairs, vases, etc.) elsewhere. Secure your pets by putting them in cages or another room. 
Place plastic sheeting on doorways and vent ducts by using painter's tape—this will stop dust from going around your house and electrical work.
Moreover, for a more convenient floor sanding, you should take out your room's base mouldings.
Clean your floors by sweeping, vacuuming, or mopping to remove dust and debris. Also, conduct any floor repairs as needed. 
For instance, make sure you hammer any protruding nails, as well as replace any missing floorboards. 
Start sanding your floor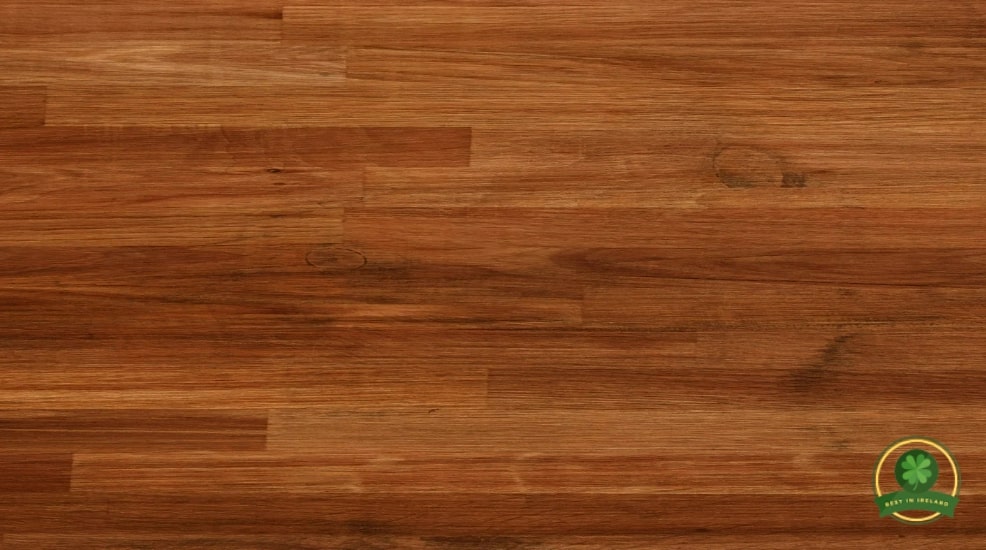 Instead of improving the appearance of your floor, the sander can damage it if used the wrong way.
Thus, see to it that you ask the store where you're renting the sander from to teach you how to operate it. According to HGTV, it is not easy to use, so they recommend practising first on a large sheet of plywood.  
For the edges of your room, you will need to use a different kind of sander. Also, you may need to use a paint scraper to take out any finish particles on corners. 
Apply stain and/or sealer on the floor
Before you begin, clean your hardwood floor first. Sweep and vacuum, and afterwards, wipe your floor and walls with tack cloths.
Pay attention to this step. Any leftover debris or particles such as hair, dust, and such will affect your floor's finish.
Now, you can proceed to apply a stain (if desired as this is optional), or you can go ahead and lay on a topcoat.
After applying the stain, make sure you let it dry completely overnight before you apply a second coating. The same is true if you skip this step and put on the topcoat immediately.
According to The Spruce, the most common topcoat finish for hardwood floors is polyurethane. 
Sources:
---
That's a wrap for this quick guide on how to sand and refinish your hardwood floor! If you're looking for other ways to upgrade your home, we recommend these articles: