5 Things to Look for in a Coworking Space
Ready to call it quits with working from home? We get you; working from home is definitely not for everyone.
Aside from a long list of distractions, it's difficult for many to go into work mode while at home. Good thing there are other areas out there dedicated for work albeit for a price: coworking spaces.
But before you get too excited to rent one, you've got to consider a number of factors such as amenities. What else? Continue reading to find out!
Location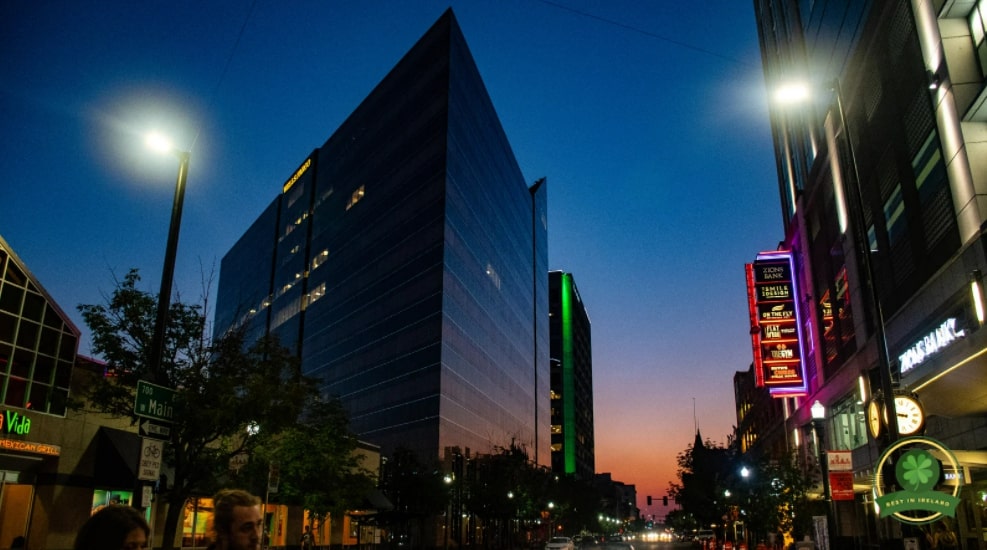 If productivity is your primary reason for moving to a coworking space, then you better not pick one that's way too far from your house. Remember, the farther your work area is from your home, the more time you'll need to spend getting there.
If you don't drive or own a car, then it's a good idea to select a coworking space that's near public transport.
Meanwhile, is meeting clients a part of your work? If so, Agilquest mentions that ideally, your coworking space's location should be easy for clients to find.
Accessibility
Different people work at varying times of the day. For some, the time doesn't really matter. However, some prefer working in the morning while others do so at night.
If you fall under the latter, then you've got to make sure the room or desk you're renting is available no matter how late it is.
Ask if the coworking space is open 24/7, and if so, ask if there are any additional charges for this.
Amenities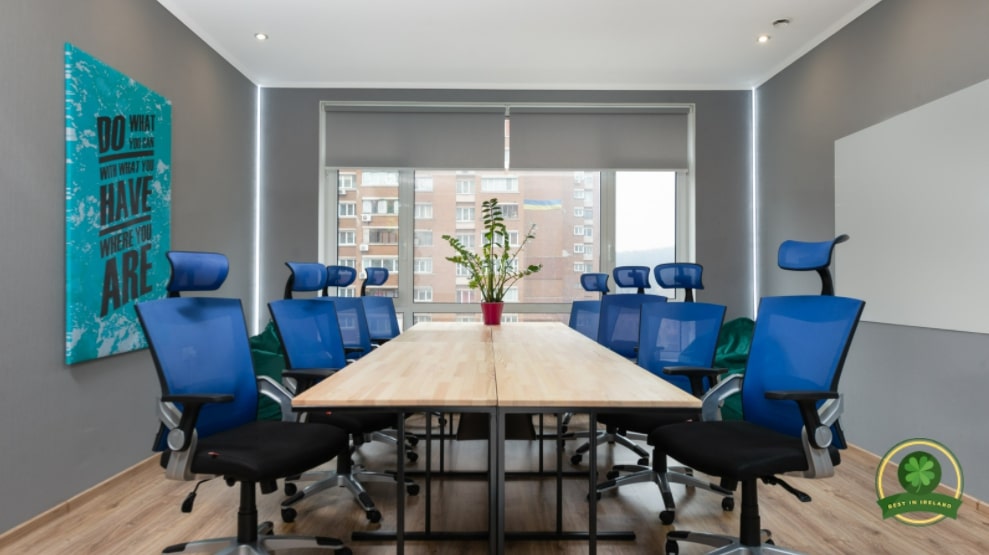 Obviously, this is one of the most important things you'll need to consider when choosing a coworking space.
Inquire about their Wi-Fi services. Is it included in the membership or is there an added charge? How fast and reliable is it?
If you don't plan on bringing your own lunch, check if they have a pantry or any nearby cafes and restaurants.
You're most likely going to spend the bulk of your time on a desk and chair, so give those a look-see as well. Other amenities and services you may need include:
Printer
Projector
Stationary
Parking space
Shower area
Gym, garden, wellness centres, etc.
Other Services
One of the perks of working in a coworking space is that there are other productive things you can do there aside from work.
Depending on the coworking space, you can avail of different events, courses, mentoring, workshops, social activities, and so on.
Some like Dogpatch Labs, a coworking space based in Dublin 1, also offer other types of services. They offer software perks from brands such as Google Cloud, HubSpot, SoftLayer, and more.
Another example is Block T, which is located in Dublin 8. This coworking space offers studios for artists aside from hotdesks and meeting rooms.
Total Cost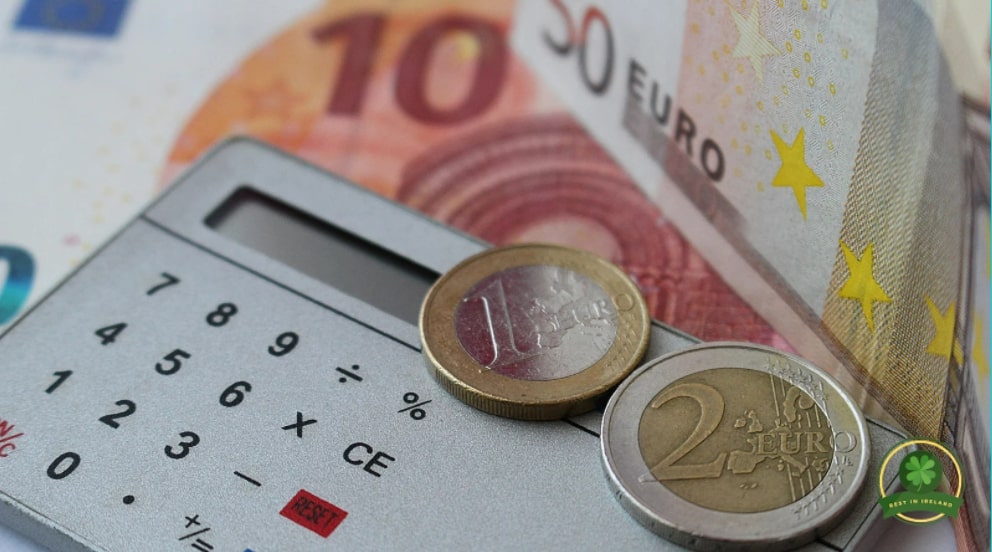 While working outside of your home can considerably amp up your productivity, the caveat is having to spend extra money.
That's why we recommend calculating the total cost of working in a coworking space before you decide to rent one. Aside from your membership cost, include any additional charges from other types of amenities.
Include food in your budget as well as any car, parking fee, and transport expenses.
To help ensure you're not ending up in a pricier coworking space, it's a good idea to widen your search. This will help you compare prices and find out which among your list is the most savings-friendly.
---
We hope you found this article helpful as you look for a suitable coworking space! If you liked this article, we've got others that can help you in work or even your business.
Check them out!