The Pros and Cons of Renting a Coworking Space
While working from home has its perks, there are a lot of downsides too, with distractions as a primary example. This is one reason why people move to a coworking space.
Does that mean you should too? To answer this, you'll need to check out the pros and cons of renting a coworking space, which we will be discussing in this article.
Without further ado, let's begin!
Cons of Renting a Coworking Space
1. Costs of Renting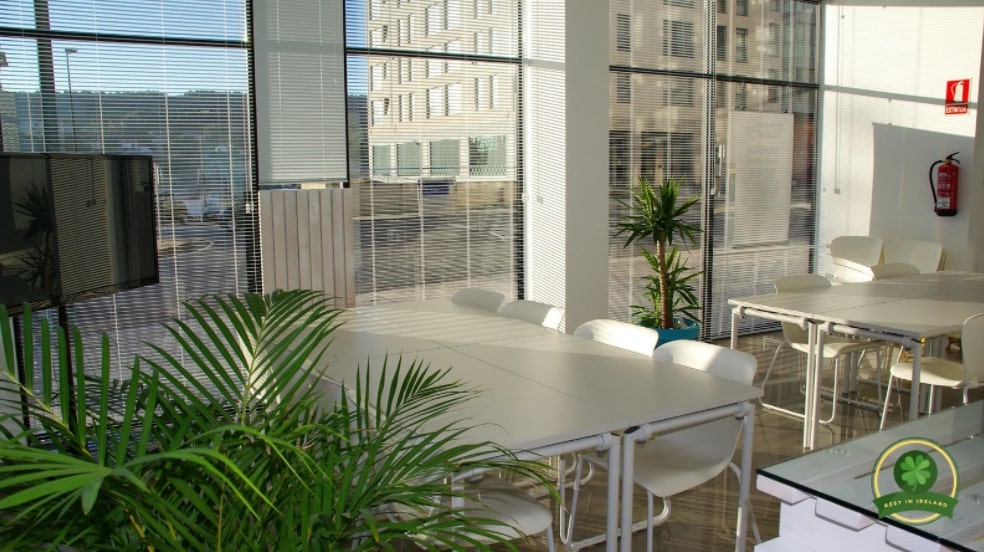 This is probably the most obvious downside of working in a coworking space—the added expense of renting a desk or room.
This is especially true for single workers, such as freelancers or the self-employed. Naturally, if you've got your own room at home, you won't have to pay rent to work there.
But if you opt to work in a coworking space, you may have to put out more than €100 each month to rent a hot desk. Thus for others, it might be better to just work in a library or another quiet location.
2. Need to Travel
Working from home allows us to wake up from our bed and jump right into our desk to start working but not so with coworking spaces.
You'd have to drive (if you own a car) or use public transport to get there. This means allotting extra time for travelling, dressing up, packing your things, and so on.
Of course, the need to travel also means added expenses. So make sure you include this in your budget along with your rent.
3. Working with Other People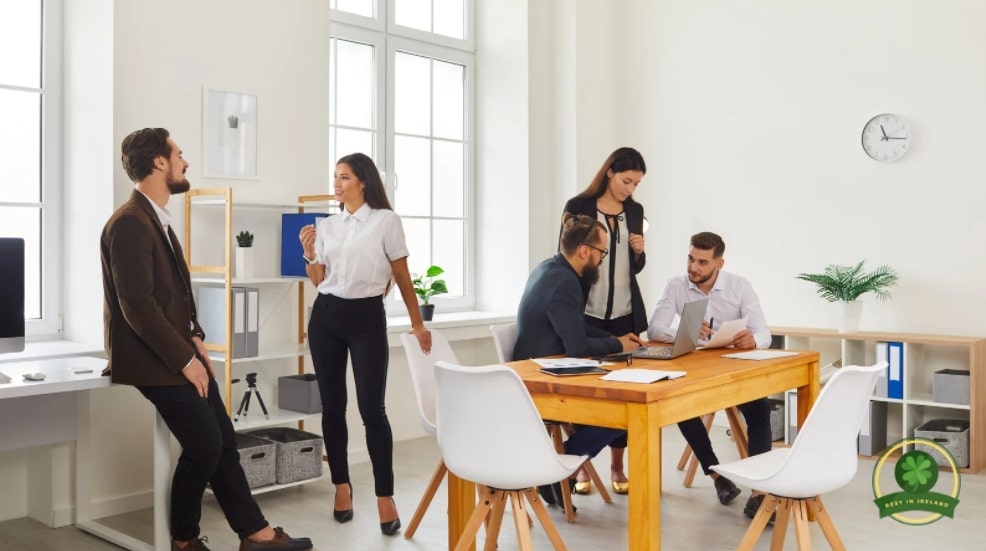 That's why it's called a coworking space. Unless you rent a private office (of course, this will cost you more), you're going to be working with plenty of other people.
Thus, expect some noise from the people around you who may be conversing with someone, eating something, etc. There's also less privacy, so you may need to stand up and go someplace if you're going to take a call.
Moreover, there is the possibility of getting embroiled in conflicts with other workers who aren't exactly your cup of tea.
Pros of Renting a Coworking Space
1. May Be a More Affordable Option for Multiple Workers under One Company/Business
While working in a coworking space may not be that cost-effective for the self-employed, it can be the opposite for companies or businesses with multiple employees.
This is because when you rent a coworking space, it usually already comes equipped with essential office equipment, such as Wi-Fi, projectors, desks, chairs, and copiers, among others.
On the other hand, when you lease an office space, you may have to furnish it with the above-mentioned equipment. Add these expenses to the office rent.
2. Easier to Go into Work Mode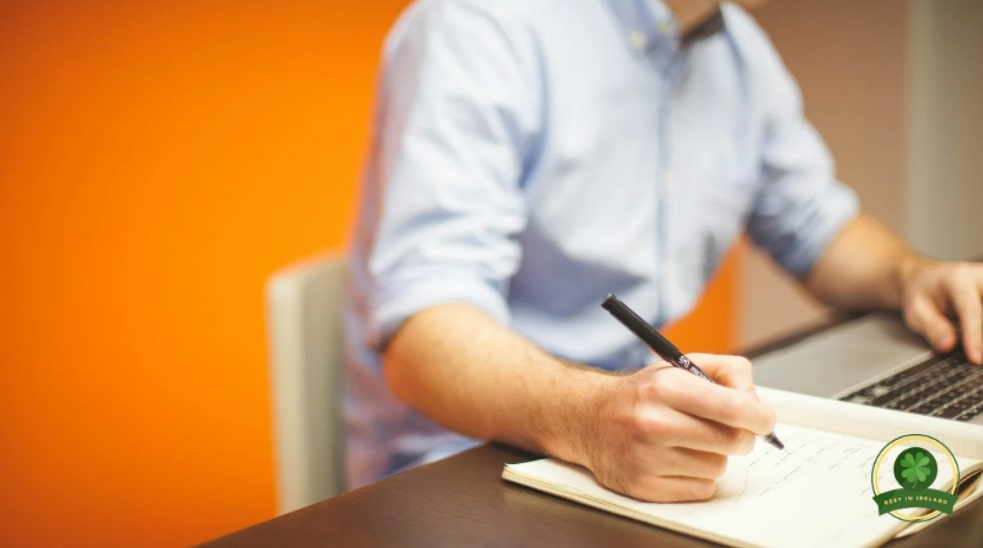 Of course, this may not be true for some. However, many do find it difficult to be productive while working from home.
One reason is people usually associate the home with a place of relaxation and not of work. Also, it's easy to get distracted by noisy neighbours, pets, family members (especially younger relatives), and so on.
Some people also find themselves more motivated to work if they're in an environment where other people are also working.
3. More Opportunities to Learn, Find Clients or Talent, and So On
Aside from amenities, coworking spaces can provide you with access to different learning opportunities, as some offer courses, workshops, mentoring, and such.
And since you'll be surrounded by different types of workers, you might end up finding new clients for your business. Or if your company is hiring, the talent you need might just be a room or a desk away from you.
Furthermore, getting to know other companies, entrepreneurs, freelancers, and so on, may also help you land your next gig.
---
Hopefully, this article has helped you decide whether a coworking space is for you or not.
Still undecided? We suggest trying it out for a week or a month, and see how it goes!
Plus, if you're looking for more work or business-related articles, we've got more. Here are they are:
Sources: