Choosing Ireland for Medical Studies: Is It Worth Considering?
Studying medicine in Ireland as an international student is a smart decision with many benefits. It provides a lot of career opportunities both in the country and around the world.
Ireland is widely recognized for its excellent medical education and attracts students from all over the world.
Here are seven reasons why you should think about studying a Medicine program in Ireland:
Ireland offers an excellent international student experience in medicine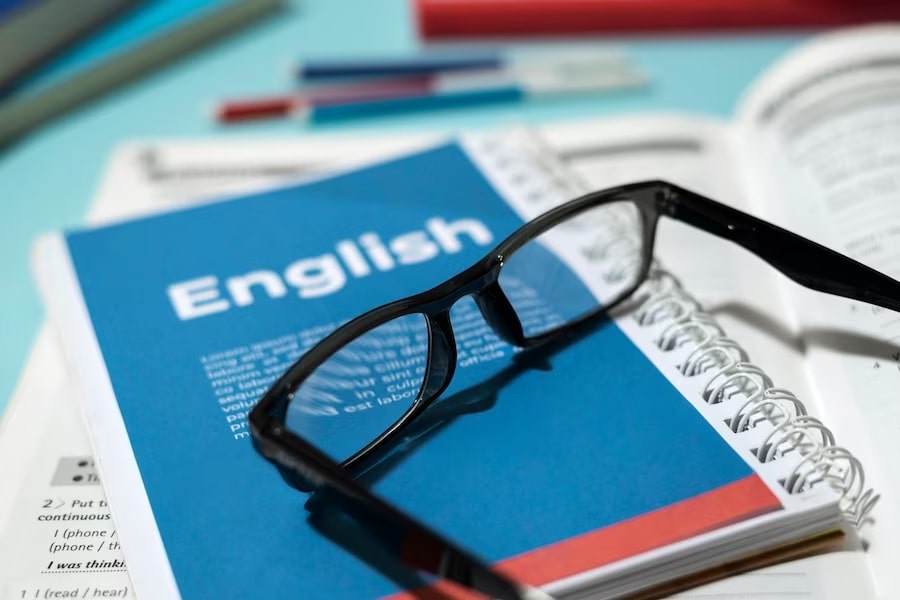 Ireland is the only English-speaking country in the European Union, making it an attractive option for those who want to study in English and pursue an international career.
The multicultural nature of Ireland makes universities and people very welcoming to international students, starting from their first year until they graduate.
Irish Medical Schools are also known for providing great support to students and personal mentoring.
They help students succeed and become exceptional doctors by taking care of their well-being and offering guidance throughout their medical education.
Ireland's medical schools boast excellent campus facilities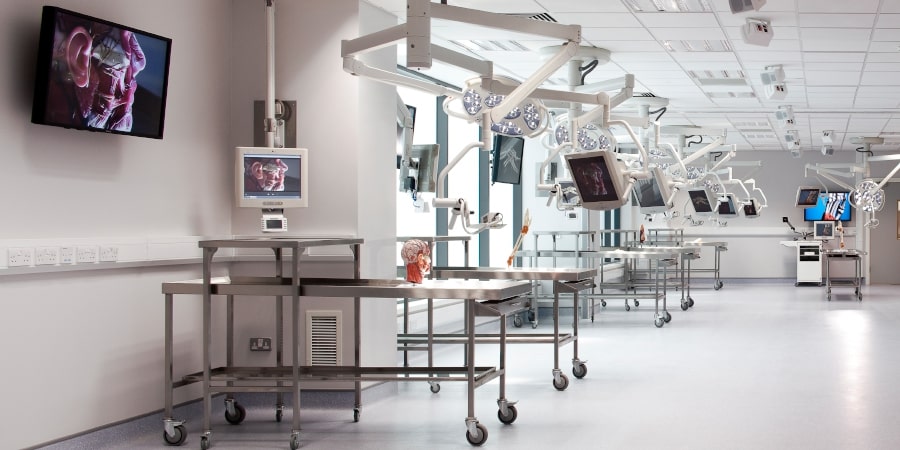 Ireland is a great place to study medicine because the university campuses have everything you need nearby. They have restaurants, cafes, banks, bookshops, and stores right on campus.
Moreover, the universities in Ireland are equipped with state-of-the-art IT infrastructure and cutting-edge e-learning platforms, enhancing the educational experience.
The medical curricula in Ireland offers comprehensive integrated courses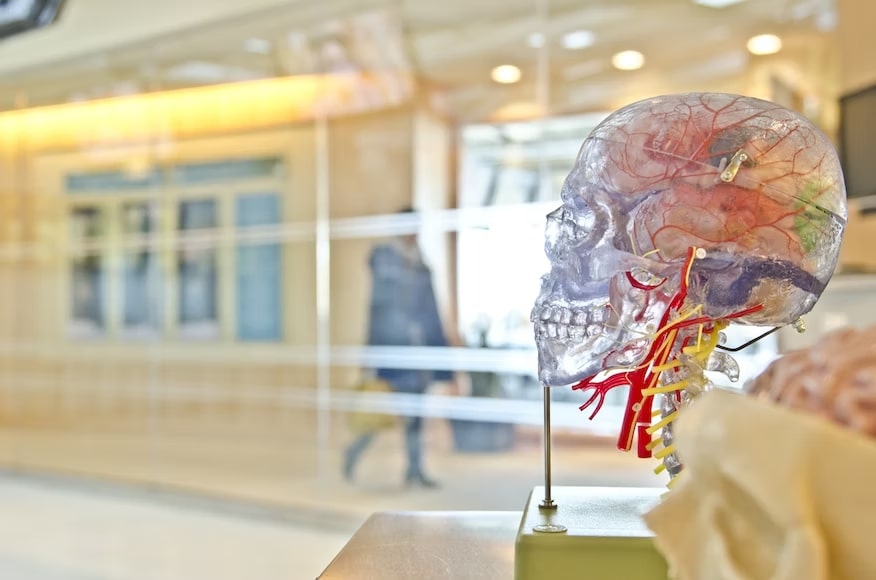 In Irish Medical Schools, you can enroll in integrated Medicine programs that combine scientific knowledge with hands-on clinical training.
These programs allow you to gain early exposure to real-life medical experiences while still receiving support in scientific subjects.
As you advance in your studies, you'll spend more time in hospitals, where a significant portion of the learning happens through small group teaching at the bedside.
Students benefit from small groups and innovative teaching methods
Irish Medical Schools focus on small-group learning, which is really helpful for students. It allows them to participate more actively in their learning, make decisions, and remember what they've learned better.
They use different teaching methods like research, critical skills, self-assessment, problem-solving, ethical debates, lectures, meetings with experienced doctors, and practical tutorials.
Teaching hospitals in Ireland provide top-notch practical training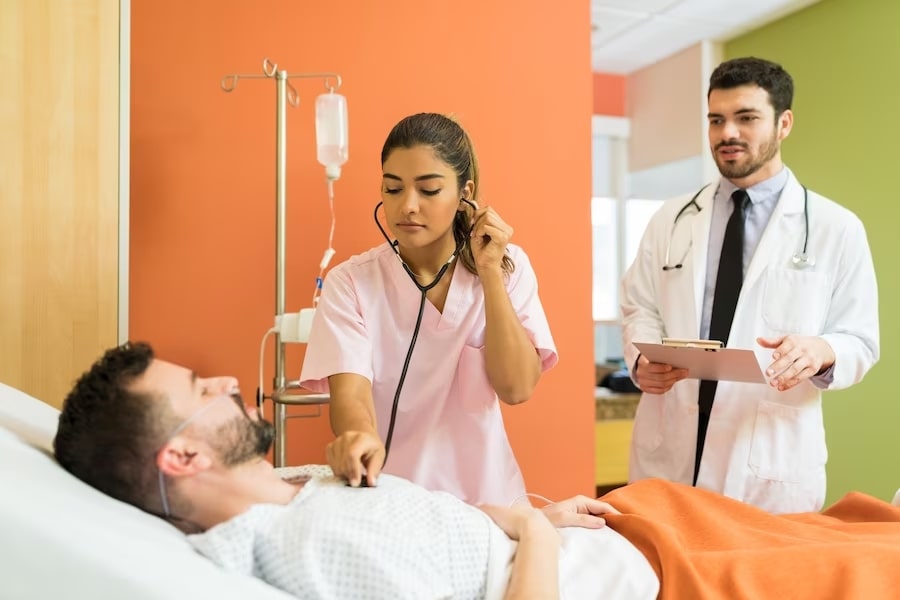 In Ireland, the universities team up with top hospitals in the country.
During the last 2.5 years of the course, students will rotate through different departments like Medicine, Surgery, Pediatrics, Obstetrics and Gynecology, Psychiatry, and more. This hands-on experience is crucial for their learning.
Ireland is well-known globally for its exceptional bedside teaching, which very experienced doctors lead.
Ireland is known for its high-quality medical research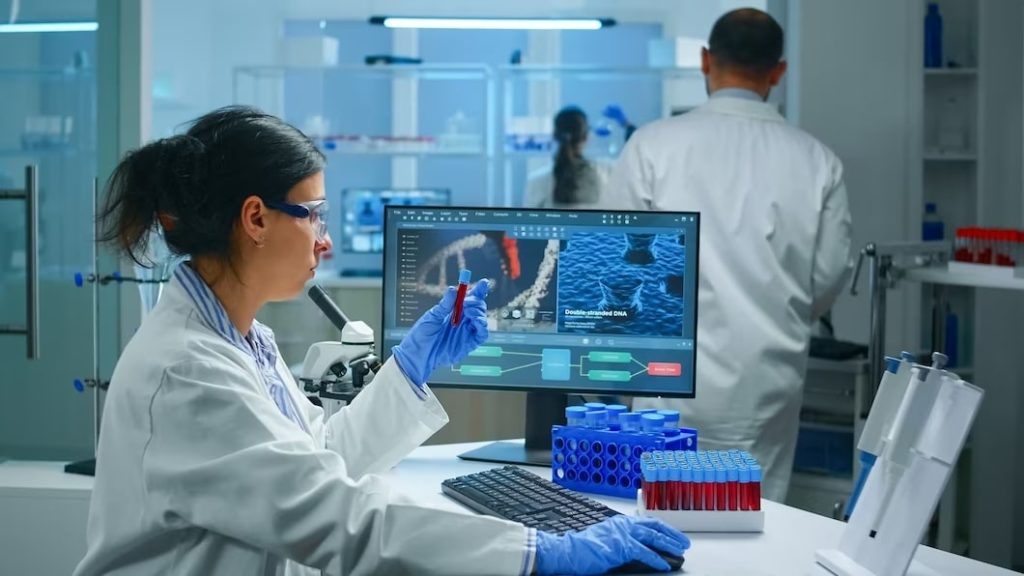 Ireland is a fantastic place to study because its universities are excellent at research and critical thinking.
Students start their research early and learn about different research methods as they go along. They all do research projects, and some even get scholarships for their work.
Additionally, students have the opportunity to explore subjects outside of Medicine through elective courses. They can also take a year off to pursue an Intercalated Master's degree in Biomedical Science, deepening their knowledge in that field.
Students can enjoy diverse summer elective programs and explore global opportunities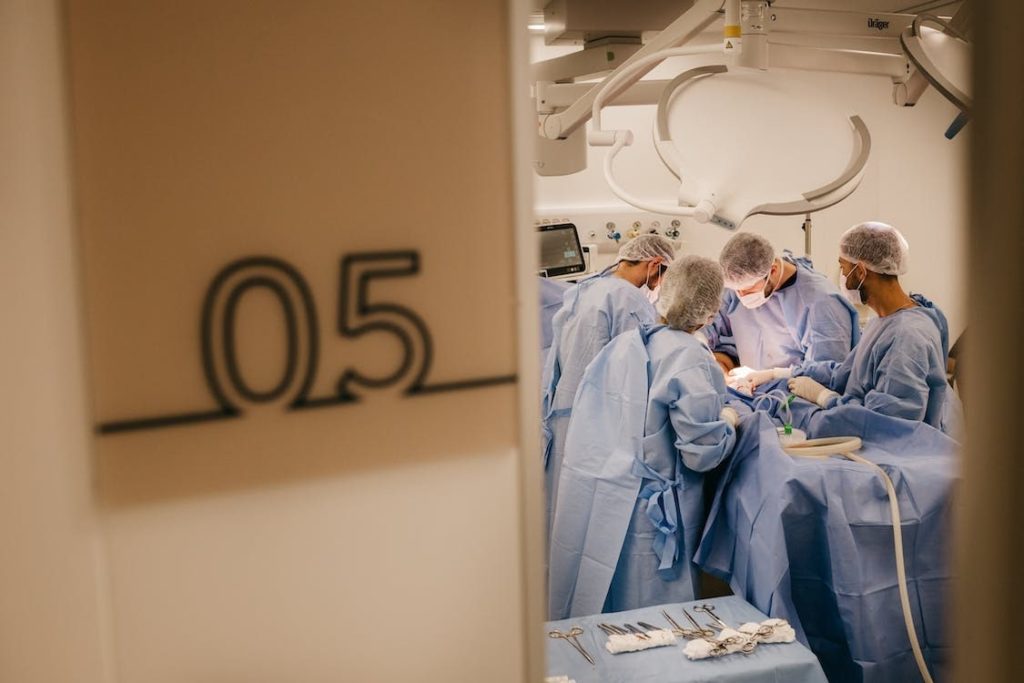 Ireland is a great place to study because of the Summer Elective Programmes. These programs offer valuable internships for students interested in studying medicine.
Students can gain experience in research or clinical settings, which is very important.
The summer electives also serve as a gateway to a career, as they provide opportunities for last-year students to work in prestigious medical centers in countries like the UK, US, Australia, Canada, Malaysia, and more.
What is the cost of studying medicine in Ireland?
On average, the annual tuition for most medical programs, like medicine, is around $55,000.
The bachelor's degree in medicine usually takes about 5 to 6 years to complete and involves interactive problem-based learning methods in addition to traditional courses.
Tuition Fee
When it comes to the cost of studying medicine in Ireland, it's good to know that the government invests over 1 billion USD (3 billion AED) every year in research and higher education. Ireland is proud to have 9 universities and around 15 institutes that warmly welcome about 35,000 international students annually.
To give you an idea of the tuition fees, here's an approximate breakdown for undergraduate and postgraduate medical programs in Ireland.
| Course | Annual Tuition (USD*) | Annual Tuition (AED*) |
| --- | --- | --- |
| Undergraduate | 34,653 to 55,978 | 127,280 to 205,608 |
| Postgraduate | 17,493 to 23,733 | 64,252 to 87,171 |
The table below highlights the top five universities in Ireland for studying medicine, along with their respective tuition fees.
| University | QS Ranking (2021) | Annual Fee | |
| --- | --- | --- | --- |
| | | (USD*) | (AED*) |
| Trinity College Dublin | 105 | 50,647 | 186,025 |
| University College Dublin | 151-200 | 53313 | 195,816 |
| University College Cork | 151-200 | 49,314 | 181,129 |
| Royal College of Surgeons in Ireland | 201-250 | 55,978 | 205,607 |
| National University of Ireland, Galway | 251-300 | 34,653 | 127,280 |
Cost of Living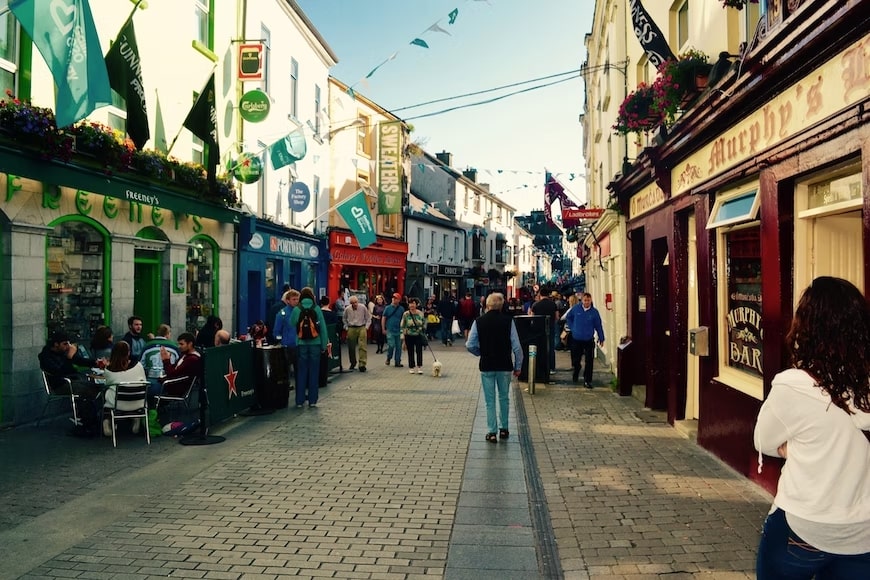 Living costs in Ireland can be higher for students, ranging from 8,163 to 13,994 USD per year (29,988 to 51,408 AED per year). The exact expenses depend on the city of residence.
To provide you with an overview of the cost of living in various cities, here are some estimated figures mentioned below.
| City | Monthly Expenses | |
| --- | --- | --- |
| | (USD*) | (AED*) |
| Dublin | 1,283 to 2,099 | 4,708 to 7,704 |
| Cork | 1,003 to 1,633 | 3,681 to 5,992 |
| Galway and other smaller towns | 933 to 1,283 | 3,424 to 4,708 |
Accommodation Costs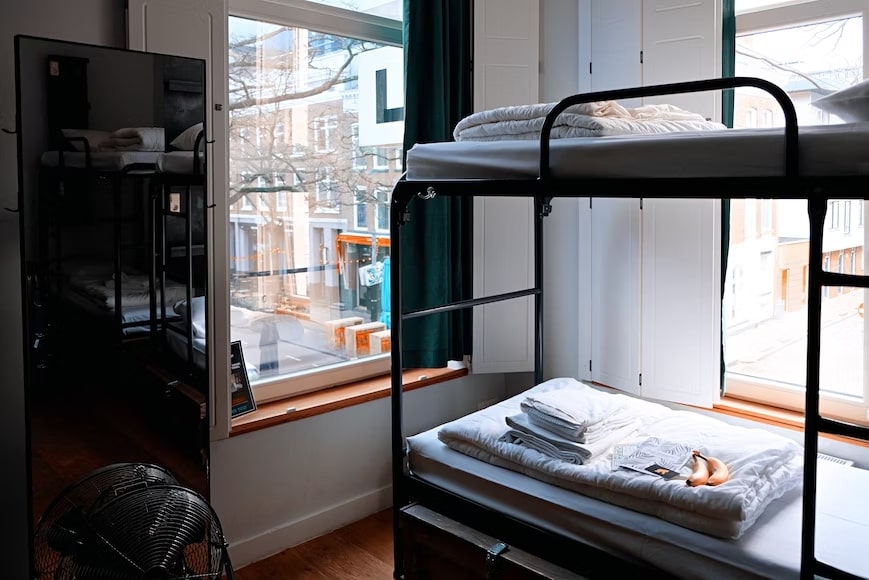 The average prices for student accommodation in Ireland are:
| Type of Accommodation & Related Utilities | Monthly Expenses | |
| --- | --- | --- |
| | (USD*) | (AED*) |
| Dormitories | 233 to 350 | 856 to 1,284 |
| Students living independently | 466 to 1,050 | 1,712 to 3,852 |
| Student living with partner/colleagues | 525 to 641 | 1,926 to 2,354 |
| Student living on campus | 350 to 758 | 1,284 to 2,782 |
| Utilities | 35 to 58 | 128 to 214 |
| Internet | around 70 | around 257 |
Food Costs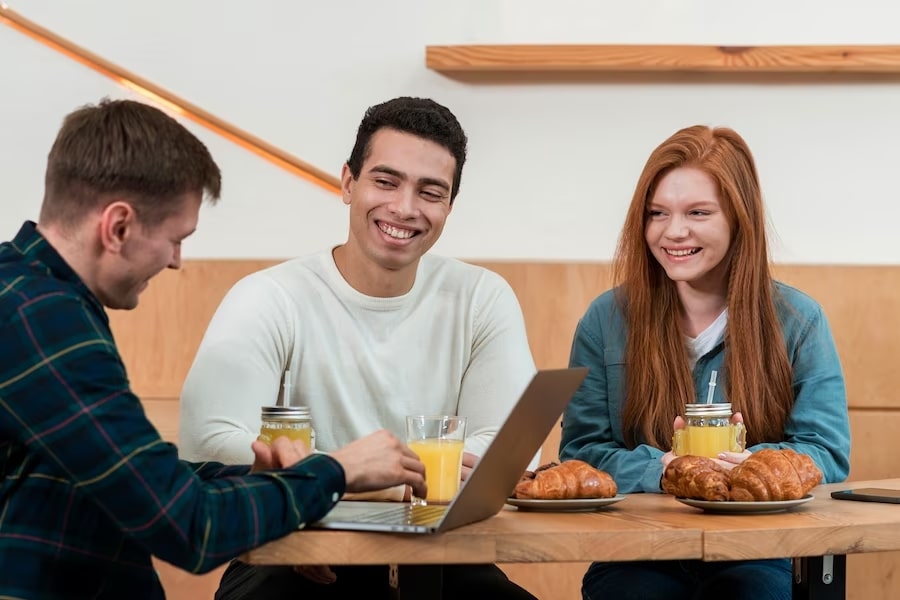 In Ireland, the average monthly food costs are not high. Usually, you would spend around 291 to 408 USD (1,070 to 1,498 AED) on grocery shopping. You can find affordable food options at supermarkets like Aldi, Lidl, Tesco, Dunnes, or Superquinn.
If you prefer dining out, a meal at a small restaurant would cost around 17 USD (64 AED), while a three-course meal for two at a mid-range restaurant would cost approximately 60 USD (220 AED).
Transportation Costs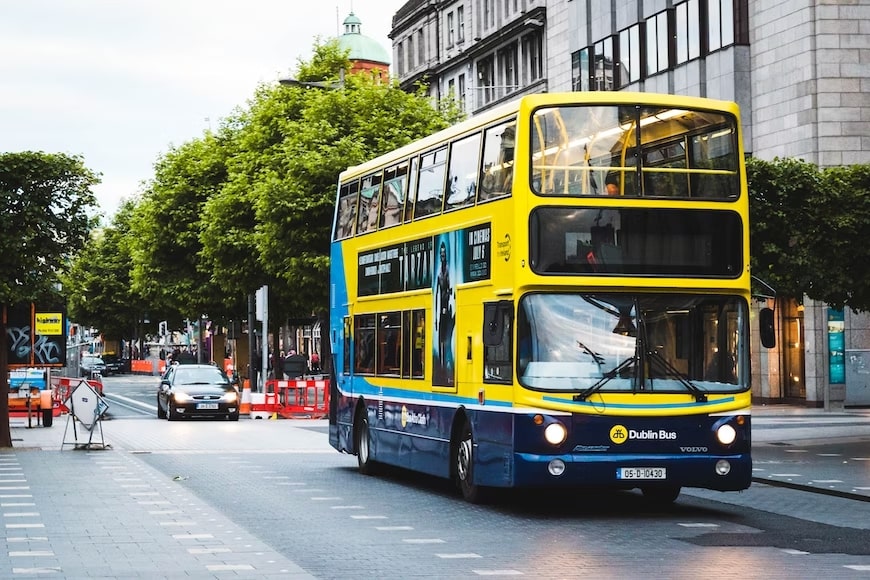 Students in Ireland can take advantage of transportation discounts by using the Student Leap Card or the Bus Éireann services. Public transport is a popular choice among students, and train journeys can be as low as 41 USD (150 AED) for a three-hour trip from Dublin to Cork or Galway.
Monthly passes with student discounts are also available, costing around 61 USD (225 AED) per month.
Another excellent option is renting a bicycle, which is both convenient and cost-effective, typically priced at around 23 USD per day (86 AED/day).
Other Expenses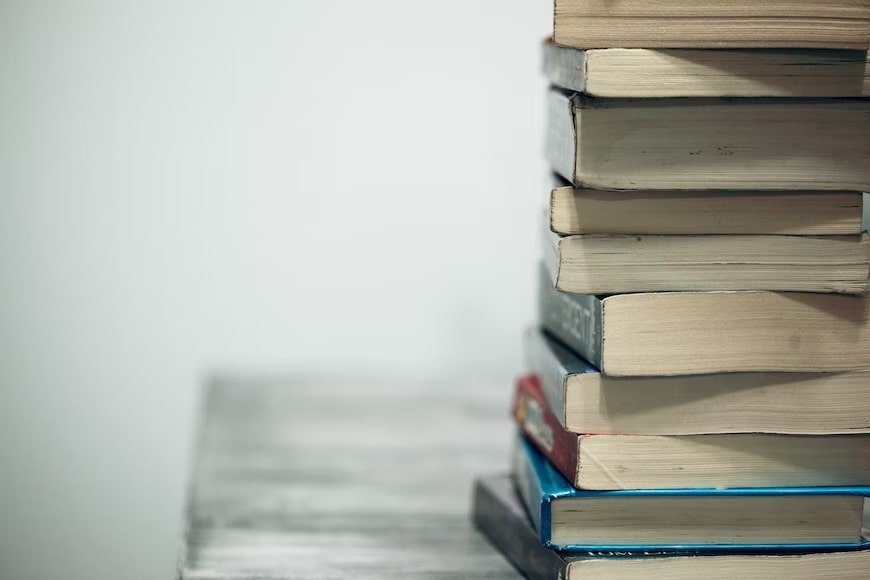 In addition to tuition and living costs, there are a few other expenses to consider when studying in Ireland.
Health insurance is mandatory for all international students, and the Irish Government provides various medical insurance plans, readily accessible to students at around 53 USD per month (193 AED/month).
For necessary utilities like books and stationery, you can expect to spend approximately 87 USD per month (321 AED/month).
And when it comes to socializing and entertainment, budgeting around 99 USD per month (364 AED/month) should cover various activities to enjoy your time in Ireland.