4 Reasons Why Bookkeeping Is Important for Small Businesses
The success of any business not only hinges on marketing, customers, originality, and such, but also on bookkeeping. 
We know it's not the most fun thing to do business-wise sometimes, but it's vital for every kind of business, be it about flowers, clothes, food, cars—you name it. 
So why exactly is bookkeeping important for small businesses? Here are four important reasons:
It will save you time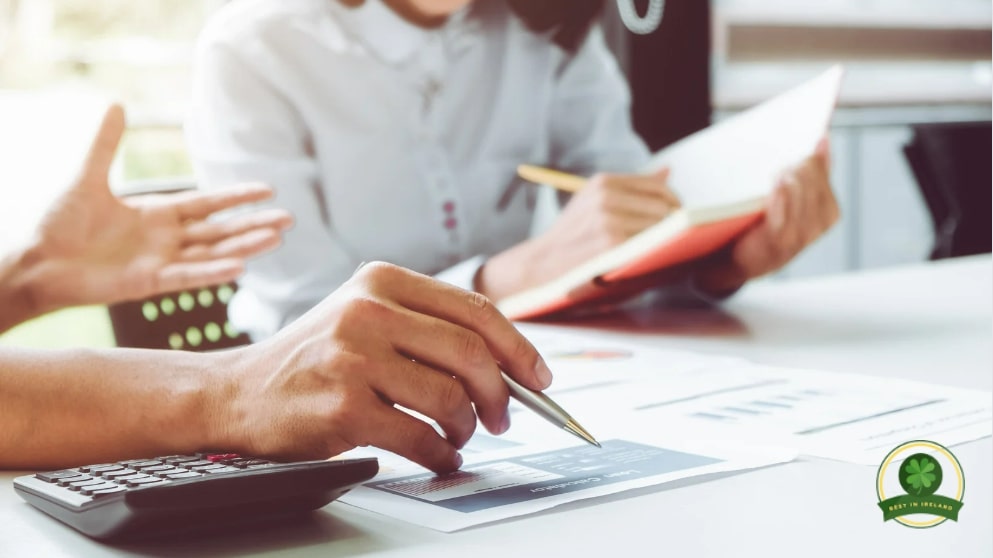 Whether or not you're a fan of keeping a record of financial data, bookkeeping is a huge time saver.
This is because bookkeeping doesn't merely record but also keeps your business's financial data organized and accurate.
Thus, if you'd like to evaluate your business profit, for instance, during the second quarter of the year, you can easily go to your books and check.
No need to rummage through a collection of receipts from your suppliers, review each invoice you have, and such. 
It will aid you in making decisions
As a business owner, you most probably make a variety of decisions on a daily basis. Some are easy enough to decide upon, while some require more thinking.
Examples of these types of difficult decisions include whether or not you can afford to hire more workers, open up a new branch, apply for loans, and so on.
The wise thing to do is to turn to your business's financial data to serve as a basis for whatever decision you take. This is where financial reports generated through bookkeeping come into play.
Financial statements such as balance sheets and cash flow statements, among others are examples of financial reports that'll aid you in your decision making. 
You'll need bookkeeping to file your taxes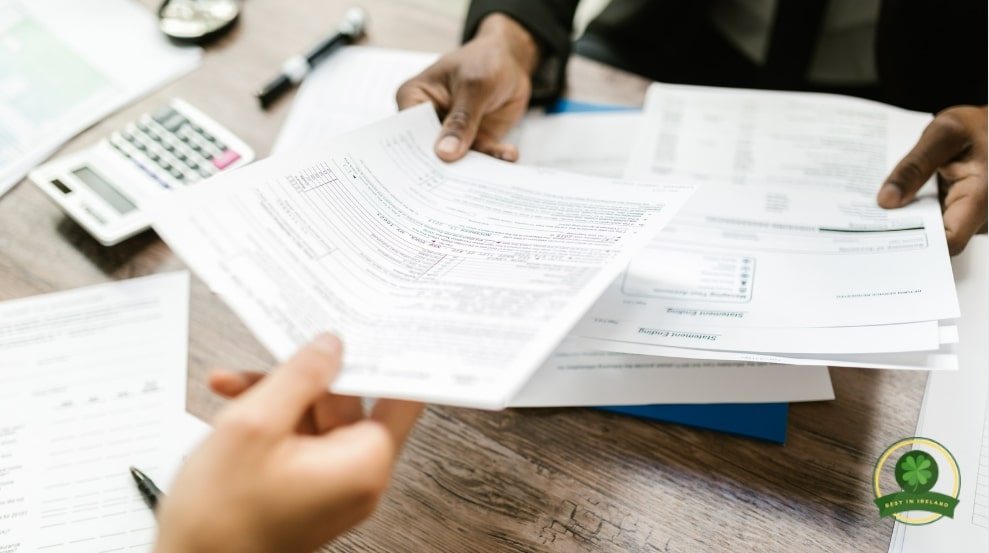 A responsible business owner (or any individual) pays his or her taxes. 
To accurately calculate your taxes, you'll need to keep a record of your business's paperwork—receipts, invoices, bank statements, and such—do bookkeeping basically!
Moreover, as Accountant Online explains, keeping a record of your business transactions "helps to ensure you claim all allowable tax-deductible expenses in Ireland." 
Plus, it helps to make sure you do meet all accounting and compliance requirements with Revenue.
In other words, maintaining your books will save you from a potentially huge headache later. 
It will help you budget your business resources
Proper budgeting of funds is vital if you want your business to stay healthy and grow.
Now, how will you be able to properly budget for the coming year or even the next quarter if you don't have past financial data?
Through bookkeeping, you'll know how you did the previous year in terms of sales; whether or not your suppliers increased prices; whether or not your overspent, and so on.
These indicators will then help you better allocate your business funds for the future.
Sources:
---
Aside from bookkeeping, know another thing that's important for your business? Having an online presence! How? By launching a business website!
For this, you may have to turn to website design companies. Here are some of our top picks: