Top 5 Personalities You May Meet in A Coworking Space
While it may be pricier than working from home, a coworking space affords people plenty of perks such as a wide array of amenities, among others. 
Plus, another benefit one can get from coworking spaces is the opportunity to widen their career network by meeting different types of people.
Now speaking of types of people, what exactly are the personalities you may meet in a coworking space? Read on to know more!
Freelancers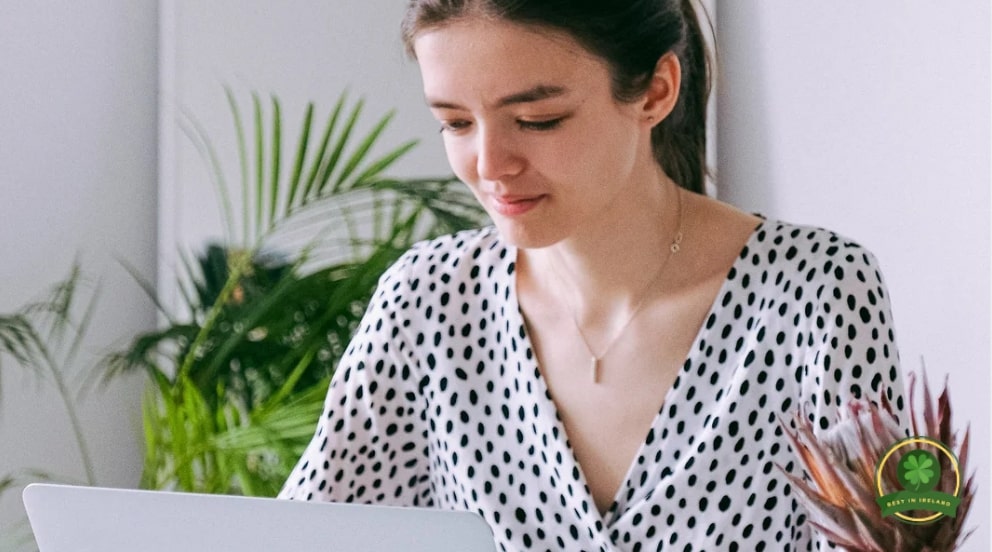 Number one on our list is freelancers, as coworking spaces were actually originally created to meet their needs according to CircleHub.
Freelancers frequent coworking spaces since it can be difficult to work at home as mentioned earlier.
In a coworking space, there are plenty of opportunities to meet other people such as fellow freelancers, entrepreneurs, and possibly even new clients.
Of course, working in a coworking space can be more convenient due to the wide array of amenities one can avail of such as snacks, internet, call areas, and office chairs, among others. 
Remote/Hybrid Employees
Aside from freelancers, full-time employees can also be found in coworking spaces, especially since many companies still do not require their workers to work in person. 
Similar to freelancers, they opt to work outside of their homes to escape the different distractions often found therein!
In a coworking space, you can comfortably call your boss or colleagues within designated call areas or meeting rooms. 
Small Business Owners/Startups
Companies that are still relatively new such as small businesses and startups wouldn't normally invest in their own office building yet. 
Obviously, with rent, tax, renovation, and utility expenses, it would be too costly for budding companies who haven't made it 'big' yet.
Thus, many of them flock to coworking spaces to meet up with team members and work without spending too much money on rent. 
Parents
While not all, some coworking spaces actually offer daycare rooms for childcare—how cool is that?
If your coworking space has this feature, you'll most likely meet parents (especially parents of young children) in the same building.
These types of workers usually don't have any other family members with whom they can leave their children at home, so the need to bring them to work is inevitable. 
Students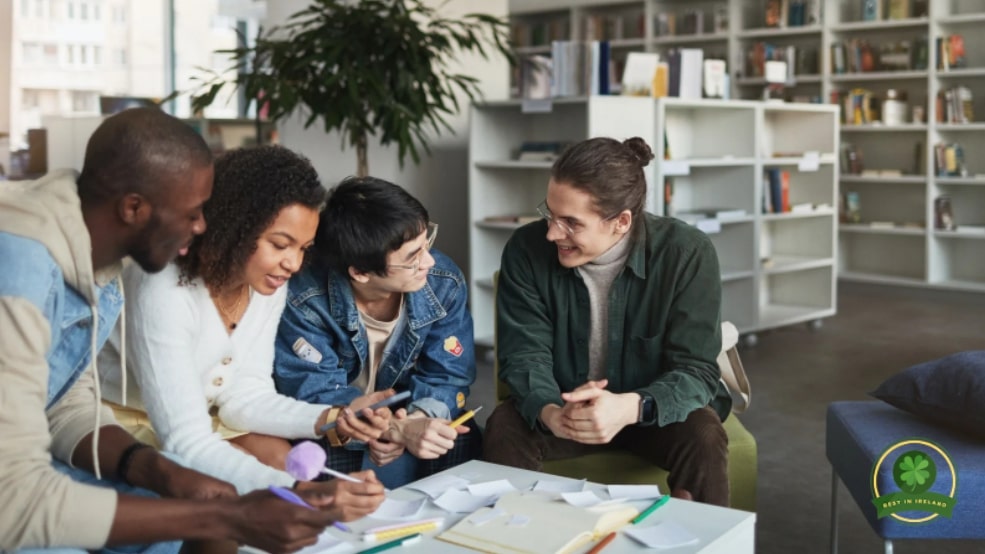 If the workers listed here frequent coworking spaces for the convenience of working there, students do the same to study, especially to participate in their online classes.
Most likely, the type of students you'll see in coworking spaces are those completing their post-graduate degrees. 
Bonus: How much will coworking spaces cost me?
Based on our review of different coworking spaces, it all depends on the type of subscription you avail of. Of course, the subscription you choose will be subject to your needs.
Do you need several desks? Will you be staying for the whole day or just a few hours? Do you want a dedicated desk or are you okay with a random one?
These are just some of the factors you'll need to consider. To give you a better picture as regards price points, you can check out our review of multiple coworking spaces in Cork and Dublin!
Sources:
---
That's a wrap for this quick article on the various people you may meet in a coworking space! If you're looking for more work-related articles, here are a couple for you to check out!