Read This before You Landscape around Your Swimming Pool
Landscaping around your swimming pool is sure to wow guests, be it for family gatherings, parties, home dates, reunions, and so on.
But before you get too excited and begin right away, there are a few things you'll need to be aware of. Read on to know more!
Think beyond plants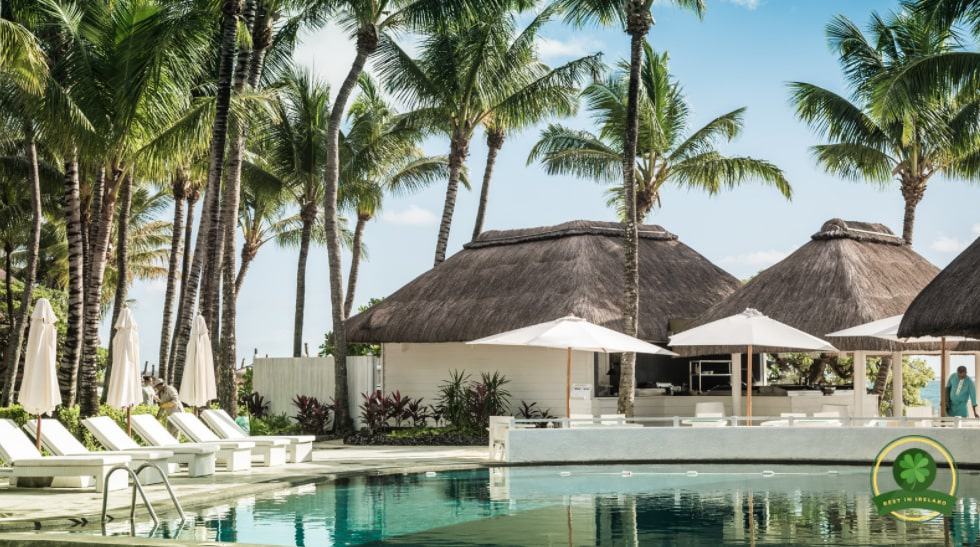 While greenery—grasses, flowering plants, shrubs, and such—is a key element in landscaping, we encourage you to think about the overall design of your swimming area.
For instance, if you see your swimming area as a place to host guests, make sure you allocate space for lounges, tables, and so on.
Perhaps you also prefer to do some cooking outdoors, so consider where you can put a grill, pizza oven, etc.
Consider pool maintenance
While choosing what kind of plants to include around your swimming pool is fun, you've got to be strategic about it.
You might want to avoid plants that shed, as you'll be spending a lot of time and effort removing leaves, fruits, petals, and more from your pool.
Similarly, if you prefer lots of tall shrubs and trees to achieve that forest feel, again, think about the number of leaves you will be constantly removing from your pool.
What's more, according to Structure Studios, these plant debris can even clog filters.
We suggest consulting with a landscaping company or a nursery to know more about the ideal and not-so-ideal plants to put near your swimming pool.
Beware of invasive roots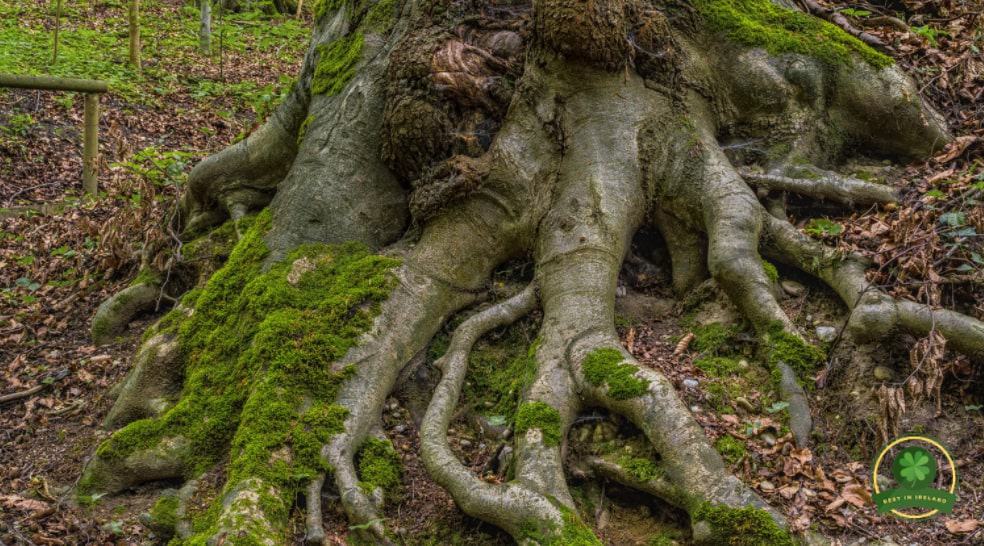 As Grasshopper Gardens aptly points out, "Plants and trees don't just grow up, they grow down." But why should you be worried about this?
Well, some plants have aggressive and invasive root systems that could damage your pool's structure later on. Oak, elm, silver maple, and willow are examples of trees with such roots.
Thus, it's recommended that you research and choose plants that have small root systems.
Know the full extent of your plants' growth
Of course, plants are living things, so they'll grow and grow until they reach their mature height. Know your plants' mature height and shape, so you can properly space them out.
Otherwise, they might end up overpowering other plants, reaching the pool area, overtaking your veranda, and so on.
Think about safety if you wish to put rocks and boulders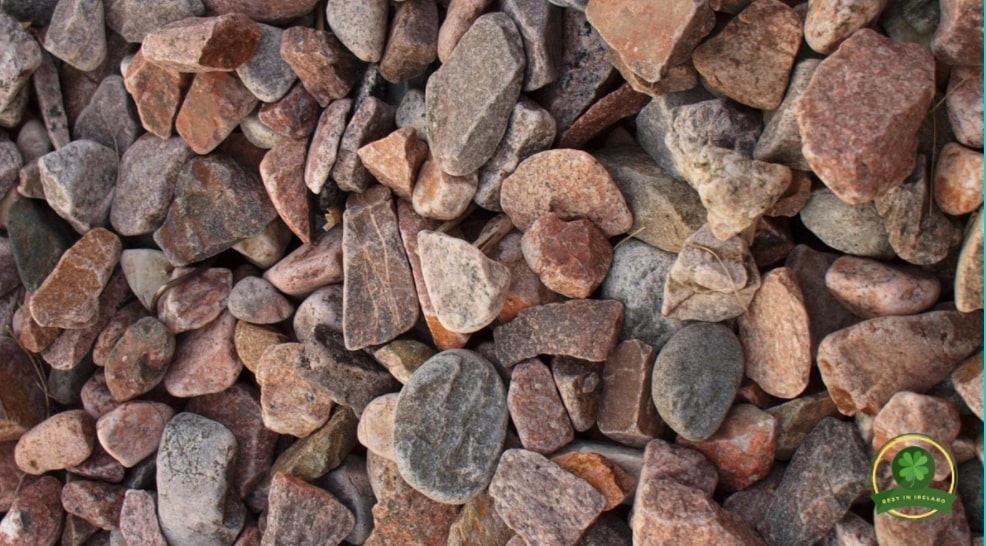 Gravel, rocks, and boulders add a nice touch against softer textures such as leaves. However, they can be a safety hazard if not placed correctly.
During friend or family gatherings, children are bound to run about and might trip on these stones and boulders. Make sure these landscaping elements do not block entrances, pathways, etc.
Moreover, if you choose to add small stones such as pea gravel, be careful where you place them so they don't end up in your pool.
---
Hopefully, this will help you achieve your landscaping dreams and transform your pool area into a scenic getaway.
On the other hand, if you're thinking of making some changes to your house's interior, we've got other articles that can help. Check them out below!
Sources: