Is Ireland a better place to live in than the UK? Here's all you need to know.
If you're reading this article, it's likely that you're considering a move to either Ireland or the United Kingdom (UK) and are trying to decide which country is the better option.
Obviously, you can already guess what we think about that one (grins).
In this article, we'll dig further into the rabbit hole of why Ireland is a better place to live than the UK. If you're ready, read on!
Why is Ireland a better place to live in than the UK?
You can live a laid-back life in Ireland and still enjoy the perks of a bustling city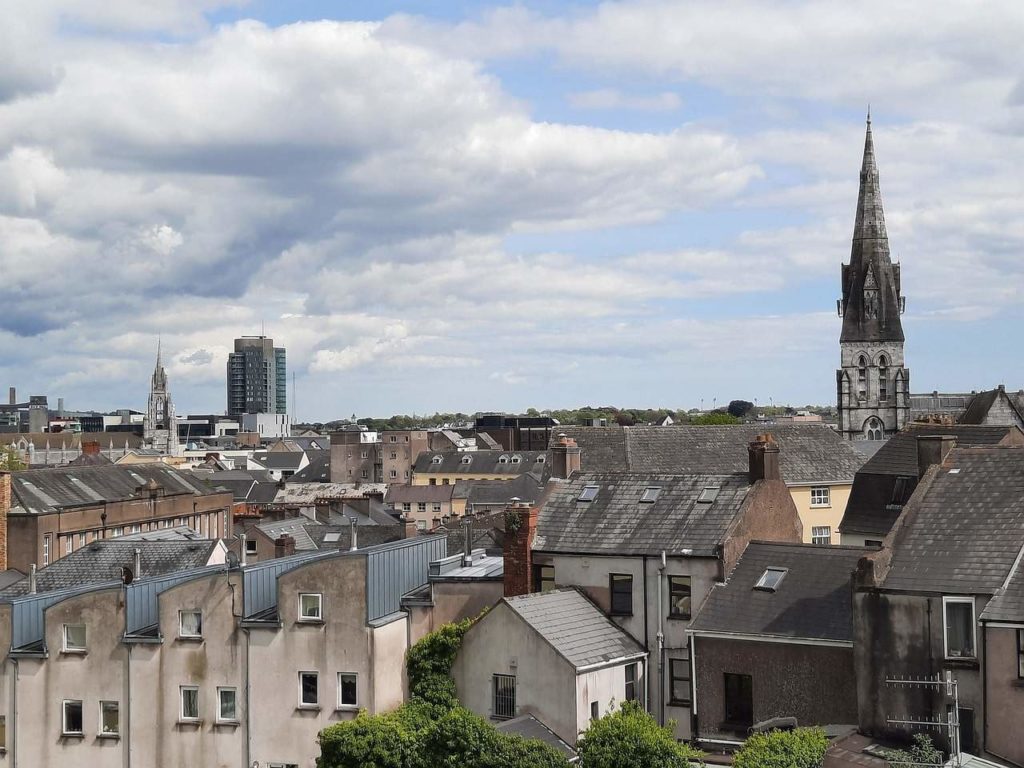 Ireland is the perfect balance of both worlds.
You can live a slow-paced life, similar to that of a small town, while still enjoying the benefits of living in a bustling city. There's high-speed internet connection, a superb modern healthcare system, comprehensive public transport, and more.
In contrast, the UK has a more cosmopolitan atmosphere, and is better suited for those that prefer the busy city life.
Now, there is a stereotype that in rural areas, many people "slow down" and take their time to do leisurely activities.
However, you'll notice that Ireland's major cities, such as Dublin and Cork, are more relaxed and less hectic compared to what you might find in the UK.
A major reason for this could be Ireland's population density, which is lower than that of the UK. For every square kilometer, there are only around 72 people in Ireland, while in the UK, it's 281 people per square kilometer. 
That's a massive difference!
This means that there's more "space" and less crowding in many areas of Ireland, which adds to a more laid-back way of life.
You'll be around "happier" people in Ireland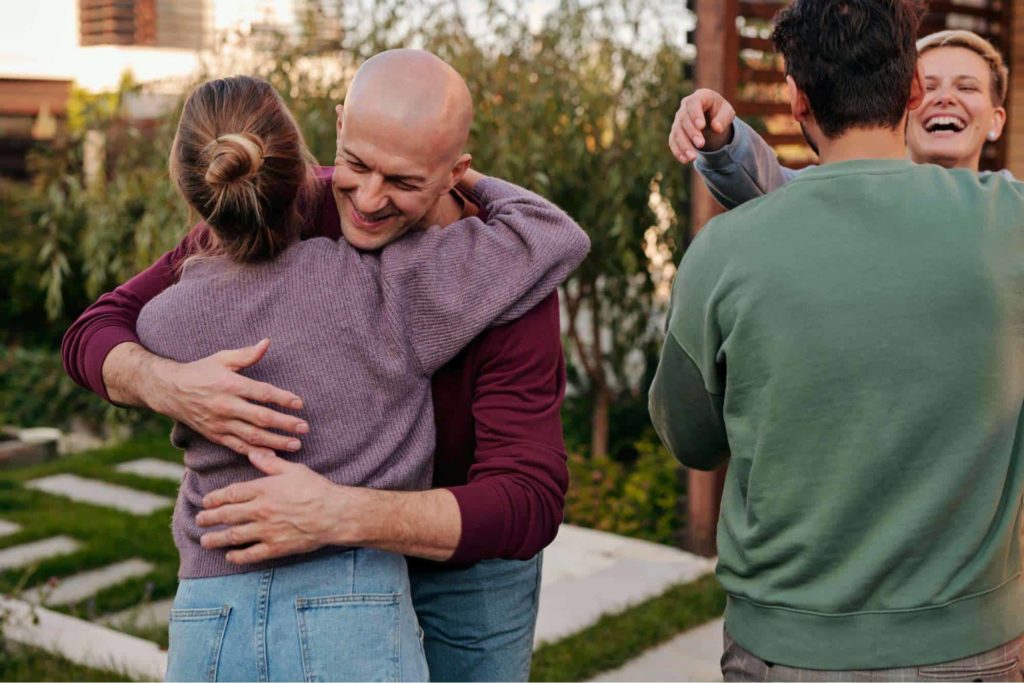 According to the latest World Happiness Report, Ireland ranked 14th in happiness, while the UK came in five places behind, at the 19th spot. 
Now, this doesn't mean that people in the UK are less happy than those in Ireland. Rather, what this shows is that the Irish people rate their lives slightly higher on the happiness scale.
And, in our opinion, it's not just a numbers thing.
Ask anyone who has been in the company of Irish people and we bet our pockets that they'll tell you how warm, friendly, and kind they are.
You can enjoy a "higher" quality of life in Ireland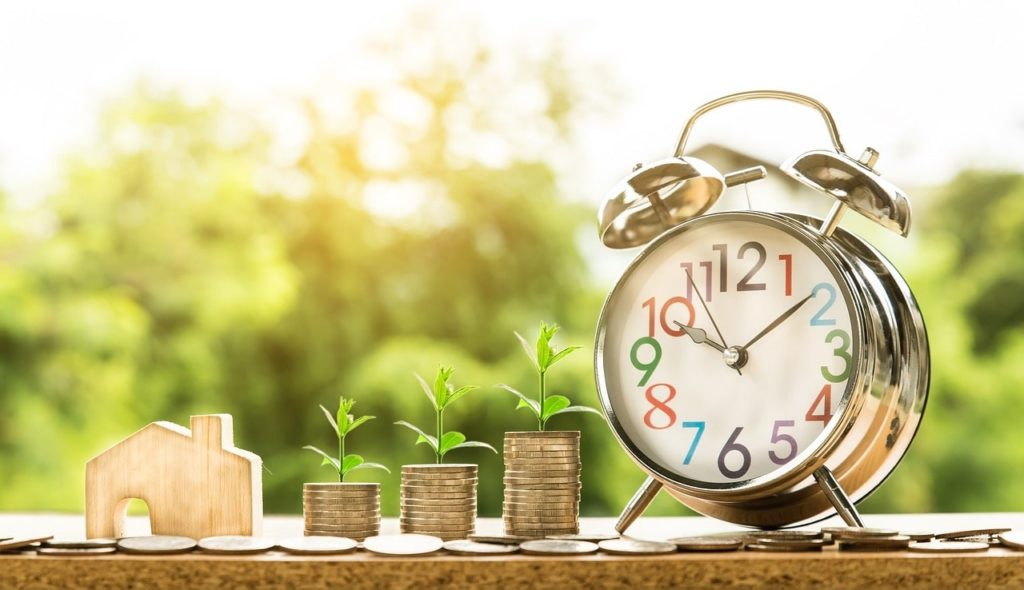 If you happen to have read our article on Is Ireland is a rich country, you may already have an idea that Ireland ranks higher than the UK in global rankings for quality of life.
We're talking about the Legatum Prosperity Index and the Human Development Index (HDI). In 2023, Ireland ranked 11th globally in overall prosperity, which is just one place higher than the UK's 12th place. 
On the other hand, Ireland ranked 8th in the HDI, which measures a country's development in terms of health, education, and income. The UK ranked ten spots lower than Ireland in the rankings, securing 18th place.
Just based on the rankings, Ireland obviously has the upper hand in terms of quality of life.
However, that is not to say that the UK doesn't have a high quality of life. Placing 12th and 18th globally in terms of prosperity and human development, respectively, is already a great feat that other countries can only dream about.
You can (potentially) earn a lot more in Ireland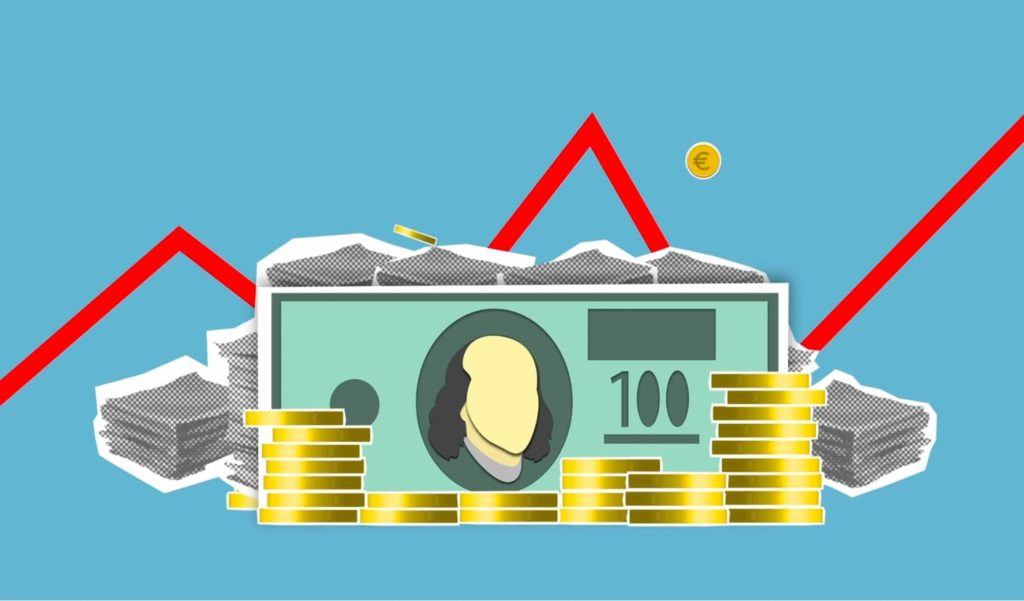 On average, the people in Ireland tend to earn more than those in the UK. This is supported by data that shows that Ireland's Gross National Income (GNI) per capita is higher than the UK's, with Ireland at $79,370 compared to the UK's $49,420.
To give you a better idea, we can start by looking at each country's minimum wage.
In the UK, the minimum wage for those aged 23 and over is £9.50 ($11.40) per hour. On the other hand, in Ireland, it is €11.30 ($12.03) per hour for experienced adult workers, which is a little higher than that of the UK.
Another reason why you can potentially earn more in Ireland is that many occupations in Ireland tend to offer higher salaries compared to the UK. Take a look at the table below that compares salaries in growing industries in both Ireland and the UK.
Profession
Annual salary 2023 ($)
Ireland

Source: ie.talent.com

UK

Source: Jobted

IT
System Administrator
61,356
41,400
Data analyst
53,353
42,240
Full-stack developer
72,027
61,920
Engineering
Civil Engineer
56,021
54,000
Mechanical Engineer
54,714
55,200
Chemical Engineer
47,698
60,000
Healthcare
Pharmacist
75,233
48,300
Psychologist
80,607
50,160
Nurse
48,519
37,200
Hospitality
Hotel General Manager
85,365
53,160
Travel Agent
28,811
25,320
Transport
Bus Driver
33,157
27,600
Truck Driver
31,212
36,240
Warehouse Supervisor/Manager
53,353
27,840
*all values were converted from Euro (€) and Pound Sterling (£) to USD ($)
It's clear from looking at the numbers above that for the majority of the jobs, Ireland generally offers higher pay compared to the UK.
You can receive better healthcare in Ireland (according to experts).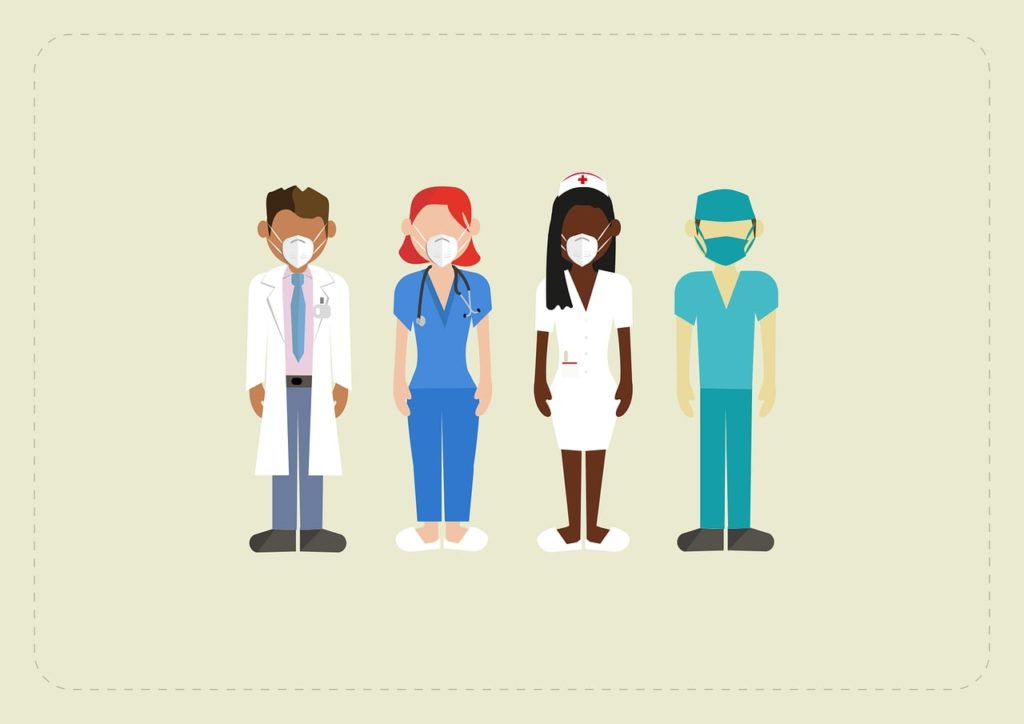 Based on the latest Foundation for Research on Equal Opportunity (FREOPP) World Index of Health Innovation, Ireland ranks 2nd, while the UK comes in 15th place. 
This makes Ireland's healthcare system a superb one, not only in comparison to the UK, but to the rest of the other countries.
Now, you might ask, of all the available metrics for comparing healthcare systems, why choose the World Index of Health Innovation?
Simply, it's because this index not only considers the usual measures such as universal affordability and health outcomes, but also other factors like a patient's ability to choose their healthcare personnel or provider, scientific impact and innovation in the medical industry, and many others.
Now that we're set on that, the next question would be, how would you actually benefit from Ireland's healthcare system? Given that you are qualified for the medical card, you can enjoy free or discounted rates for various health services, including:
GP Visits
Prescription drugs and certain medical aids
In-patient and out-patient hospital services
Physical examinations and treatments (Dental, optical, and aural needs)
Counseling services (eligibility is subject to further examination)
If you won't be granted the medical card, you still have several options to benefit from Ireland's healthcare. One option is applying for the GP Visit Card, which allows you to have free visits to the doctor. 
Another option is applying for various healthcare schemes. For example, the Drugs Payment Scheme can help you cover the cost of the prices of prescription drugs. By applying for the  Long-Term Illness Scheme, you may also qualify to receive free medication and specific medical aids to help manage your health condition.
Why is it better to live in the UK than in Ireland?
The cost of living is generally lower in the UK than in Ireland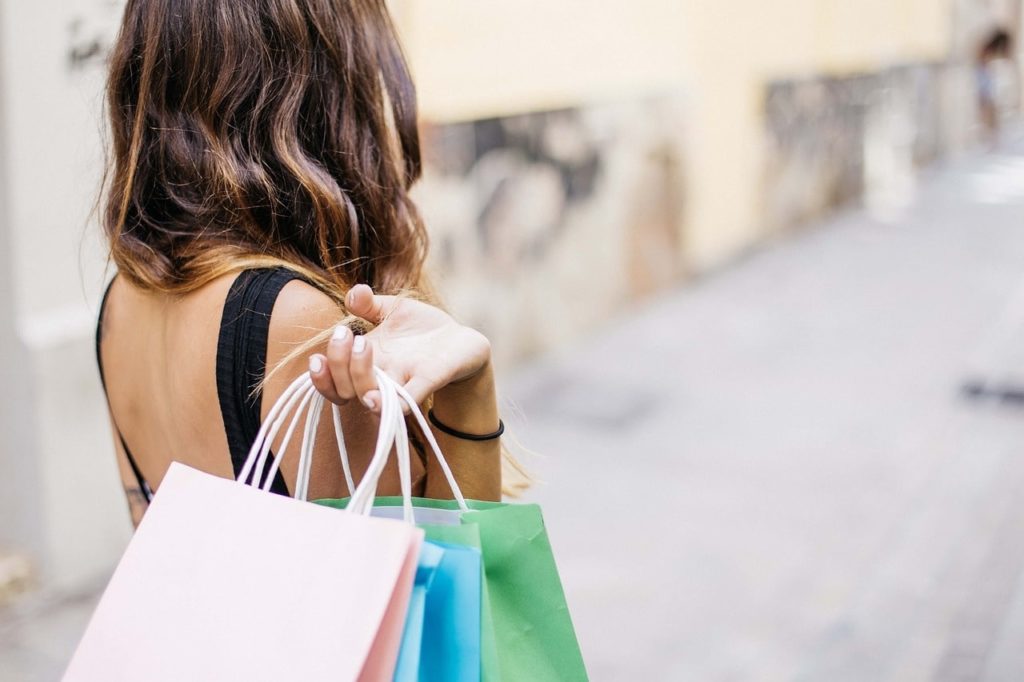 According to comparison website Expatistan, a person would need to earn around $2,546.05 (£2,244) to live comfortably in the UK. In contrast, one would need to earn a higher salary in Ireland to live comfortably, around $3,254.00 (€3,254). 
Furthermore, Expatistan's data also reveals that the UK has a 19% lower cost of living compared to Ireland. This is further broken down by basic costs, such as food (28%), housing (35%), clothes (14%), transportation (1%), personal care (17%), and entertainment (32%).
From the numbers, you can see that the difference is no joke.
The ugly truth is that while you may earn more money working in Ireland, the higher cost of living in the country tends to balance out the additional income.
To give you a better picture, we have put a table below that shows the average costs (in USD$) for each item. We have also highlighted in green the cheaper option.
| Item | Ireland | UK |
| --- | --- | --- |
| Rent | | |
| Rent (one-bedroom apartment, not including utilities) | $1,182 | $853 |
| Utility Bill (one-person, electricity, heating, water, etc.) | $132 | $144 |
| Eating out | | |
| Dinner in a restaurant (for 2) | $76 | $72 |
| Beer in a pub (half a liter) | $6.32 | $5.37 |
| Transportation | | |
| Monthly ticket local transport | $104 | $92.7 |
| Taxi Ride, 8 km or 5 mi | $19.2 | $17.1 |
| Gas / Petrol, 1 L or 0.26 gal | $2.07 | $1.92 |
Sourced from: LivingCost.org
There are more job opportunities in the UK than in Ireland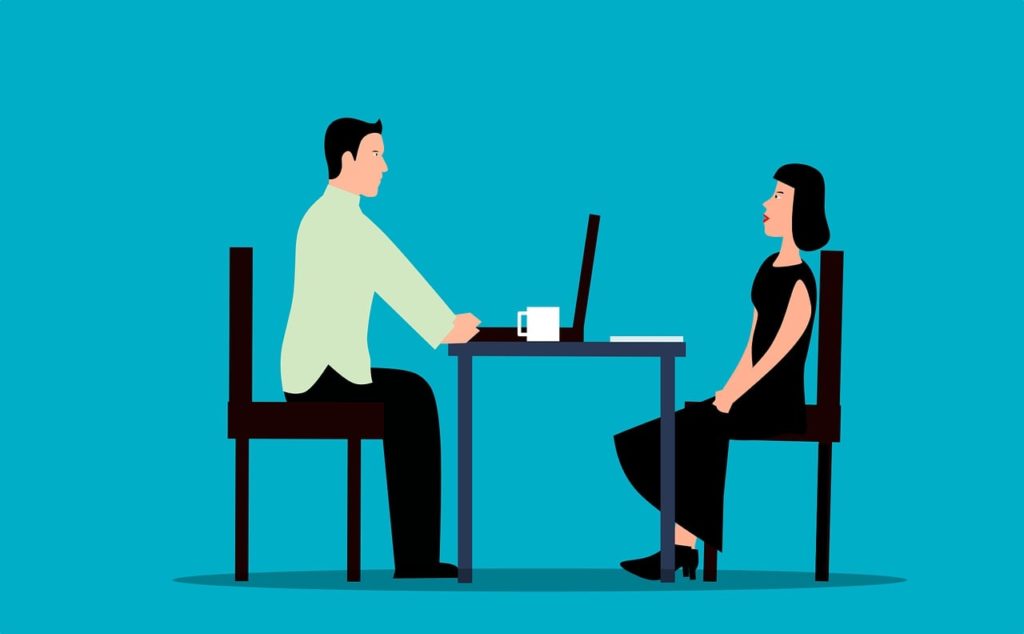 Largely due to the fact that the UK has a bigger population than Ireland, there are more job opportunities available and you have a higher chance of finding employment in the UK. 
You can see this reflected in the data from Statistica, which shows job vacancies in three major industries: Human & Social (205,000), Accommodation & Food Service (142,000), and Professional, Scientific & Technical Activities (114,000).
Where the UK and Ireland Are on Par
Ireland and the UK both have plenty of green spaces in urban areas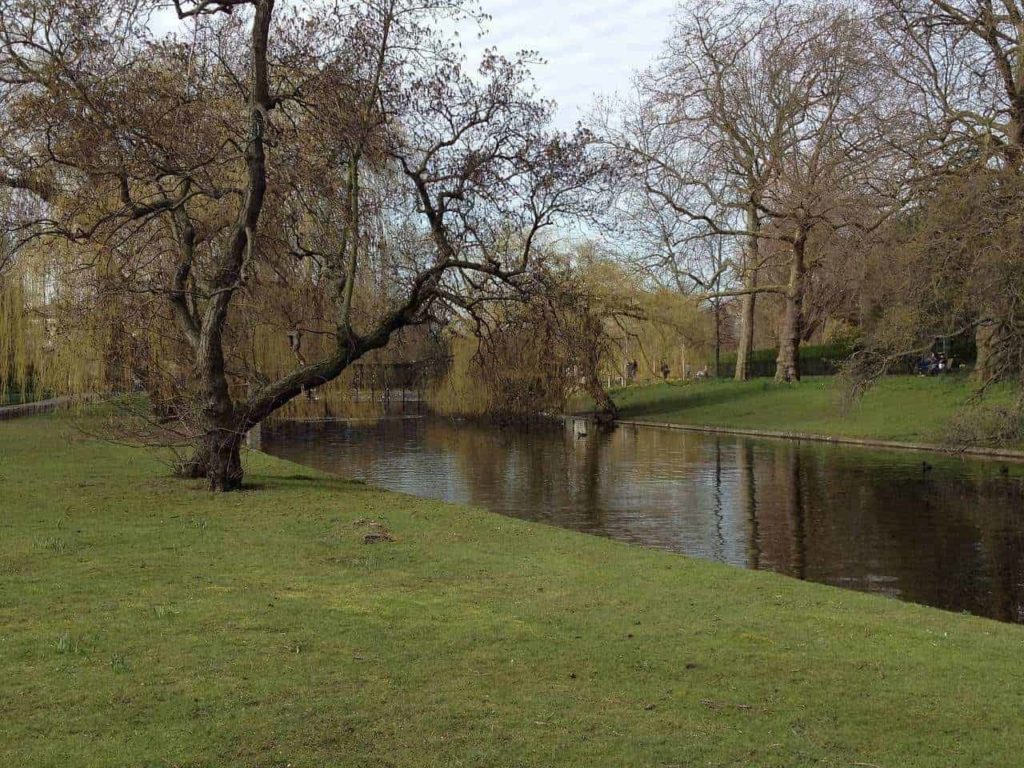 Both the UK and Ireland have plenty to offer for nature lovers. Even in the major cities of London and Dublin, you have a variety of choices for parks where you can relax, cycle around, enjoy a smoothie, have a picnic, or read a book.
For example, you have Hyde Park and Regent's Park in London. On the other hand, in Dublin, you have Phoenix Park, the Iveagh Gardens, and St. Stephen's Green.
Ireland and the UK both have high quality of education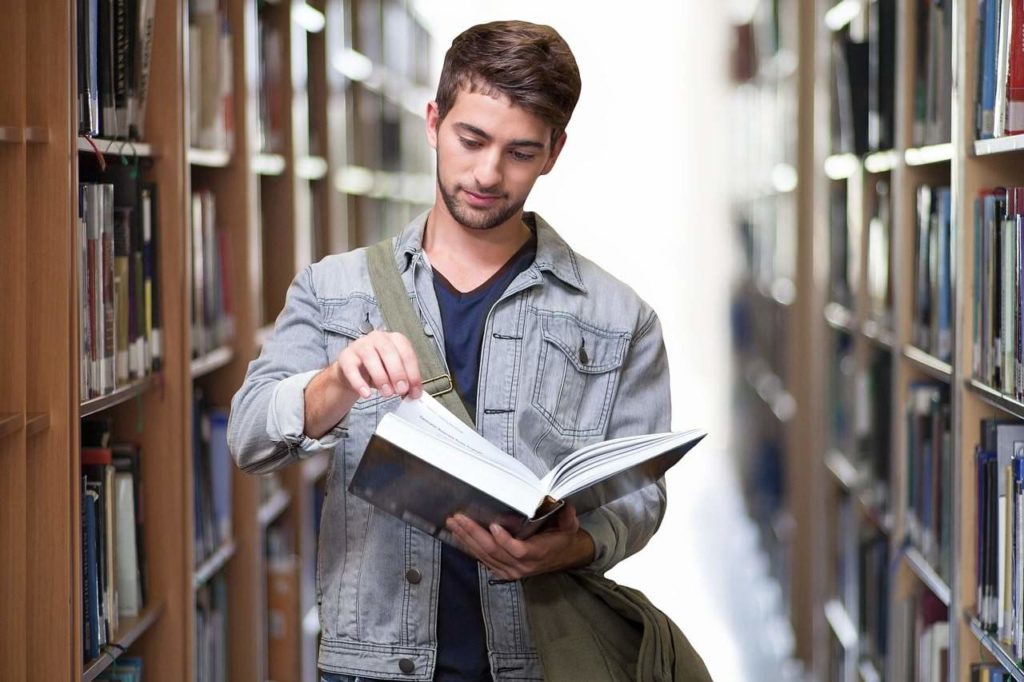 Both the UK and Ireland are top-notch when it comes to providing high-quality education. In fact, there are several universities in each country that have consistently ranked high in global university rankings.
For example, in the latest Times Higher Education World University Rankings, seven Irish universities secured a spot in the top 500, including:
Trinity College Dublin
RCSI University of Medicine and Health Sciences
University College Dublin
University of Galway
University College Cork
Dublin City University
Maynooth University
On the other hand, ten universities in UK ranked in the top 100 for the same ranking:
University of Oxford
University of Cambridge
Imperial College London
University College London
University of Edinburgh
King's College London
London School of Economics and Political Science
University of Manchester
Univesity of Bristol
University of Glasgow
The lifestyle in Ireland is laid-back and the UK's is bustling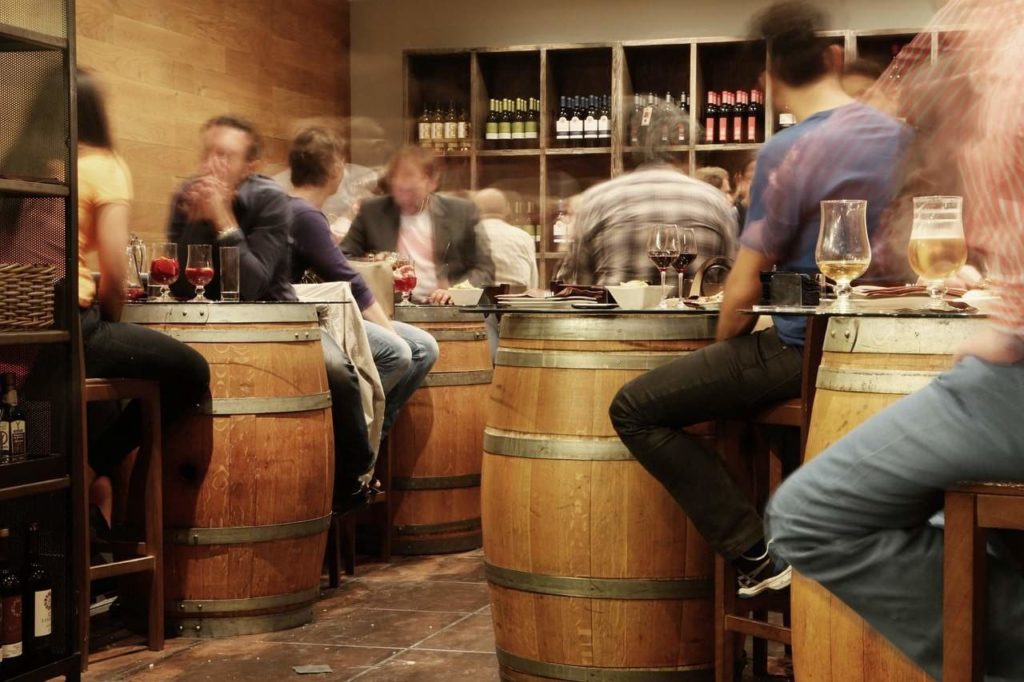 One aspect of living in a country that can greatly impact your experience is the lifestyle. The UK and Ireland both have unique lifestyles that can appeal to different people.
The UK is a fast-paced, bustling country with a strong work ethic. On the other hand, Ireland is known for its laid-back, friendly culture.
The slower pace of life in Ireland can be appealing to those who want to take time to enjoy the Irish sceneries and the culture. However, don't be mistaken – Ireland's nightclubs are just as thrilling and lively as anywhere else!
Despite the distinctions, one aspect of culture that is shared between the two countries is their love for pubs. In fact, the pubs in Ireland are just as vibrant and exciting as the ones in the UK!
Ultimately, the lifestyle that appeals to you will depend on your personality and preferences. Both countries have plenty to offer so it's worth taking the time to explore both options before making a decision.
Friendliness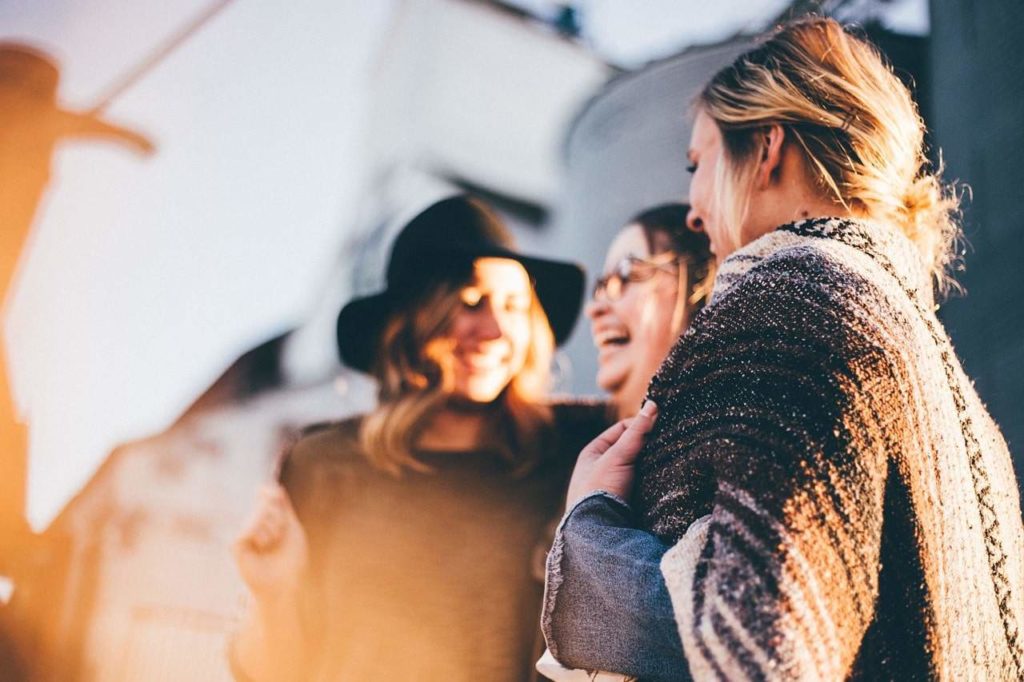 One of the biggest factors that can influence your decision to move to either Ireland or the UK is the people. Both countries are known for their friendly and welcoming people, but is one country friendlier than the other?
In our experience, both Brits and Irish folks are equally warm and friendly.
Rest assured that wherever you choose to call home, you'll find the locals to be incredibly friendly and welcoming. They'll be more than happy to lend a helping hand as you get settled in.