Is Dublin Family-Friendly?
By Emily Cosgrove
As the capital, Dublin is the most expensive part of the country to live in. Despite this, it is one of the best big little cities you could ever want to live in with a family.
Want to know why? Read on! 
Friendly and Welcoming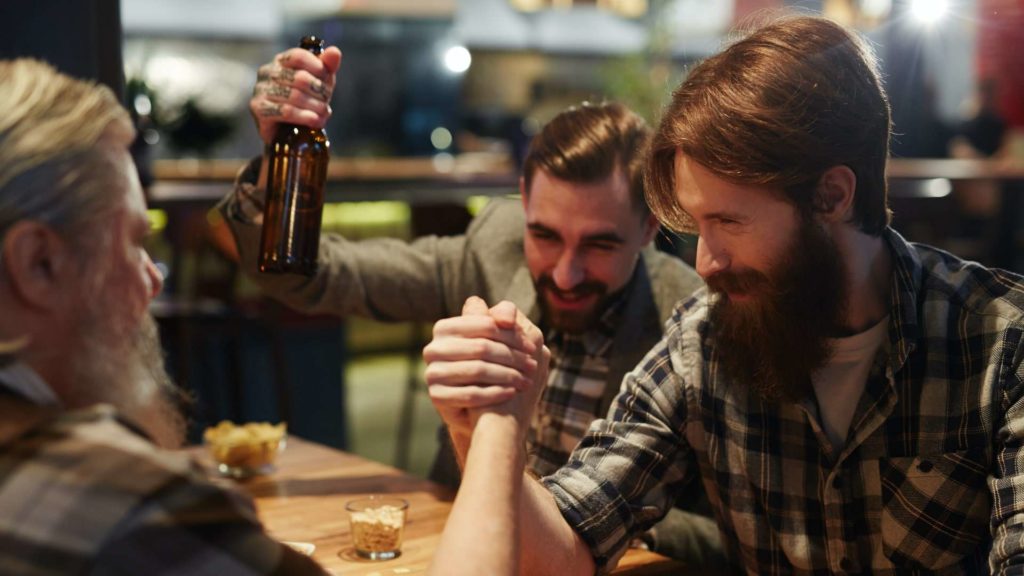 As a nation of talkers and chatterboxes we love meeting new people. By nature, Irish people are genuinely friendly and welcoming.
The term 'céad míle fáilte' in the Irish language means 'One hundred thousand welcomes''. It is one of the best reasons that Dublin, Ireland is such a unique place to visit and live for people young and old. 
Location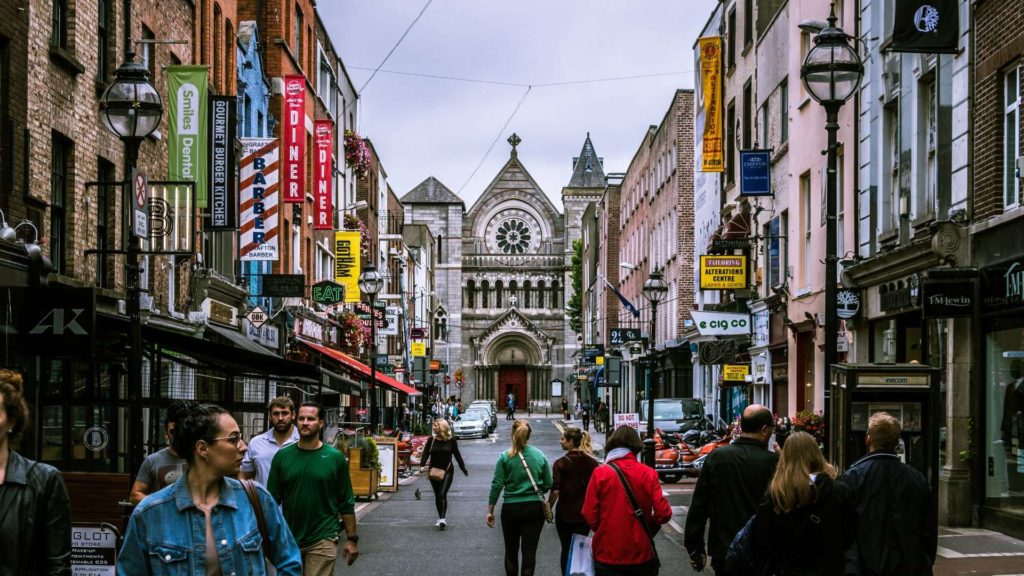 Dublin and its suburbs are situated along a beautiful coastline which runs from the North to the Southside of the county. The city itself is small and manageable to get around.
Like any cosmopolitan city it has plenty of family friendly activities on offer, such as the children's' playground in the St. Stephen's Green which is free. You can also  visit The Dead Zoo, which is what the locals call The Natural History Museum, which has child friendly programmes at various times of the year.
Most families though, live in the suburbs or satellite towns because of the easy airport access and ample public transport to move from one part of the city to the other. You can be in the countryside within an hour or another city in Europe in as little as two hours. 
Education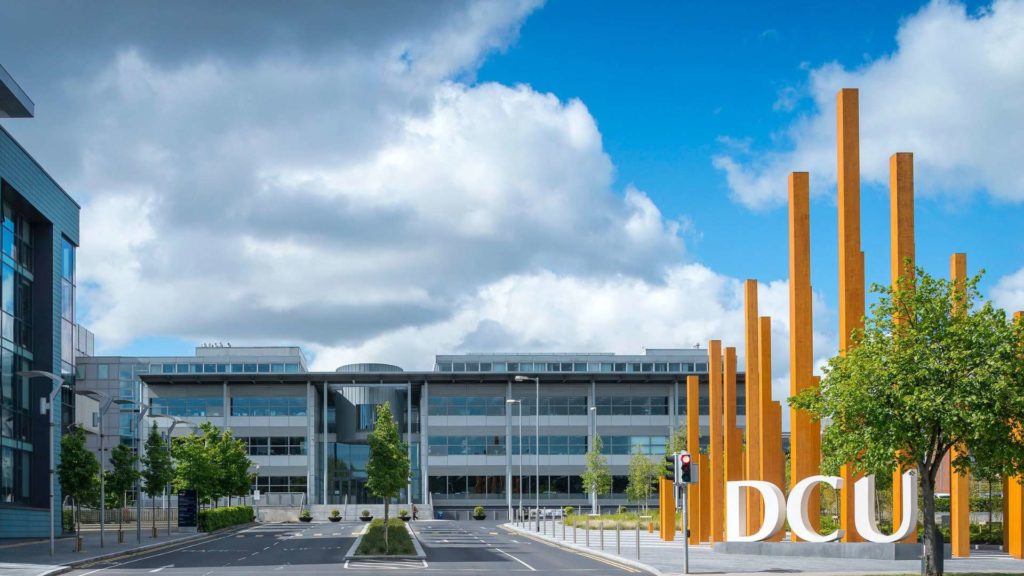 There is free state funded education of a high standard in Ireland, from pre-school up to post-primary level!
If one can afford to pay for private school, there is always that option as well. It is actually less expensive to educate children privately in Ireland than it is in London or New York, for example.
A new international school set up in Dublin in 2018 has been attracting international clientele who have decided to relocate to Ireland. They're also drawn to raise their families in this cosmopolitan city because it can also offers a better all-round quality of life.
Now, if you have a child about to attend a school, why not volunteer to help on the Parents Association or at school events? This is a fantastic way to get involved, and to meet other families.
For specific information on the education system in Ireland click here:
https://www.citizensinformation.ie/en/education/
Healthcare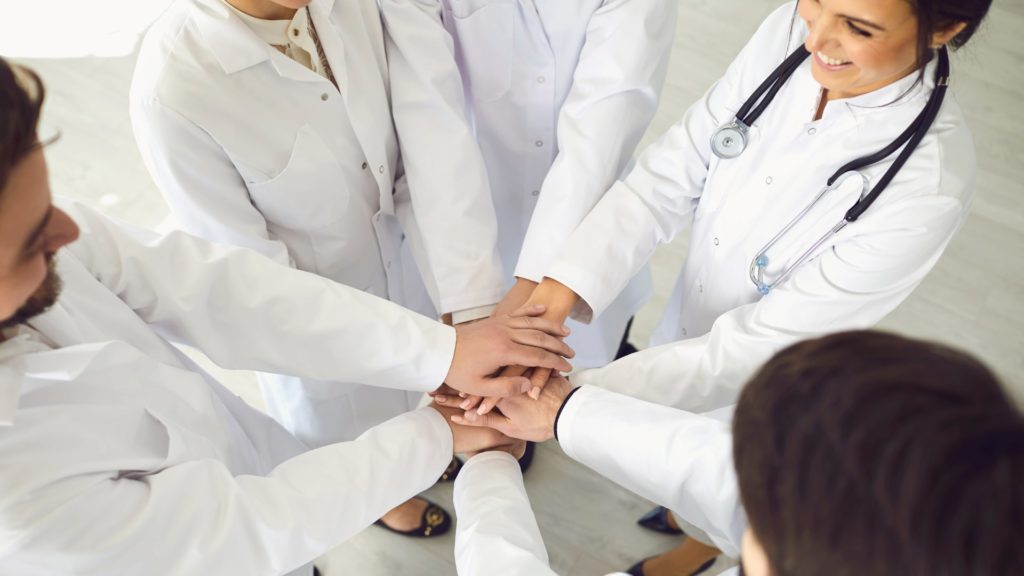 Staying healthy is the safest way to avoid dealing with any country's health system and Ireland is no different. There are both public and private hospitals offering services.
Unless you qualify for a medical card, it will cost quite a bit of money to get sick. A GP trip in Dublin will cost approximately sixty euros and a trip to A&E one hundred euros.
The government provides free dental, hearing and sight testing and vaccination programmes in both primary and secondary school. Private health insurance is available through many providers offering a range of cover and plans.
The Health Insurance Authority of Ireland (https://www.hia.ie/health-insurance-comparison) is the best website to do comparative research. If the mind boggles at the range of options, one can also pay a broker to do the research. 
Safety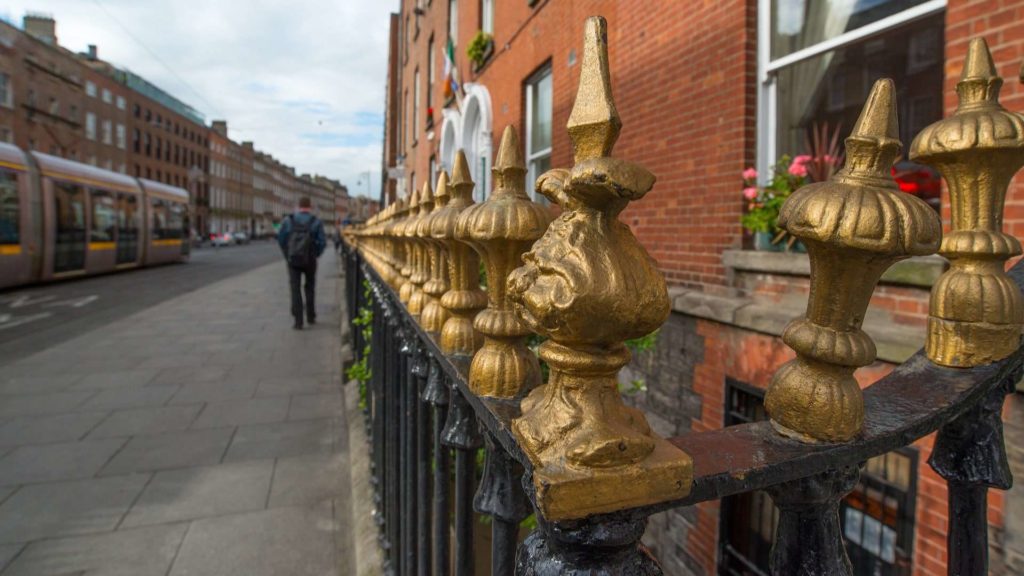 Ireland has moved up to third position as one of the safest places to live according to the 2022 Global Peace Index. Like any major city, Dublin, as the capital, has a proportionately higher incidence of crime including petty crime.
However, this is a city where even the Garda Síochána (National Police Force) do not carry firearms as they patrol the streets wearing a highly visual vest on foot or on bike. If there is a big sporting event you will even see them on a horse!
Fabulous Food
There is an abundance of fabulous food venues to choose from, whether it is a Michelin star restaurant or a funky food truck at a local farmers market in a park. Ireland's population has become increasingly diverse and with that, so has its cuisine.
Now, there is every combination of food and flavours available in delightful eateries or as a take-away. Most restaurants provide highchairs if required and there are child friendly menus as well.
Diverse Workforce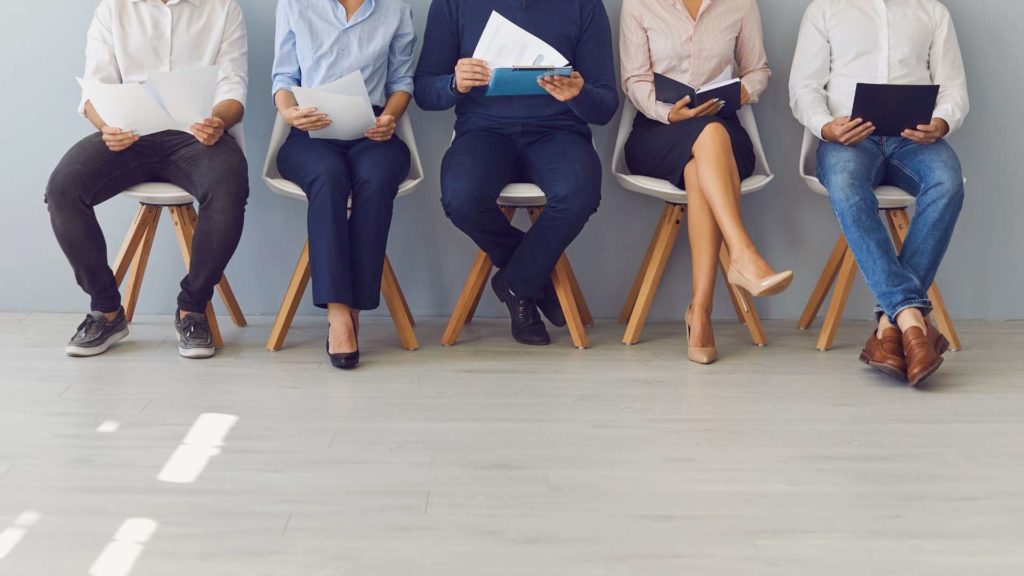 In the last twenty years, Dublin has blossomed as a diverse cosmopolitan city to live in, embracing a multi-cultural mix of people from many parts of the world.
For hundreds of years Irish people had to leave these shores due to poverty and lack of opportunity. In the recent decades this has all changed for the better.
With a vibrant economy, there is the desire and the demand to welcome foreign workers and their families to Ireland to engage in the many employment opportunities in technology, healthcare and agriculture sectors.
Great Outdoor Activities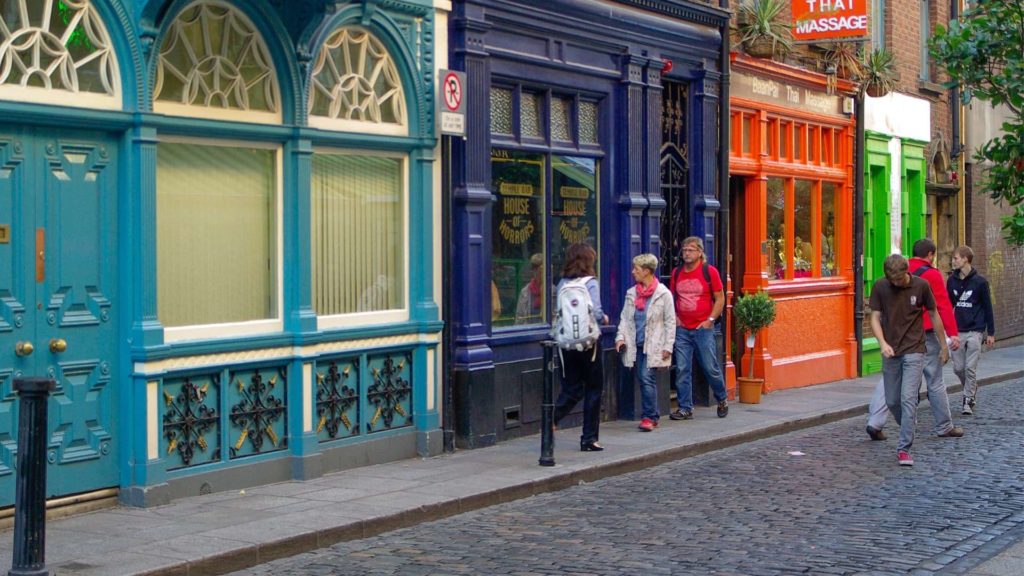 There is a saying, "there is no such thing as bad weather, just bad clothing". Whether you are in the city or the countryside, you need to be prepared for any combination of seasons on any one day.
For outdoor activities in Dublin there are an abundance of public spaces to do sports and fitness like the Phoenix Park, which is also home to the very family friendly Dublin Zoo. There are multiple gym and fitness centres to choose from, depending on your preference and your pocketbook.
Most sports clubs offer family memberships and provide a range of children's swimming or tennis lessons at an additional cost. There is an abundance of outdoor sporting activities and water sports for children and adults to participate in well!
Everyone is welcome to partake in the traditional sporting and cultural activities of GAA (hurling, camogie, and Gaelic), Irish dancing and music. 
Pet Friendly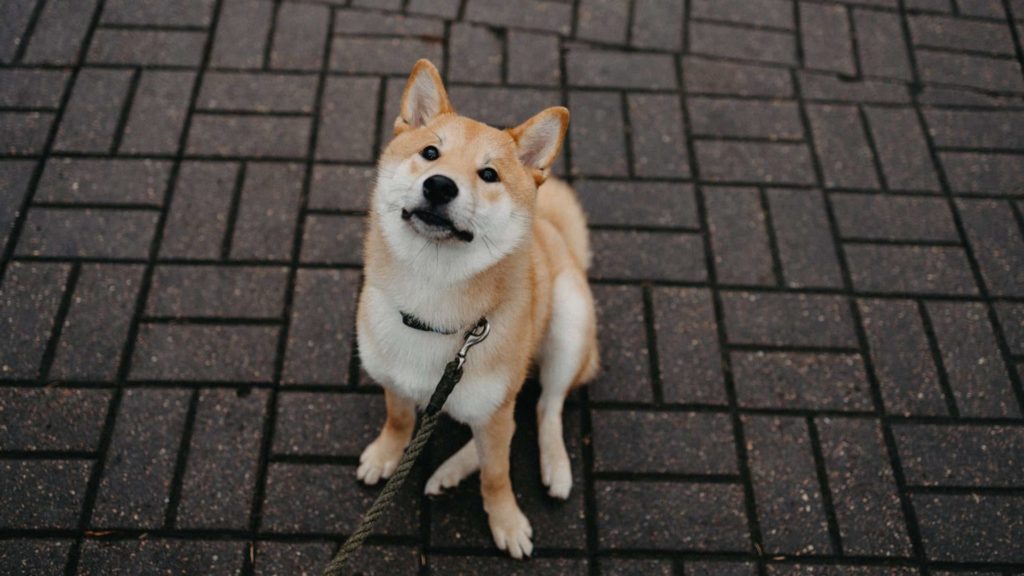 If a pet is part of your family, then they will be welcome in Dublin, too! There are many parks, beaches and woodland walks that are available for exercise and play both in the city and the suburbs.
There are doggy day-care centres, dog walking services and pet sitting services available. If a pet comes from overseas there are specific rules and regulations about vaccinations and registrations, though.
Moreover, dogs are also required to have a license and must be microchipped. For specific information, you can refer to this article for ireland citizens: Bringing Pets to Ireland
Great Cultural Arts and Heritage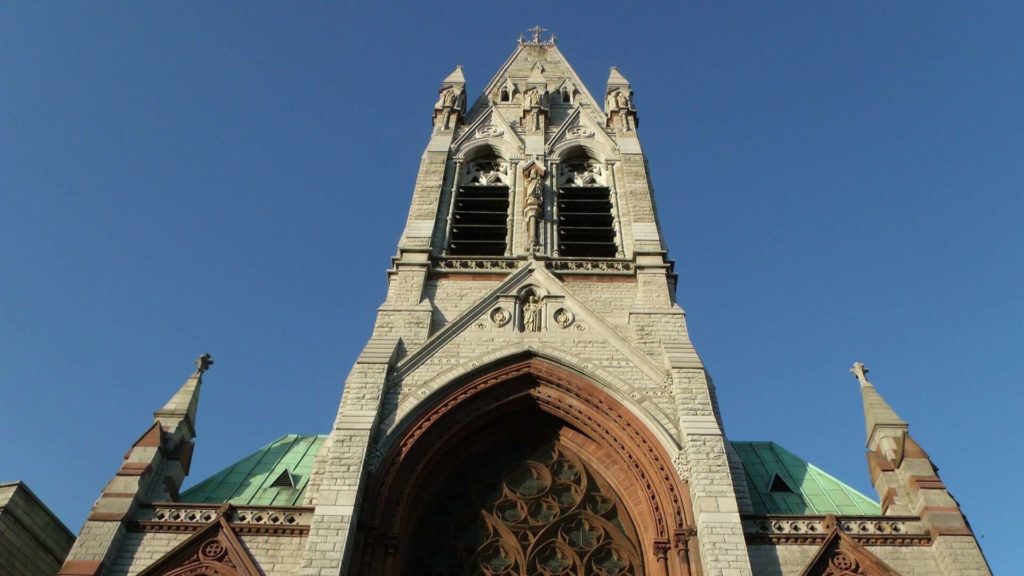 Ireland has a deep cultural heritage in many disciplines of the arts. For a small island nation, we punch above our weight in literature, music, film, and theatre. Dublin hosts many festivals and has a terrific variety of big and small theatres, museums, and galleries.
Many of them run family friendly events throughout the year, especially during vacation time which is a major help to any parent wondering how to entertain their offspring during the long days of Summer.