Birthday Ideas for Adults in Dublin
Organising a birthday party for a child or teenager is straightforward. However, it can be a little bit more complicated for grown ups.
Don't worry though, because we're here to help you out! Read on to find out a few good birthday ideas for adults in Dublin!
The 'Craic.'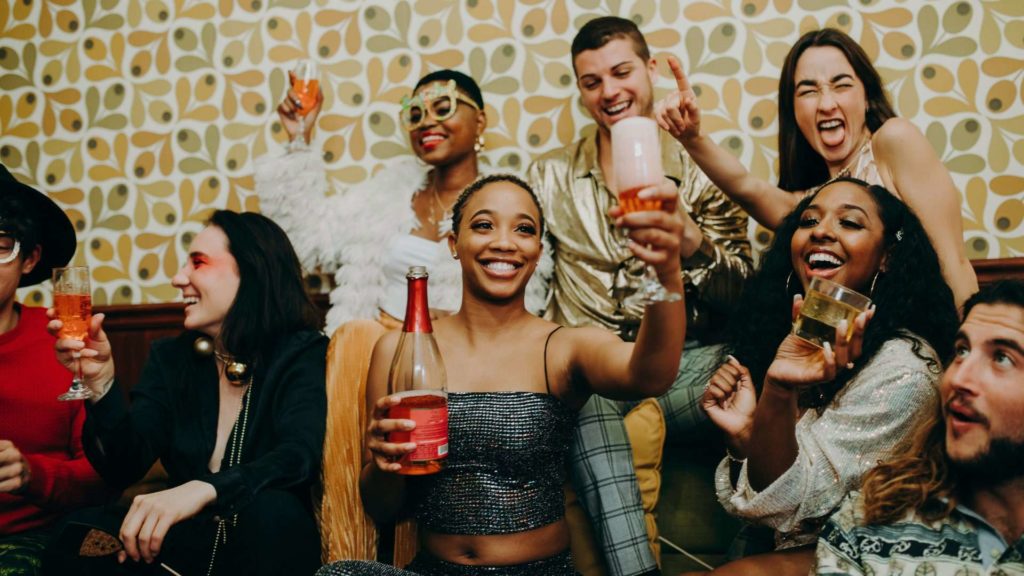 Dublin is one of the most popular destinations in Europe for hen and stag parties. There are so many unique places to eat, drink and be merry, combined with a myriad of places to see and things to do.
This Irish term "craic" means "a good time" which makes sense because Ireland is known the world over for its friendly and social attitude. You will have fun wherever you go!
Plenty of Outdoor Activities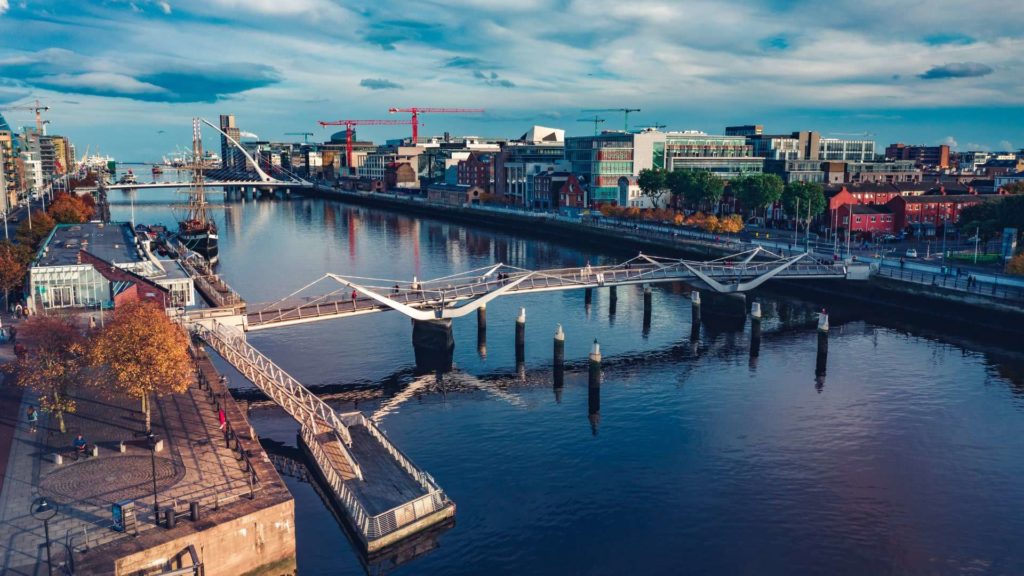 To get into the birthday mood with your family and friends, why not partake in some fun outdoor activities? You can try wakeboarding, stand-up paddle boarding or kayaking right in the heart of Dublin city at Grand Canal Dock.
If you are not afraid of heights, you could do the 'skyline tour' at Croke Park which offers exhilarating rooftop views of Dublin.
Moreover, there are secret food tours that take you walking around Dublin – so you can get some exercise while tasting some typical Irish fare.
Dublin offers an array of fun outdoor activities for groups of people such as karting, crazy golf, party bikes, scooters, just to name a few. There's no shortage of fun things to do in the city!
Golf for the Guys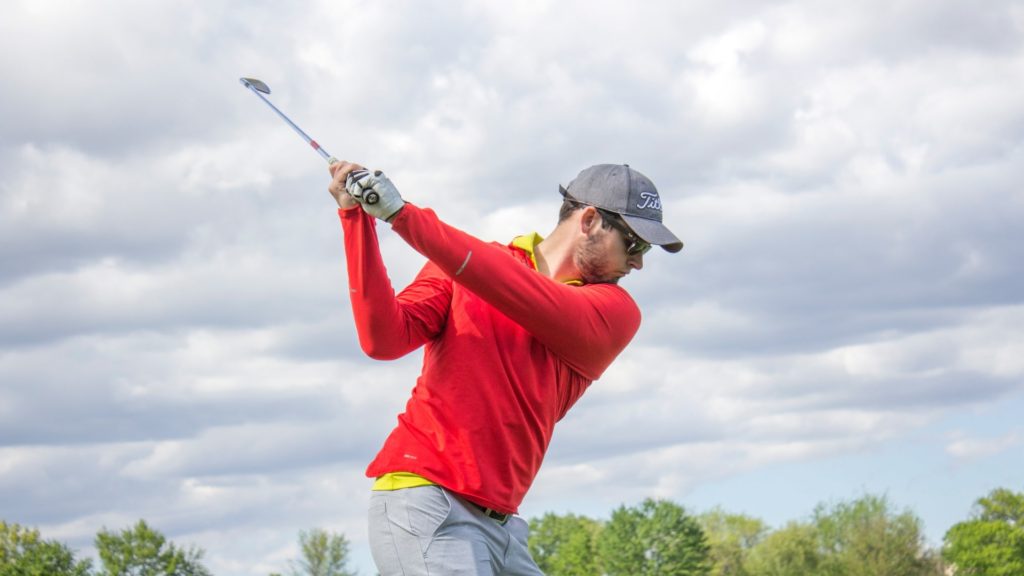 One of the best kept secrets about Dublin is that there is easy access to many public affordable golf courses. If you want to pay more, there are plenty of private parklands and courses close to the city. This makes for a wonderful day out!
Pampering For the Ladies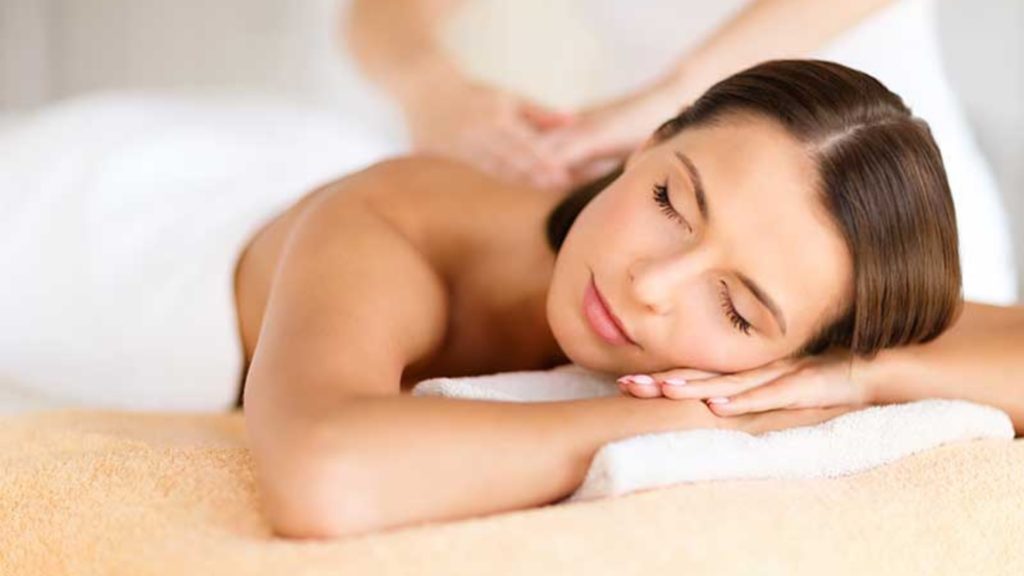 While menfolk might hit a golf course for a birthday outing, ladies might choose a little pampering to prepare for their celebrations.
From massage and spa treatments, hair and nail salons, Dublin has an excellent selection of venues to choose from, for different budgets. Wherever you decide to go, you will need to book in advance.
Divine Dining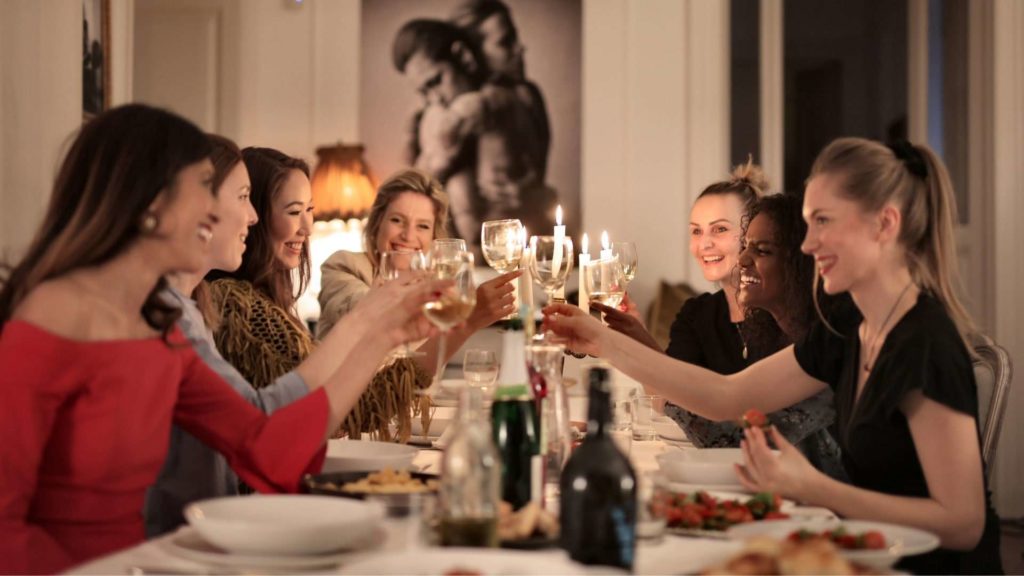 No birthday celebration is complete without a coming together of friends and family around a table to eat, drink, and share stories. In Dublin, there are plenty of choices to choose from.
You and your party can have a delicious meal sitting in a snazzy rooftop restaurant, or even hang out in the 18th century vaulted cellar gastro bar of one of the city's five-star hotels .
Some venues offer private dining rooms or even an entire Georgian house in the centre of Dublin where you get a customised menu with personalized attention.
For a more relaxed informal party venue, what about a pizza party where you and your friends can enjoy eating a yard long pizza together at Pizza Yard? If you are planning to have a party at home, you can always call on a party food truck or the Chip Van to deliver the birthday grub outside your front door.
Vintage Cocktails or Pints in the Sky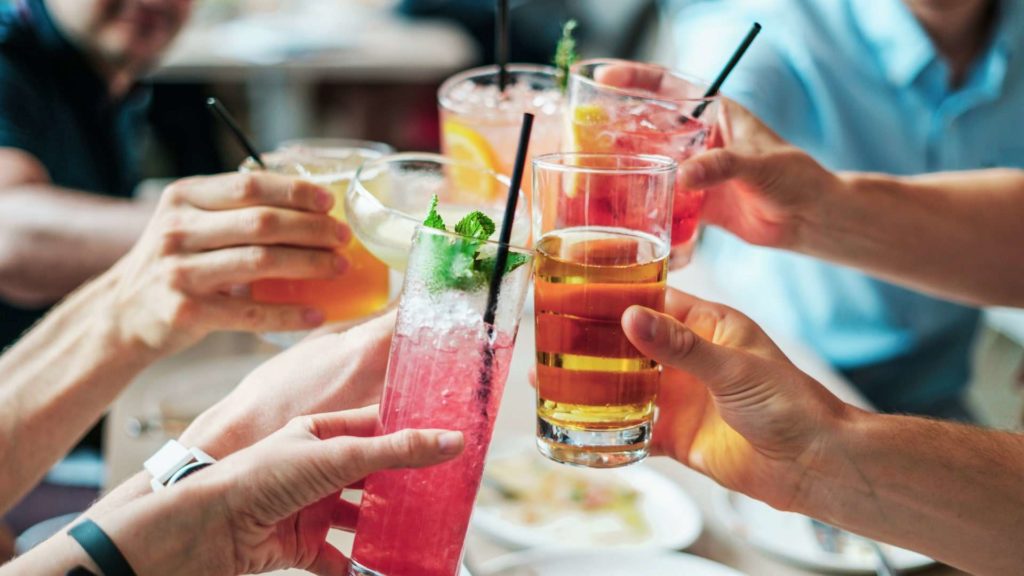 Most birthday celebrations require a libation or two. Dublin has so many quirky and unique places to enjoy a sophisticated cocktail or a pint of stout. If exotic cocktails tickle your fancy for your birthday then why not enjoy a trip to the 'Vintage Cocktail Club' or Peruke and Periwig?
One of Dublin's most famous tourist destinations is the Guinness Storehouse. With the tour you get access to the fabulous Gravity Bar where you can enjoy your pint overlooking the city before heading off to your birthday celebrations.
A pub crawl in Dublin is an extremely popular adult outing. You can visit the smallest pub in Dublin at Dawson lounge and The Brazen Head, Ireland's oldest pub. Afterwards, you can treat yourself to a birthday bag of Leo Burdocks world famous fish and chips.
Custom cakes or Tea-Parties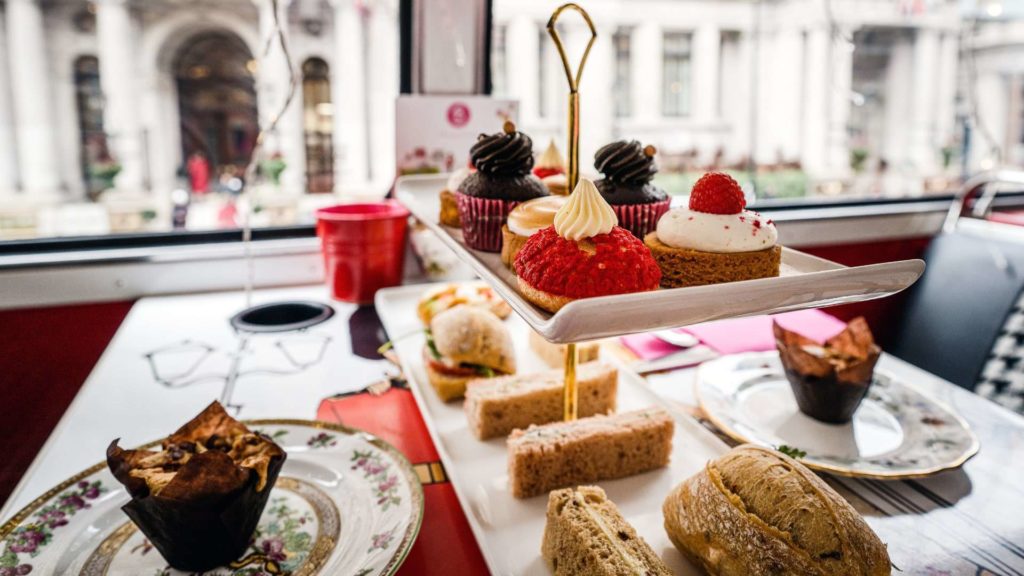 No birthday is a celebration without cake. If your venue does not include a cake most of them will allow you to bring one. There are local bakeries such as Mannings or Quigleys that will bake a customised cake for the birthday person.
Alternatively, you can have an afternoon tea party on a vintage bus with Vintage Tea Trips or you can sit salon style in The Lord Mayor's Lounge at the world famous Shelbourne hotel.
Dancing in Dublin
All good birthday parties have music and dancing, and there is no better city to dance the night away than Dublin. The city is easy to walk around so you can hop from venue to venue.
CopperFace Jack's aka Coppers is an iconic nightclub so famous in Ireland that a theatre musical was written about it. Alternatively, Pygmalion and the Workman's are popular spots and there's also Xico for an underground Mexican style party cavern.
Each club has its own vibe, style of music and clientele. For a more traditional evening of energetic dancing, you could always head to an Irish Céilí and learn your jog or reel.