How to Choose a College: 8 Factors to Consider
Congratulations! Gone are the days when you were in preschool learning your ABCs because now you're about to enter the final stage of your education.
While exciting, choosing the right college can be intimidating since it can definitely affect your career path, job prospects—your future, basically!
So to help you out a bit, here are several factors to consider in choosing the right college for you:
Forte of the college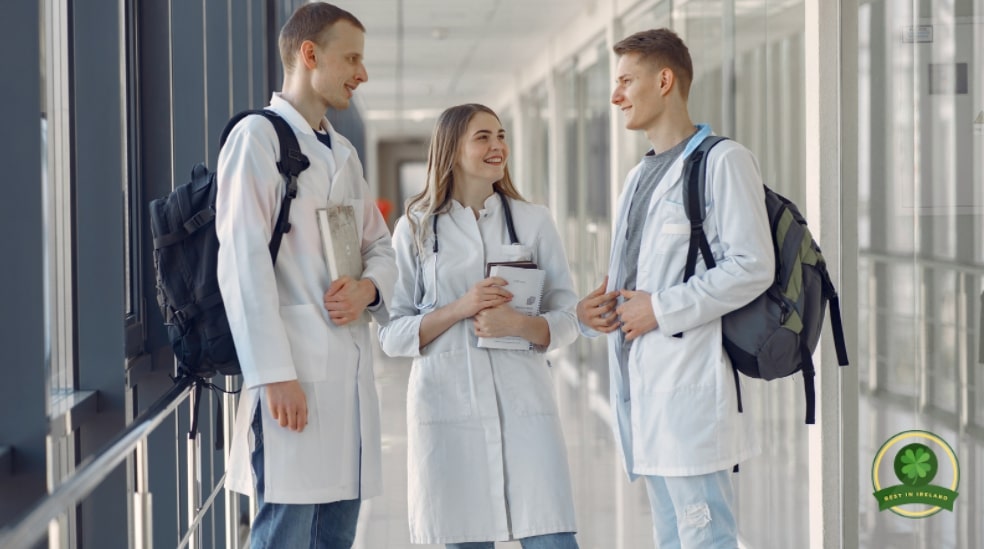 Different educational institutions are usually known for a particular branch of academics, be it in medicine, engineering, business, and so on.
In other words, you can try narrowing your search to the colleges whose forte aligns with the course you'd like to take. 
Plans for a master's degree
Most students fresh out of high school wouldn't be really thinking yet about furthering their education by taking up a master's degree. 
But let's say you've already decided early on that you'd like to study further after tertiary level and would like to do so in one institution.
For example, if you're planning to major in business and would like to take up an MBA programme after, make sure the colleges on your list also offer that programme. 
Location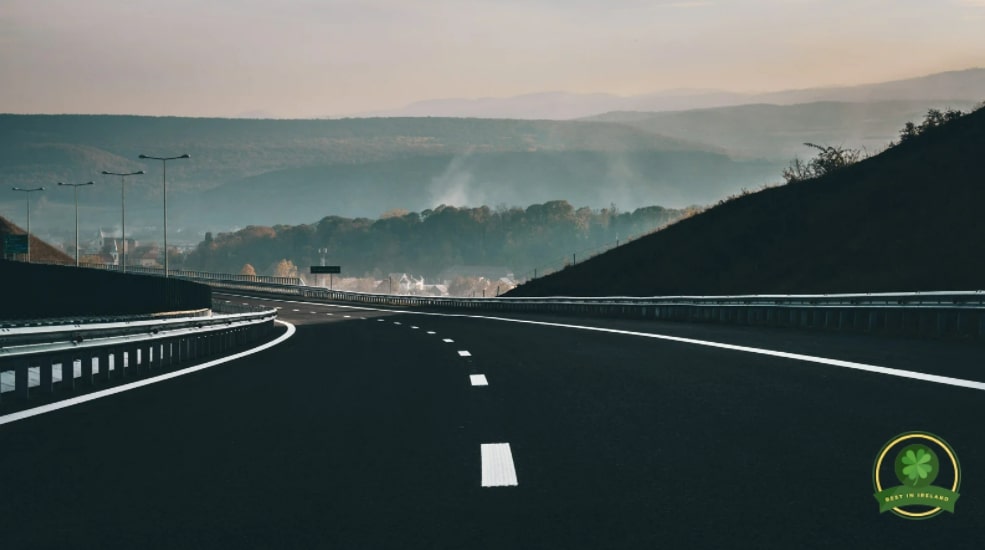 There are a couple of factors you'll need to consider as regards location. If your college of choice is located in a different county, you'll most probably need to avail of accommodations within or outside that college.
However, that would usually entail more expenses.
On the other hand, opting for an institution near you means you can either drive or commute to it every day. But that would probably limit your choices of colleges. 
Accommodation
Speaking of accommodations, make sure the one you're availing of, be it within or outside of school, are comfortable. Otherwise, this could affect your academic performance.
Look for appropriate security measures such as alarms, security personnel, and so on. What amenities (e.g. internet, mattresses, study area, etc.) are available?
What about boarder-to-room ratio, visiting hours, food, and so on? 
Free Fees Initiative eligibility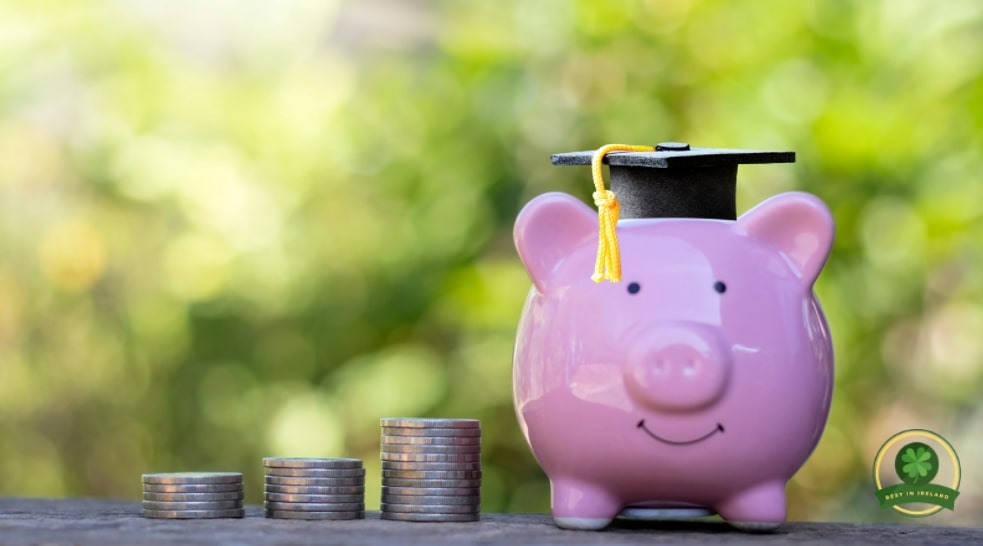 Thankfully, because of the Free Fees Initiative, many students can study without having to pay tuition fees. However, note that if you qualify for this Initiative, you will still have to pay a student contribution charge.
That being said, not all students are eligible to benefit from the Free Fees Initiative. There are criteria you will need to meet, one of which pertains to residence.
Thus, for non-Irish students—for instance, those who are not citizens of an EEA (European Economic Member) member state—you may or may not be eligible.
For more info, you can check out the websites of Citizens Information and the Higher Education Authority. 
Extracurricular activities
Sure, academics just got tougher at the tertiary level, but that doesn't mean there's no room for other fun things to do.
Check out the campus environment on your college list. How much importance do they give to sporting events? If so, what sports facilities are provided?
What clubs and organisations are popular? 
Accessibility and Facilities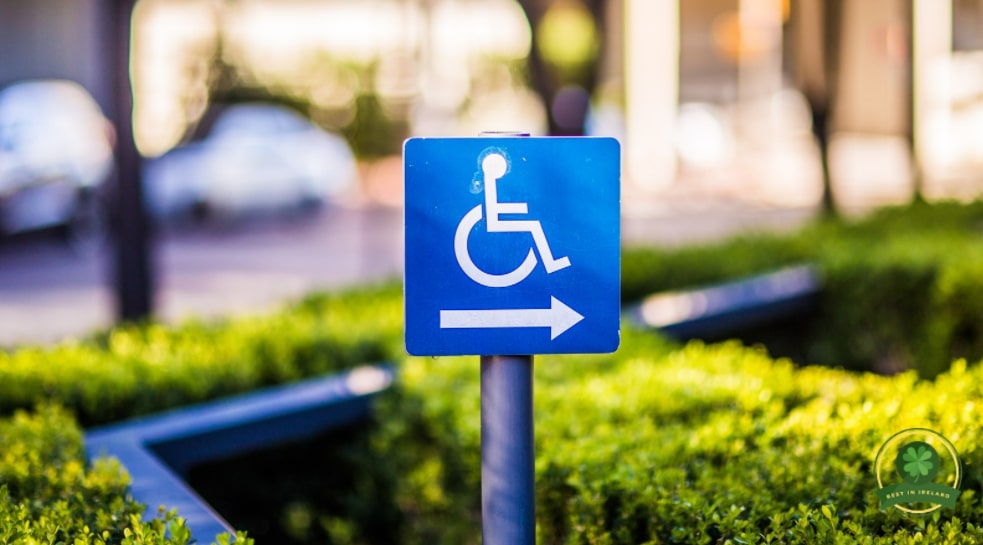 Not all students are the same. Some may have special needs because of a disability either physical or mental. Some may come from a different country and culture.
For a better learning experience, take note of the college's services or resources for your special needs.
Is the campus disability-friendly? What services do they offer concerning mental health? How can they help students who have language barriers? 
Opportunities to be an exchange student
For most people, travelling abroad is on top of their bucket list. Why not do it while studying? 
To do that, look for institutions that provide plenty of opportunities to be exchange students. Inquire about what colleges abroad do they partner with as well as what degree programmes are given this chance.
---
And that's a wrap for our list of factors to consider in choosing a college! Interested to learn new skills outside of the academe? Read the following articles below: