6 Easy Tips for Furnace Maintenance
We sure maintain important things such as our car, computer, and so on to keep it in tip-top shape, but what about our furnace? 
If you haven't checked on your furnace yet, you've got to start ASAP because who would want a cold house, especially come winter season?
So what are the things you need to know to take care of your furnace anyway? Here are a couple of tips we gathered!
Safety first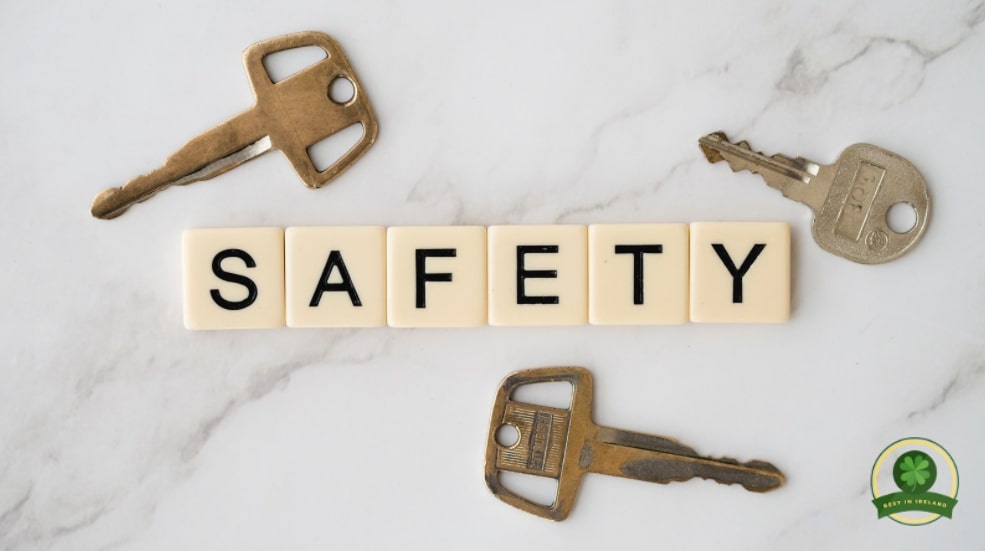 Don't let your furnace cleaning session result in a doctor's appointment. Prioritise safety. Before you start cleaning, make sure to turn off the power system and shut off the gas, just to be safe. 
Also, look for gas leaks. If you found any, do not proceed with cleaning and call a furnace repair service, instead. 
Clean the filter and blower
If you research furnace cleaning, almost all, if not all results will include cleaning the furnace's filter. This is because the filter serves to remove particles (e.g. dust, dirt, etc.) from the air prior to being heated.
You can't just keep cleaning filters, however. These furnace parts would also have to be replaced over time. Of course, cheaper ones would need to be replaced much faster.
Another furnace part you should check and clean is the blower. Blowers can get dirty from the air particles that escape the filter (the blower is also where the filter is). 
Remove obstruction from the vents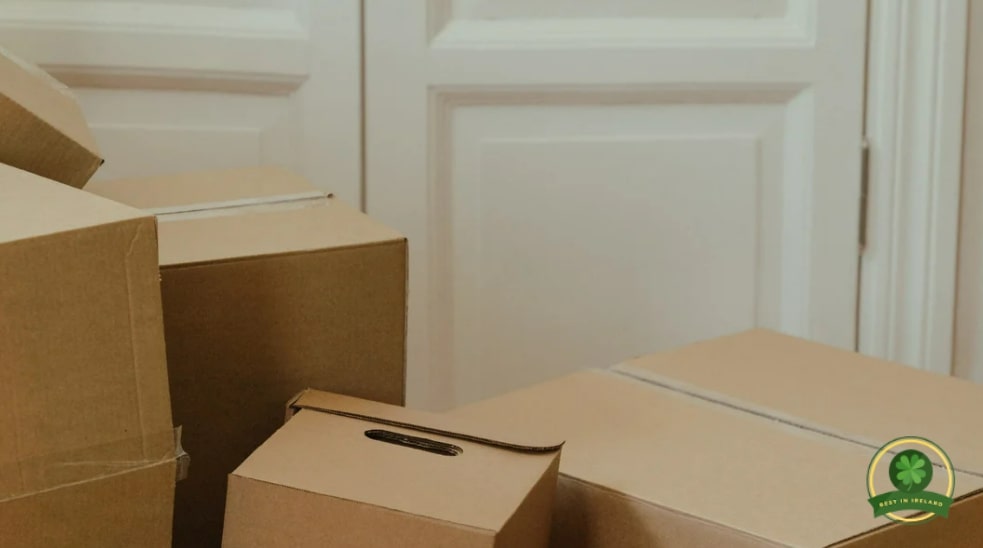 One of the ways you can damage your furnace over time is by blocking its vents as doing so can make it work harder. So make sure to keep it free from any obstruction such as furniture, appliances, and such.
And no, it's not recommended to close off vents in rooms you don't use as a way to save energy, according to Total Comfort Heating and Airconditioning LLC. As mentioned earlier, this will just cause your furnace to work harder. 
Check your drainage tube
Another furnace part you should keep clean from any kind of buildup is the drainage tube.
Direct Energy explains that in natural gas and propane furnaces, water is produced.
While some of that water becomes steam, the rest goes to a drip pan.
Unfortunately, if the drainage tube becomes clogged, "water could fill the manifold and the flame sensor would shut the system down."
To clean the tube, you can use compressed air as well as a cup of vinegar. 
Do not place flammable items near furnace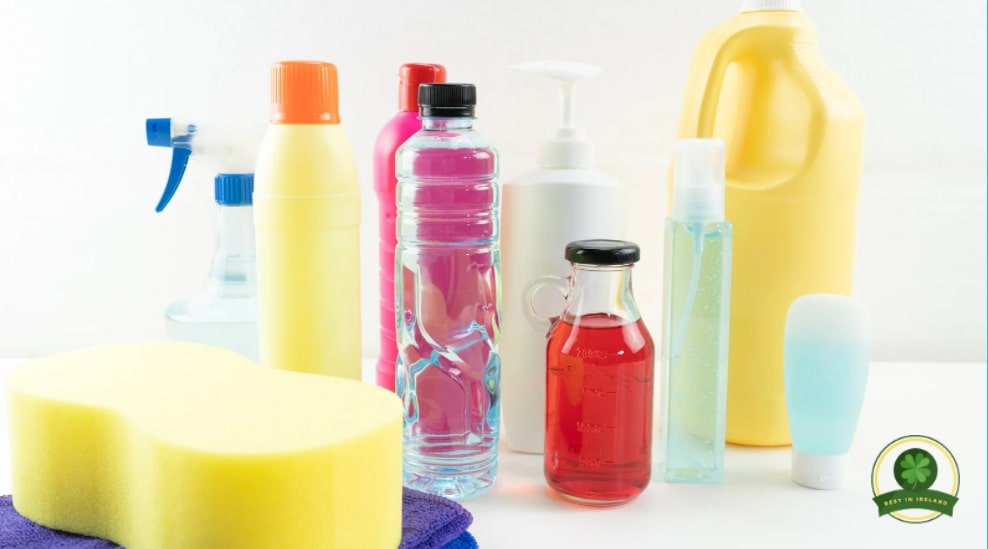 Again, think about you and your family's security. Your furnace serves to heat your home, so anything flammable (e.g. cleaning supplies, paper, paint, etc.)  that's placed near it is a safety hazard. 
Naturally, fire will not only damage your furnace but your entire house as well. 
Contact the pros
Nothing beats having important machinery like our furnace regularly checked by HVAC professionals.
They'll be able to spot problems we may have overlooked, give a more thorough clean, provide the necessary repairs, and so on.
Front Range HVAC states that generally, your furnace should be serviced once every year. 
Primary sources: Air Ductors & Entek 
---
And that ends our list of tips to take care of your furnace! Hopefully, these tips have been a great help to you.
Aside from our furnace, a lot of areas in our home also require routine repair and maintenance. Perhaps the following articles might help you!