Cork's Hop on Hop Off Tours: A Traveler's Essential Handbook
Hey there, savvy travelers! If you've ever found yourself daydreaming about exploring the charming corners of this vibrant city at your own pace, then you're in for a treat.
Cork, with its rich history and scenic beauty, is the perfect backdrop for an adventure you won't soon forget.
We're about to unveil Cork's hop on hop off tours, along with the attractions you'll expect on your trip, ensuring you get the most out of your visit to the Rebel County.
So, lace up those walking shoes, and let's dive headfirst into Cork's hidden gems!
Does Cork have a hop on hop off bus?
Cork's hop on hop off bus is offered by Cork City Tours which provides a red, double-decker bus that allows you to explore Cork's attractions at your own pace.
Cork City Tours
Website: https://www.corkcitytours.com/
Address: Cronin's Coaches Ltd, Shannon Buildings, Mallow Road, Cork City
Phone: +353 21 4309090
Email: [email protected]
If you're looking for a fun and convenient way to explore the beautiful city of Cork and its surroundings, you might want to check out the hop on hop off bus offered by Cork City Tours.
This service allows you to hop on and off the bus at any of the stops along the route, which covers the main attractions and landmarks of the city.
You can also enjoy the Cork City Sightseeing Tour, which is a guided walking tour that takes you to the historic and cultural highlights of the city. And if you want to venture further, you can also book a day trip to Mizen Head or the Ring of Kerry.
Whether you're a solo traveler, a couple, or a family, the hop on hop off bus is a great option to discover Cork at your own pace and budget.
What are the attractions tourists can see on hop-on/hop-off tours in Cork?
Cork City's Main Attractions
Schedule of Operation: Starts at Spring
Meeting Point: City Library, 61 Grand Parade, Centre, Cork
Start Time: 9:30 AM, 11 AM, 12:30 PM, 2 PM, 3:30 PM
Ticket Prices:
Adult – €18
Student/Senior – €16
Child (5 to 15 years) – €7
Child (Under 5) – Free
Family (2 Adults & 2 Children) – €40
When exploring Cork City, you'll find a multitude of attractions that encapsulate the city's rich history and vibrant culture. But if you wanna check it out by walking around, it's gonna take you some serious time and effort.
Hop-on/hop-off tours allow you to experience it all, and here are the highlights along this route:
English Market
Kent Station
Shandon Bells
Cork City Gaol
UCC
City Hall
Saint Fin Barre's Cathedral
West Cork to Mizen Head Sceneries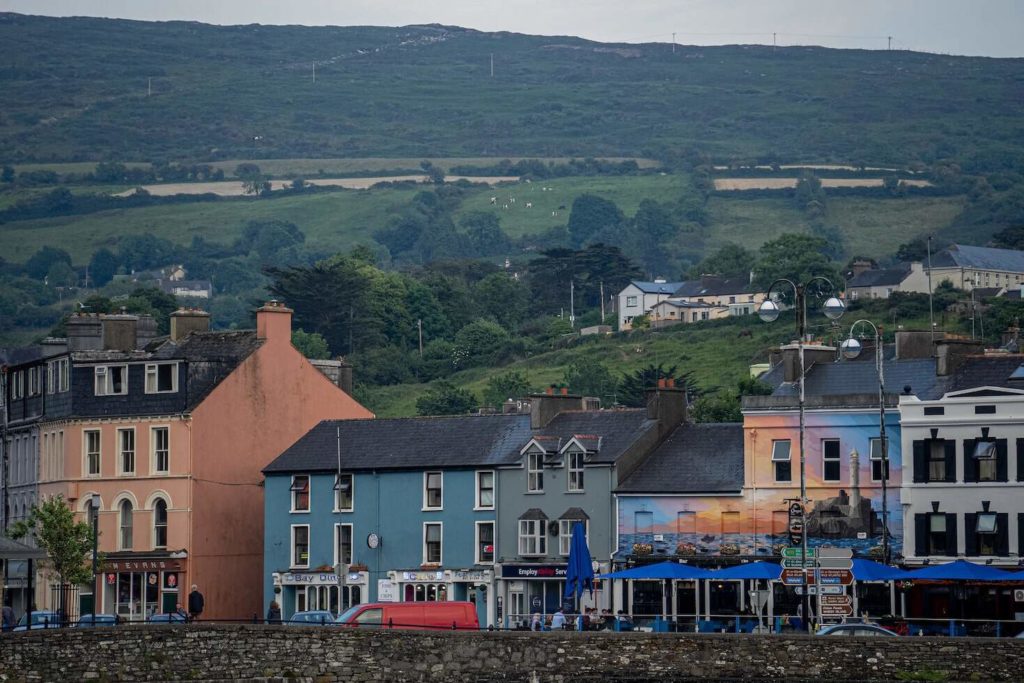 Schedule of Operation: Starts at Spring
Meeting Point: St Patrick's Quay, Victorian Quarter, Cork
Start Time: 9 AM
Ticket Price: €40
On this full-day tour of the Wild Atlantic Way departing from Cork City, you'll travel along the southern coastline of Ireland.
This tour offers a hassle-free experience, as you'll board a coach to explore scenic villages, historic landmarks, and dramatic cliffs. Here's what you can expect on this route:
Gougane Barra
Bantry
Mizen Head
Clonakilty
Ring of Kerry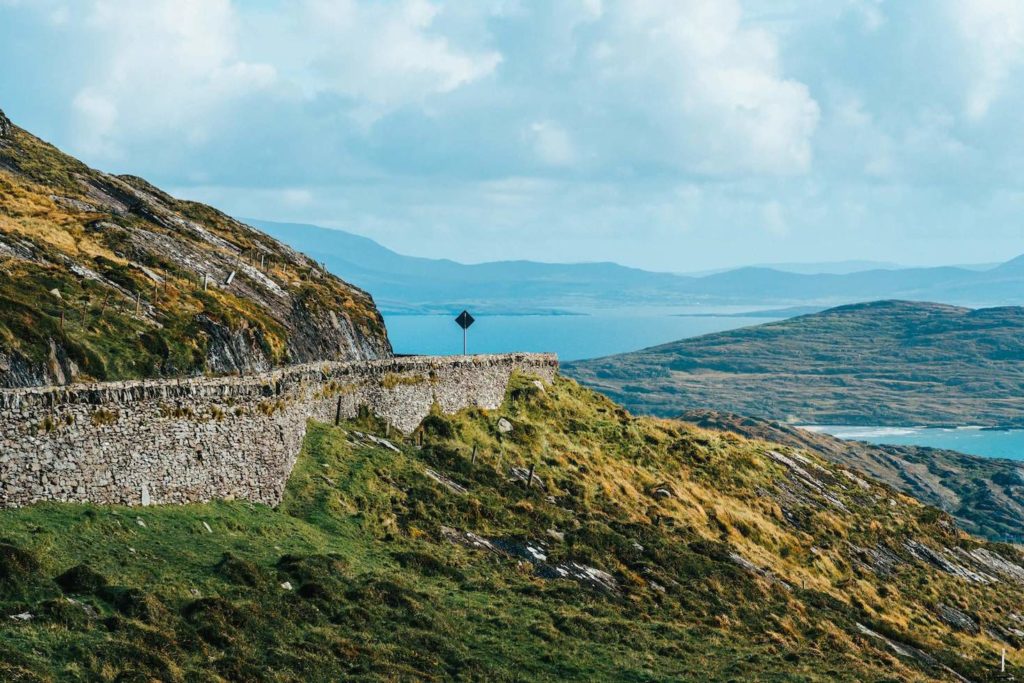 Schedule of Operation: Starts at Spring
Meeting Point: St Patrick's Quay, Victorian Quarter, Cork
Start Time: 9 AM
Ticket Price: €40
Cork City Tour's signature experience, the Ring of Kerry trip offers some of the most breathtaking scenery in Ireland. On this route, you'll encounter the following mesmerizing attractions:
The Bog Village, Glenbeigh
Wild Atlantic Way
Sneem
Killarney