Traditional Office vs Coworking Space: Which Is for You?
Unsure of whether to set up a traditional office or join a coworking space? Well, we'll help you make that choice. 
In today's article, we'll be going through the major differences between the two to help you decide which best fits your work style and company culture.
Networking opportunities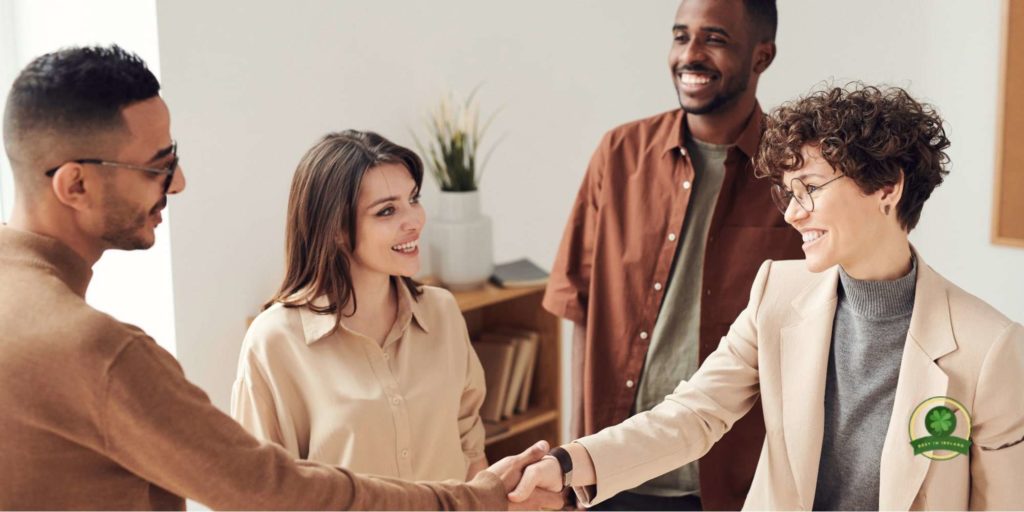 Since traditional office spaces are filled with people that work for the same company, the likelihood of meeting "new" people are unlikely.
In coworking spaces, you'll have the opportunity to meet an array of people from different professions and companies on a daily basis.
However, traditional office spaces also give employees a sense of familiarity with their environment and help establish stronger workplace relationships.
It's also easier to get in contact with your coworker ASAP when they're just a cubicle over.
There's little monitoring in coworking spaces since you don't see your coworkers daily. This can boost independence but could also increase the tendency of slacking off.
Control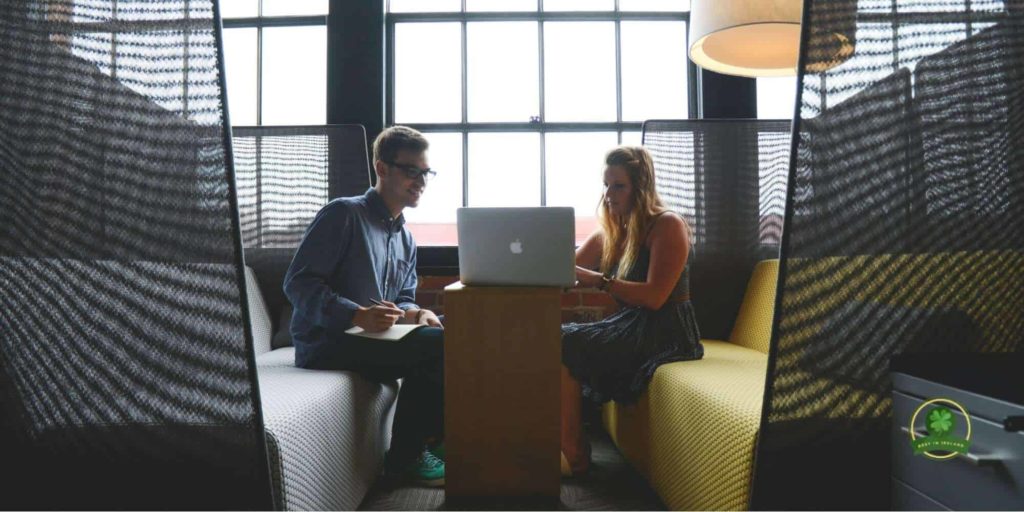 Since the space is yours, you can design it however you want. You can even opt to use gaming chairs instead of traditional office chairs. 
Coworking spaces require you to share the space. Hence, you can't personalize your area in any way since you don't own it.
This also means that you don't have a say in the Internet provider that they choose. Even so, you can always get a VPN to stay protected.
Space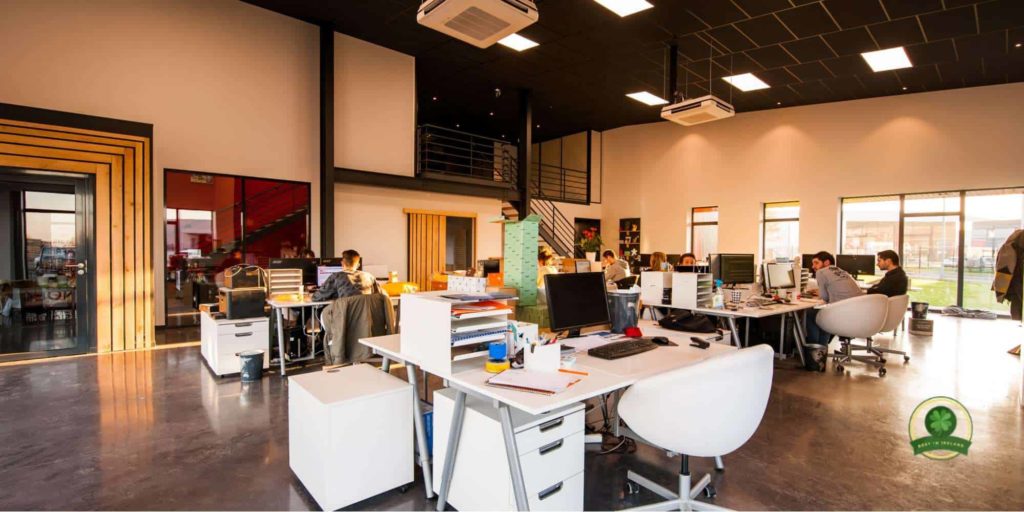 Sharing also means that there's no guarantee that you'll have a spot, unlike an office where you have your own cubicle. This can be very inconvenient especially if you're in a hurry to get work done.
To add, there are a lot of distractions in coworking spaces, especially if they're a full house. Noise from chatter and people coming in and out can pull you out of your zone. 
Productivity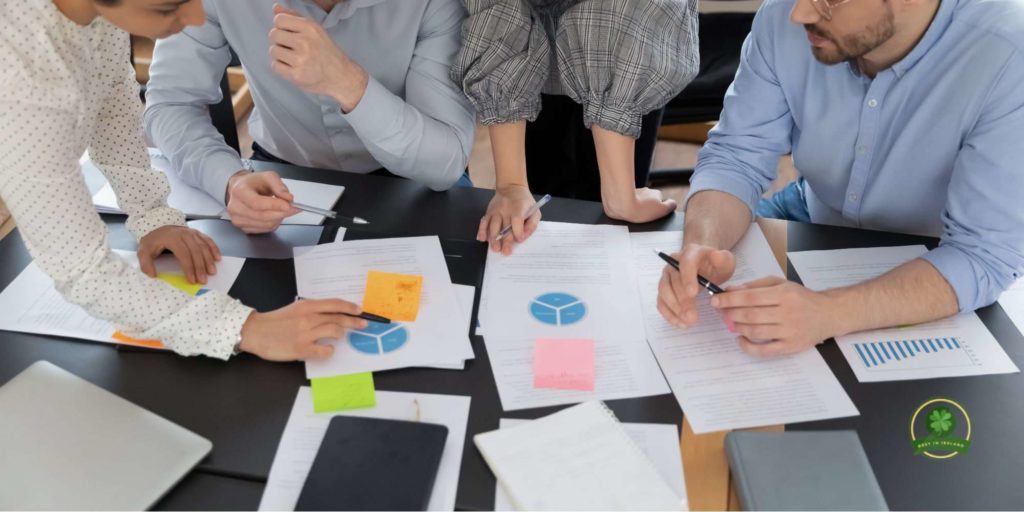 Traditional office spaces are normally quieter and have fewer distractions. This is because there are fewer people coming and going.
However, some traditional offices usually have a gloomier look to them. This could make working more dreadful.
Coworking spaces typically have a brighter vibe which is usually less pressuring and stressful. Since they also allow for less rigid working hours and routines, it can increase productivity for some. 
Cost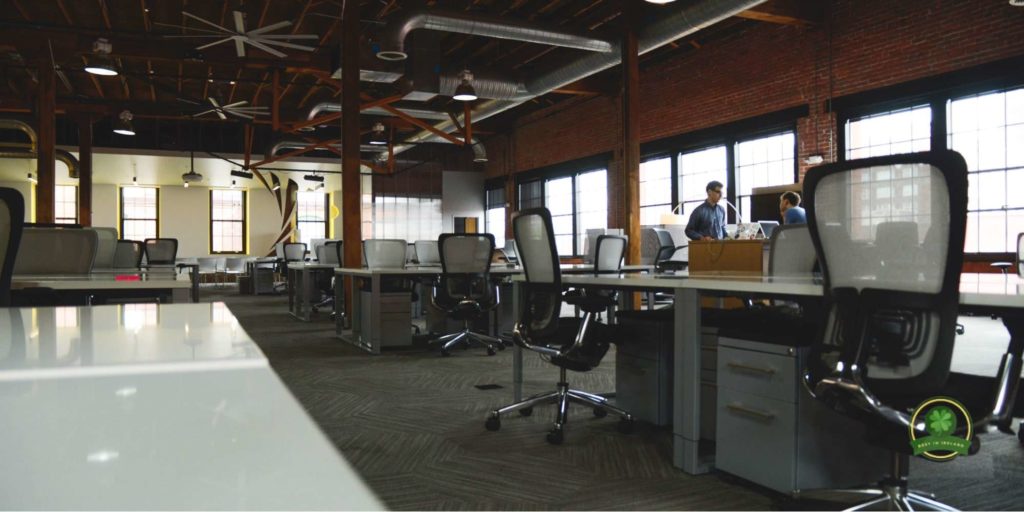 If you work independently or have a small business, coworking spaces will cost less since you won't be paying for utilities or rent monthly.
Your expenses will depend on the frequency of your visits. Hence, if the nature of your work doesn't really require that much face-to-face interaction then this is a good deal for you.
Once you get more people and you're going to need a designated space for your things, to hold regular meetings, and so on. So, having an office space will be cheaper in the long run.
---
And that concludes our take on the differences between a traditional office and a coworking space. Now, all that's left for you to do is decide which suits your working style better.
Say, if neither works for you, why not check out our recommendations for building a home office here: