Traveler's Checklist of Top Things to Do in East Clare
East Clare is a hidden gem in the heart of Ireland, where you can enjoy rich heritage and culture in a friendly and lively atmosphere.
Whether you're a local looking for a weekend getaway or a tourist seeking to explore the Irish countryside, East Clare has something for everyone.
In this guide, we'll show you some of the best things to do in East Clare that will make your visit unforgettable.
What are the best things to do in East Clare?
Some of the things to do in East Clare include discovering the its rich past by visiting historic sites like Holy Island, St. Flannan's Cathedral, and St. Cronan's Church and experiencing thrilling water-based adventures in Lough Derg.
Additionally, you can explore the diverse walking routes, engage in the art of fishing, savor a culinary journey, and observe the array of bird species at Kilmurry's Sister Lakes.
Embark on a memorable boat trip to the Holy Island
Holy Island, also known as Inis Cealtra, has a rich history dating back over 1,000 years. It was a center of pilgrimage and a significant monastic site in Ireland.
The island received a plenary indulgence from Pope Paul V in 1608, making it one of twelve notable shrines in the country.
Holy Island is home to an impressive collection of early medieval sculptures, including high crosses and grave slabs. It was recognized as one of Ireland's foremost monastic sites in 2010.
Today, visitors can take a boat trip to Holy Island to explore its ancient ruins, immerse themselves in its folklore, and enjoy the peace and tranquility of this sacred place.
Pro Tip:

Plan your visit during the early morning or late afternoon. This will not only provide you with beautiful lighting for photography but also allow you to avoid the crowds that may gather during peak hours.
Visit St. Cronan's 10th Century Church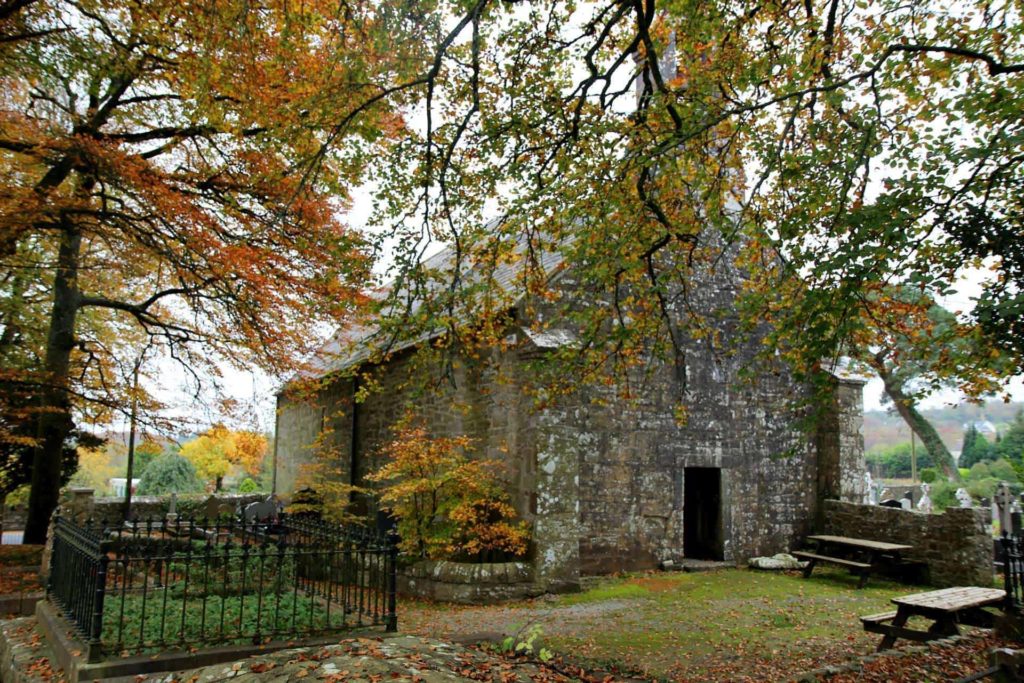 St Cronan's church, founded in the 6th century by St Cronan, is the oldest church in continuous use in Ireland or the UK. It holds significant historical and ecclesiastical importance, with a recorded link to Brian Boru, the High King of Ireland.
Visitors have the unique opportunity to enter the church through the same doorway that Brian Boru used over 1,000 years ago.
The church features a carved Romanesque sandstone head, locally known as Gráinne, which has various interpretations, including representing St. Cronan or the sun goddess Grian from a folktale.
The church's graveyard is the final resting place for followers of both the Church of Ireland and the Roman Catholic faith.
Pro Tip:

While entry is free, a donation box is available near the exit to support the ongoing upkeep and maintenance of the church, greatly appreciated by the church community.
Indulge in Exciting Water-based Adventures in Lough Derg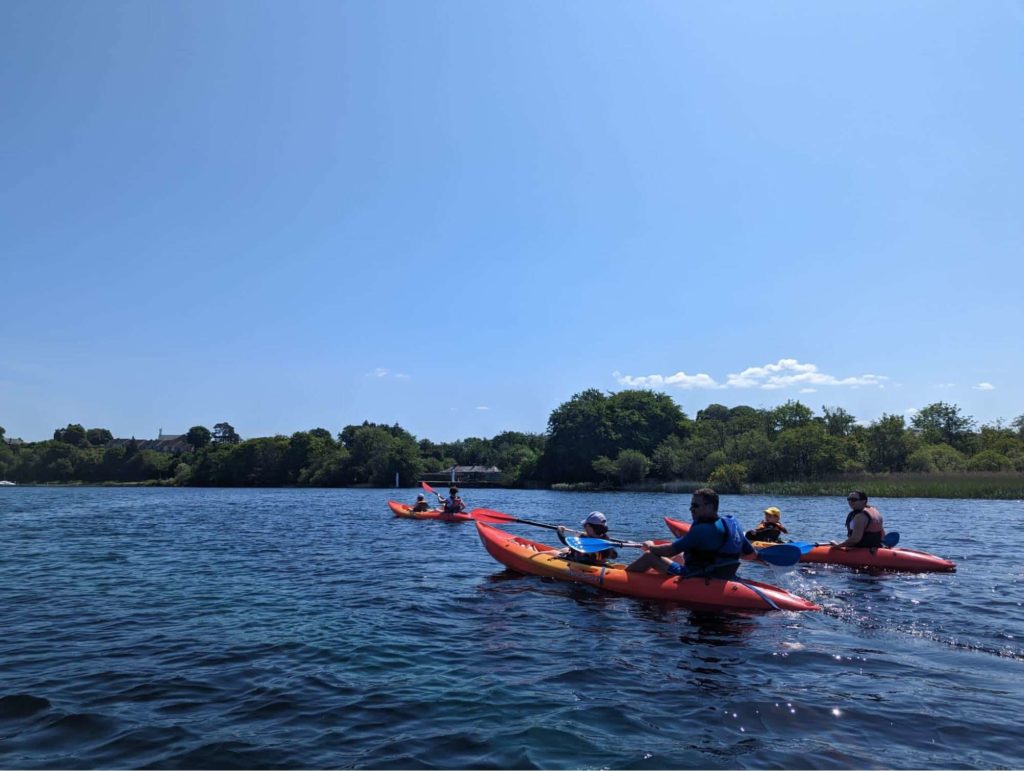 Lough Derg is the largest lake in the River Shannon system, covering an area of over 130 square km. It offers a variety of water activities like kayaking, canoeing, paddleboarding, windsurfing, and sailing.
It's also rich in natural beauty and cultural heritage. You can explore its scenic shores and islands, discover its history and legends, and enjoy its local cuisine and hospitality.
Lough Derg is not just big, but it's also calm, and safe where you can explore on your own or learn from qualified instructors, and discover stunning scenery and wildlife without worrying about tides or currents.
There are numerous providers of water activities around Lough Derg, such as My Next Adventure, Derg Isle Adventure Centre, and UL Sport Adventure Centre, offering a wide range of options for any age and ability.
Pro Tip:

Bring some snacks and drinks to keep your energy levels up. Water-based activities can be tiring and you might get hungry or thirsty along the way. 
Enjoy the Challenge of East Clare's Walking Routes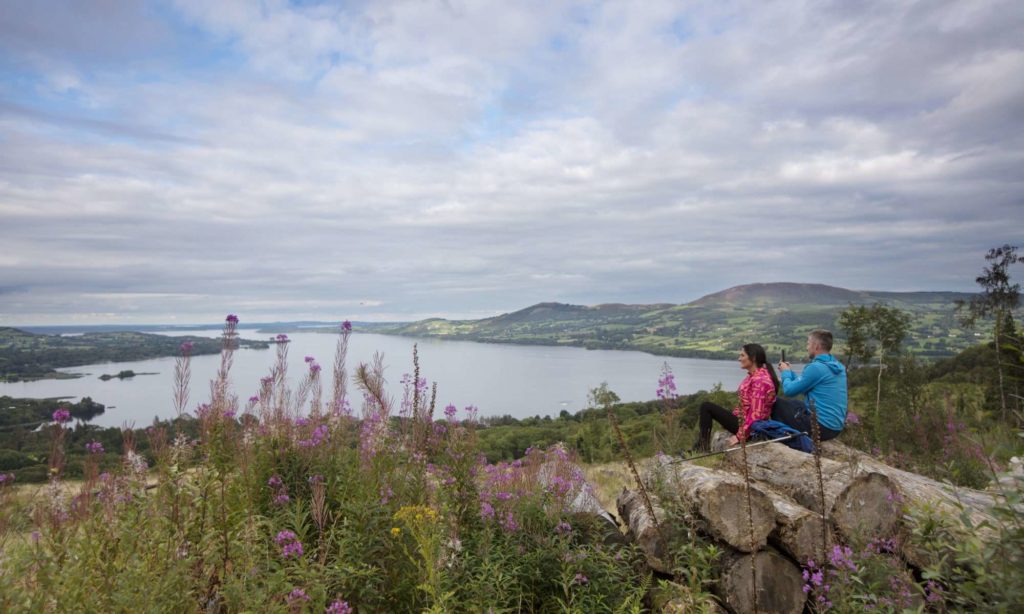 East Clare is a perfect destination for nature and adventure lovers, with its rich landscape filled with scenic beauty, including lakes, rivers, hills, and forests.
There are many trails to choose from, ranging from easy to challenging, and each one offers a different perspective on the scenic landscape and the rich heritage of the region.
The East Clare Way is a 172 km long circular route with 3,000 metres of ascent, offering wilderness, scenery, and historical sites. It's accessible from nine trailheads and can be walked in eight days by easy to moderate walkers.
Connected to East Clare Way, the Ballycuggaran Loop walk is a challenging but rewarding way to explore the forested hills and uplands, overlooking Lough Derg. It covers 7.12km of varied terrain, including forest road, track, and minor road.
Pro Tip:

Start from Ballycuggaran, the ancestral home of Brian Ború's courtiers, and follow the anti-clockwise trail for the best experience.

The perfect spot to experience the refreshing waters of Lough Derg, is the bathing area located at the nearby Mountshannon Beach.
Explore the Ancient Artefacts inside St. Flannan's Cathedral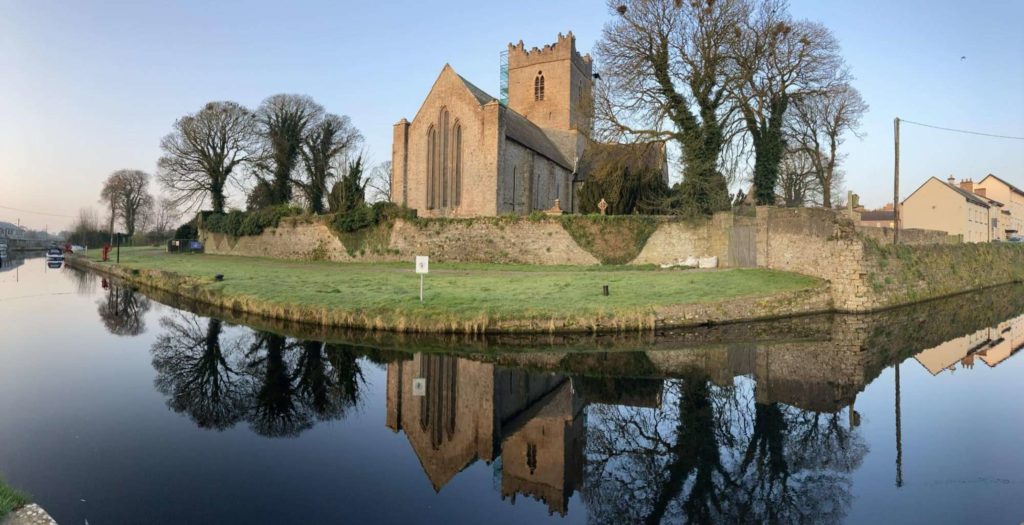 St. Flannan's Cathedral, a 13th-century cathedral, overlooks the River Shannon in Killaloe. Inside, there are artefacts from the past, such as a runic-ogham stone and a Celtic cross.
The cathedral's structure has remained largely unchanged over the centuries. The bell tower offers views of counties Clare, Tipperary, Galway, and Limerick.
The east window, made by Warrington of London, originally depicted the 12 Apostles but was later modified. St. Flannan's Oratory, a 12th-century stone-roofed structure, stands in the cathedral's graveyard.
Pro Tip:

Learn about the cathedral's history and significance before your visit to fully appreciate its cultural and historical importance.
Immerse Yourself in the Art of Fishing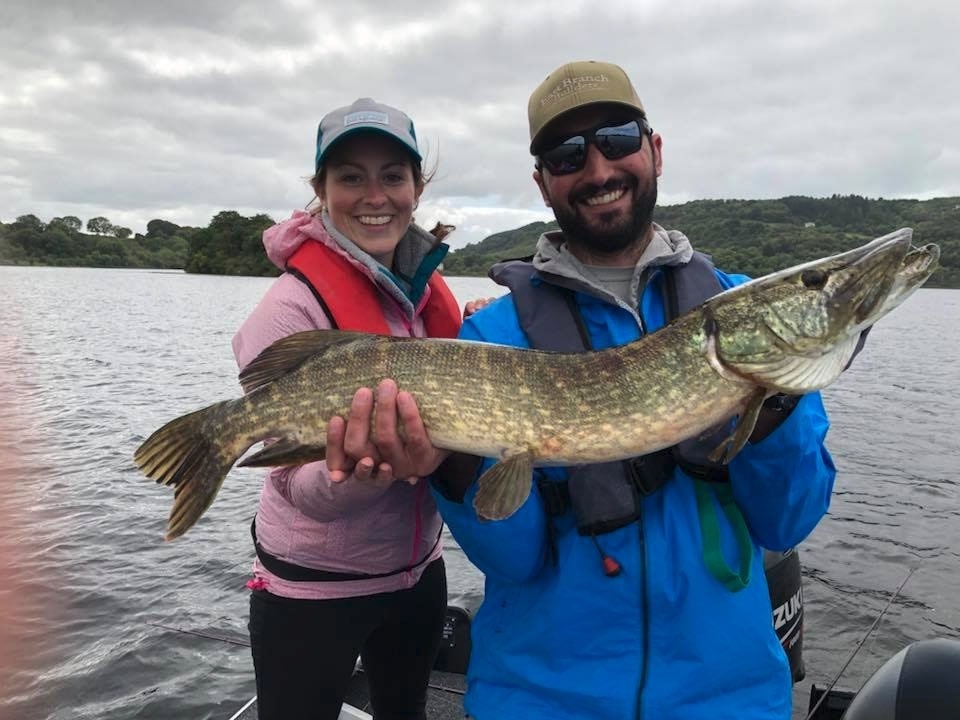 East Clare, with its 40 stunning lakes including the majestic Lough Derg, offers the perfect destination for fishing enthusiasts.
You'll find a variety of fish species in these waters, such as pike, bream, tench, rudd, roach, perch and hybrids. You can also catch wild brown trout in Lough Derg and some of the secluded mountain lakes.
Many of East Clare's waters are easily accessible by car, and some have specially designed fishing stands for your convenience and comfort.
If you need some guidance, you can contact the Angler's Paradise or the Predatorguiding Fishing Lodge, two of the best-known fishing guides in East Clare.
Pro Tip:

Clareville House B & B is perfectly situated for fishing in East Clare, offering convenient access to Lough Derg and the surrounding lakes in the East Clare Lakelands region.
Delight in a Culinary Journey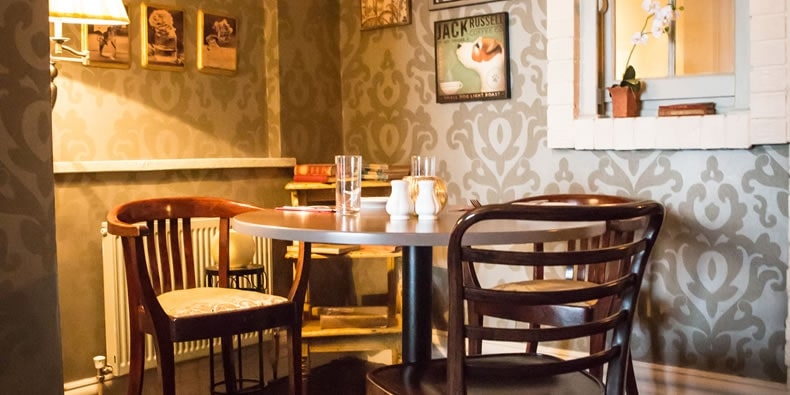 If you're looking for a delicious meal and a chance to mingle with the locals, East Clare has plenty of options to suit your taste.
You can find a variety of venues – from elegant hotels and cosy restaurants to casual cafés and lively pubs – that serve quality food, with a focus on local ingredients and specialties.
Some recommended places to try include The Pipers Inn for fresh fish dishes, The Garden Cafe for affordable vegetarian options, Peppers Bar for live music and entertainment, and The Snug Cafe and Wine Bar for homemade pizzas and wines.
Pro Tip:

When planning your food itinerary, consider the location and opening hours of each recommended place to ensure you can visit them all without any scheduling conflicts.
Spot Different Bird Species at Kilmurry's Sister Lakes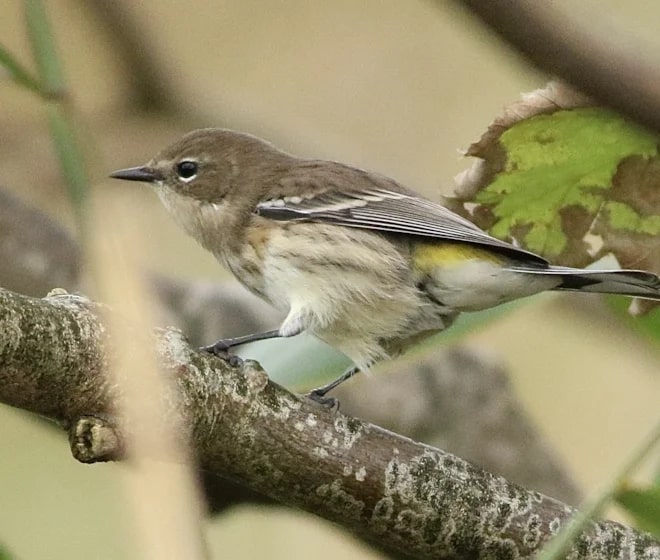 Birdwatching is a popular activity at Kilmurry, a small village in East Clare surrounded by a network of lakes and walking trails. The nearby Rosroe and Fenloe lakes are home to a variety of bird species.
During summer, the lakes are alive with the songs of Willow Warblers, Blackcaps, Cuckoos, Chiffchaffs, Reed Buntings, and Whitethroats.
Breeding along the lakeshore are Kestrels, Sparrowhawks, Grey Herons, Woodcocks, and Long-eared Owls. Other occasional visitors include Hen Harriers, Wheatears, Greylag Geese, Little Gulls, and Common and Arctic Terns.
Pro Tip:

Kilmurry is also close to some of Clare's best-known heritage attractions, such as Knappogue Castle and Craggaunowen prehistoric park. You can pay a visit to these sites after your birdwatching.