Dublin's Stag Do Ideas: The Most Fun and Exciting Options
Planning a stag do in Dublin and in need of some epic ideas to make it an unforgettable experience? Dublin, the vibrant capital of Ireland, has everything you need for an incredible stag party.
Some of the best stag do ideas in Dublin include clay pigeon shooting, indoor go-karting, bubble football, and more.
Whether you're the best man or part of a group of friends, we've got a list of exciting and memorable activities that will ensure the groom-to-be has the time of his life. Keep reading for more awesome ideas!
Clay Pigeon Shooting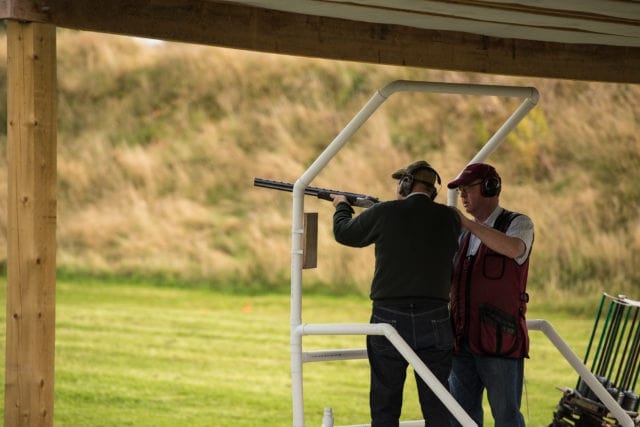 Website: https://courtlough.ie/ 
Address: Courtlough, Balbriggan, Co. Dublin, K32 KD99
Phone: +353 1 841 3096
Email: [email protected] 
Clay pigeon shooting is a sport where you shoot at flying clay targets with a shotgun, aiming to hit as many as possible. Courtlough Shooting Grounds is a great place for this activity!
You'll get all the gear you need, including shotguns, cartridges, clays, and eye and ear protection. Friendly and experienced coaches will teach you how to do it safely.
There are different shooting games to choose from, like sporting clays, down the line, or skeet. You can also book group packages with a specific number of shots according to your budget.
Clay pigeon shooting is a thrilling and enjoyable activity that will test your skills, reflexes and concentration. It is also a great way to bond with your group and have some friendly competition and fun.
Pro Tip:

To make your celebration more fun and competitive, add some challenges or games to your session by having a top gun competition, a forfeit game or a team game. 
Indoor Go-Karting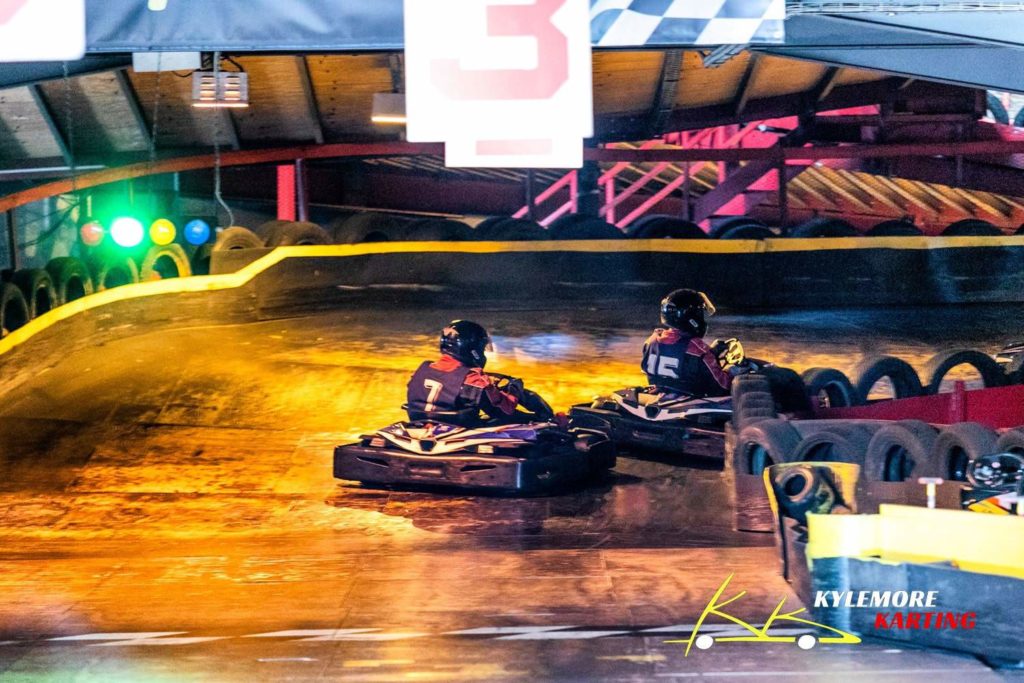 Website: https://kylemorekarting.ie/ 
Address: 1A, Kylemore Industrial Estate, Killeen Rd, Kylemore, Dublin 10
Phone: +353 1 626 1444
Email: [email protected] 
If you and your group want to experience some fast and furious racing action in Dublin, you should try indoor go-karting. Kylemore Karting offers high-speed go-karting in a safe and fun environment, suitable for all skill levels.
Kylemore Karting has three multi-level tracks, each spanning over 300 meters in length and 6 meters in width. You'll have access to a fleet of 44 powerful karts, each equipped with 200 cc engines capable of reaching speeds of up to 65 km/h.
Kylemore Karting also offers a variety of racing contests and trials, including Grand Prix, Championship, and Endurance races. To keep track of your performance, lap timing and detailed race reports are provided.
Indoor go-karting is a fun and safe activity that will get your adrenaline pumping and your competitive spirit going. Pre-booking your session online or by phone is easy, and you can avail of group packages and discounts for stag parties.
Pro Tip:

Book in advance and check the availability for stag parties. You should also check if the venue offers any group packages or discounts, and if there are any rules or restrictions for stag parties.
Bubble Football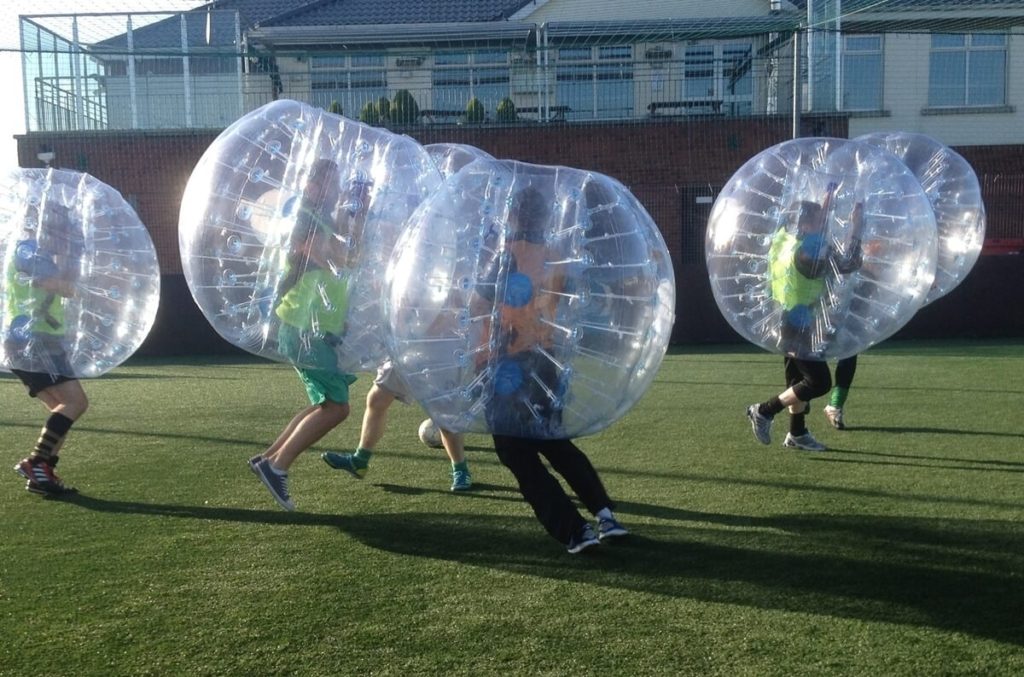 Website: https://www.astropark.ie/ 
Address: Astropark Coolock, Coolock Lane, Coolock, D17 Y998
Phone: (01) 806 0088
Email: [email protected] 
Bubble Football is a hilarious and fun activity that will have you and your stag party rolling on the floor with laughter.
The rules are simple: you play football while wearing a giant inflatable bubble that covers your upper body and head. The protective zorb lets you bump, bounce and crash into each other without getting hurt.
You can rent bubble suits and play on a grassy or astro turf pitch at  Astro Park. The rental includes the bubble suits, the pitch, the football, and a referee.
Bubble Football is suitable for groups of 8 to 20 people and is available all year round.
Pro Tip:

Always stay low and use your body weight and momentum to your advantage. This can help you maintain balance and control, while using your body weight and momentum can help you knock over your opponents or dodge their attacks.
Party Bike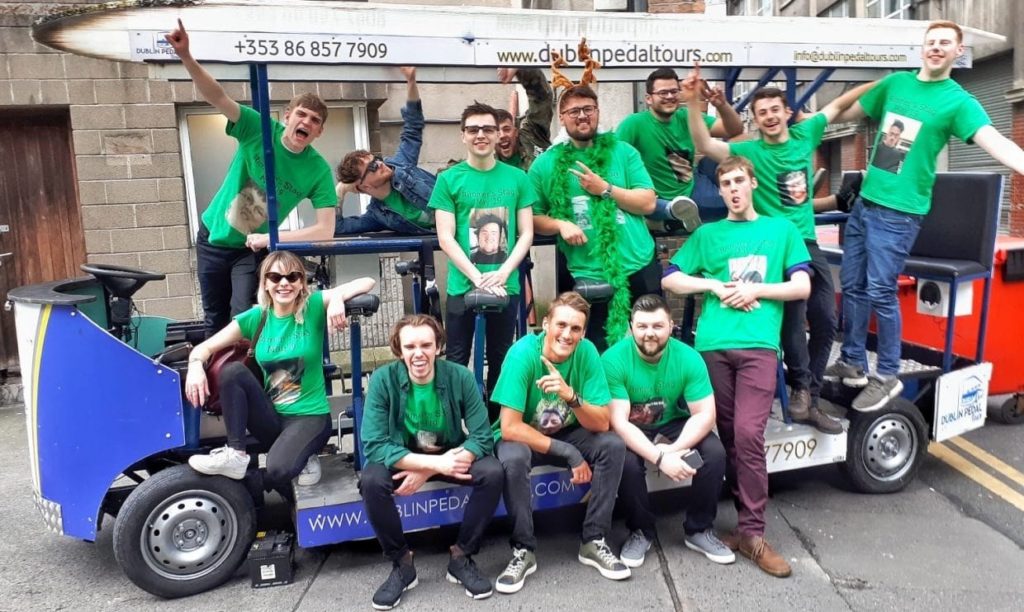 Website: https://dublinpedaltours.com/ 
Address: Princess Street North, Dublin 1
Phone: +353 87-259-9825
Email: [email protected] 
Are you and your buddies looking for a cool and eco-friendly stag party idea in Dublin? Why not try out Dublin Pedal Tours' party bike?
It's a 15-seater bus that you pedal to move, and you can have music, drinks, and fun while riding. A friendly guide will show you around the city and keep the mood lively.
The party bike will take you on a scenic tour of Dublin, passing famous places like Trinity College, St. Patrick's Cathedral, and Temple Bar. You'll see the city from a new perspective and have lots of chances to take cool photos along the way.
Pro Tip:

A funny or themed costume will make your party bike more fun and memorable, and you can take hilarious photos with your mates and the locals. Some popular costume ideas for stag parties are superheroes, animals, or even bridesmaids.
Paint Balling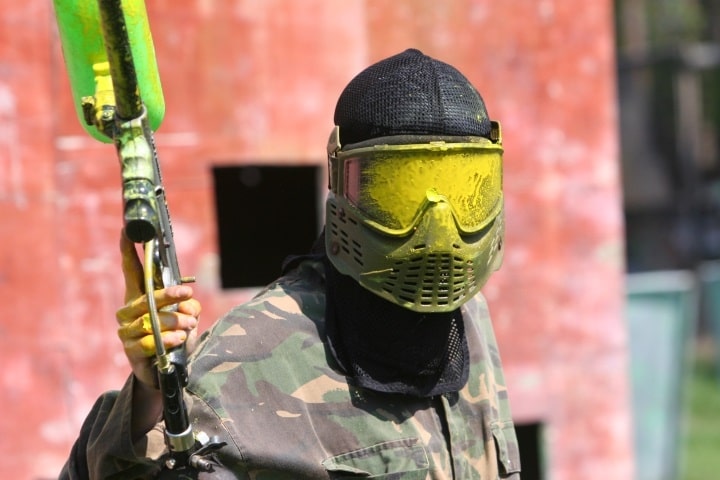 Website: https://skirmish.ie/ 
Address: Kilternan, Co. Dublin
Phone: (01) 295 9229 or 087 336 9107
Email: [email protected] 
Paintballing is a fun and exciting activity that involves shooting paint-filled pellets at your opponents, while trying to complete various objectives and scenarios.
Skirmish Paintball Centre is a great place to celebrate stag parties with excitement. Their game zones are designed for thrilling paintball action at 500 miles per hour.
There are two game zones to choose from: the "Jungle" where strategic battles await, and the "Village Siege" where you must rescue a hostage held within the enemy village. Both options offer unique challenges and excitement.
The centre has a lot of experience in hosting stag parties and ensures a smooth day with designated marshals. They provide safety briefings, equipment instructions, and game scenarios for an unforgettable and entertaining experience with friends.
Pro Tip:

Master the art of snap shooting. This is a technique that allows you to quickly pop out of cover, fire a shot and get back in without exposing yourself too much.
Gaelic Games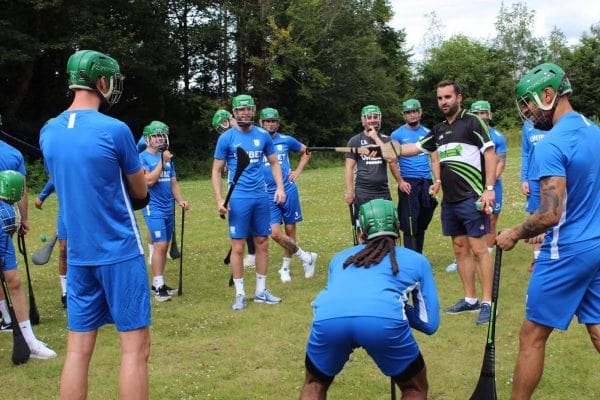 Website: https://experiencegaelicgames.com/ 
Address: Na Fianna GAA Club, Saint Mobhi Road, Glasnevin, Dublin 9
Phone: +353 1 25 44 292 or +353 87 2317794
Email: [email protected] 
Ireland's ancient heritage and exhilarating Gaelic Games are a captivating experience for stag parties, loved by countless enthusiasts at home and beyond.
Gaelic Games include Gaelic football, hurling, Gaelic handball and rounders. Each game has its own rules, skills, and equipment, but they all share a common spirit of passion, pride, and community.
As part of your stag do, you can book a session with Experience Gaelic Games. You'll get to try all four games in a friendly and fun environment, with coaching and training sessions provided by experienced instructors.
This is a great way to experience something different, have a laugh and bond with your stag party. You'll also get some exercise and burn off some calories before hitting the pubs and clubs of Dublin.
Pro Tip:

Wear comfortable clothes and shoes that you don't mind getting dirty. You'll also need to bring a change of clothes and a towel, as there are showers and changing rooms available at the venue.
Escape Room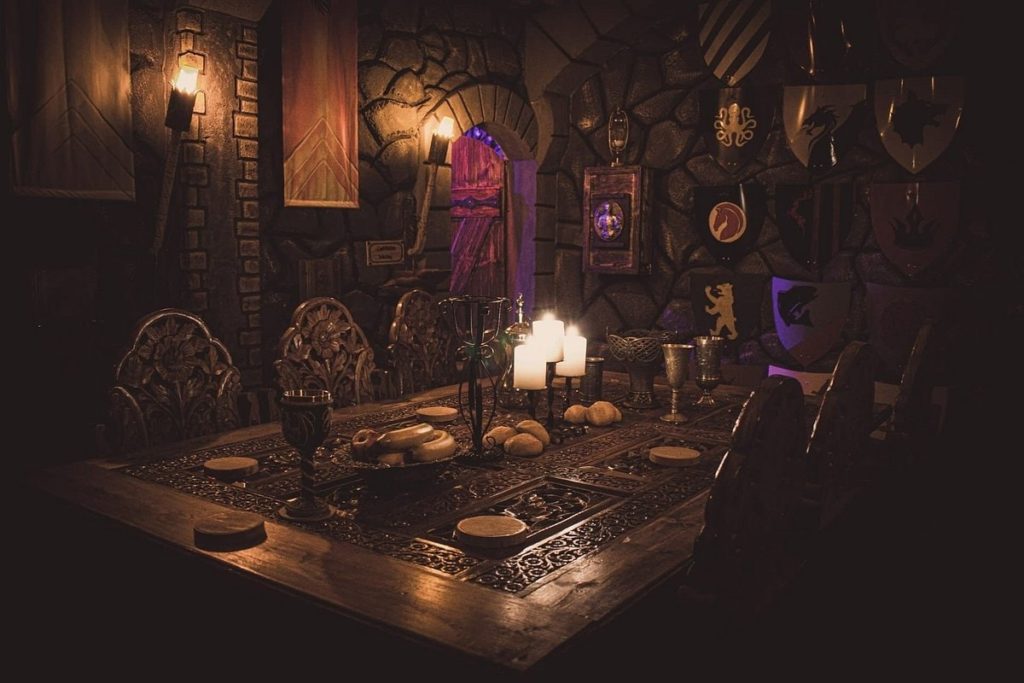 Website: https://incognitoescaperoom.ie/ 
Address: D08 VP2X Dublin 8
Phone: +353 83 471 3538
Email: [email protected]
Escape Room is a thrilling and immersive activity that will test your wits, logic and teamwork skills.
You and your stags will be locked in a themed room with a storyline, such as finding the missing dragon egg, solving a murder mystery, or escaping a haunted cabin. In 60 minutes, you'll find clues, crack codes and solve puzzles to escape the room.
In Dublin, there are various escape rooms to choose from, and we recommend Incognito Escape Rooms. It offers different genres and difficulty levels, such as fantasy, horror, comedy, or adventure, ranging from easy to hard.
This stag party idea is a great way to experience something different, have fun, and challenge your cooperation and problem-solving skills while working under pressure.
Pro Tip:

Before starting the game, outline your strengths and assign roles based on different skills and talents, such as logic, math, wordplay, observation, etc. This will help you work as a team and avoid wasting time on puzzles that are not your forte.
Archery Tag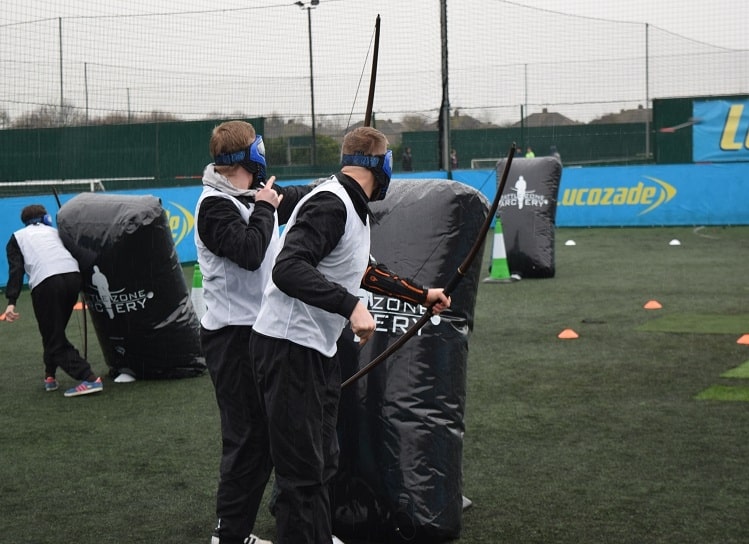 Website: https://www.bubblesoccerworld.com/games-combatarchery.php 
Address: Powerleague, The Spawell Complex, Templeogue, Wellington Lane
Phone:  0800 689 3081
Email: [email protected] 
Archery Tag is a fun and exciting activity that combines archery and dodgeball. You and your stag party will be divided into two teams and armed with bows and foam-tipped arrows.
We recommend Bubble Soccer World as a venue for this activity. They provide all the necessary equipment and safety gear to ensure a secure experience.
Different game formats and competitions are available to spice up your stag party, such as elimination, capture the flag, last man standing or team deathmatch. A duel or a trick shot contest with your mates will add more excitement.
Pro Tip:

Booking during off-peak hours (weekdays or early mornings) can help you avoid waiting times and playing with strangers.

On the other hand, booking during peak hours (weekends or evenings) adds challenge and excitement by sharing the arena with other groups.
Footgolf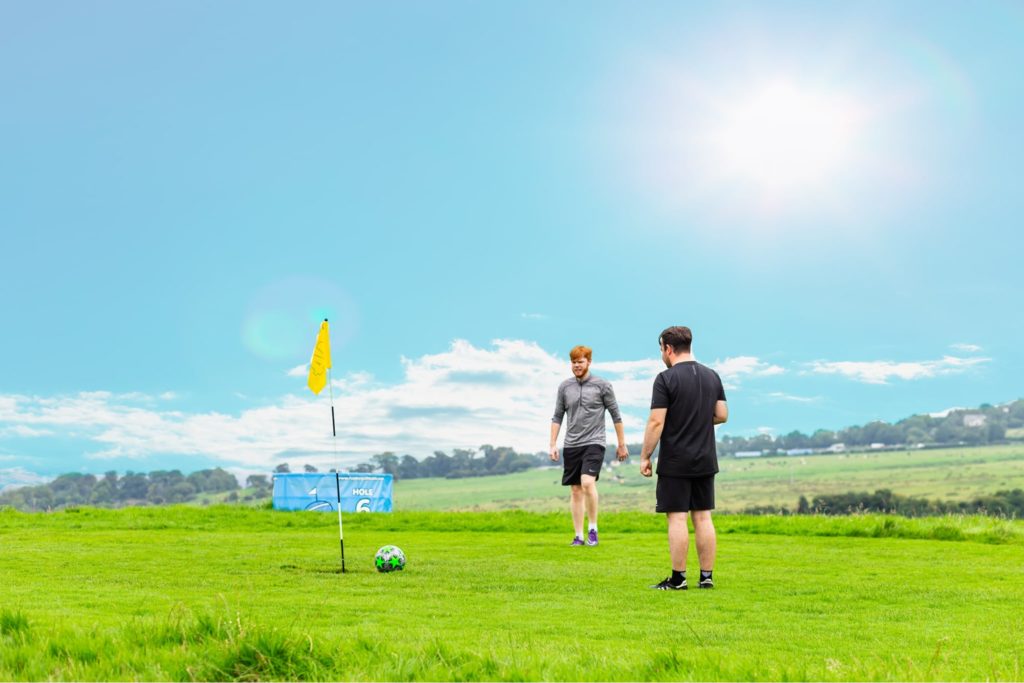 Website: https://footee.ie/games/footgolf/ 
Address: Ballinascorney Lower, Dublin 24
Phone:  087 395 2548
Email: [email protected]
Footgolf is a fun and exciting activity that combines football and golf. You and your stags will play on a specially designed footgolf course, where you have to kick a football into a large hole in as few shots as possible.
To play Footgolf, you have to follow the same etiquette and scoring system as golf, but kick a football instead of using clubs. The winner is the player with the lowest score.
For the best hybrid sports experiences in Ireland, book your Footgolf session with Footee. They supply footballs, scorecards, and pencils, and let you wear your own football boots or trainers.
Pro Tip:

To spice up the footgolf stag party are fun challenges such as longest drive, closest to the pin, hole-in-one or team challenge, where the winners get points, prizes or drinks.

To make it more interesting, add some handicaps or penalties to your game.
Smartphone Pub Treasure Hunt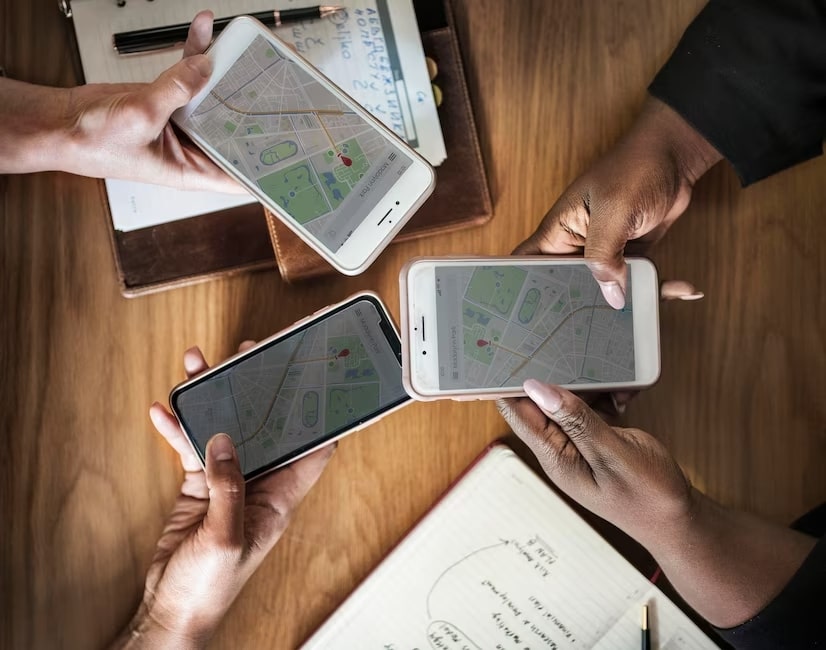 Website: https://questoapp.com/city-games/old-town-dublin-the-famous-pubs-city-walk 
Starting Point: The Brazen Head, 20 Lower Bridge St, Usher's Quay, Dublin, D08 WC64
Finish Point: Toners, 139 Baggot Street Lower, Dublin 2
For a stag do that combines technology, trivia, and booze, try the Smartphone Pub Treasure Hunt. You'll use Questo app to play a treasure hunt that will take you to the game called Old Town Dublin: Famous Pubs.
Your game will start at the Brazen Head, the oldest pub in Ireland, and follow clues and stories to discover other historic and iconic pubs in the city.
There won't be a tour guide for this activity. You'll play anytime you want, at your own pace with your stags. 
Pro Tip:

To have a great time on your scavenger hunt, wear comfy shoes, check the weather, bring a phone charger, bring a pen and paper, and have fun enjoying the pubs and their stories.
Guinness Factory Tour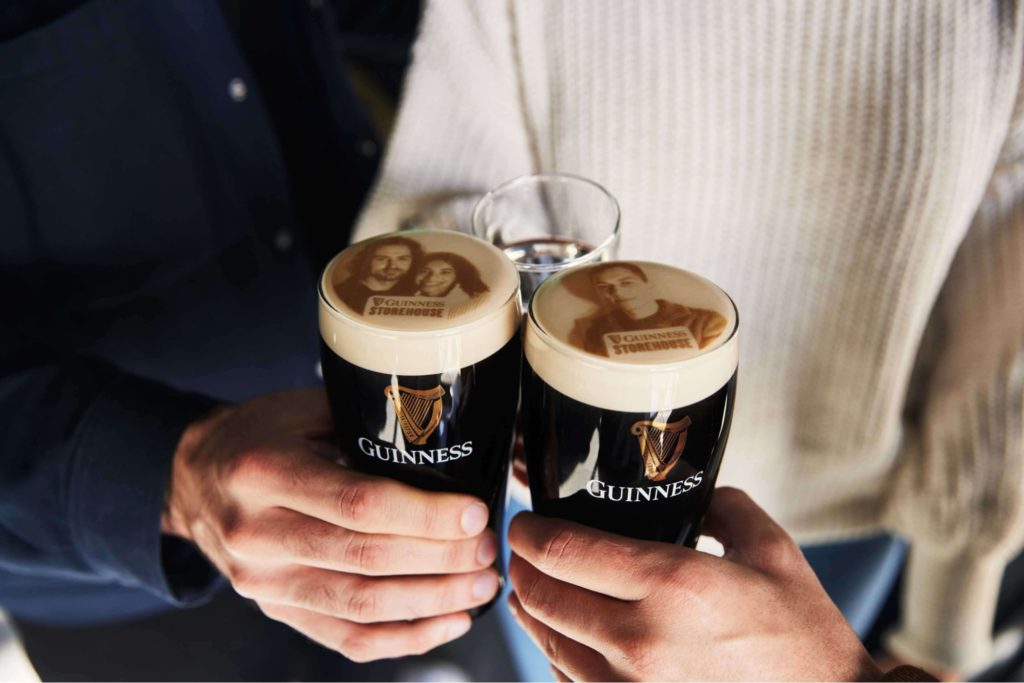 Website: https://www.guinness-storehouse.com/en/visit 
Address: Guinness Storehouse, St. James's Gate, Dublin 8, D08 VF8H
Phone:  +353 1 4084800
Email: [email protected]
No visit to Dublin is complete without a tour of the Guinness Storehouse, where you can learn about the history and heritage of Ireland's most famous drink.
It's a must-see experience where you'll learn about how the beer is made, where the ingredients come from, and how the iconic Guinness logo was made. You'll also have the chance to pour the perfect pint of Guinness or play a virtual harp.
The tour ends at the Gravity Bar, where you can enjoy a panoramic view of Dublin while sipping on a complimentary pint of Guinness or a non-alcoholic drink. 
Pro Tip:

For extra fun at the storehouse, book the Connoisseur Experience. You'll taste four types of Guinness in a private bar, learn about their history and flavors, get tips on pairing them with food, and take home a special certificate and souvenir glass.
Pizza Making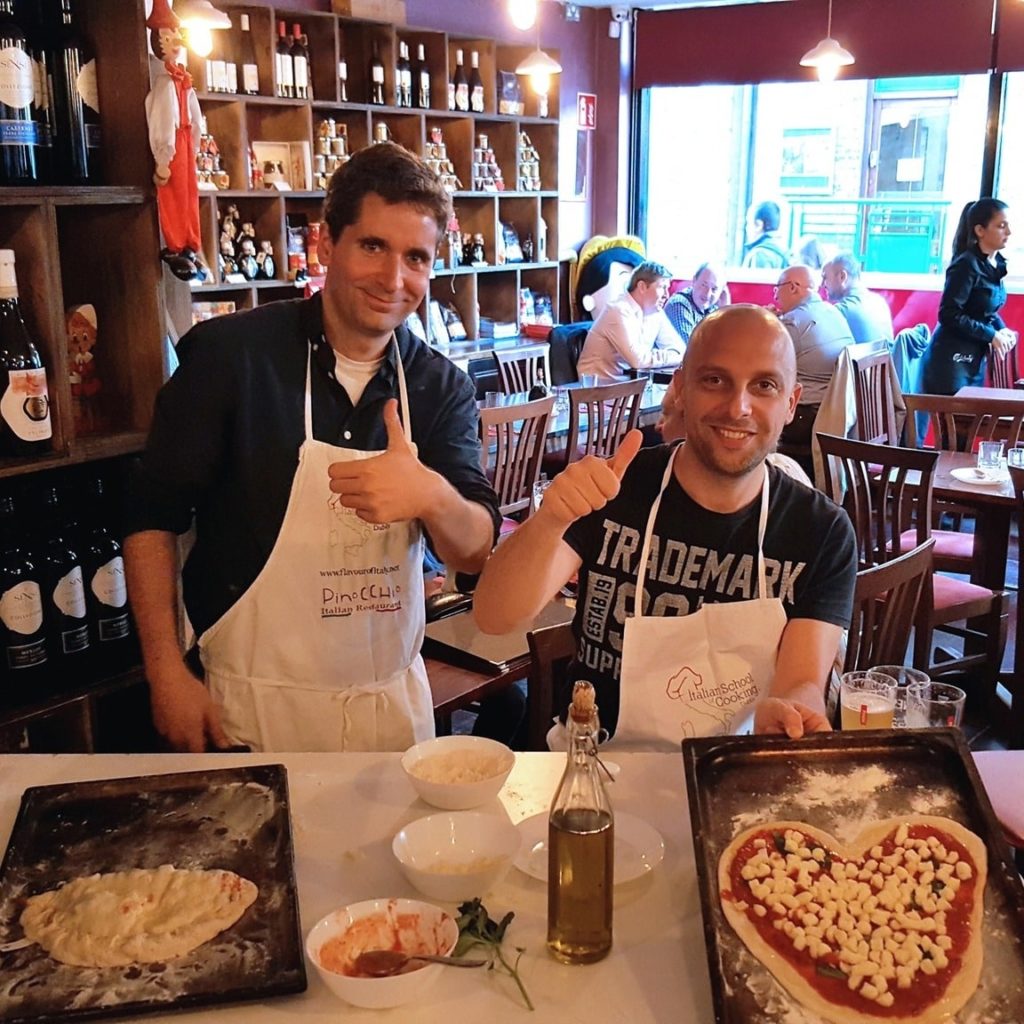 Website: https://www.pinocchio.ie/home/italian-cookery-school/ 
Address: 1 Pudding Row, Essex Street West, Temple Bar, Dublin 2
Phone:  +353 (0)1 460 8800
Email: [email protected] 
For a tasty and fun stag do, Dublin has just the thing—an exciting pizza making workshop at Pinocchio Italian Cookery School.
In this workshop, you'll learn how to make real Italian pizza from scratch. The chefs will show you the tricks to create perfect pizza dough, delicious sauce, and yummy toppings. It's all about using fresh and quality ingredients.
The atmosphere is relaxed and friendly, making it easy to interact with your mates and other participants. Plus, you'll get to enjoy eating the pizzas you make, savoring the flavors of Italy. 
Pro Tip:

Add an extra challenge to your pizza party by hosting a friendly competition to create the tastiest and most original pizzas. Then, swap your pizzas and try each other's unique flavors.
Silent Disco Tour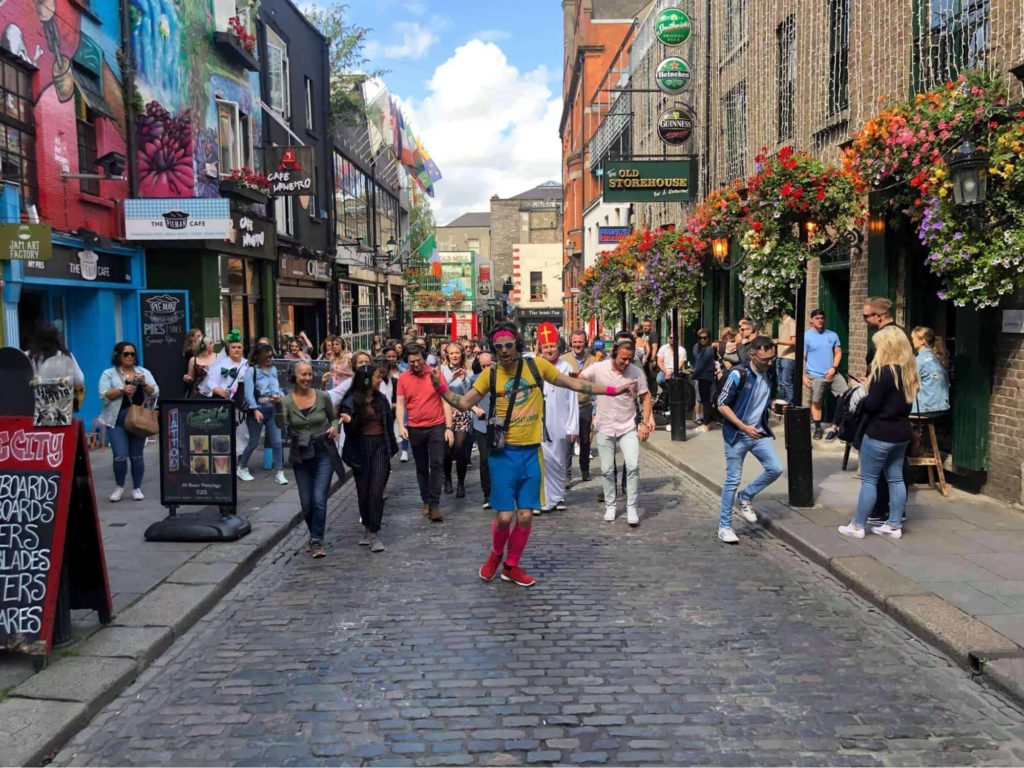 Website: https://silentadventures.ie/ 
Address: The Wild Duck, Dublin
Email: [email protected] 
Do you want to do something different and fun at your stag parties in Dublin? Then you should try the silent disco with Silent Adventures.
It's like a flash mob, but with music and dancing. You and your stags will wear headphones and groove through the city, while everyone else wonders what's going on.
It's a great way to see the sights and have a laugh with your group. You might even make some new friends along the way.
And you can show off your moves to all kinds of tunes, from oldies to newbies. It's a blast!
Pro Tip:

For more mingling and interaction, switch your headphones with someone else's at specific times. You'll get to dance to different music and talk to different people during the party.