The Top List of Most Popular Sports in Ireland
Curious about what gets the Irish fired up beyond their love for music and iconic Guinness? If you're a sports enthusiast and an adventurer, Ireland should definitely be on your radar.
Sports are deeply embedded in Irish culture, with over half the population regularly participating in various activities, be it global sports like tennis or homegrown favorites like Gaelic football and hurling.
So, what's the deal with Ireland's sports scene? Let's dive into the most popular sports in Ireland and find out what keeps this nation's adrenaline flowing!
What are the most popular sports in Ireland?
The most popular sports in Ireland are Gaelic Football, Hurling, Rugby Union, and Soccer. Additionally, sports like Equestrian, Golf, Athletics, Tennis, Cycling, Boxing, Cricket, and Basketball also have a significant following.
Gaelic Football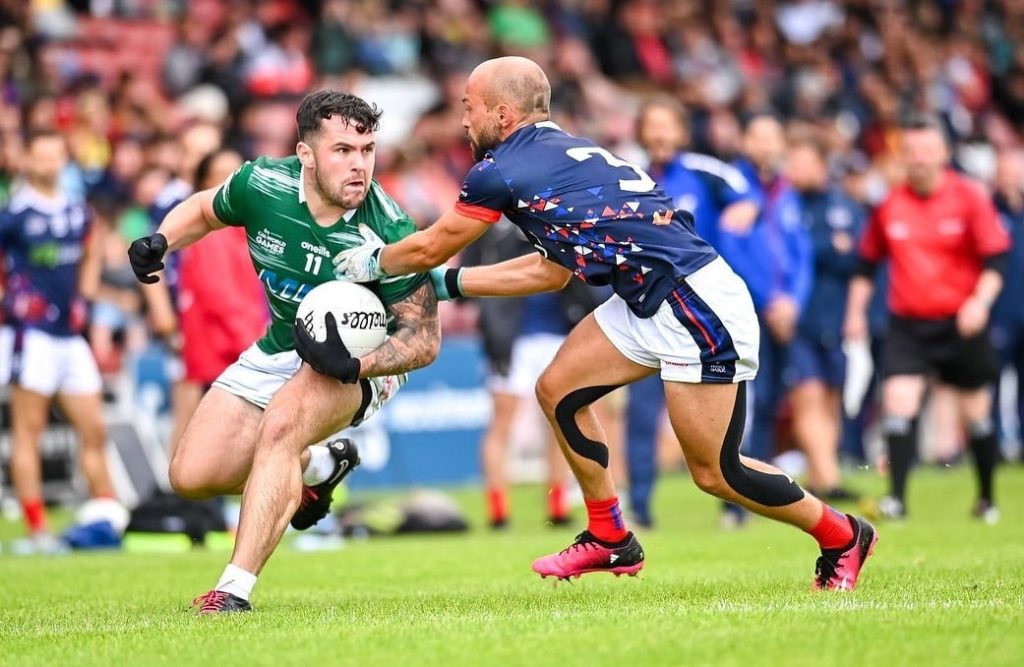 Gaelic football reigns supreme in Ireland, with a history dating back over 700 years. Unlike the physical intensity of rugby, Gaelic football emphasizes skill and agility.
The Gaelic Athletic Association (GAA), established in 1884, fostered its growth and created a national championship. Matches have thrilled fans for a century at Croke Park, a stadium hosting over 80,000 spectators.
The game features two teams of 15 players on a rectangular grass pitch, offering a unique experience. In 2018, Gaelic Games surpassed soccer as Ireland's most popular sport.
The All-Ireland Senior Football Championship is the main event, with Pat Spillane standing out as a national hero. Gaelic football's heritage and memorable moments continue to make it a central player in Ireland's sports scene.
Pro Tip:
If you're visiting Croke Park with children, don't miss the Teidí Tours at the GAA Museum. Your kids can make their own GAA sports bear, so book tickets in advance for a memorable family day.
Experience Gaelic Games offers you a chance to learn and play the traditional Irish sports of Gaelic football, hurling, and handball. You can also enjoy Irish dance and music in a fun and friendly atmosphere.
Football / Soccer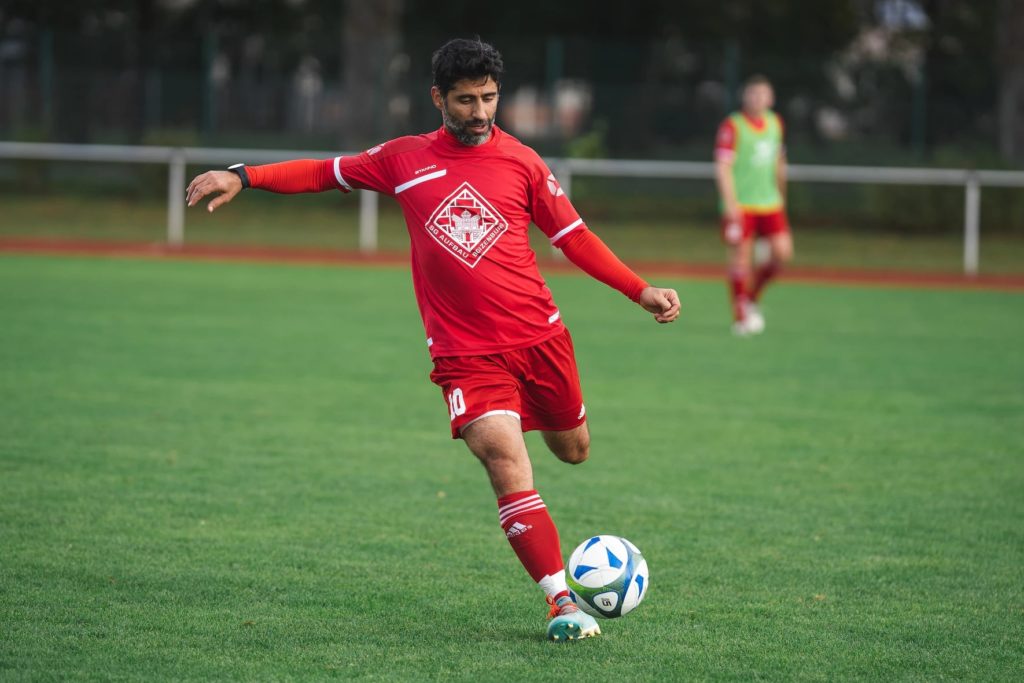 Football, known as soccer worldwide, enjoys a massive following, with roughly 16% of the population playing and watching it. Over 3.5 million young people play football weekly, comprising 4.8% of the country's population.
The Football Association of Ireland (FAI) is the governing body, overseeing the League of Ireland and the national football team. The sport has a rich history, dating back to the late 1800s, and has produced iconic figures like Roy Keane.
Even though football didn't originate in Ireland, it's a beloved sport for many fans who enthusiastically follow both local and international games.
There have been some unforgettable moments, like the national team's great performances in the World Cup in 1990 and 1994, which have made football an important part of Irish sports culture.
Pro Tip:

The Irish FA Football Camps are a great way to learn new skills, make new friends, and enjoy playing football in a safe and fun environment. You'll get coaching from qualified staff, who'll help you improve your technique, tactics, and teamwork. 
Rugby Union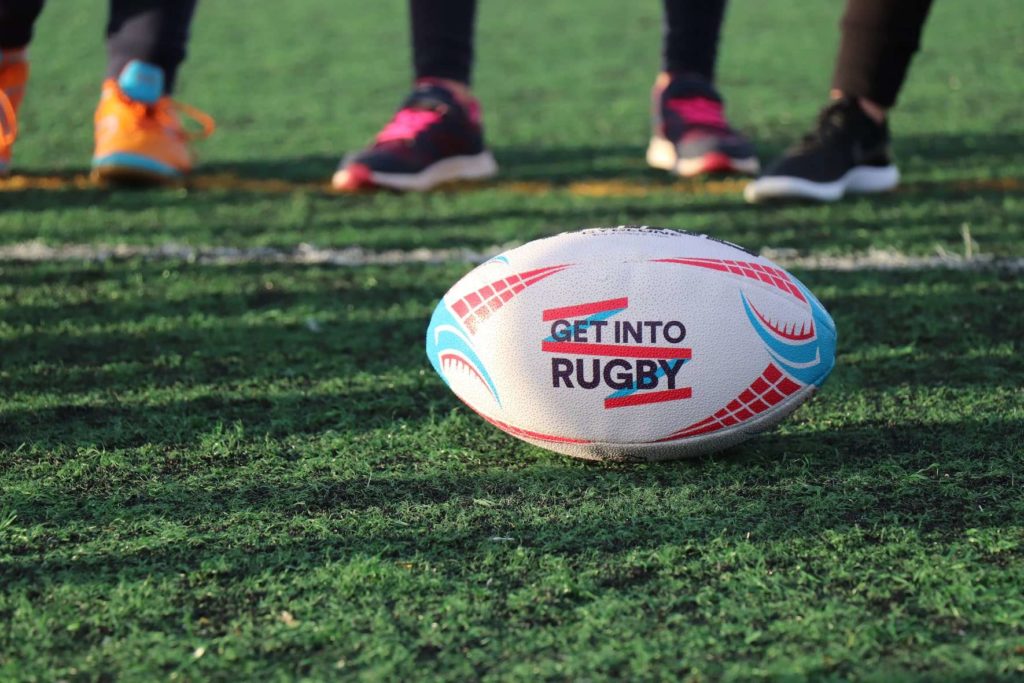 Rugby Union, with its passionate fan base, celebrated the national team's 2023 Six Nations victory. There are 95,000 active players in Ireland, spread across 56 clubs in Ulster, 71 in Leinster, 59 in Munster, and 23 in Connacht.
The Irish Rugby Football Union (IRFU) governs the sport, making sure the national team takes part in big competitions. It's interesting to note that in international contests, rugby unites both Ireland and Northern Ireland.
Irish rugby has gained popularity due to the national team's impressive accomplishments, such as defeating the All Blacks and securing remarkable Six Nations victories.
The legacy of great players like Brian O'Driscoll, a former captain and prolific try-scorer, cements rugby's place in Irish sports culture. Rugby's physicality, skill, and teamwork continue to captivate Irish hearts.
Pro Tip:

Immerse yourself in the world of rugby legends at the International Rugby Experience in Limerick City. Explore the interactive stages, from grassroots to legendary status, and get a deep appreciation for the game's history and passion.
Hurling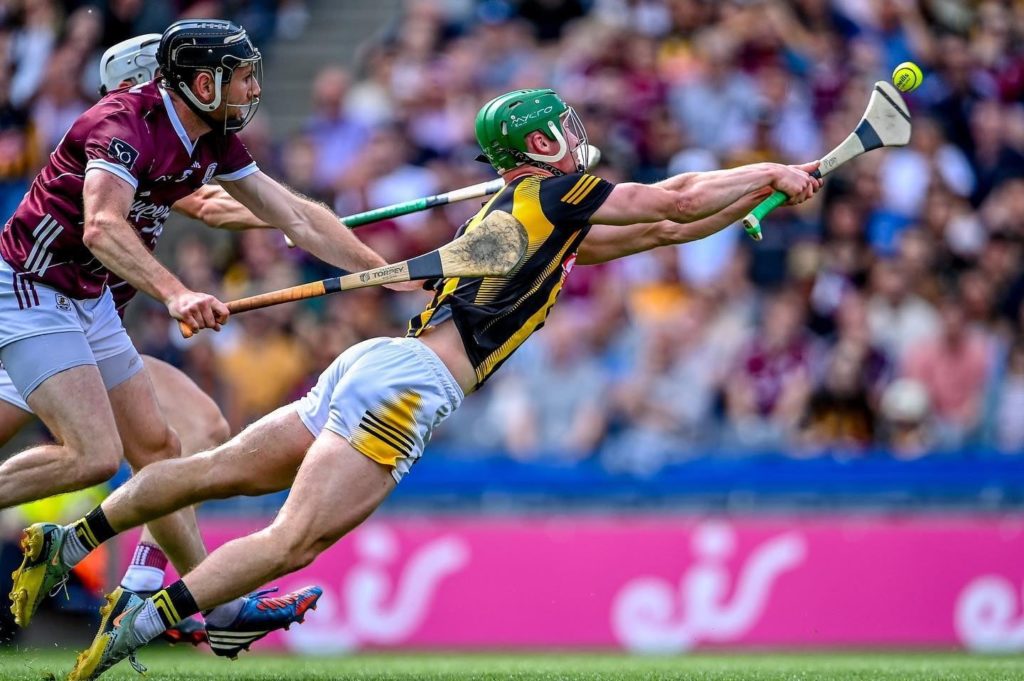 Hurling is an ancient Irish sport with a history spanning over 3,000 years, and it's incredibly popular in Ireland for its fast-paced action and passionate fanbase. Despite historical attempts to ban it, hurling remains a beloved pastime.
The Gaelic Athletic Association (GAA), founded in 1884, plays a crucial role in preserving and promoting the sport. They regulate it and have built a thriving community of players.
Hurling is deeply ingrained in Irish culture with 511,500 registered players, 1,616 GAA clubs, and a participation rate of 74% among primary school students. There's also a female counterpart, Camogie, with about 100,000 participants.
Henry Shefflin, a ten-time All-Ireland winner, is a legendary figure in hurling. Its rich history, intense rivalries, and thrilling moments solidify its place as one of Ireland's most cherished sports.
Pro Tip:
To learn Hurling in Ireland, check out Hurling Tours Ireland for tourist-friendly introductions in Kilkenny.
You can also reach out to the GAA for information on getting involved and finding local clubs.
Cricket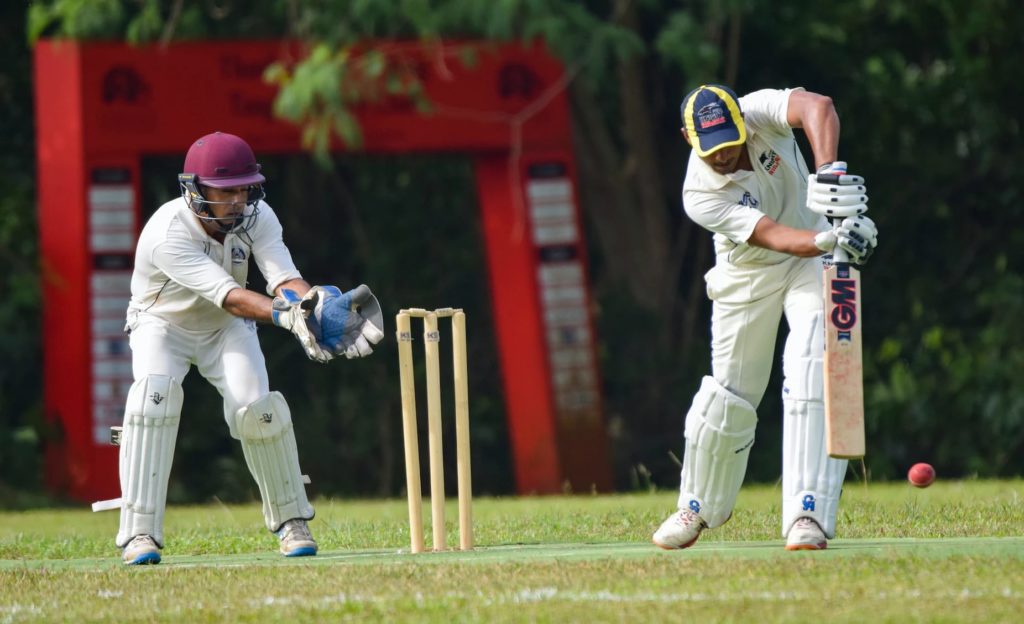 Cricket's popularity is on the rise in Ireland, with significant growth in recent years. The country now boasts over 1,000 local cricket teams, and around 25,000 children participate annually.
While the national cricket team may not have recent remarkable achievements, they did take part in the 2007 and 2011 World Cup tournaments. In 2018, they earned "test-playing" status, although they missed out on the 2019 World Cup in England.
Cricket's introduction to Ireland dates back to the 1800s, and it's become a sport that's steadily gaining traction, admired for its strategic gameplay and camaraderie.
The Irish Men's and Women's Cricket teams have made notable progress, with players like Kevin O'Brien, renowned for his record-breaking century in the 2011 Cricket World Cup, becoming celebrated figures in Irish cricket.
Pro Tip:

For all things cricket in Ireland, visit Cricket Ireland's official website. There, you'll find information on the sport's governance, structure, policies, and programs.
Golf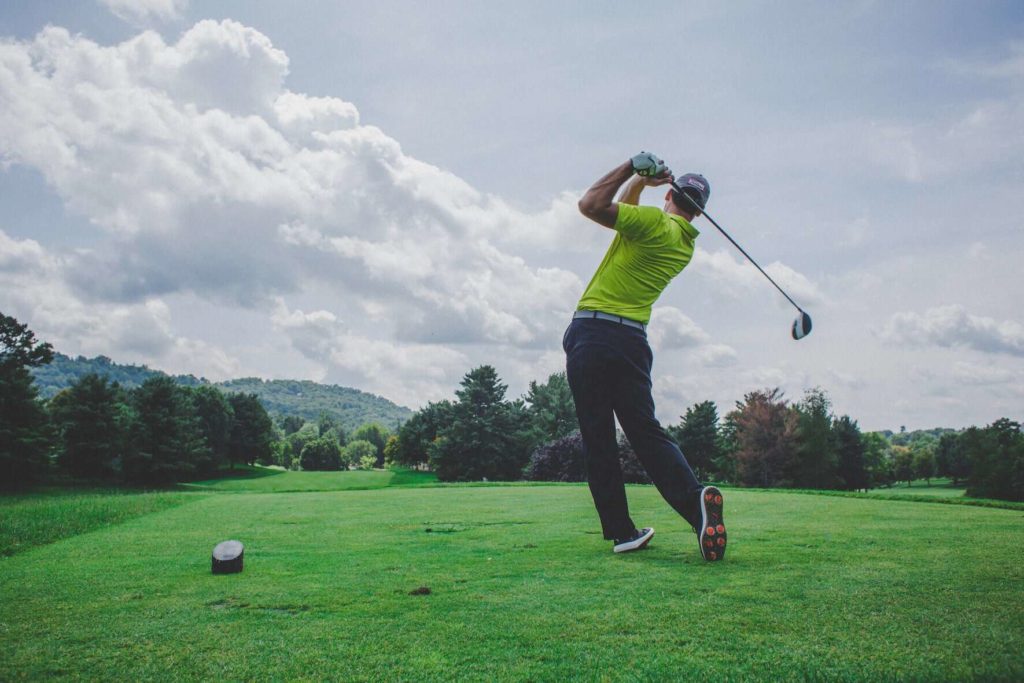 Golf is booming in Ireland, with world-famous golfers like Rory McIlroy, Graeme McDowell, and Padraig Harrington. The country boasts top-notch courses, like Royal County Down, in the global top 100.
Notably, Ireland hosted the 148th Open at the Royal Portrush Golf Club in 2019, won by Shane Lowry, a cherished event for Irish golf enthusiasts. Golf Ireland, the national governing body, oversees the sport.
Golfers in Ireland have plenty of options with over 300 courses like the K Club in County Kildare and Strandhill Golf Course in County Sligo. The sport is considered safe, and its lush landscapes and challenging courses appeal to players of all levels.
Domestic and international tournaments, including the prestigious Irish Open, add to golf's allure. Rory McIlroy, a multiple major champion, stands as a source of pride for Irish golf fans, contributing to the sport's enduring popularity.
Pro Tip:

For ideal golfing conditions in Ireland, plan your rounds between May and September when the weather is most favorable for the game.
Equestrian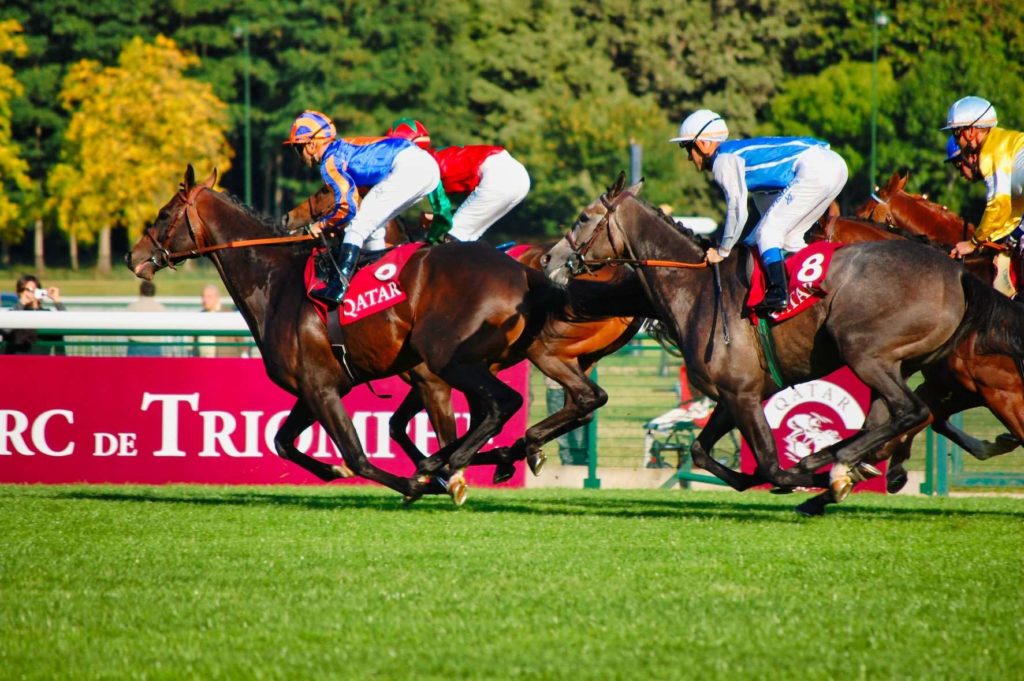 Ireland has an incredible equestrian scene, covering a wide range of activities like show jumping, horse racing, and eventing. And believe it or not, there are about 50,000 folks here who are totally crazy about it!
You know, there's this show jumping legend, Eddie Macken, who's basically a walking symbol of Ireland's horse-loving heritage. But it's not just about competition; horse racing is like this treasured gem in Irish culture, reminding us of our roots in the countryside.
Horse racing has a strong and devoted fan base in Ireland, and in recent times, it's gained even more popularity, with 39% of the population showing a keen interest in the sport.
Despite the challenges posed by the 2020 pandemic, which hit the sports industry hard, the horse racing sector made a remarkable comeback in 2021. It has an 80% horse owner retention rate and a substantial increase in Bloodstock sales.
Pro Tip:

To experience the best of equestrian sports in Ireland, consider attending the Dublin Horse Show, where Irish and international riders showcase their talents, or catch a thrilling horse race for a taste of the country's rich equestrian culture.
Athletics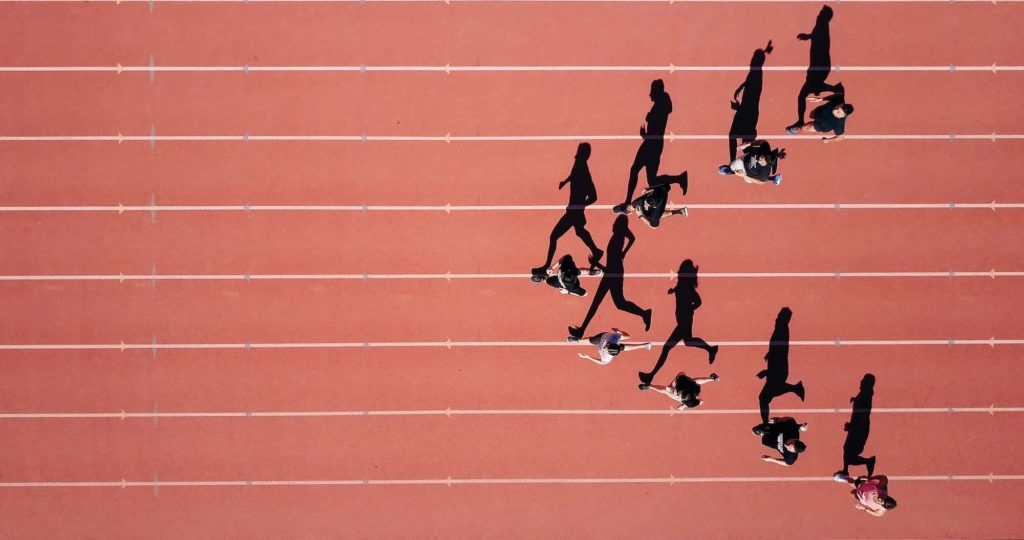 Athletics has always been a significant part of Irish culture, going way back in history with around 200,000 folks who are really into it. Sonia O'Sullivan, she's a legend in the athletics world and scored a silver at the Sydney Olympics in 2000.
Ireland's passion for athletics is evident through well-attended events like the Morton Games in Dublin, Belfast International, and various marathons across the country.
The Athletics Association of Ireland (AAI) is like the prominent player in the Irish athletics scene. They cover everything from running on tracks to hitting the roads and going ultra long-distance.
And, the Irish athletes? They're out there competing on the world stage, making a name for themselves at events like the Olympics. 
Pro Tip:

Dive into the vibrant world of Irish athletics by taking part in a local marathon, like the Connemarathon in Galway or the Wild Atlantic Ultra in Mayo, and experience the nation's athletic fervor firsthand.
Boxing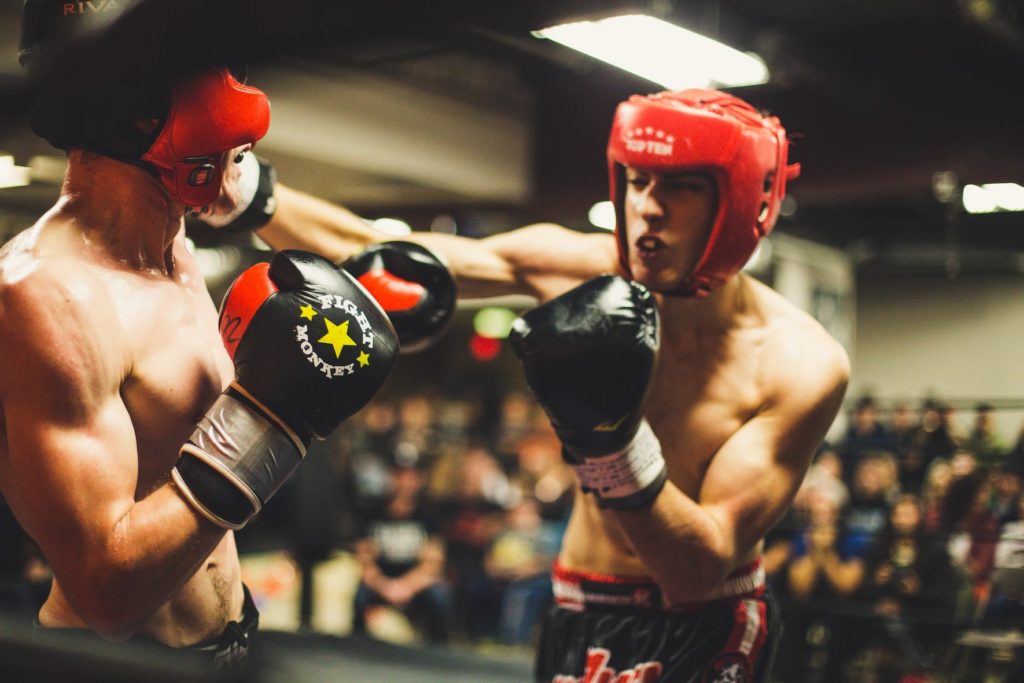 Boxing is a cherished sport in Ireland, deeply rooted in Irish culture, with around 75,000 devoted enthusiasts. The country has a rich history of amateur and professional boxers who have shone on the global stage.
Irish boxers have claimed numerous world championships, and Katie Taylor, a multi-title world champion, is one of Ireland's most revered sports icons, showcasing Olympic and world championship medals.
The passion for boxing goes beyond the ring, with fervent support for local and international events, nurturing a profound sense of national pride.
Remarkably, Irish boxers have achieved remarkable success at the Olympics, amassing two gold, three silver, and five bronze medals, and boxing legends like Steve Collins have left an indelible mark.
Pro Tip:

Attend local matches at venues like the National Stadium in Dublin or major events such as the Irish Elite Boxing Championships, where you can truly feel the excitement and passion of the sport.
Cycling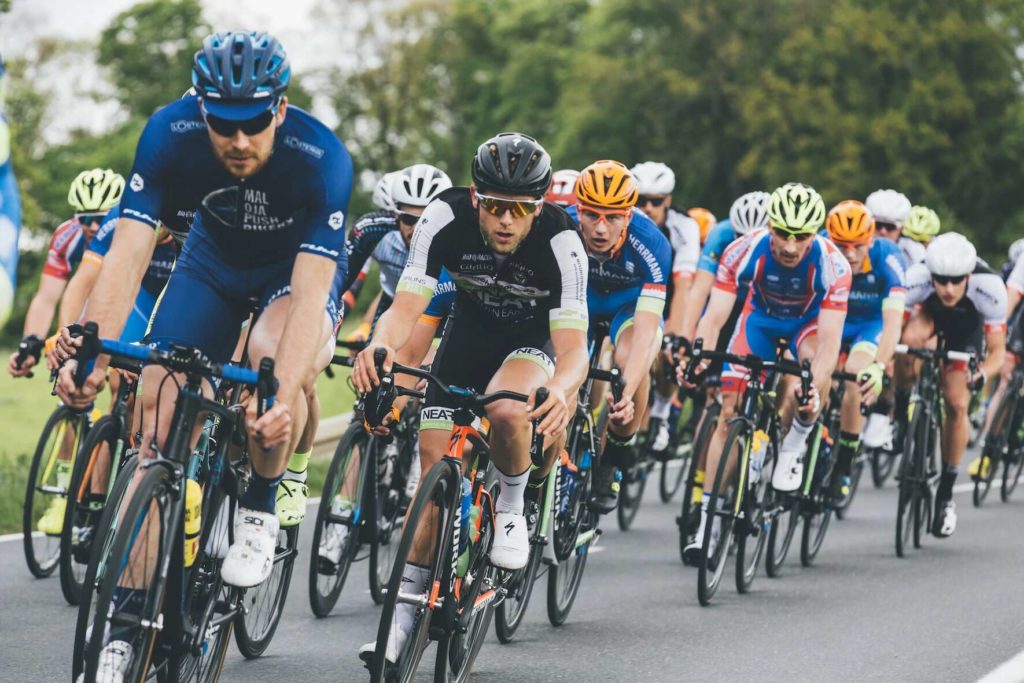 Cycling in Ireland isn't just a casual pastime – it's a thriving sport with an impressive following of around 250,000 enthusiasts. The country's stunning landscapes and well-kept roads provide the perfect backdrop for cycling events and competitions.
Ireland has produced some remarkable cyclists, with Sean Kelly standing out as a true icon. He had a fantastic career, even holding the title of the world's number one cyclist for a substantial period.
Even more remarkable is the steadfast support of Irish cycling fans. They actively take part in local events and celebrate the achievements of Irish cyclists on the world stage, playing a vital role in fostering Ireland's robust cycling culture.
Pro Tip:

Explore the nation's scenic routes, such as the Wild Atlantic Way or the Great Western Greenway, which offer stunning landscapes for cyclists of all levels to enjoy.
Tennis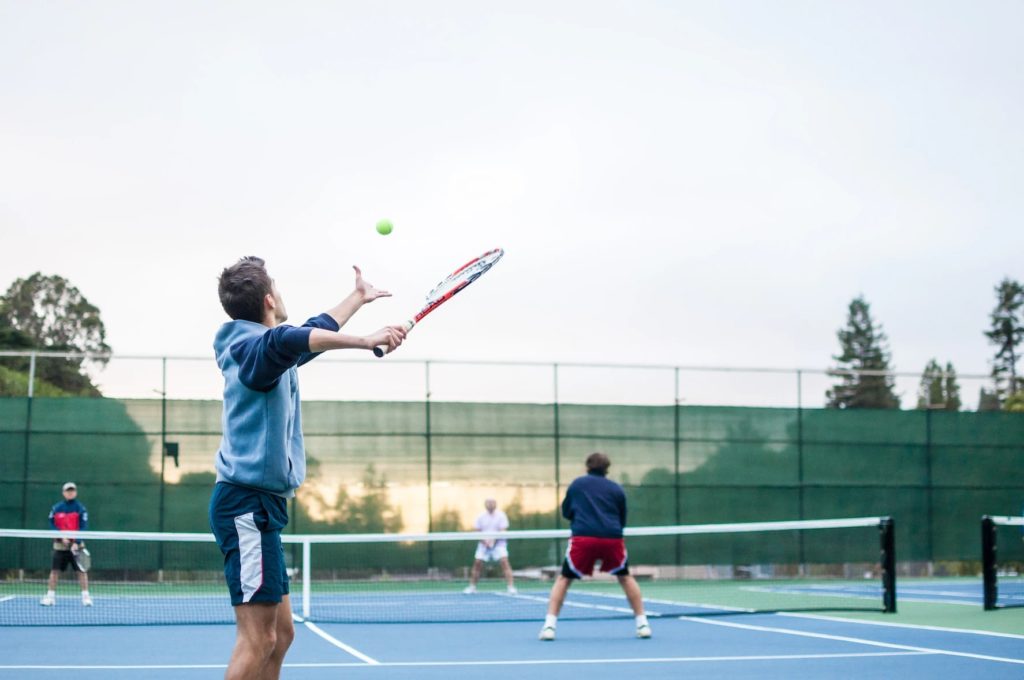 Tennis, while not exactly taking over like some other sports, holds a special place in Ireland, with around 80,000 players and a pretty dedicated fan base that appreciates the sport's fancy strategies and graceful athleticism.
All over the country, you can find local clubs that are open to players of all skill levels. And hey, there's the Irish Open, which is a pretty big deal in the tennis world, bringing in some top-notch talent and fans who are super into it every year.
Then there's Conor Niland, Ireland's top tennis player. He's represented the nation on the international stage and made quite an impact on the sport.
Tennis is definitely gaining more fans in Ireland. People are getting all into those big international tournaments like Wimbledon, really soaking in the sport's elegance and the excitement it brings.
Pro Tip:

Access Tennis Ireland's National Tennis Centre at Albert College Park with both indoor and outdoor courts. Remember to wear non-marking shoes, and if using the clay courts, be sure to follow specific guidelines to maintain court quality.
Basketball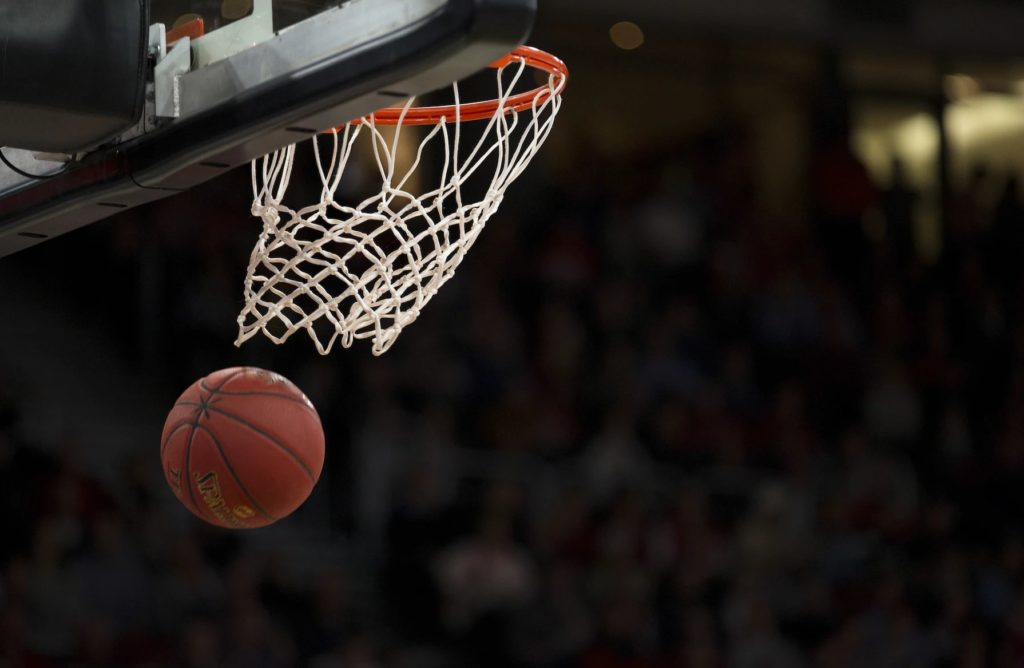 Basketball has become quite a hit in Ireland, pulling double duty as a fun recreational activity and a well-promoted sport.
Basketball Ireland is at the forefront of spreading basketball love all over the country, from organizing casual games at local parks to hosting school showdowns and national tournaments.
The National League stands out as the premier basketball league in Ireland, accommodating both male and female teams from various regions.
Irish basketball boasts notable success, with players like Pat Burke making their mark in the NBA, playing 62 games with the Phoenix Suns and Orlando Magic, thanks to accessible training facilities and programs that produce top talent.
Pro Tip:

If you want to watch live streams of basketball games, you can visit the official website of Basketball Ireland at basketballireland.tv. There you can find the latest news, fixtures, results, and videos of your favorite teams and players.