How to Plan a Date in Ireland: 7 Steps
Planning a date—especially your first one—can be both exciting and nerve-wracking. So, sometimes, you can forget a few things in the planning process!
So to prevent that, we're showing you a couple of steps you can definitely follow for a successful date.
Ready? Let's get to it!
Home date or outdoor date?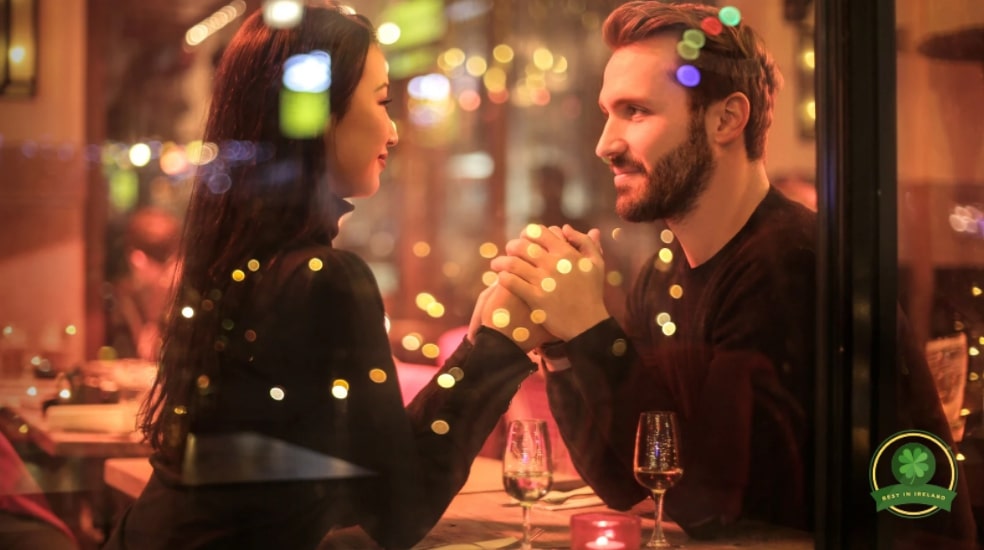 One of the first things you guys need to decide on is whether you'd like a home date or the usual outdoor date. 
Either one is not necessarily better than the other. If you've already gone on a couple of outdoor dates, a home date would be a good idea for a change.
While at home, you can spend the day with a bunch of fun, indoor activities such as:
Play a board game
Cook a viral TikTok recipe 
'Explore' Ireland via a couple of virtual tours
Watch a movie from a random genre 
Set a date and time
Agree on a day to carry out your date. But before you do, make sure to check your calendar for any upcoming appointments with your doctor, business client, work, etc. 
Or perhaps, you might have a cleaner or a repair service scheduled to come to your house that day. 
You get the idea—just ensure your date day is completely free to prevent any inconveniences on your part. 
Decide on what you will do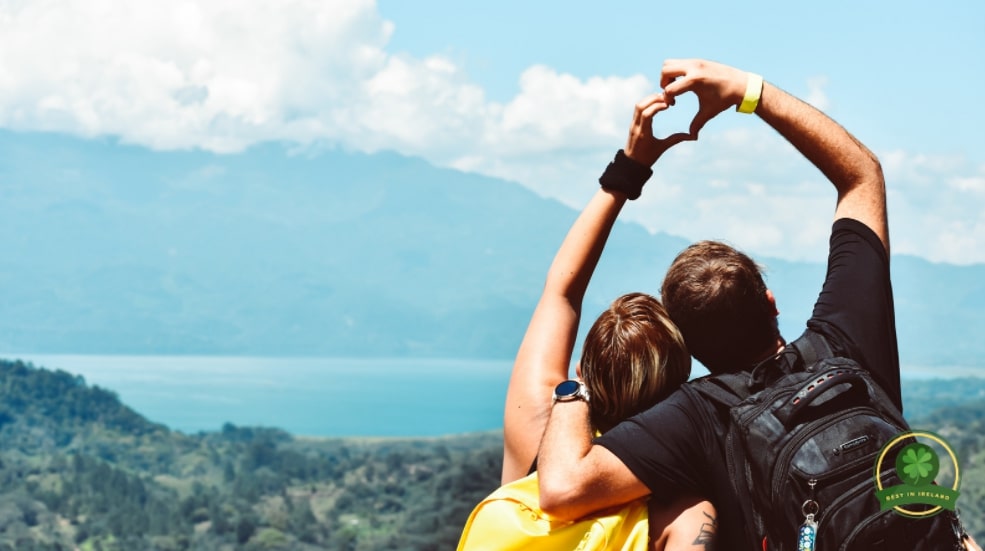 Okay, so how do you guys want to spend your day? Ask yourself what you feel like doing that day.
Do you want something unique and exhilarating at the same time? Why not use both your brainpower to find your way out of an escape room?
On the other hand, if you want to unwind and relax, you can try getting a massage at a spa or a facial at a derm clinic. And if you prefer something more physical, you can bike or hike around the country, or even hit the gym!
To maximise every hour of your date, we suggest making an itinerary of your activities, especially if you plan to do several. 
Pick a good place to eat beforehand
To save yourself the trouble of picking from a myriad of restaurant choices, we suggest agreeing on where you want to eat from the get-go.
Not only will this save you more time, but it will also allow you to book your restaurant of choice if need be.
Tired of your usual go-to diner? Our tip would be to try an ethnic restaurant, particularly one whose cuisine you two haven't tried before. 
Check your car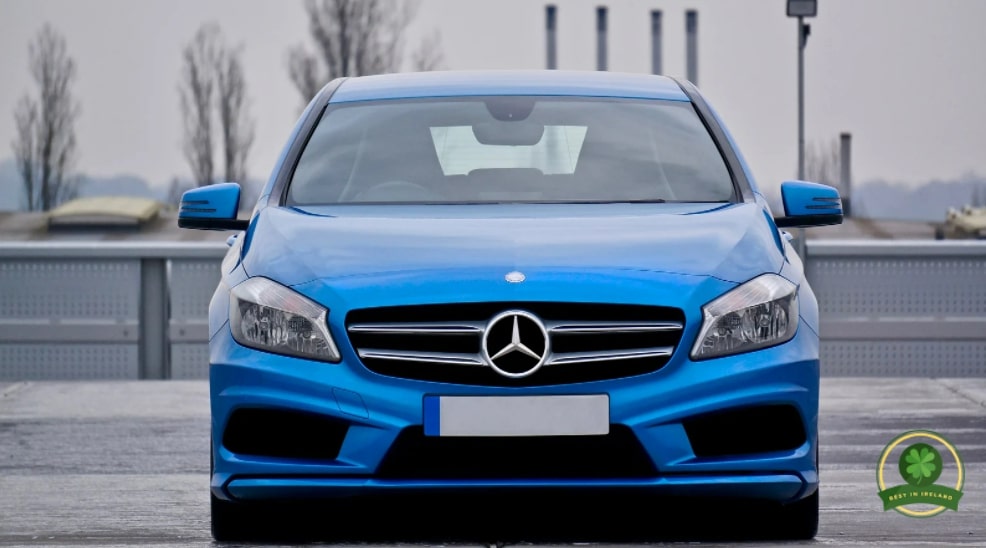 We know you wish to impress your sweetheart on your special day, but with a broken tire or a messy car interior, it's not going to happen.
Hence, see to it that you give your car a check-up before you use it, especially if you plan to go on a long drive. Check the tires, brakes, wipers, and so on. Bring an extra tire as well as necessary tools to be sure.
And of course, don't forget to tidy up inside! 
What about the kids?
For couples who already have their own little ones, make the necessary arrangements as soon as possible as to who will take over them once you're out of the house.
If your relatives can't take them in, you can ask your close friends. 
Have the right mindset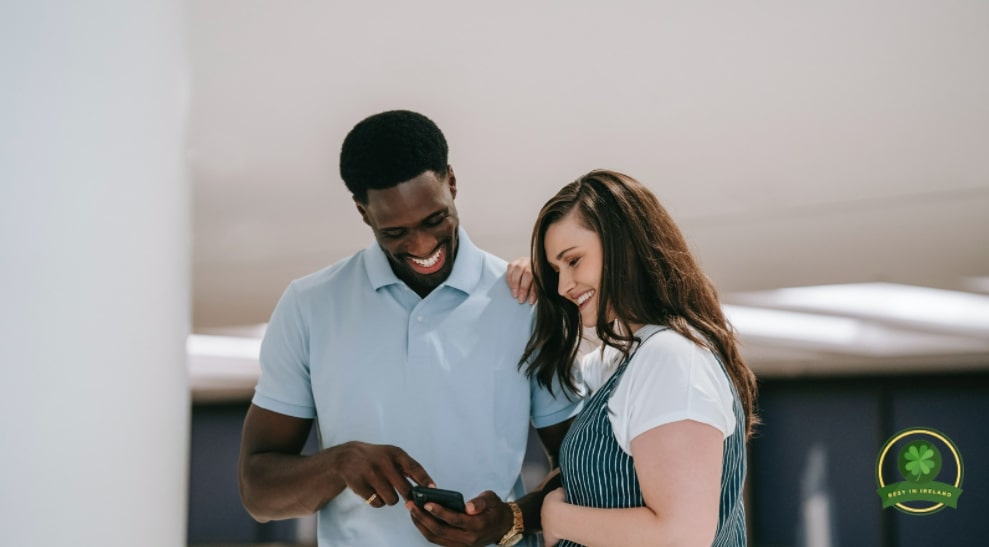 All things considered, sometimes (or most of the time!) things won't go as planned, and that's okay! Such is life, after all.
Learn to be a bit flexible with your plans, and remember to just enjoy the day. Sometimes, it's those imperfections in our day that even make it more memorable!
---
And that's a wrap for this list of steps to help you plan your date! We hope these steps have helped you create a memorable and fun-filled day with your special one.
Looking to further amp up the romance in your date? You can check out our top picks for the best flower shops that deliver in these articles: