How to Choose a Cleaning Service in Ireland
Want a spotless house minus the effort? The easy answer to that is to hire a professional cleaner. 
Sure, it will cost you money, but having someone else clean your space could be a life-saver if you:
are planning a home date
have guests coming over ASAP
simply don't have time because you have other responsibilities (e.g. business, work, kids, etc.)
Ready to hire a cleaning service? Here's how!
How to Choose a Cleaning Service
1. Identify what you need to be cleaned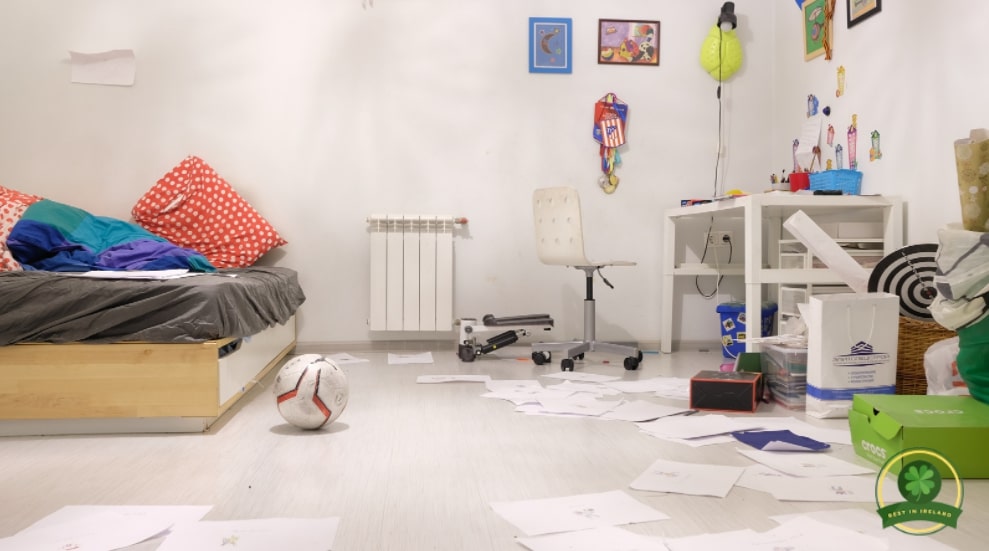 This may seem pretty obvious but is important, nevertheless.
This is because not all cleaning companies offer the same list of services. Aside from the usual cleaning services, some companies may also provide drain cleaning, gutter cleaning, ironing services, among others.
And if you need any one of these services, it would be better for you to hire the company that also offers and specialises in them.
Doing that will help save you both time and money, as opposed to looking for another service provider to give you that one particular service. 
2. Ask for specific details about their cleaning process
Yes, we all know that a cleaner would definitely offer cleaning services, but what exactly do they mean by clean?
In other words, what is the extent of their cleaning service? For instance, if you book them to clean your whole house, will they mop the floors? Clean the stove, countertop, windows, and so on?
Does cleaning the furniture mean dusting or wiping them with a clean cloth? Likewise, for cabinets, will they only clean the outside or the inside as well?
You get the picture. Remember, asking the right questions will ensure your expectations are met. 
3. Inquire about their payment scheme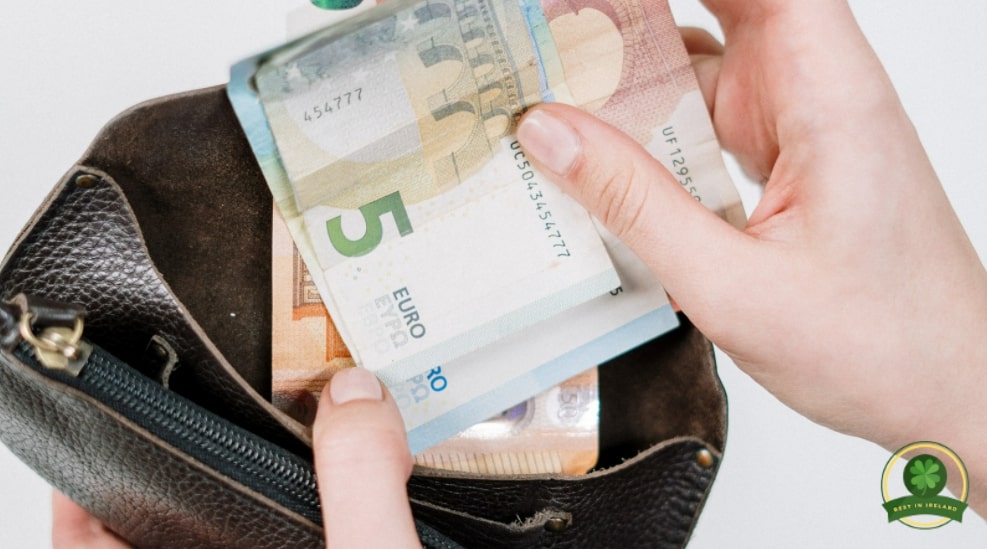 How do they price their services? Is it a per-room, per-cleaner, or per-hour basis?
Don't forget to ask about discounts or promo offers as well, such as an additional cleaning service free of charge if you're availing of multiple services.
And if you plan to be a regular customer, inquire if they've got discounts for clients who require routine cleaning. 
4. Check their cleaning materials
Some companies use eco-friendly cleaning products, so look for those if you're averse to chemical-based products.
And even if you're fine with using chemical solutions, it would still be a good idea to inquire about what products they use, their supplier, what products they use for particular surfaces (e.g. glass, wood, etc,), and so on. 
5. Select insured cleaners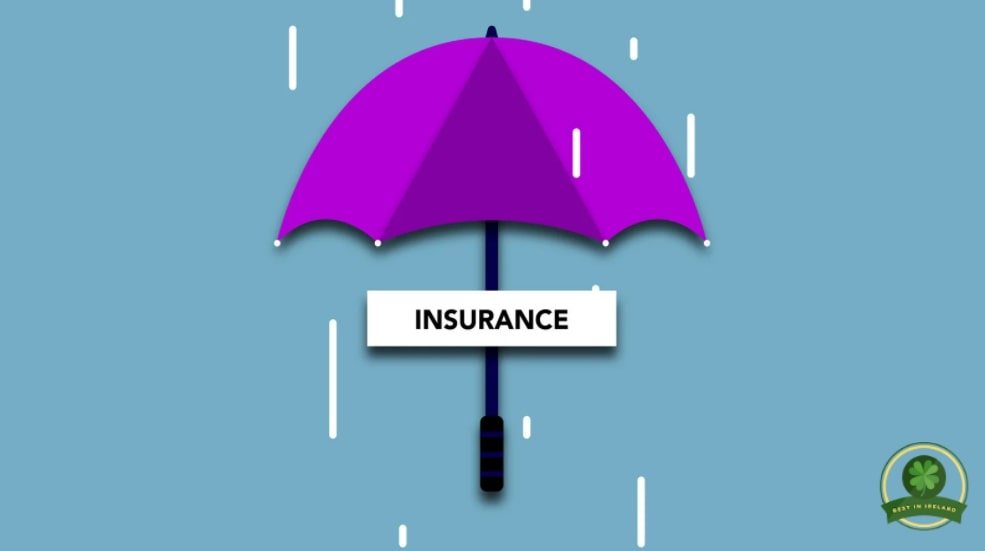 Don't forget to ask about a cleaning company's insurance coverage. This is to see to it that you won't be paying for any damages or injuries that happen. 
6. Contact more than one company
This means that you shouldn't immediately hire the first cleaning company that you think offers what you need. Contact other cleaners to be able to compare quotes.
You never know—that extra effort might actually be able to save you money!
7. Read online reviews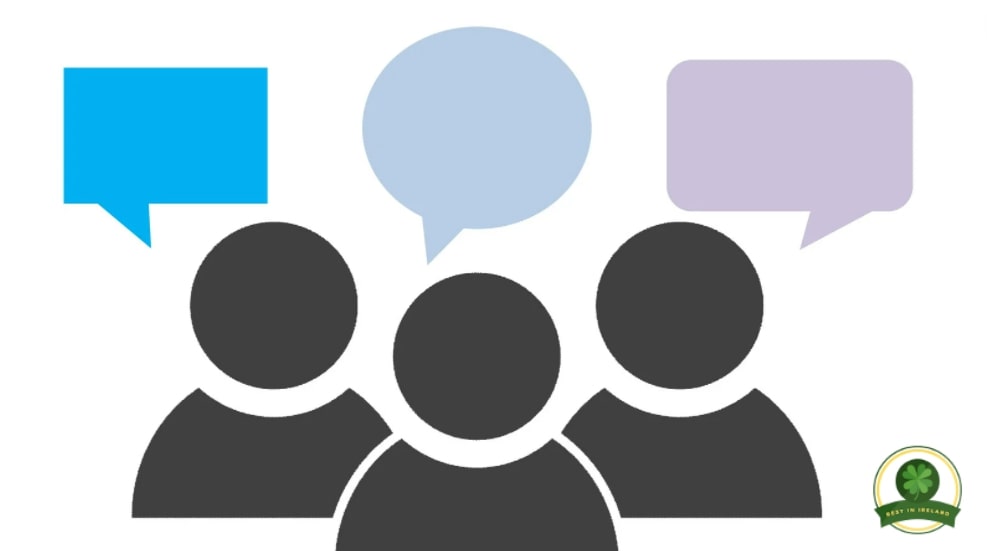 Thanks to the Internet, feedback from other customers like you are easier to come upon, giving you an idea of the quality of a cleaner's services.
Consider your friends and relatives' opinions as well, and ask for their recommendations.
---
And that ends our quick guide on how to choose a cleaning service in Ireland! Hopefully, with these tips, you end up with the right cleaning service provider for you.
And if you only need some specific cleaning services, you can check out our top picks on the following: