How Long Does It Take to Drive Around Ireland?
Is it possible to drive around the entirety of Ireland within less than twenty-four hours? It could be, if you decide to stay on the road for an entire day without making any stops.
It will take days to go from the capital to various cities and back. The most ideal way to enjoy a roundtrip in Ireland would be to spend a few hours within each county.
By driving around Ireland, you will find popular locations and even discover some non-touristy Irish towns that could surprise you.
How many hours would it take to drive around Ireland from its capital?
It takes thirteen hours to drive around Ireland non-stop. However, if you want to fully enjoy the sights along the way, you will need at least a week.
There are many places to enjoy and activities to do in every single one. Knowing what these may be beforehand can help you maximise your travel time as you go around the entire country during your visit.
What's the best way to drive around Ireland?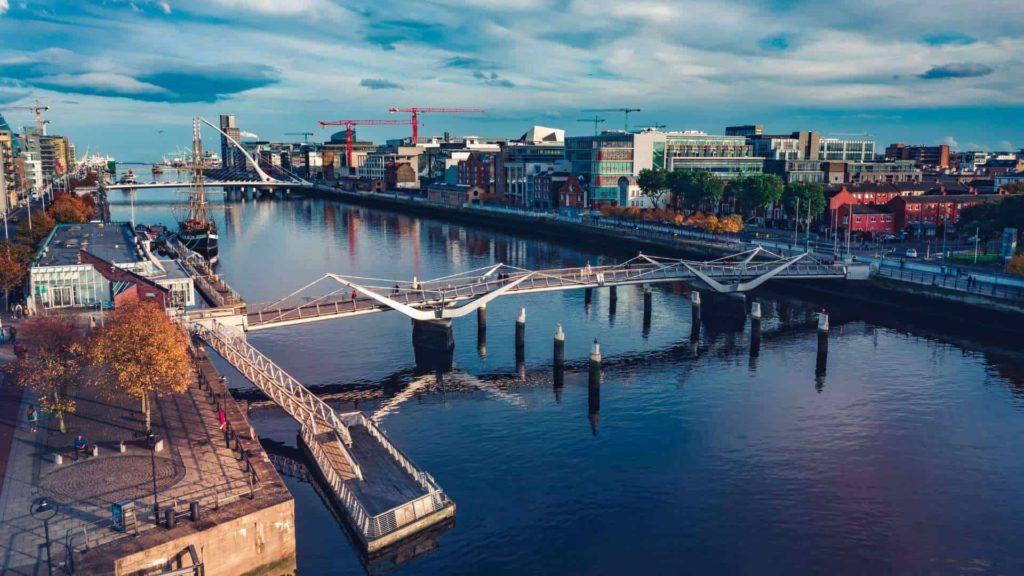 The best way to drive around Ireland would be to start from Dublin and explore the other cities from there. A common and ideal route is:
Dublin – Kilkenny – Waterford – Cork – Killarney – Clare – Galway – Leitrim – Belfast – Dublin
This roundtrip would take around seven to fourteen days. You can also omit some counties from your itinerary if you're on a tight schedule.
Each county is just around an hour and a half away from the other. There are many things to enjoy in these places as well.
What are the toll fees around Ireland?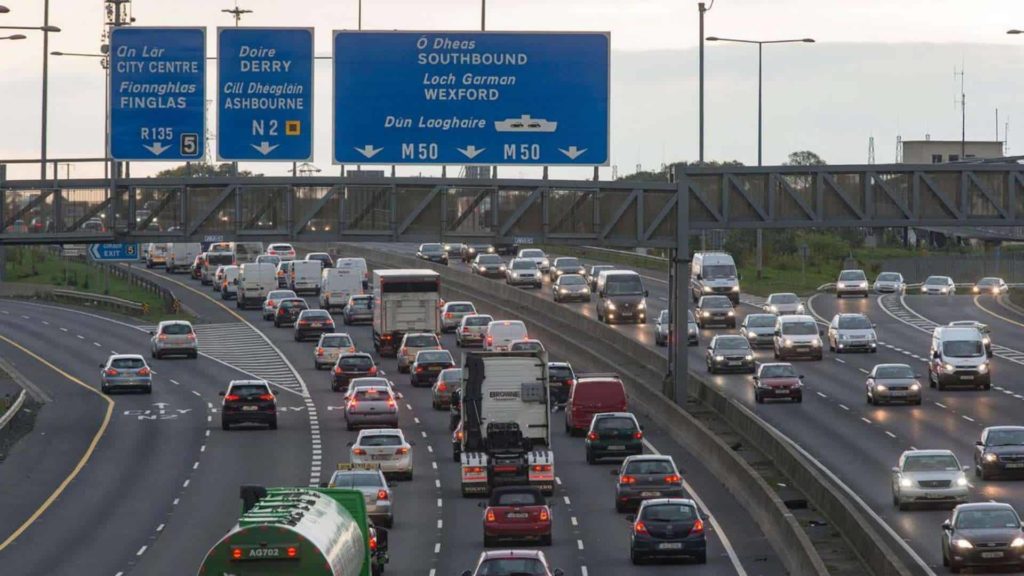 Depending on your vehicle, there are numerous different toll highways spread out over the Republic of Ireland.
Just note that these toll rates may vary and are subject to change semi-annually or as stated by the Minister of Transport.
We're including these rates here for your initial basis per type of vehicle:
| Vehicle Type | Toll (VAT incl. 23%) |
| --- | --- |
| Motorcycles | Free to €1.00 |
| Motor Cars | €1.50 to €3.20 |
| Buses or Coaches | €2.30 to €4.50 |
| Goods Vehicles | €2.30 to €7.30 |
| Commercial Vehicles | €2.90 to €5.80 |
How would the seasons affect the vehicle used?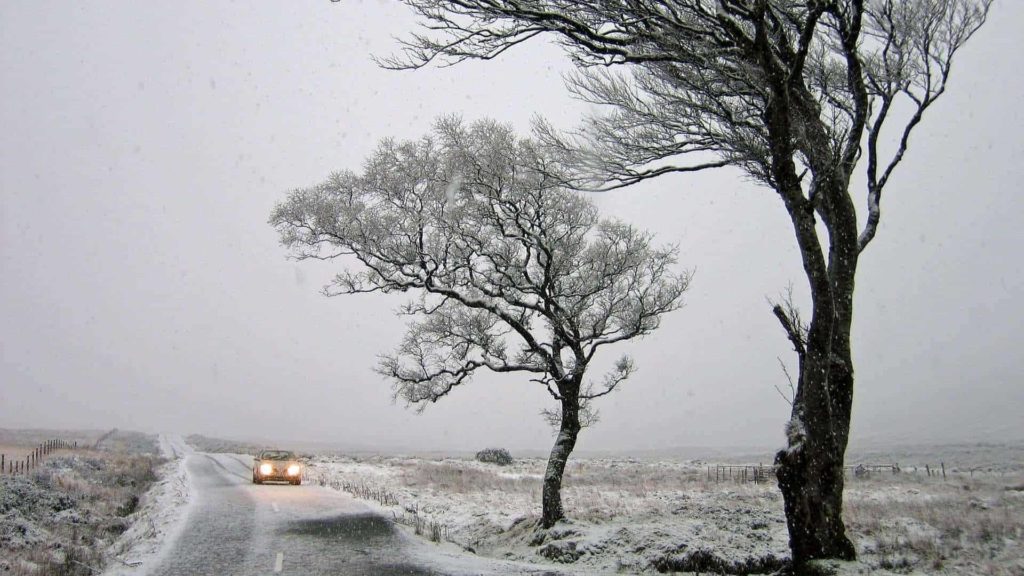 Winter may be both a challenge and a hazard for drivers as the days become shorter and the nights grow longer.
Checking your car insurance and vehicle condition before winter sets in is among the best things you can do to prepare. Batteries are more likely to struggle or fail in the winter than in the summer because colder temperature puts additional stress on the car components.
Therefore, if your battery is having trouble starting your automobile, it may be time to replace it.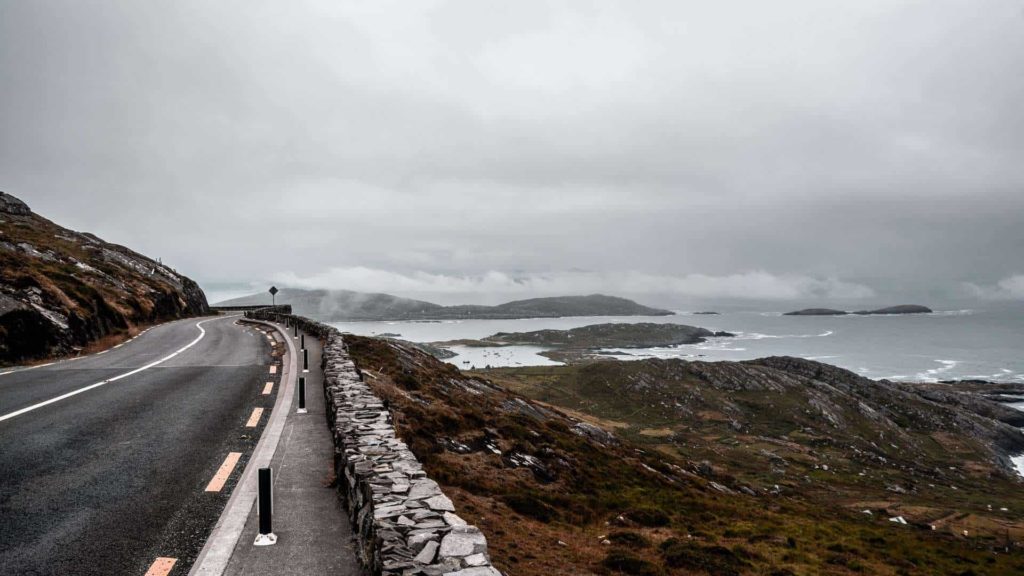 Don't forget to check the fluid levels in the car as well. We suggest getting a specialised solution with antifreeze in it rather than using water alone as windscreen washer fluid – water won't be able to clear windows in the winter.
Winter is also a crucial time to ensure that your tyres are in good condition. Ensure they are properly inflated, damage-free, and have enough tread.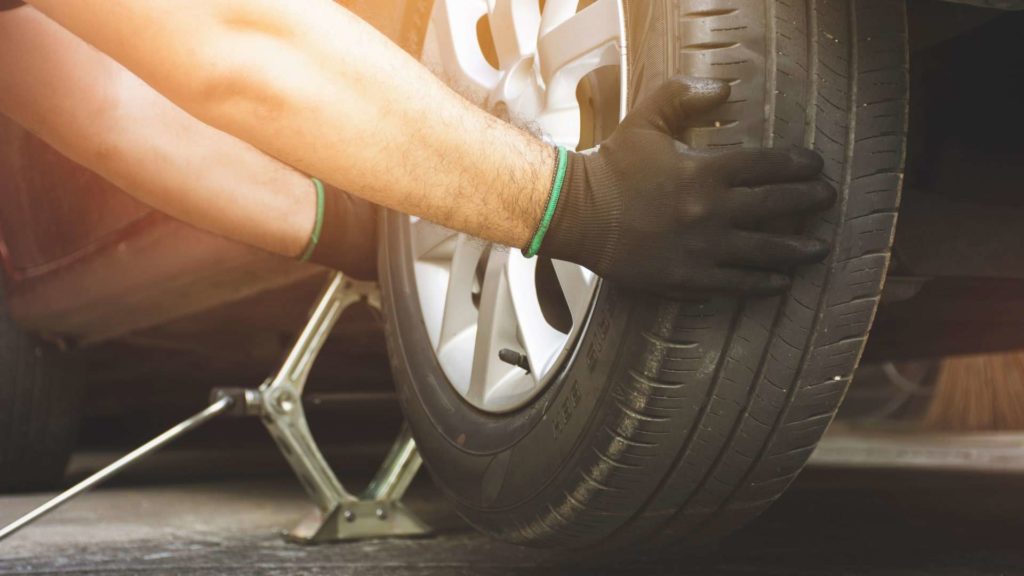 Winter tyres are another option you might consider, but they're not absolutely necessary.
If you've only ever driven in the summer when the sun is up, it can be unexpected when it suddenly gets dark by mid-afternoon. Making sure all of the vehicle's lights and indicators are operational is a smart idea because visibility on the road is quite vital (including fog lights).
All in all, your car is your best friend during this trip, so it's best to stay alert and keep your car from being stolen.
How much would the trip cost?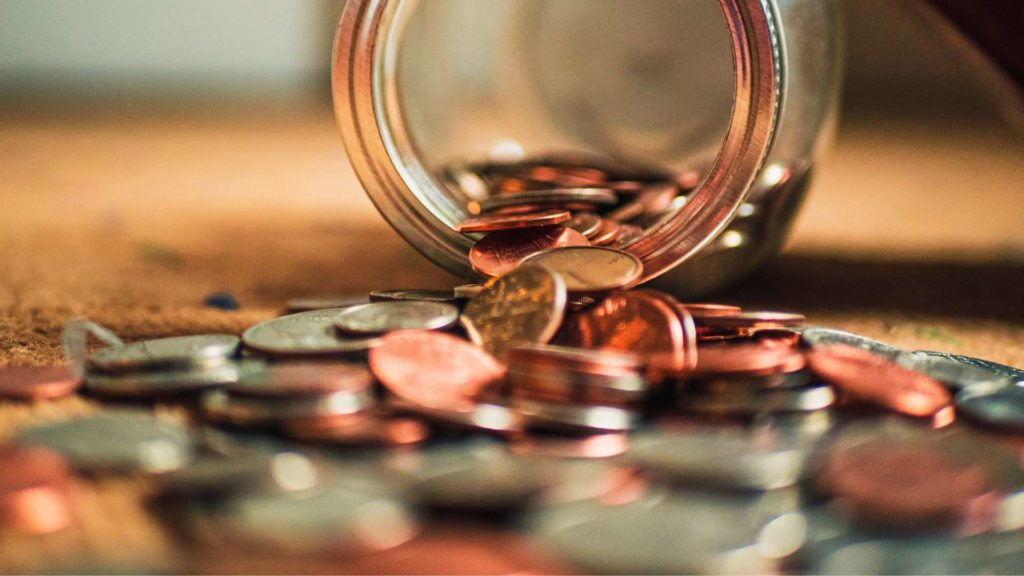 According to budgetyourtrip.com, you might spend approximately €109 per day in Ireland. This is the average daily cost based on what other tourists spent there.
The average cost of meals for one day for previous tourists was €32, and the average cost of local transportation was €18.
Additionally, a couple can stay in an Irish hotel for an average cost of €101. Therefore, the average cost of a one-week trip for two people visiting Ireland is €1,532.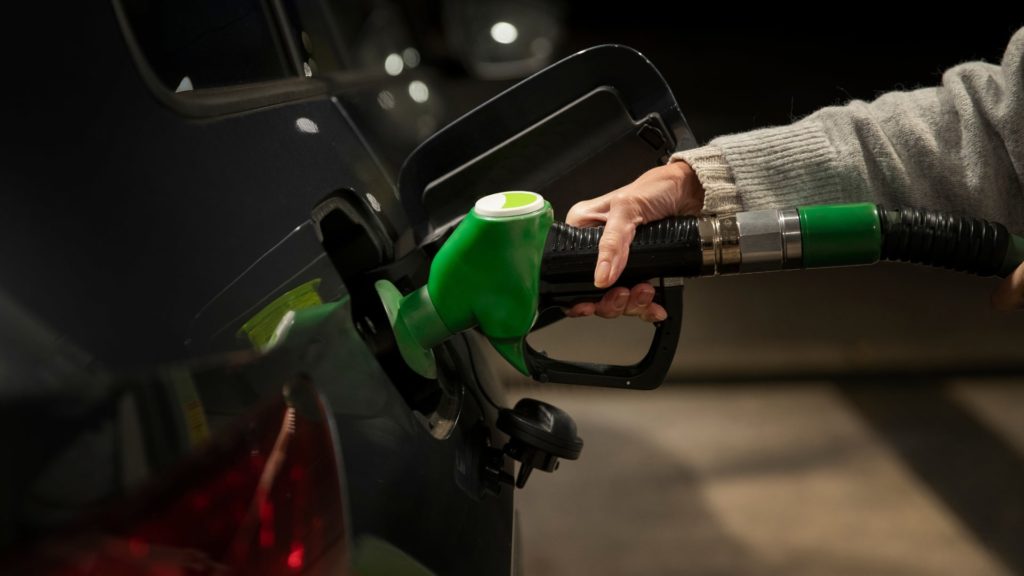 For fuel, there are several service stations, especially on major highways. The costs will differ between gas stations.
If you're travelling between Northern Ireland and the Republic of Ireland, you'll note that the former displays fuel prices in pounds, while the latter displays them in euros.
Credit cards and cash are also almost universally accepted at gas stations.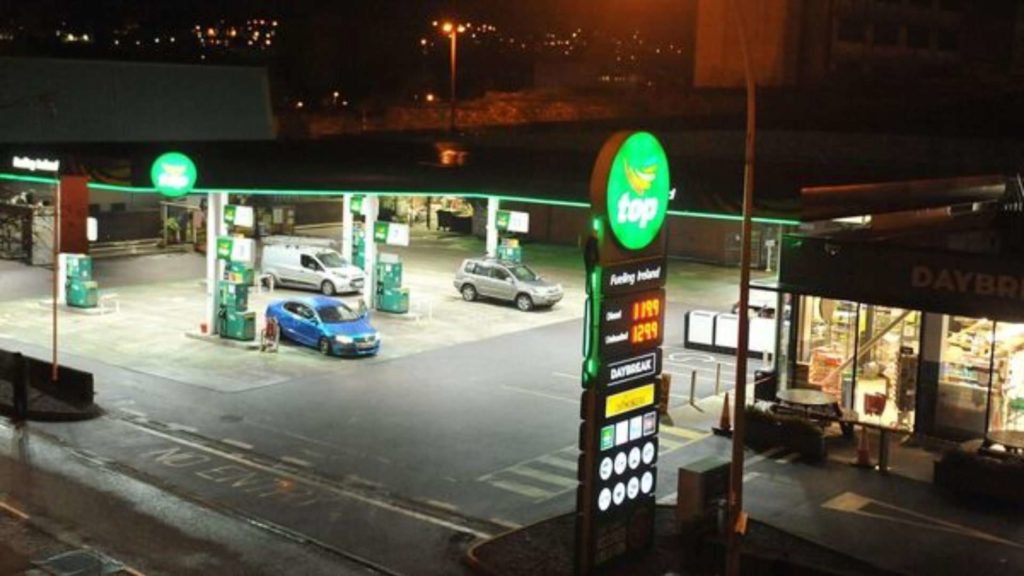 Just fill up at the pump and then when you're ready to pay, go inside the station. There may be self-service pumps at some stations that allow you to simply pay and leave.
In addition, there are charging stations all around the Republic of Ireland and Northern Ireland due to the rising popularity of electric vehicles in Ireland.
Is it safe to drive around Ireland?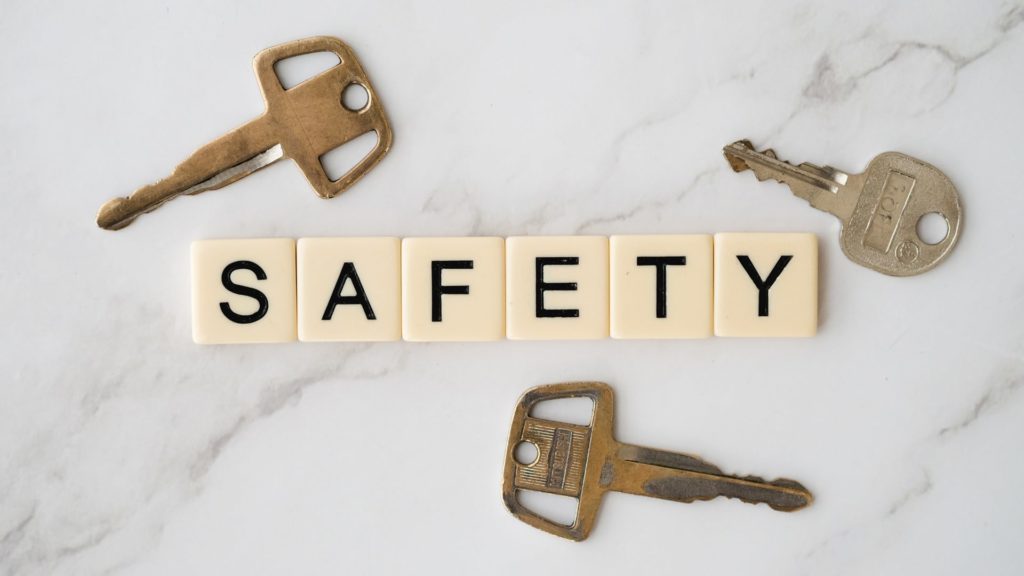 Ireland is generally a fairly safe place to travel. Its many cities like Dublin, in particular, are considered family-friendly.
There's no reason not to visit, especially if you adhere to fundamental travel safety guidelines, which should reduce the likelihood of anything going wrong.
Ireland actually ranks among the safest nations worldwide, not just in Europe. The Global Peace Index puts Ireland as one of the safest nations in the world, so that's not just what we think.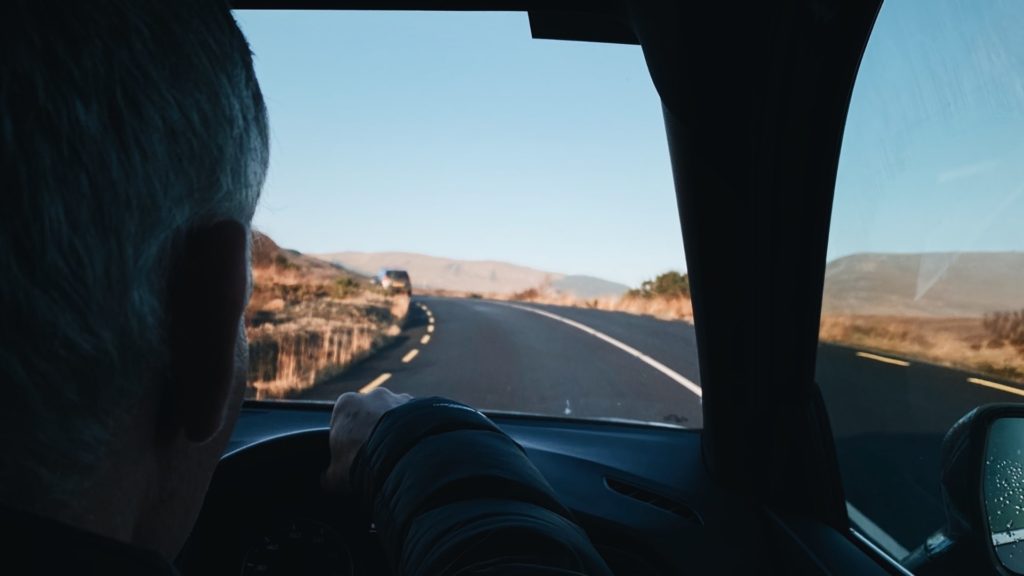 Of course, no matter how experienced a tourist you are, there are still some things you should be aware of in any location.
It's always preferable to be safe than sorry, particularly if it's your first time visiting Ireland.
Fortunately, the majority of unpleasant circumstances may be avoided if you use common sense and follow general safety recommendations.
For your reference, here are some of the top places to explore when you drive around Ireland.
Dublin 
Website: https://www.visitdublin.com/
Contact Details: +353 (0)1-5741990
Ireland is known for its many tourist attractions and landmarks. To get you started, why not go to the capital and largest city of Ireland – Dublin?
Here are some of the things to see in Dublin:
The Book of Kellis (Trinity College)
Guinness Storehouse
Dublin Castle
St. Patrick's Cathedral
Christ Church Cathedral
If you get hungry, these are several affordable to fine dining restaurants to try out in Dublin:
Lovinspoon
Tang
F.X. Buckley Steakhouse
The Vintage Kitchen
Mulberry Garden
Chapter One Restaurant
Dax Restaurant
Staying for more than a day? Check out these hotels and room rentals in Dublin:
The Merrion Hotel
Haddington House
The Delvin
Crowne Plaza
The Morrison Dublin
HomeToGo
MagicStay
To make sure you have everything you need when you check in, you might also want to visit some eco-friendly shops nearby.
Friendly tip: Even if you go to Dublin in the summer, you can count on at least a few rain showers while you're there. As a result, remember to pack an umbrella to stay dry.
Kilkenny 
Website: https://visitkilkenny.ie/
Contact Details: 1800 230 330, [email protected]
If you like historic sites, you might be interested to know that Kilkenny is renowned for its castle and mediaeval structures. For ages, the town has been referred to as the Marble City.
From Dublin, driving to Kilkenny will take about an hour and a half.
Some of the stops you must make while in Kilkenny are:
Kilkenny Castle
Kilkenny Design Shop
St Canice's Cathedral & Round Tower
The Black Abbey
Dunmore Cave
Feeling famished? Here are our several top picks for a nice dining experience:
Cleere's Bar & Theatre
The Lime Tree
Petronella Restaurant
Truffles Restaurant
Butcher Restaurant
Travel advice: As it is practically impossible to get free parking in Kilkenny, you'll probably need to use one of the official city parking lots or on-street parking.
If you choose to remain overnight, parking can be pricey. It's usually preferable to select a hotel that provides free parking.
Here are some of the top hotels in Kilkenny:
Hotel Kilkenny
Kilkenny River Court Hotel
Kilkenny Hibernian Hotel
Langtons Hotel Kilkenny
Castle Lodge Kilkenny
Waterford 
Website: https://visitwaterford.com/
Contact Details: +353 51 875 823
Did you know that Waterford used to be Ireland's wine capital? Being one of the oldest cities in the world, Waterford has a long history and a strong wine culture.
Why not try a wine place after exploring the city?
Less than 45 minutes away from Kilkenny, you will find these beautiful locations in Waterford:
Waterford Crystal Factory
Medieval Museum
Viking Museum
Bishop's Palace
Theatre Royal Waterford
After these activities, you may want to find the best restaurant in Waterford nearby:
The Olive Cafe
Amigo
McLeary's Restaurant
Momo Restaurant
UNioN Wine Bar & Kitchen
You can also extend your stay by finding a hotel in Waterford:
Granville Hotel
Waterford Castle Hotel & Golf Resort
The Haven Hotel
Cliff House Hotel
Greenway Manor Hotel
There are almost fifty beaches here too, so it's a worthwhile stop before moving on to the next city, which is a two-hour drive away.
A word of advice: If you choose to visit Waterford in the off-peak months (November to March), you can save anywhere from 25% to 40% on your expenses. You can also stay away from crowds.
Cork
Website: https://www.purecork.ie/
Contact Details: +353 21 431 8036, [email protected]
Do you consider yourself a foodie? Ireland's culinary capital, Cork, is a place where overindulgence is openly encouraged.
On the way to Cork City, drop by these crowd-favourite locations first before you have a hearty lunch:
Rock of Cashel in Tipperary
Blarney Stone Blarney Castle
Fota Wildlife Park
Spikes Island
Skibbereen Farmers Market
English Market
Then, here are a good number of restaurants to try in Cork to satisfy your appetite:
Tony's Bistro
My Goodness
Market Lane
Greenes Restaurant
ichigo ichie
If you want to call it a night, you and your loved ones may stay in one of these lovely hotels in Cork:
The Metropole Hotel
The River Lee Hotel
The Imperial Hotel & Spa
Radisson Blu Hotel & Spa
Hayfield Manor Hotel
Suggestion for travellers: If you love going to pubs, we recommend drinking Cork's version, Murphy's Irish Stout – some Irish locals we talked to prefer this beer over Guinness in Dublin!
Galway
Did you know that Galway is known as the home of the Claddagh Ring? Irish Claddagh rings are said to be the most popular pieces of Irish jewellery, which we think also make a good souvenir.
Not only that but, in Galway, you will find many scenic destinations such as:
Connemara National Park
Corrib River, Eyre Square
St. Nicholas Church
The Latin Quarter
Kylemore Abbey & Victorian Walled Garden
After an adventurous day, treat yourself to a nice restaurant in Galway among these best options:
The Dough Bros
HighCafé Restaurant
The Quay Street Kitchen
Kai Restaurant
The Seafood Bar at Kirwan's
Of course, there are excellent hotels in Galway for you to get a good rest nearby:
The House Hotel
Imperial Hotel
The Nest Boutique Hotel
The Galmont Hotel & Spa
Harbour Hotel
Our travel tip: You are welcome to travel to Galway in the winter if you want to enjoy the city with the fewest tourists possible. There are many cosy pubs for some hearty Irish stew to warm you up.
FAQS about Driving Around Ireland