Hair Transplant: What to Know and Expect
Nowadays, it's more and more common to see people undergo cosmetic treatments to improve features such as teeth, nose, lips, hair, and more.
Speaking of hair, if you're experiencing hair loss, the good news is you don't have to depend on a wig because you can avail of a hair transplant.
This article will walk you through a couple of things about hair transplant, including how much it would cost you to get one in Ireland.
What is a hair transplant?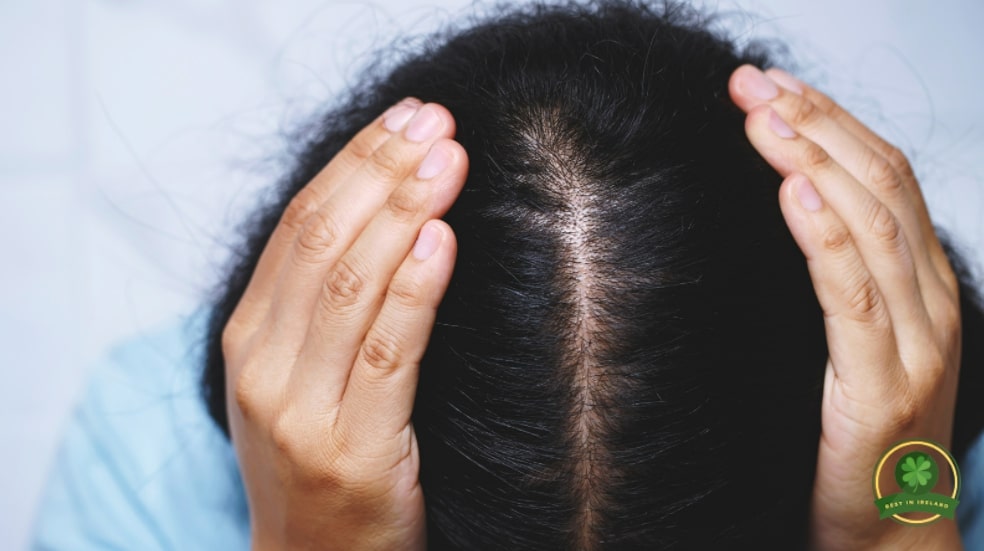 A hair transplant is a procedure in which hair from another part of the body is taken and transferred to the part of the body affected by hair loss.
While it is pricier than wearing a wig, it's the better option if you want to achieve a more natural hair look.
That being said, one of the most important things to know about hair transplant is that not everyone can be a candidate for this procedure.
As Healthline explains, it's "mainly used to restore hair if you're balding or thinning naturally or have lost hair due to an injury."
It's not suitable for people whose hair loss is due to alopecia areata, chemotherapy, and other medications. The same goes for those who suffer from diffuse hair loss and those who have thick scalp scars.
Hair Transplant Procedure
Before your hair transplant or hair restoration surgery, you will be given a local anaesthetic. Thus, you will still be awake throughout the procedure, although you can ask to be sedated if you want to be asleep.
Your doctor will then conduct one of two hair transplant methods, namely follicular unit transplantation (FUT) or follicular unit extraction (FUE).
How long will this procedure take? About four to eight hours. Note, however, that you may need to return for more sessions to achieve your desired outcome.
Although the procedure may be a bit long, the good news is you can go home on the same day you had your transplant. Also, you may return to work in less than a week—about three days after the procedure.
Recovery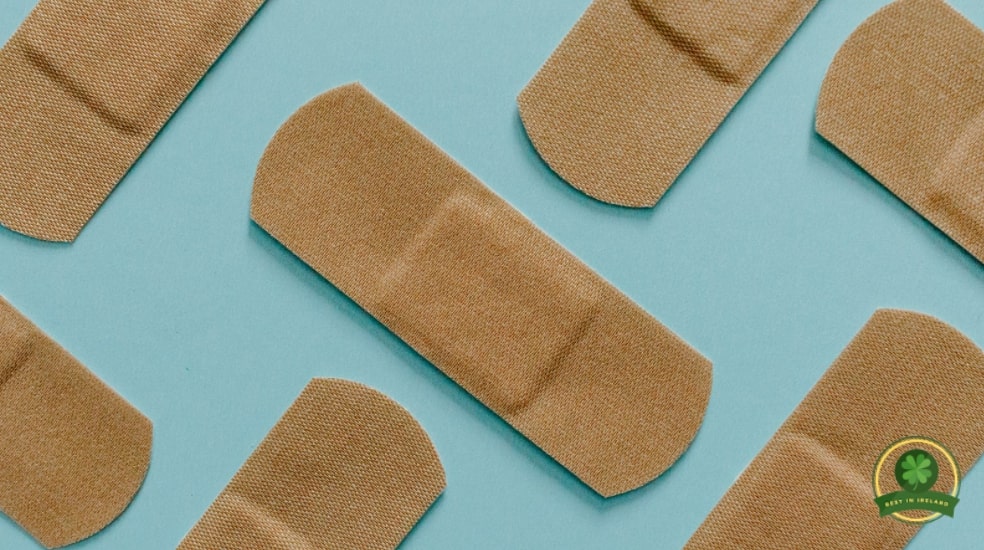 After your hair transplant, here are some of the things to expect:
Scalp soreness
Scarring
Prescription of pain medication and other drugs
Transplanted hair to fall out after two to three weeks (don't worry, this is normal)
Meanwhile, for a smoother recovery, you will have to suspend doing a couple of activities you would normally do prior to having a hair transplant. To be safe, ask your physician when you should:
How much is a hair transplant in Ireland?
Be prepared money-wise because this procedure is far from cheap. Based on our review of the best hair transplant clinics in the country, it may cost between €8,000 to €20,000 on average.
Moreover, bear in mind other expenses such as follow-up checkups, medications, etc.
---
And that's a wrap for this article on hair transplant! If you're excited to undergo one ASAP, we suggest consulting with a dermatologist.
Here are some of our recommendations!
---
Sources: