Fur-parent 101: The Basics of Dog Care
Whether you're a seasoned dog owner or a complete newbie, there may be some things you don't know about the basics of dog care.
To make sure you're well aware of the responsibilities to expect, we've made a comprehensive guide on the basics of dog care to be the best fur-parent for your doggo.
Know the legalities of owning one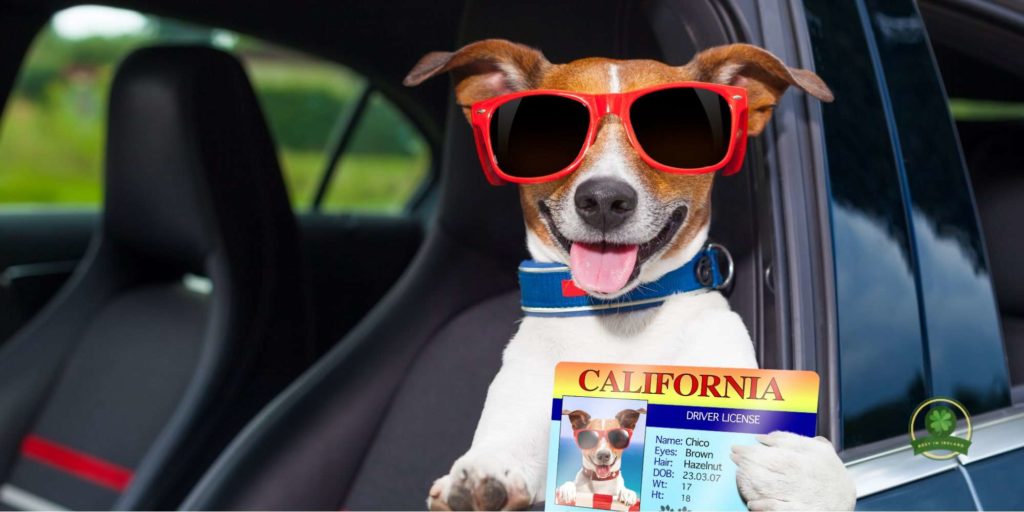 Did you know that you're required to have a license to own a dog? Under the Control of Dogs Act 1986, all dog owners must have a license for pups above 4 months old.
There are 3 kinds of dog owner licenses:
| LICENSE | COVERAGE | VALIDITY | COST |
| --- | --- | --- | --- |
| Individual | 1 dog | 1 year | €20 |
| General | Unspecified | 1 year | €400 |
| Lifetime | 1 dog | Dog's lifetime | €140 |
Important to note, you have to be 16 and above to get a license.
Most people will usually get the lifetime license while kennel owners will get a general license. You can get one at your local post office or authority.
However, if your pet's a guide dog or will be in the country for less than 30 days, you won't be required to obtain a license.
On top of a license, you also need to have your dog microchipped. Under the Microchipping of Dogs Regulations 2015, pups have to be chipped by the time they reach 12 weeks.
This is to be done by a licensed vet and registered on an authorized database. This also applies to pups who are going to leave their residence before they reach 12 weeks.
Your dog must also always have a collar on with its name and owner's address. If not, a dog warden can give you an on-the-spot fine. 
There are also specific regulations such as muzzle and leash requirements in public spaces for specific dog breeds. 
Anticipate the costs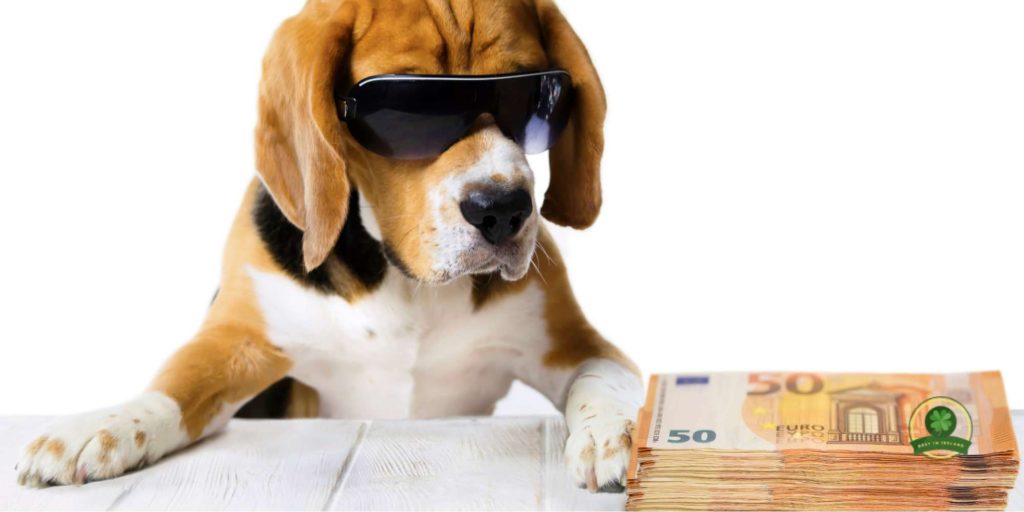 Prepare your wallet since dogs are high-maintenance pets. 
You can expect your initial costs to include a microchip and dog owner's license as we mentioned earlier. If your dog isn't vaccinated yet, you can add that to the list. 
Vaccines are also considered an ongoing expense. This is because you have to make sure that your vaccines are up to date.
You're also going to need to feed your dog a proper diet according to its age, lifestyle, and breed.
Some cook their dog home-made meals with vet-approved human food. Make sure to consult with your vet and do your research first, though!
On top of that, your dog will also need toys and equipment such as a bed, lead, and collar.
If you want to keep an eye on your pet while you're gone, you can also invest in a security system to have eyes on them 24/7.
Keep your vaccines up to date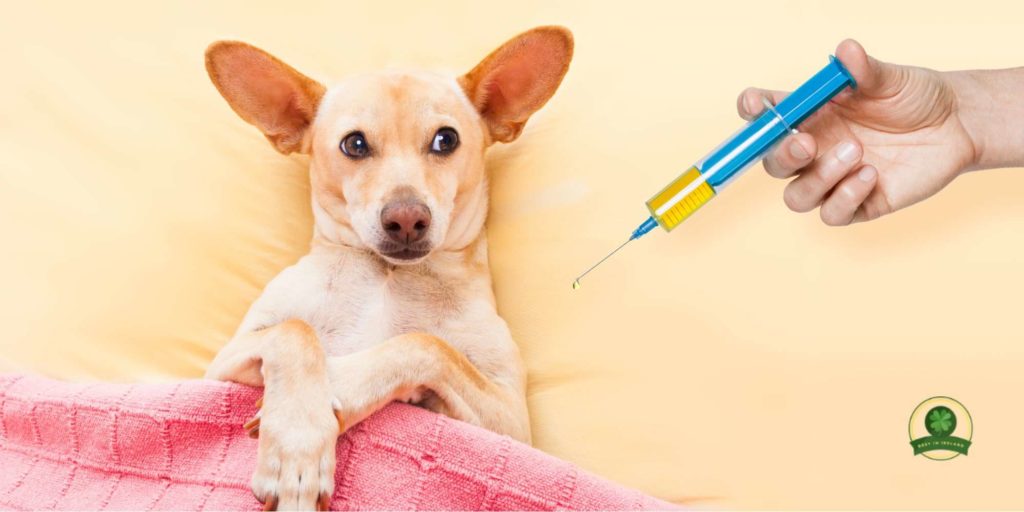 Vaccines are essential to keep your pups healthy and strong. They also decrease their chances of acquiring diseases from other dogs or pests.
Core vaccines include DHLPP (distemper, hepatitis, leptospirosis, parvo, and parainfluenza) and rabies shots.
Their first should be when they're 6-9 weeks old, then again at 10-12 weeks. Full protection will only come into effect 2 weeks after their second dose.
Dogs will also need to have regular booster shots to keep their immunity up throughout their lifetime. The frequency will depend on your vet's advice.
Start training early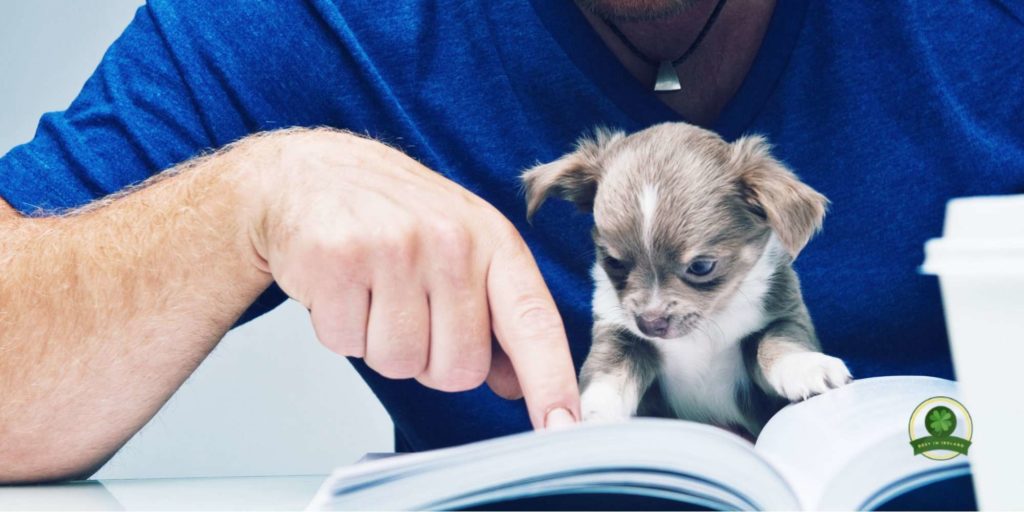 As they say, start 'em young! It's important to begin training your dog as young as 7 weeks old because their behaviors become set by the time they reach 6 months.
Hence, early training can reduce the likelihood of your dog developing any behavioral problems. And if so, it'll surely be easier to rid them of it before it becomes too difficult and frustrating.
You surely don't want to come home to dug up landscaping, ruined mattress, or a soiled carpet.
You can teach your dog simple tricks such as 'sit', 'come', and 'stay' or even swim yourself or you can hire an instructor to help you out. 
Although it may seem impossible, with patience and dedication, you'll have your pup fully trained in no time! 
---
Your dog may only take up a small part of your life, but you're their entire world. So, you have to be very prepared to make the necessary changes to accommodate this new plus one.
With such a big commitment ahead, we hope that our guide was able to help you learn some of the basics of dog care.
To help ensure that your home's ready for a new owner, why not check out some of our recommendations here: