5 Tips and Tricks to Perfect Your Home Office
Do you know that one of the best things about having a home office is that you can design it in any way that you want! From floor to ceiling, the entire room is your canvas.
This is why you'll need to make sure that it's both stylish and functional to be able to get any work done.
If you're on the last stretch of completing your remote workspace, here are five tips and tricks to perfect your home office.
1. Follow the laws of ergonomics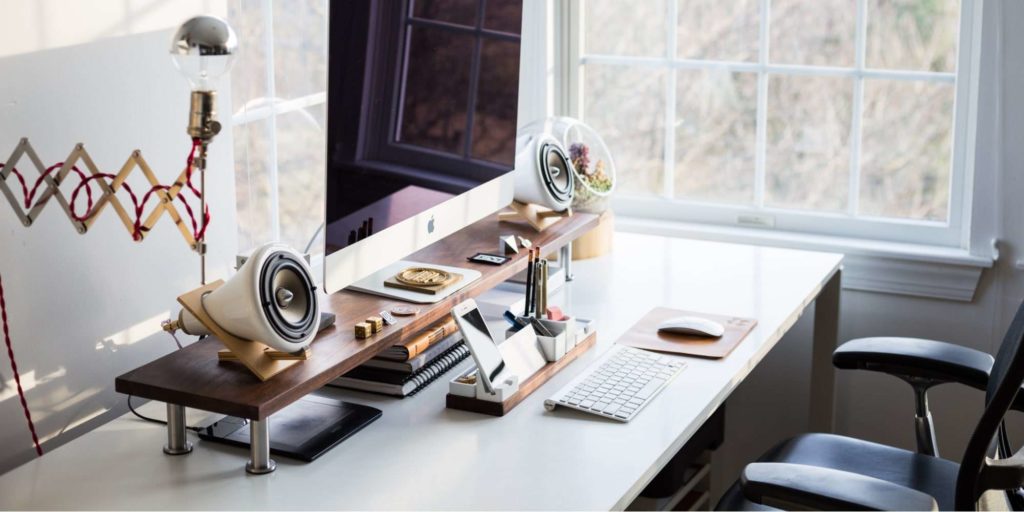 Since you'll be spending hours on end working, you're going to want to invest in items that will increase your productivity without breaking the bank or your back.
Particularly, check if your chair is right for your body type and your table. Check the measurements, comfort, and so on.
You may want to invest in a high-quality and comfortable office chair (or gaming chair if you prefer) that will keep your spine aligned and ensure proper weight distribution.
If your head is tilted downwards to be able to see the screen on your computer, you may want to elevate your computer with a stand to make sure that your eye is level with the center of the screen.
2. Set the mood with proper lighting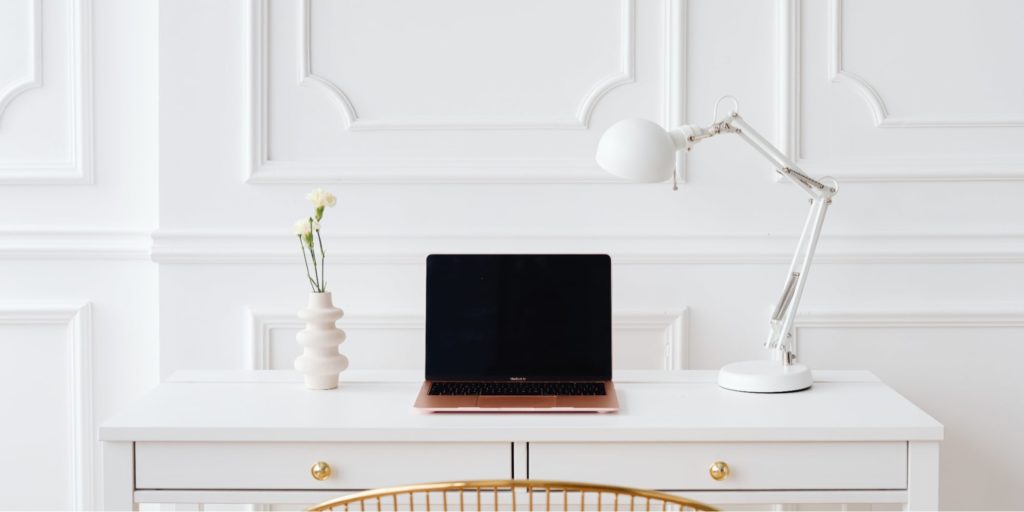 During the day, natural light is great. If you have your workspace set up in front of a bright window, you get a good view and save on electrical bills, too.
But what happens after dark? Well, that's where ambient lighting comes in!
Did you know that lighting plays a big role in how our eyes focus? Hence, to be able to work properly, you'll want to invest in ambient lighting that won't strain your eyes.
3. Don't sacrifice form for function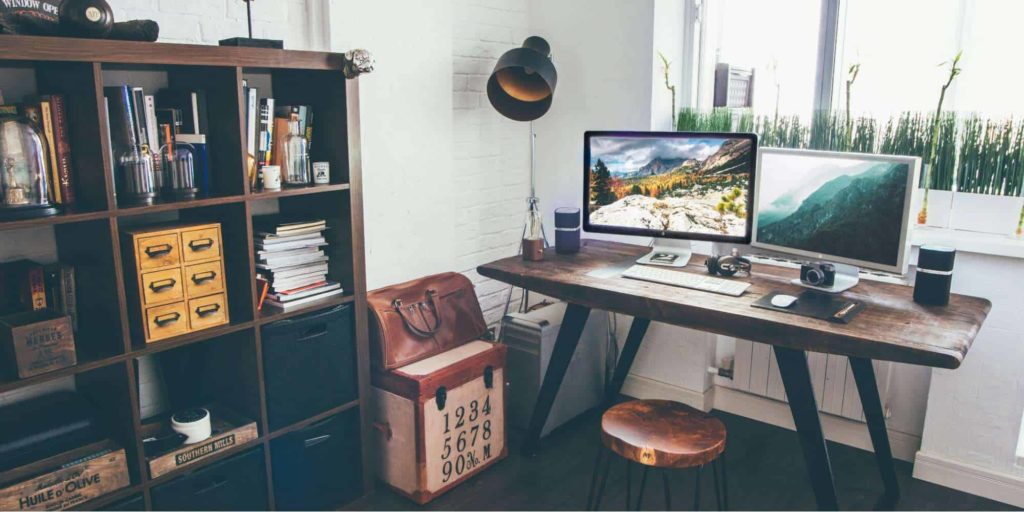 As much as possible, you'll want your space to work for you, not the other way around. You'll want your home office to be as functional and efficient as possible so that you can be productive.
To do this, you need to consider your workflow. Ask yourself, "What items do I need to have within arms-reach and items that I can keep on shelves nearby?"
This way, you have your necessities on standby and other items that you don't grab as often in nearby storage.
4. Add a personal touch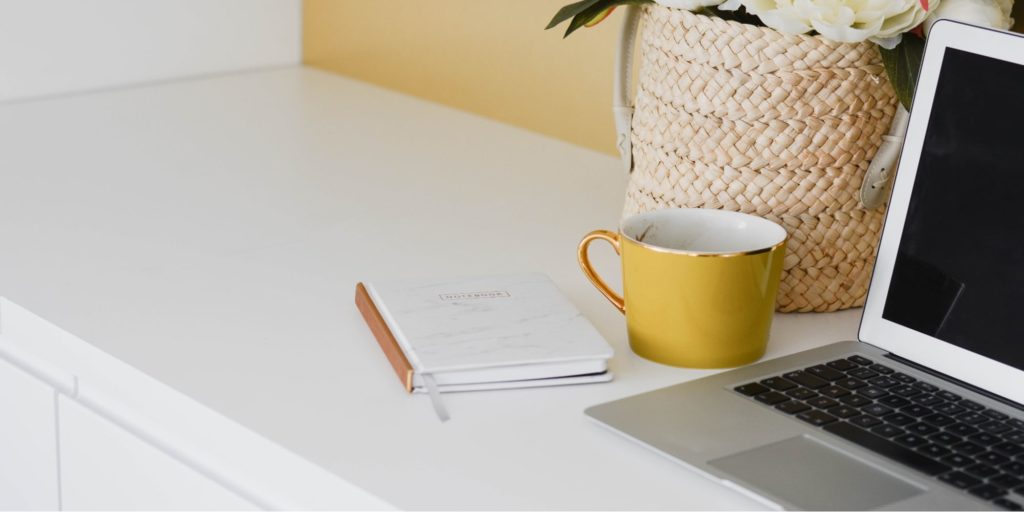 Just because it's still an office doesn't mean it needs to be dull and boring. So skip the beige and white paint and go for something that screams you.
You can also add some flowers for decor or other personal items to help motivate you. These can include pictures of your loved ones, pets, and so on.
5. Crank up the internet speed and protection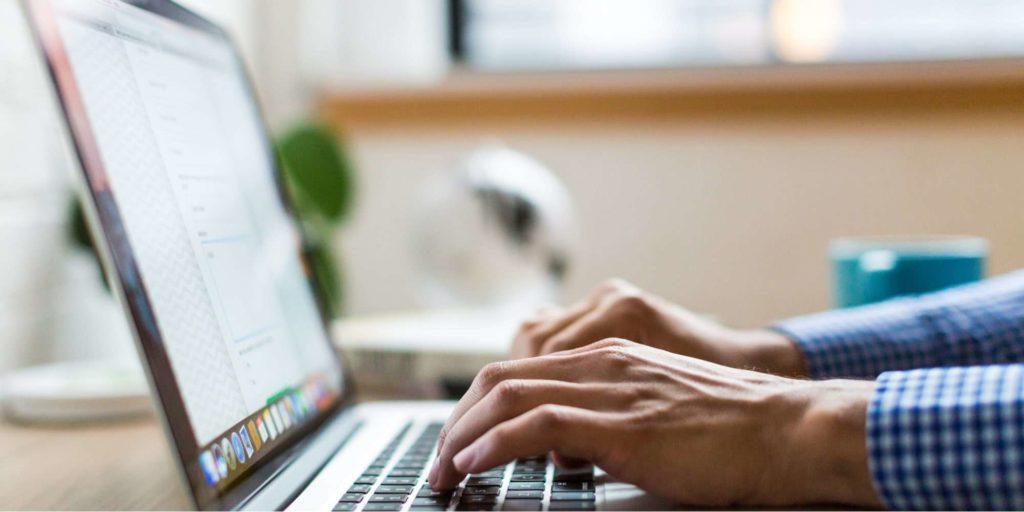 To be able to work without any hiccups, you're going to need a reliable internet provider to ensure you've got top-notch speed to perform well.
If you've noticed that calls are a bit distorted or web pages take a while to load, you may want to consider having your internet connection checked or upgrading your plan.
Aside from speed, you'll also want to be able to work safely online without any risks. Hence, you may want to contact your local VPN provider to hook you up and protect your privacy online.
And that concludes our five tips and tricks to perfect your home office! We hope we were able to help you with the finishing touches to ensure a productive and functional workspace.
Aside from your home office, there may be other spaces you want to renovate or improve. Check out some of our recommendations here: