5 Reasons Why Adding a Skylight Is a Good Idea
There are a ton of ways that you can renovate your home to look more stylish and cozy. Whether it be through landscaping, repainting your walls, or touching up your floors, the possibilities are endless!
But have you ever thought of adding a skylight to your room? If you're interested in the thought, here are five reasons why adding a skylight is a good idea!
Natural Lighting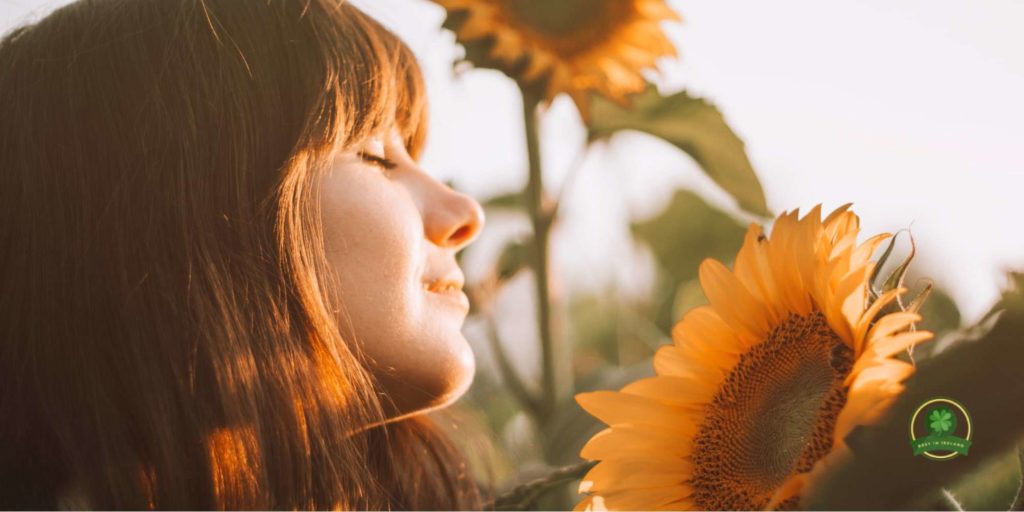 Did you know that natural light, especially in the morning, is great for improving your health?
Having natural lighting helps keep your circadian rhythm in sync. This helps elevate your overall mood and re-energizes you for the day ahead.
Whether it be doing some work or school assignments, natural lighting aids in enhancing concentration, too.
Hence, if you're dealing with depression and anxiety or having trouble sleeping, you may want to consider installing skylights in your home office or room.
Energy Efficiency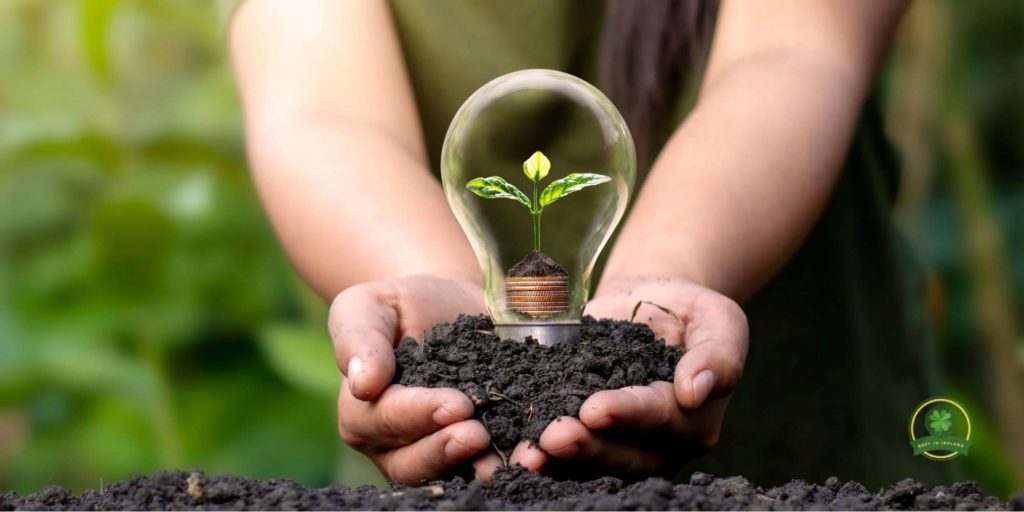 If you're thinking of a better way to go green, installing skylights could be a stylish yet functional way to do just that!
Since natural lighting keeps your room well lit, you won't have to turn on any extra lights in your space. This can save you hours' worth of electricity.
Increased Airflow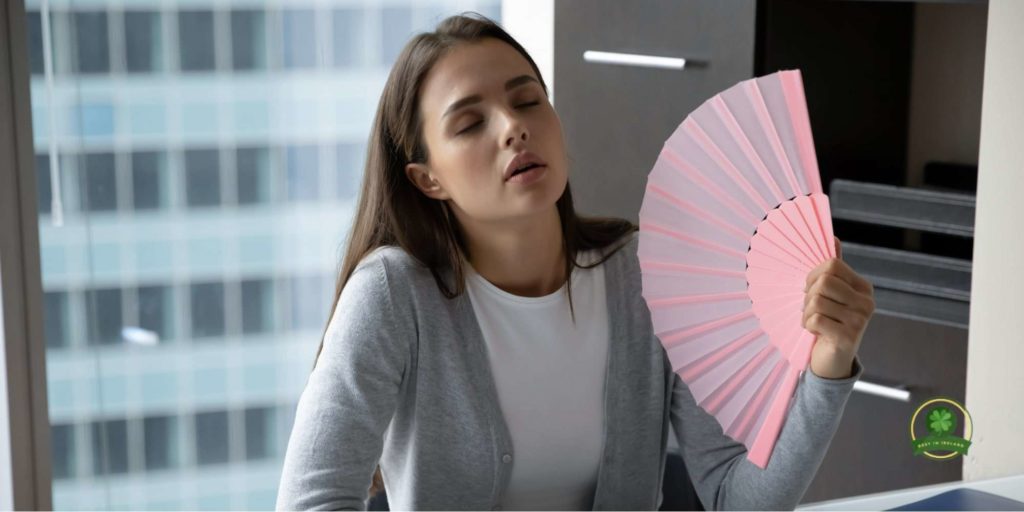 Did you know that having a skylight can also increase the airflow in your room? By opening the skylight, you're letting fresh air come in and air circulate.
Aside from helping reduce stuffiness in your space, the open skylight allows cool breezes to enter the room.
Added Home Value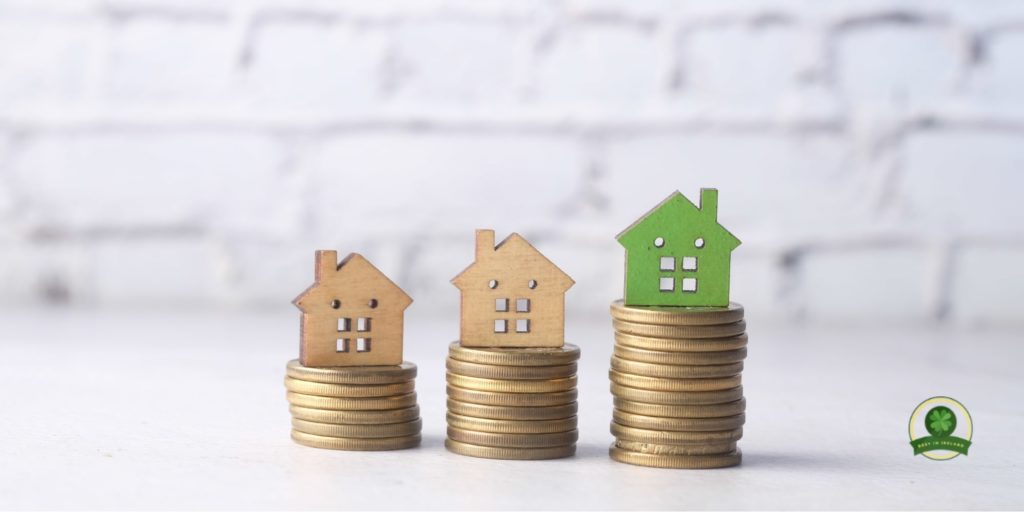 In the event that you want to put your house on the market, having a skylight adds value to your home. They're a stylish way to upgrade the exterior and interior of your home.
However, keep in mind that this will still depend on how the skylight will complement the features and theme of your home.
Even so, you can surely hire an architect or interior designer to help you with the layout, design, and other aesthetic decisions.
Makes Spaces Feel Bigger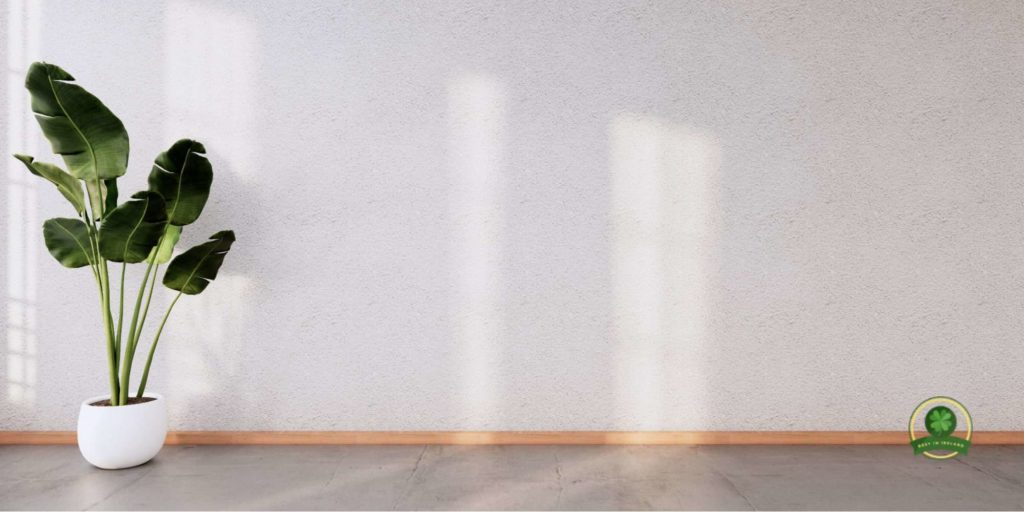 If you're claustrophobic, having a skylight can increase the illusion that your space is bigger. This is because you can see out the window and natural light easily pours in.
Since they double as windows, you can let your eyes wander off to the horizon instead of staring blankly at a wall. This allows for an expansive feeling since it's as if you aren't strictly confined to the four walls of your room.
---
That ends our list of the five reasons why adding a skylight is a good idea! We hope we were able to help you decide if installing a skylight would be a great addition to your home.
Speaking of your home, we have some recommendations for handy helpers here: