Is Dublin Good for Expats?
How does living in a city full of life, diversity, and warmth sound to you? If that sounds like your ideal destination, then you should definitely check out Dublin!
Dublin is an awesome choice for expats who want to have a fun, fulfilling, and comfortable life. The Irish capital has it all: culture, history, nature, and friendly people. Plus, you'll never run out of things to do, learn, and explore!
So, are you ready to start your Dublin adventure? Read on and discover how to make the most of your expat experience in Dublin.
Cost of Living in Dublin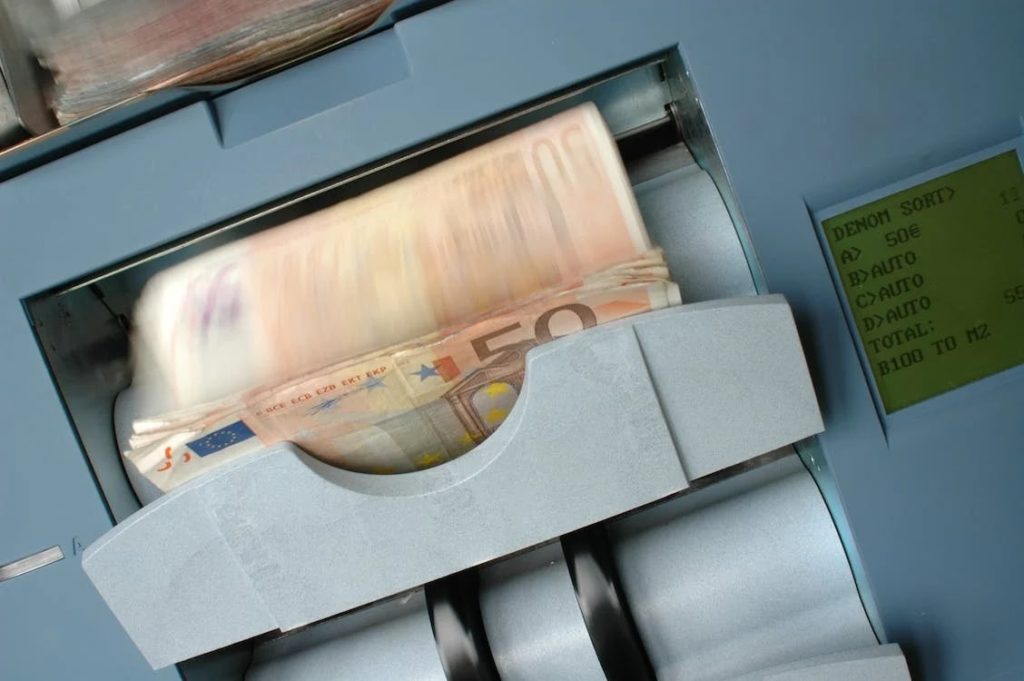 Dublin is a pricey place to live, and there's no doubt about it. But what exactly are the main expenses for expats in this vibrant city?
Let's take a look at some data from Livingcost.com and see how much it costs to enjoy the Irish lifestyle.
| Expenses | Dublin Cost |
| --- | --- |
| Cost of Living (one person) | $2,669 |
| Cost of Living (family) | $5,850 |
| Monthly salary after tax | 3,274 |
| Housing (Average Rent per Month) | |
| Rent for one person | $1,769 |
| Rent for family | $2,972 |
| Utilities (Average Monthly Bill) | |
| Utility bill for one person | $172 |
| Utility bill for a family | $273 |
| Internet plan | $56.3 |
| Transportation (Fare) | |
| 1-way ticket (local transport ticket) | $2.27 |
| Monthly pass (local transport ticket) | $120 |
| Taxi Ride | $21.8 |
| Gasoline (1 liter) | $1.98 |
| Childcare (Tuition Fee) | |
| Daycare or Preschool | $1,387 per month |
| International Primary School | $11,238 per year |
Dublin is one of the top most expensive cities in the world, ranked 253rd worldwide and 1st in Ireland. But don't let that scare you off – the median after-tax salary is high enough to live comfortably for 1.2 months. Not bad, right?
And here's another perk of living in Dublin – the income tax rates are among the lowest in the world! That's right, you get to keep more of your hard-earned money when you work in Ireland.
Of course, the amount of tax you pay depends on your income and individual circumstances, and it's collected through the Pay As You Earn (PAYE) scheme, which deducts income tax directly from your salary.
Culture in Dublin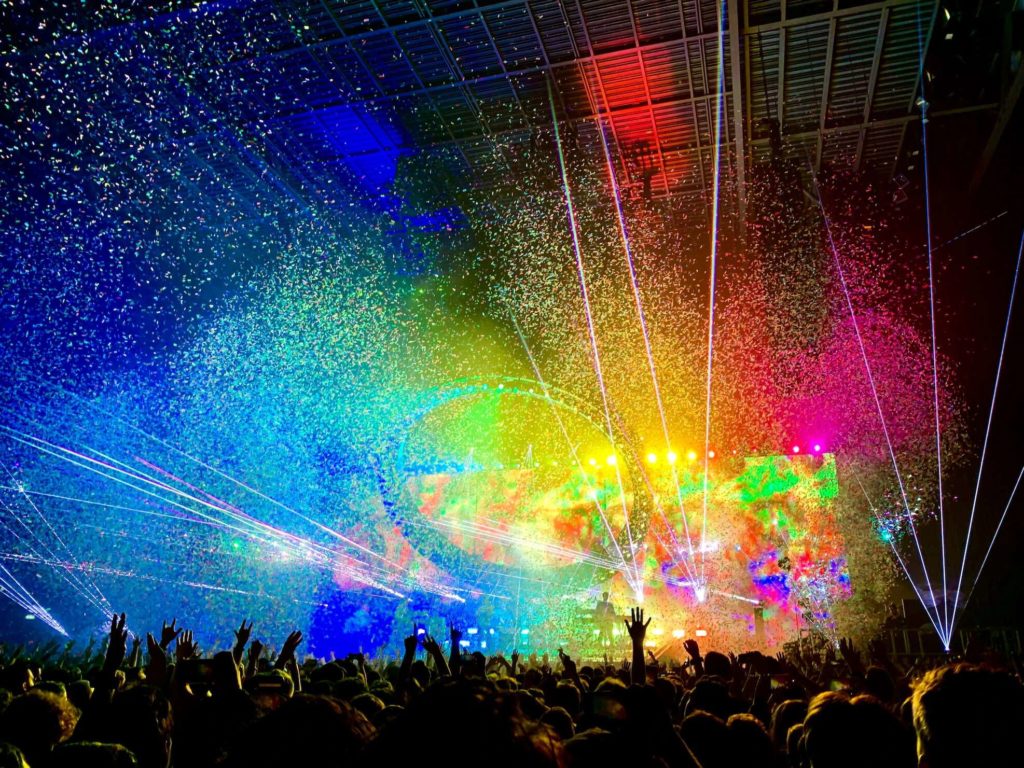 Dublin is a city that makes you feel at home right away because of its friendly and warm people. They're the heart and soul of this vibrant city, where you can enjoy a buzzing nightlife, a creative arts scene, and a strong sense of community.
And they always have a witty joke or a playful tease ready to make you smile. Dublin has a lot of history to explore, from its elegant Georgian townhouses and Edwardian buildings to its beautiful Victorian parks.
Dublin is proud of its cultural heritage, which includes famous musicians like U2 and brilliant writers like George Bernard Shaw and Samuel Beckett. You can find many monuments and landmarks that honor their achievements.
The city also loves to celebrate with festivals, starting with the St. Patrick's Festival in March and continuing with events like Bloom, Dublin Pride, theater festivals, TradFest, Bloomsday, and the international film festival throughout the year.
Diversity and Demographics in Dublin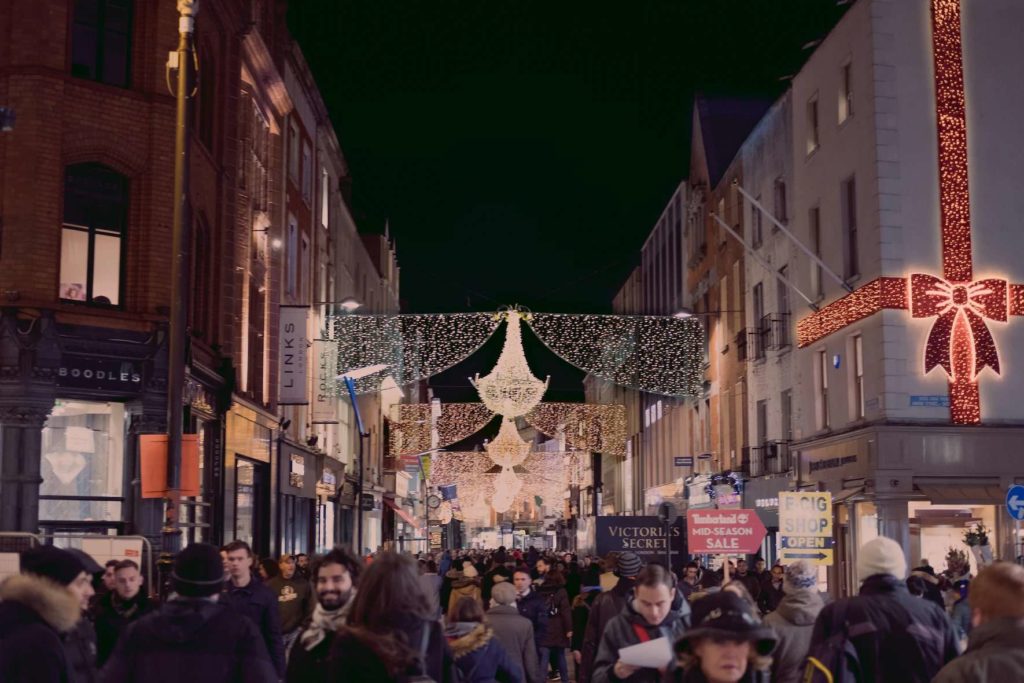 Dublin is a city that embraces diversity and welcomes everyone with open arms. It's home to about 592,713 people, and almost a third of them are from other countries.
| | Dublin |
| --- | --- |
| Geographic Location | Eastern & Midland Ireland |
| Size (Area) | 117.8 km² |
| Population (2022) | 592,713 |
| Population Density (2022) | 5,084/km² |
| Female Population (2022) | 50.77% |
| Male Population (2022) | 49.23% |
| Median Age (2016) | 35.9 years old |
Some non-Irish citizens work in high-skilled jobs like healthcare, IT, and engineering, while others are students or work in hospitality, retail, and manufacturing.
Dublin is also a city of tolerance and progress, where people respect each other's differences and rights. It's also a place of religious freedom, where police officers can wear religious attire and people can practice their faith without fear.
| | Dublin |
| --- | --- |
| Nationality Demographics | |
| Ireland | 72.66% |
| United Kingdom | 1.19% |
| Poland | 1.25% |
| India | 1.78% |
| Other EU272020 (Exec Ireland & Poland) | 7.81% |
| Rest of World | 8.62% |
| Not stated | 6.70% |
| Ethnic Demographics | |
| White Irish | 64.24% |
| White Irish Traveller | 0.39% |
| Other White | 12.19% |
| Black or Black Irish | 1.58% |
| Asian or Asian Irish | 5.11% |
| Other | 3.50% |
| Not stated | 12.98% |
Dublin is also praised as one of Europe's most wheelchair-accessible cities, with numerous attractions and improved public transport facilities accommodating people with mobility challenges.
Healthcare in Dublin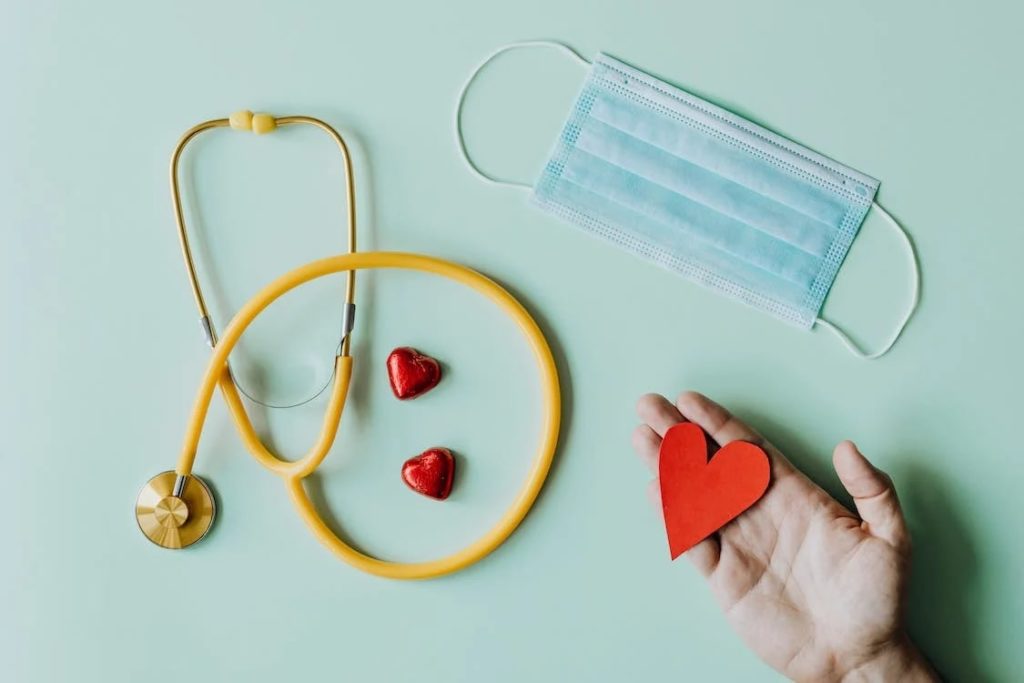 The public healthcare system in Ireland is top-notch and covers various specialties in its 14 public hospitals, offering services like cancer care, children's health, and maternity care.
But you can't just walk in and get free treatment – you have to be a resident for at least a year, or have some special status like being from the EU or the UK. If you have a European Health Insurance Card or a medical card, you can also get some perks.
Private health insurance can help you with extra costs, and private hospitals are mostly for private patients. If you need a doctor for something not urgent, you can go to a General Practitioner, or a specialist if you need one.
For more info about the healthcare services for expats, check out Citizens Information.
Real Estate Prices in Dublin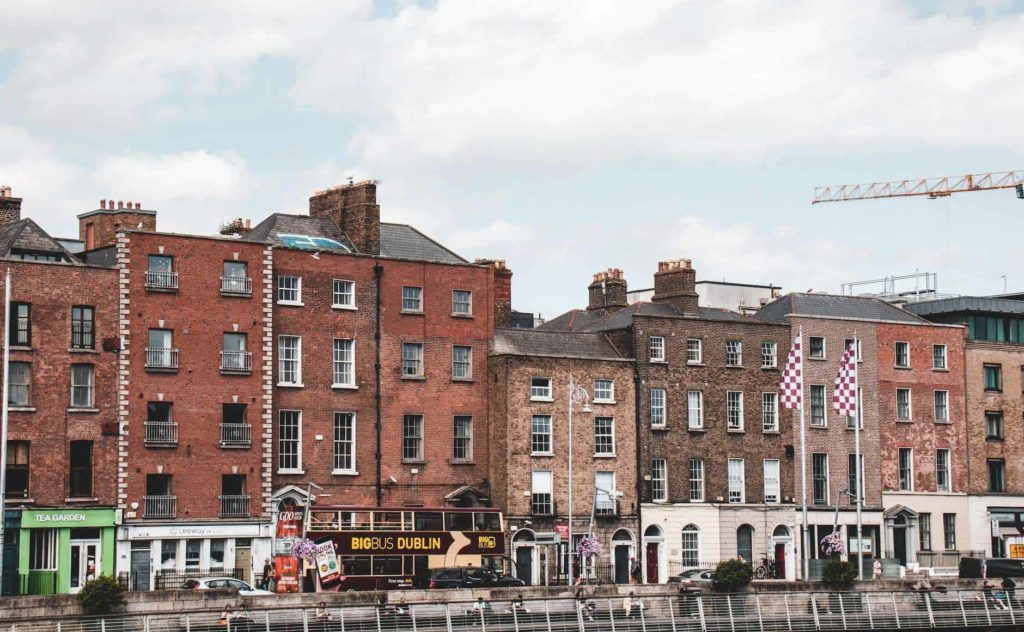 You might be wondering how hard it is to buy property there. Well, the good news is that you don't need to be Irish or live in Ireland to buy a home there.
But before you start packing your bags, be informed that Irish property market is highly competitive, with house prices up by 8% in 2021. You might also have to compete with other buyers and pay more than the asking price.
So how much does it cost to buy a property in Ireland? You can expect to pay around $7,600 per square metre for an apartment in the city centre, or more if you want a house.
Here's a rough guide from Seaspray Mortgages of what you can get for your money in Dublin:
| | Price Range |
| --- | --- |
| 1-bed apartment | €146,000 - €371,000 |
| 2-bed terraced house | €208,000 - €525,000 |
| 3-bed semi-detached | €287,000 - €724,000 |
| 5-bed detached | €514,000 - €1,314,000 |
Buying a home in Ireland is similar to buying in the UK, with steps outlined on Citizen Information.
Pros and Cons of Living in Dublin as an Expat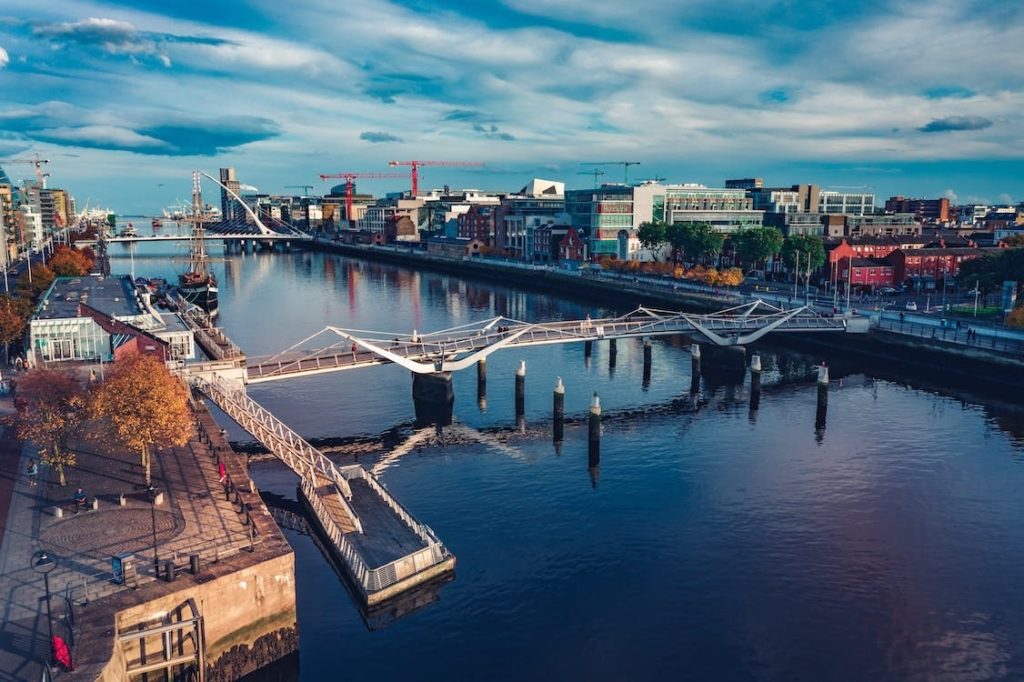 Dublin is a vibrant and charming city with quirky locals. But it also has some drawbacks that make living here less than perfect.
Here are some of the main points to consider before you pack your bags and move to Dublin:
Dubliners are also known for their warmth and hospitality.
It's a diverse and multicultural city, providing the opportunity to meet people from various nationalities, cultures, and languages.
Dublin offers a vibrant cultural scene with museums, galleries, theatres, festivals, pubs, and clubs.
Visitors can enjoy traditional Irish music sessions, comedy shows, and street performances throughout the year.
Dublin is a prime destination for education, hosting some of the top universities and research institutes in Europe.
It's a hub of many multinational companies and start-ups. 
You can also benefit from the low corporate tax rate and the favorable business environment in Ireland.
Dublin offers a convenient escape from city life, allowing you to explore beautiful countryside, mountains, and coastal areas.
Dublin is one of the most expensive cities in Europe.
The housing market is especially challenging, as rents and property prices are very high.
The weather in Dublin is often cloudy, rainy, or windy, which can affect your mood and your plans.
Driving can be stressful and time-consuming, as you have to deal with traffic jams, narrow streets, parking issues, and tolls.
You may have to deal with some cultural differences, such as slang, humor, etiquette, or customs.
Tips for Expats Living in Dublin
Do Your Home Search Immediately
Dublin's housing market is tight due to high demand from locals and foreigners.
But you can prepare ahead by browsing some of the popular Irish property websites and popular Irish newspapers to see available properties:
To make your commute easier, look for places near bus, tram or train lines that connect to the city centre and your workplace.
Familiarize Yourself with Different Districts of Dublin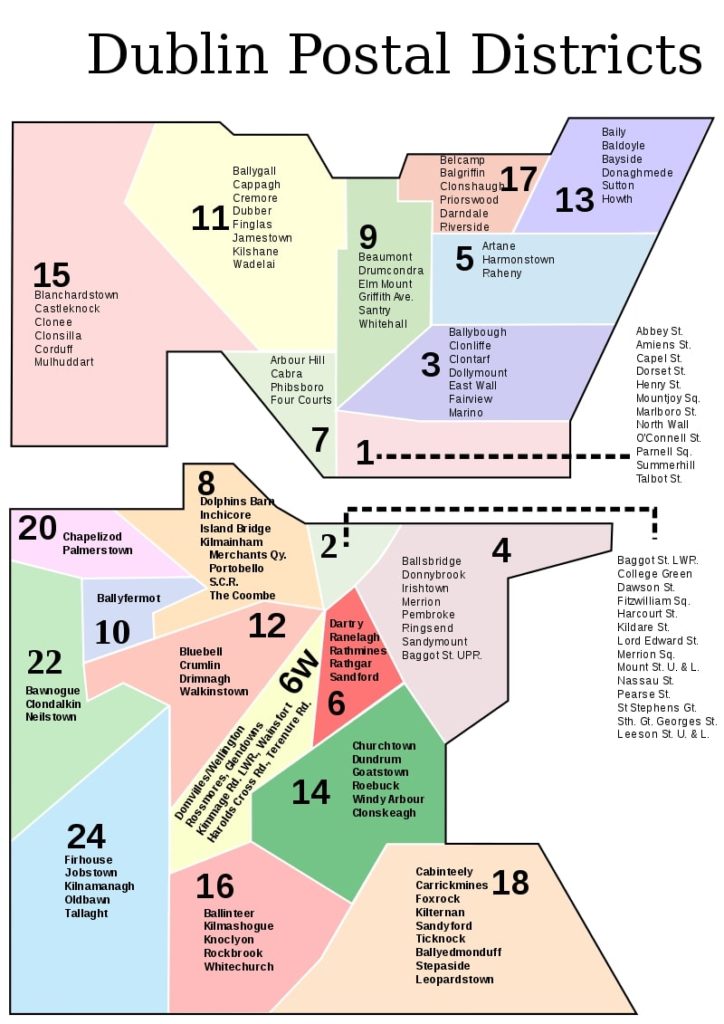 Dublin is split by the Liffey river into north and south sides. Each side has its own vibe and reputation.
Here's a table to help you get the gist:
| Side | Districts | Description |
| --- | --- | --- |
| North | Odd numbers | Cheaper, grittier, more diverse |
| South | Even numbers | Pricier, fancier, more residential |
People often identify as "northsiders" or "southsiders" based on where they live or come from. Southsiders are stereotyped as snooty and rich, while northsiders are seen as tough and poor.
The south side has some of the most expensive and elegant districts, like Ballsbridge D04 and Ranelagh D06. Ranelagh is also a foodie paradise with lots of cafes and restaurants.
Keep Your Visa Updated
Before you book your trip to Dublin, make sure you have the right visa (if you need one).
There are different kinds of visas and you have to meet certain criteria to get them. Don't risk getting turned away at the border – do your homework first.
And if you're bringing your furry friend along, they might need some paperwork too. Check the rules for pet travel before you pack their bags.
Get a Bank Account and a Tax Number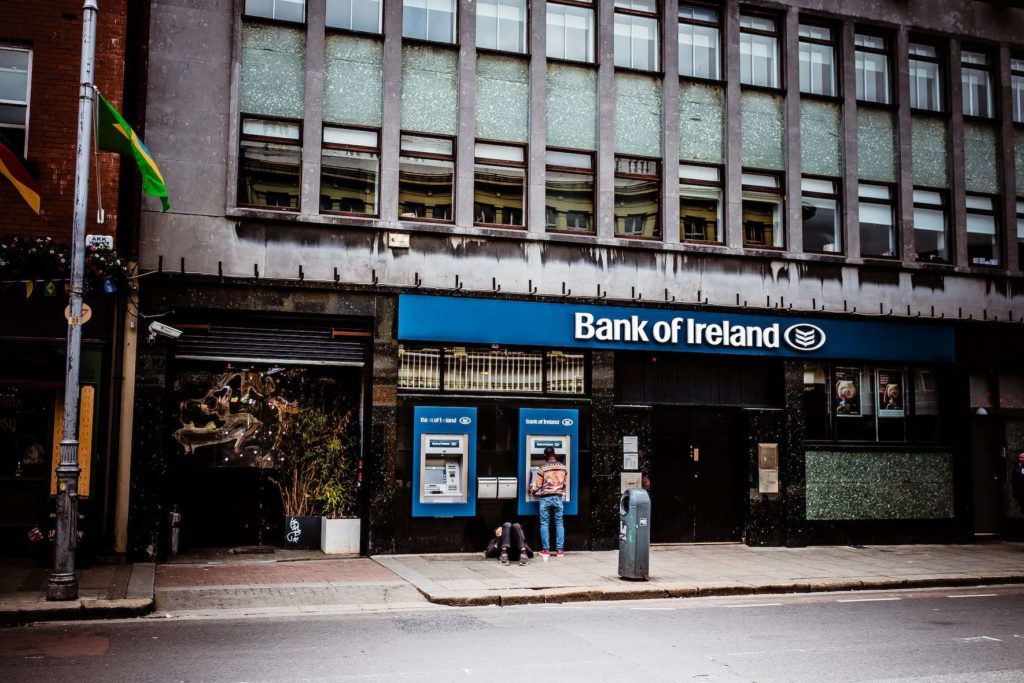 You'll need a bank account to get paid. To open one, bring proof of address and photo ID.
You'll also need a PPS number for taxes and public services. You can apply online once you're in Dublin.
Just have proof of address, photo ID and a reason for needing a PPS number, like a job offer or college letter..
Buy a Local Sim Card
Vodafone, Three and eir are Ireland's main mobile networks. You can switch to any of them easily, unless your phone is locked to a network.
Then you might need to contact your provider or get a new phone. You can pay for your mobile service with pre-paid credit or a monthly bill.
Become Acquainted with Modes of Transportation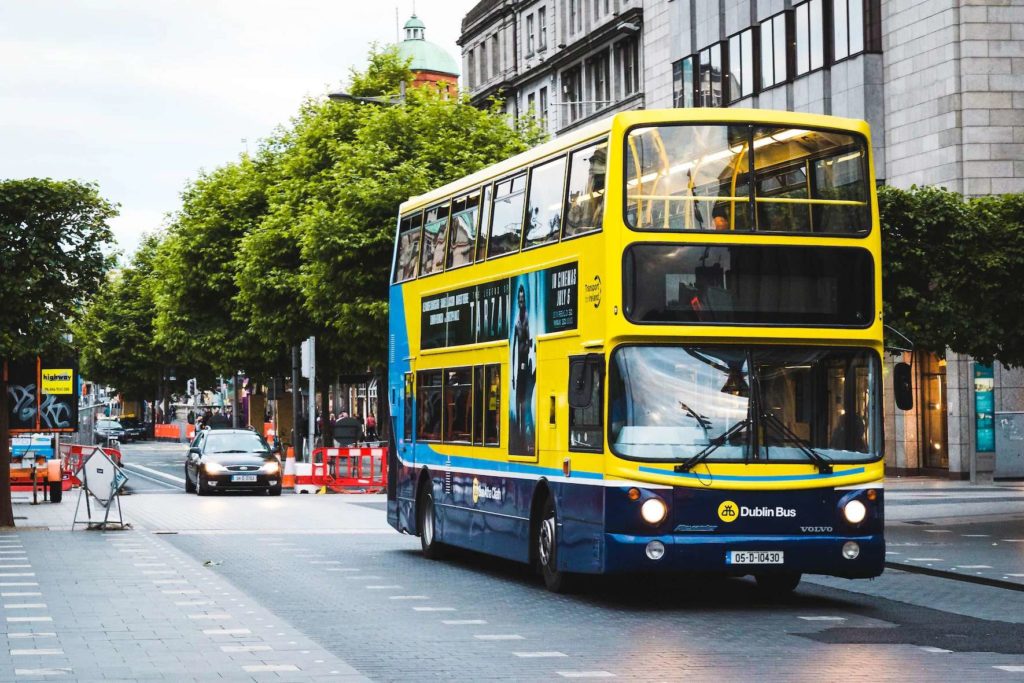 Dublin is a relatively small city, so you can walk or cycle to many places. But if you need public transport, you have several options.
Dublin Bus and Go-Ahead Ireland cover most areas of the city with over 120 routes. You can also take the DART, an electric train that runs along the coast and through the city centre.
The Luas, a light rail system, connects the north and south suburbs with two lines. And if you want to travel outside Dublin, you can use Bus Éireann, Irish Rail or private coaches.
Join Expat Communities and Networks
Moving to a new city can be exciting but also daunting and lonely at times. To make your transition easier and more enjoyable, you should join expat communities and networks that can offer you support, advice, friendship, and fun.
There are many online platforms and groups for expats in Dublin, such as InterNations, Meetup.com, Facebook groups, or WhatsApp groups. You can also join offline events and activities organized by expat organizations or clubs.
Savor a Healthy Work-Life Balance
Dublin attracts expats from different cultures and backgrounds, who enjoy its friendly, festive, and relaxed atmosphere. You can balance your work with leisure, exploring the scenic countryside or the historic tourist spots in Ireland.
Moreover, you can take advantage of the cheap and convenient flights to visit other European cities, such as Florence or London, for a weekend getaway.
Mark Your Calendars with Ireland and Dublin's Events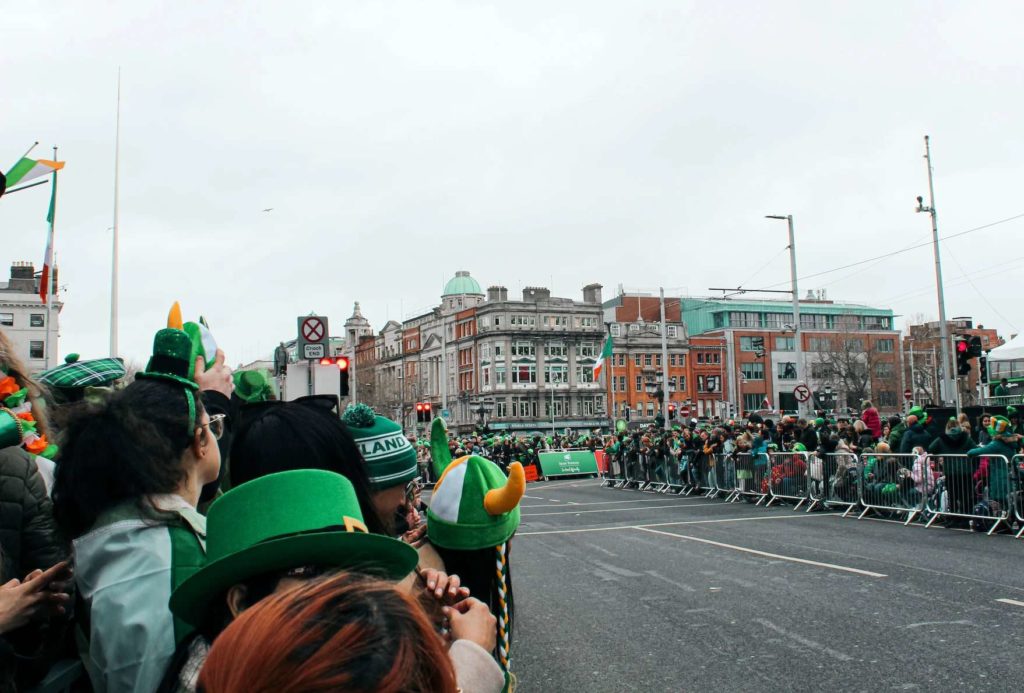 If you're planning to visit Ireland and Dublin, you don't want to miss out on the amazing events that happen throughout the year. Whether you're into music, art, culture, or sports, there's something for everyone in this vibrant city.
To find out more about what's going on in Dublin, check out this site for a complete list of events in Dublin.
Learn the Basics of Irish Culture and Language
Dublin is a cosmopolitan city where you won't hear much Gaelic, the native language of Ireland. But it's still good to know some basic phrases like these:
| Phrase | Pronunciation | Meaning |
| --- | --- | --- |
| Dia dhuit | dee-ya-gwitch | Hello (God be with you) |
| Sláinte! | slawn-cha | Cheers! (good health) |
| Conas tá tú? | cunus-ataw-two | How are you? |
| Le de thoil | leh-deh-hel | Please |
| Slán | slahn | Goodbye (safe) |
| Gabh Mo Leithscéal | ga-mo-lash-kheo | Excuse me |
| Go raibh maith agat | goh-roh-mah-aghat | Thank you |
| Ní thuigim | ni-highim | I don't understand |
| Tá | tha | Yes |
| Níl | neel | No |
But don't get too comfortable with Gaelic, because Irish English is a whole different story. The accent is thick and the slang is unique. Here are some examples of Irish expressions:
| Phrase/ Word | Meaning |
| --- | --- |
| Craic | Fun |
| It's grand | It's fine |
| Shift | Kiss |
| Fluthered | Very drunk |
| Freaked | Upset |
| Knackered | Exhausted |
| Give out | Complain |
| Blow-in | Expat or non-local |
| The Jacks | Toilet |
| Leg it | Run away quickly |
| Any use? | Is it any good? |
| Give it a lash/give it a shot | Give it a go/try it |
| Slagging | Making fun of |
| Make a bags of something | Make a mess of something |
| C'mere to me | Listen to me (not an invitation) |
Now you're ready to enjoy Dublin like a local. Have fun and sláinte!