How to Achieve a Beautiful Lawn: 6 Tips
A beautiful lawn is a homeowner's dream. If the one on your property is looking dull and unhealthy maybe you're making a few mistakes in maintaining it.
It's time to turn things around, and in this article, we're showing you a couple of tips that'll help you achieve a beautiful and inviting lawn.
Interested to know what those tips are? Here we go!
Mow the right way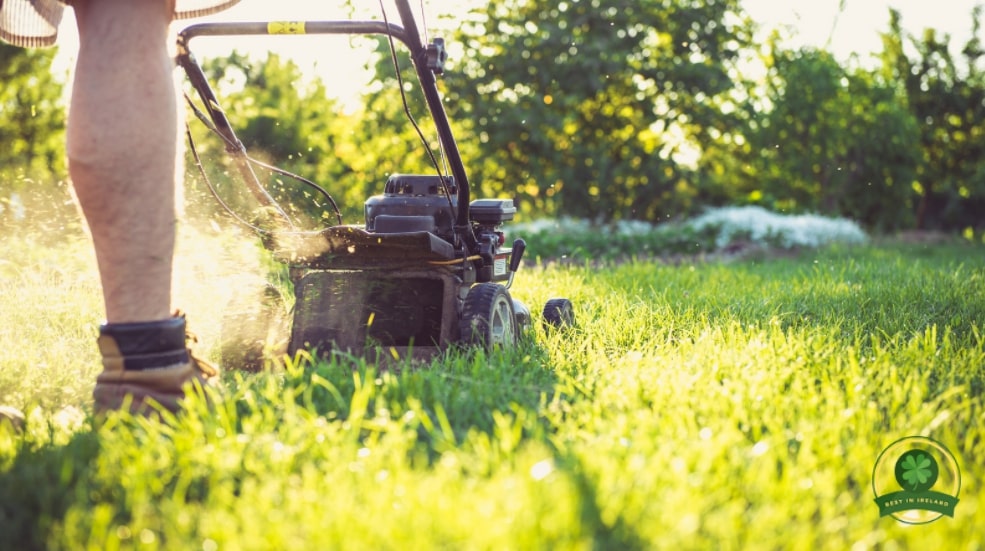 Make sure you're using a sharp mower blade as dull blades can tear grass.
Moreover, using a dull blade continuously can result in unhealthy grass. Obviously, unhealthy grass won't just look bad, but it'll also be vulnerable to disease and other damage, such as from the heat and insects.
Another tip would be to leave your grass clippings on the lawn. Instead of sweeping them into the trash bin, these cut grass can actually bring back nutrients to your yard's soil.
That being said, refrain from leaving too long and too many clippings as this can smother growing grass. This can happen if you don't mow often enough. 
Apply the right fertiliser
Love the Garden recommends administering fertiliser in early spring "to encourage root growth." They also said to use a specific autumn lawn fertiliser during the fall season. 
This will not only help the grass heal from the summer but also arm itself for a possible hard winter season.
So how do you choose a fertiliser? A tip from This Old House says you would have to consider your soil and grass type. 
Hence, try to get your soil tested. Moreover, you can also bring the results to a gardening centre to hear what they have to say. 
Combat weeds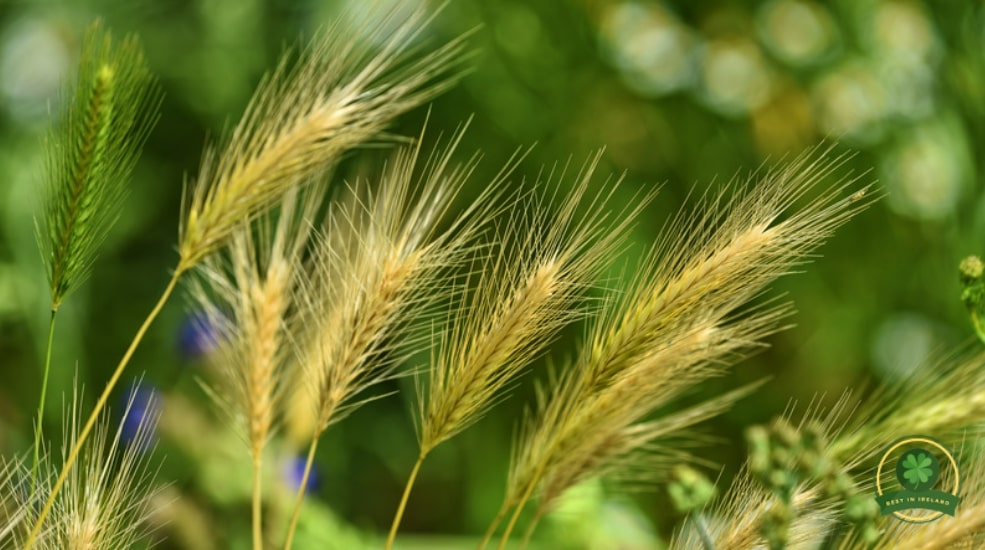 Weeds, a.k.a. your lawn's enemy, will not only harm your weeds by stealing nutrition from your soil but your lawn's aesthetic appeal as well.
While you can certainly pull out weeds by hand, you can make the process more convenient by using weeding tools.
You can even go further as to use weed killers. Bunnings explains that there are three different types of weed killers you can use.
There are pre-emergent weed killers, which go after weeds "before they've had the chance to germinate."
There are also selective weed killers that are safe for most grass types. In contrast, there are non-selective weed killers which can be a bit dangerous for your lawn since they will damage "pretty much any plant life that they come in contact with." 
Add some colour
No, we don't mean to paint your lawn, but to brighten it up by adding flowers! After all, your lawn can look a bit dull without some colour, right? 
If you like bright and happy colours, you can plant flowers like black-eyed Susans, daylilies, or primroses.
For flowers that are on the pink or purple side, try zinnias, beard tongues, catmints, delphiniums, peonies, among others.
Meanwhile, for upright flowering plants, you can check out this Irish Times article if you're looking for recommendations. 
Try artificial grass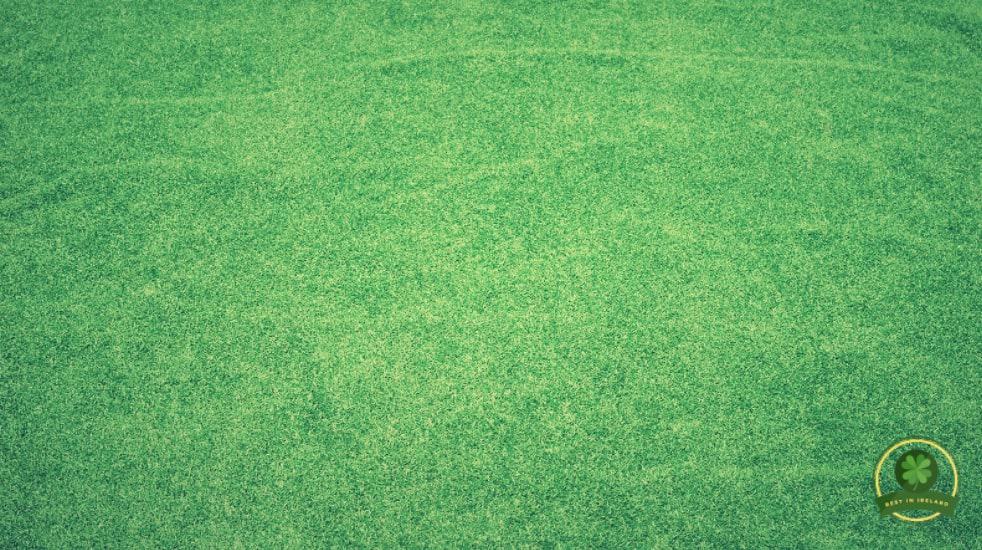 We're well aware that there are multiple things to maintain in our everyday lives—family, work, business, mental health—so we understand if you find it hard to maintain grass.
However, it'll be hard to achieve a pretty lawn sans the grass, so why not try artificial grass, instead? There's less maintenance; plus, it'll stay green all year round!
We've even got our own top picks for the best artificial grass suppliers in the country, which you can check out here. 
Hire a landscaping company
Last but not the least, we suggest contacting a landscaping company once in a while, provided that you've got the budget for it.
Depending on the landscaping company, there are multiple services you can avail of including (but not limited to):
tree surgery
power washing
paving
litter collection
grass cutting
hedge trimming
landscape lighting
composite decking
---
And that's a wrap for our list of lawn care tips! On the other hand, are there other areas in your home that also require repair/maintenance services?
Feel free to take a look at these articles: